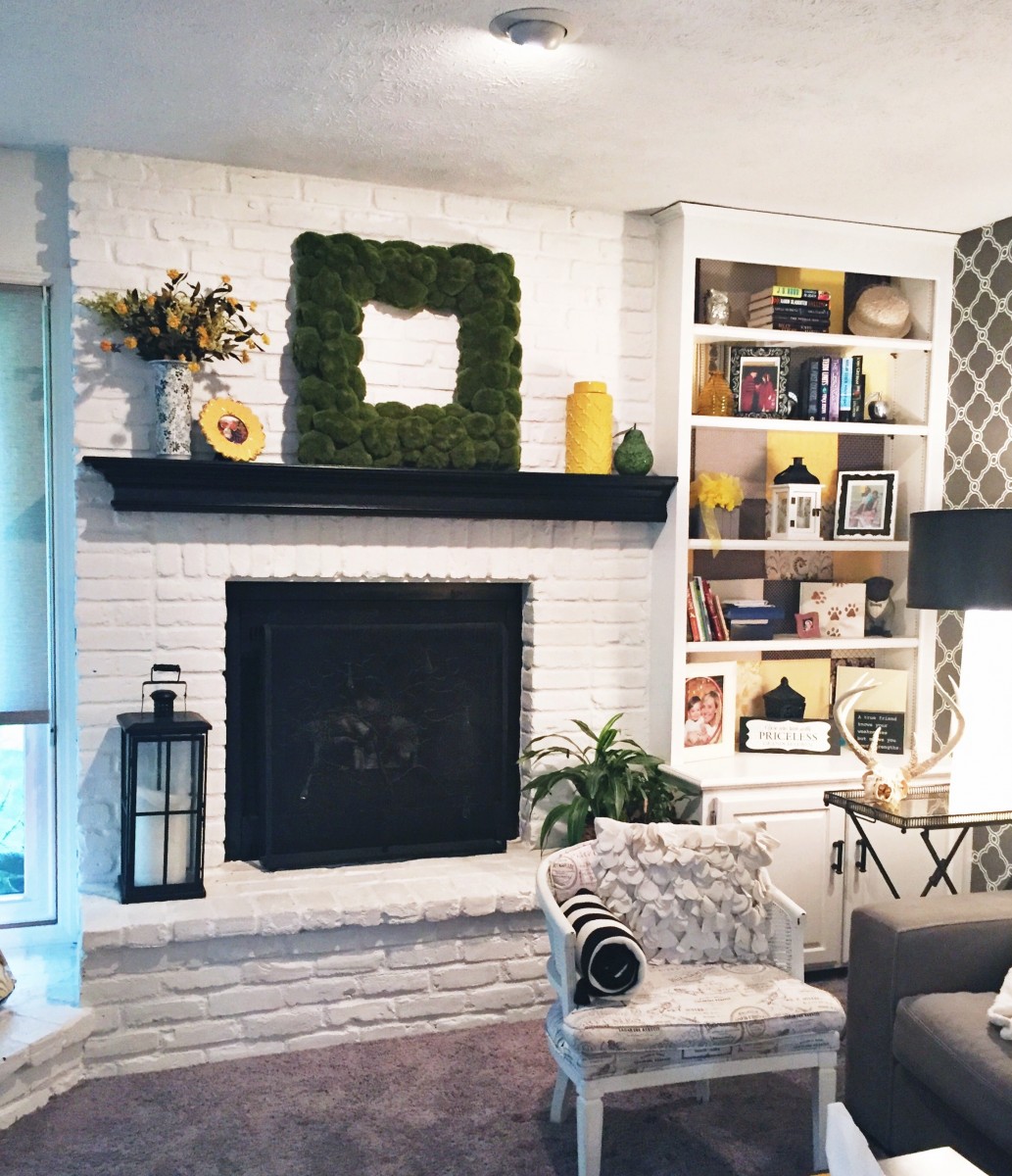 The living room of a house we toured that I adore.
Friday Favorites
Motivational Tweet of the Week:
Question of the Day: What are you loving this Friday?
Connect with me on Instagram, Twitter, or Facebook to continue the conversation! And please SHARE with someone who you think would enjoy this post!