Hello from Sioux Falls! Josh and I are here for a long weekend getaway. I have never been to South Dakota before and am so excited to explore the state's largest city! Make sure to check out my Instagram Stories for live recaps of our adventures. Here are some other things I'm loving this week: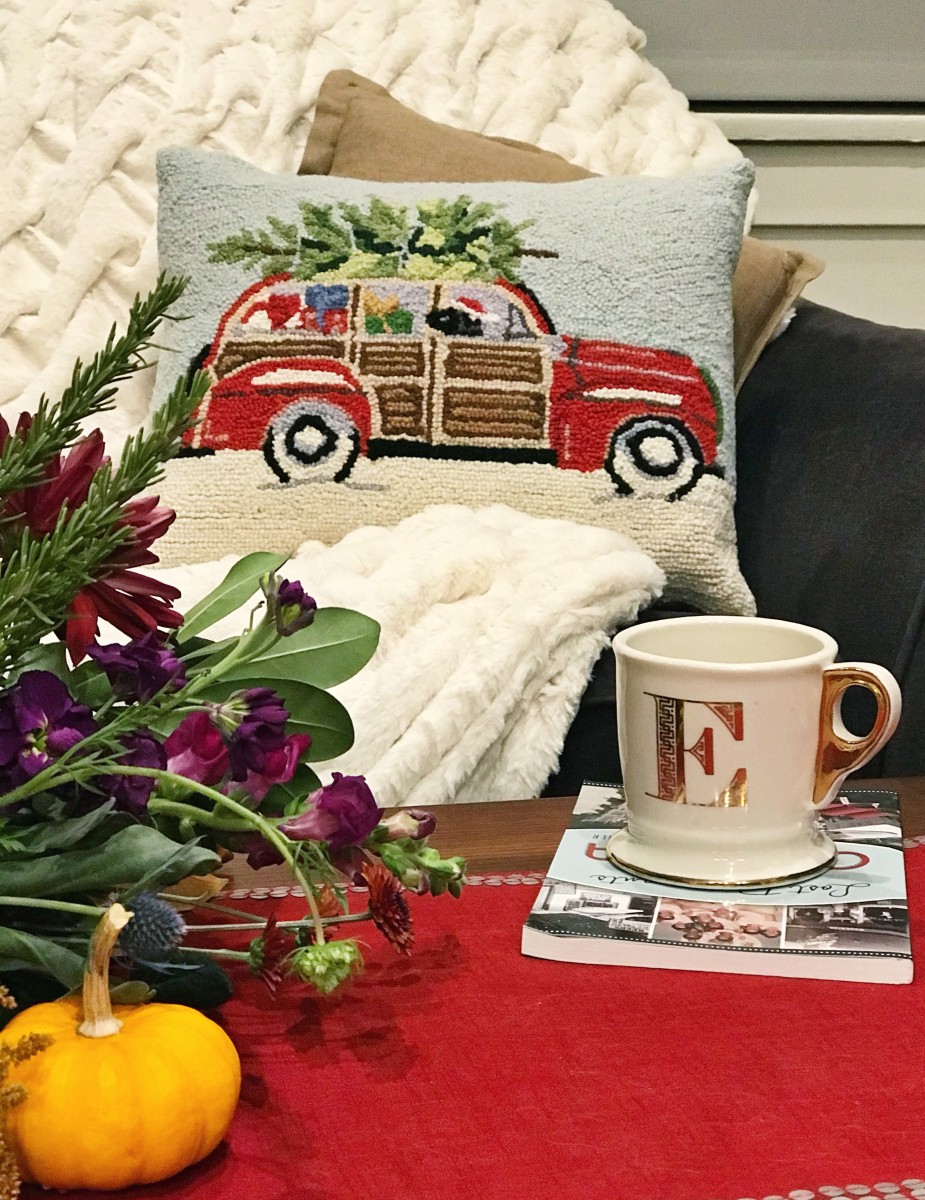 Obsessed with this holiday pillow!
Friday Favorites
Question of the Day: What are you loving this Friday?