Disclaimer: This post is sponsored by Mizuno. All thoughts and opinions are my own.
Fall is officially here and I love it. At work I have an interior office with no windows, so when I get outside at the end of the day and see it is beautiful out I want to spend as much time enjoying it as possible.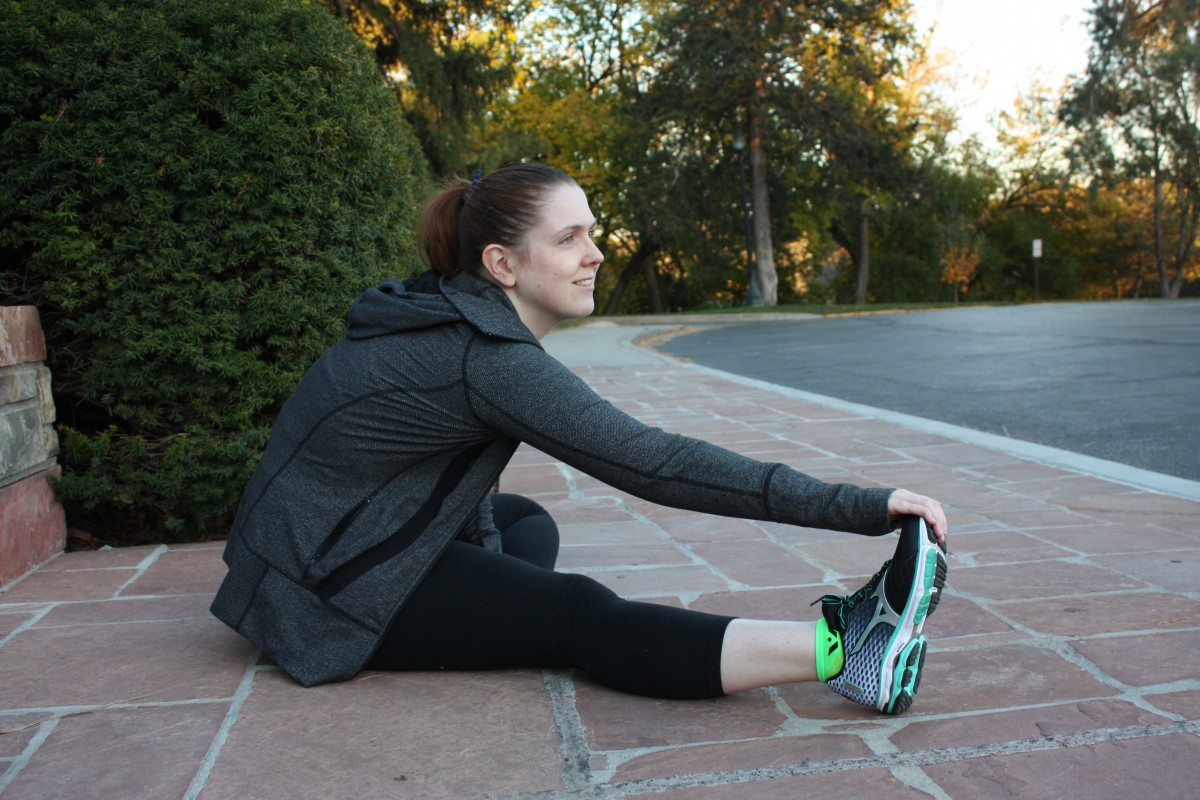 One of the ways I love enjoying the weather most is through running. The trees are beautiful, the bugs are minimal, and the weather is just cool enough that you can enjoy a run without feeling hot.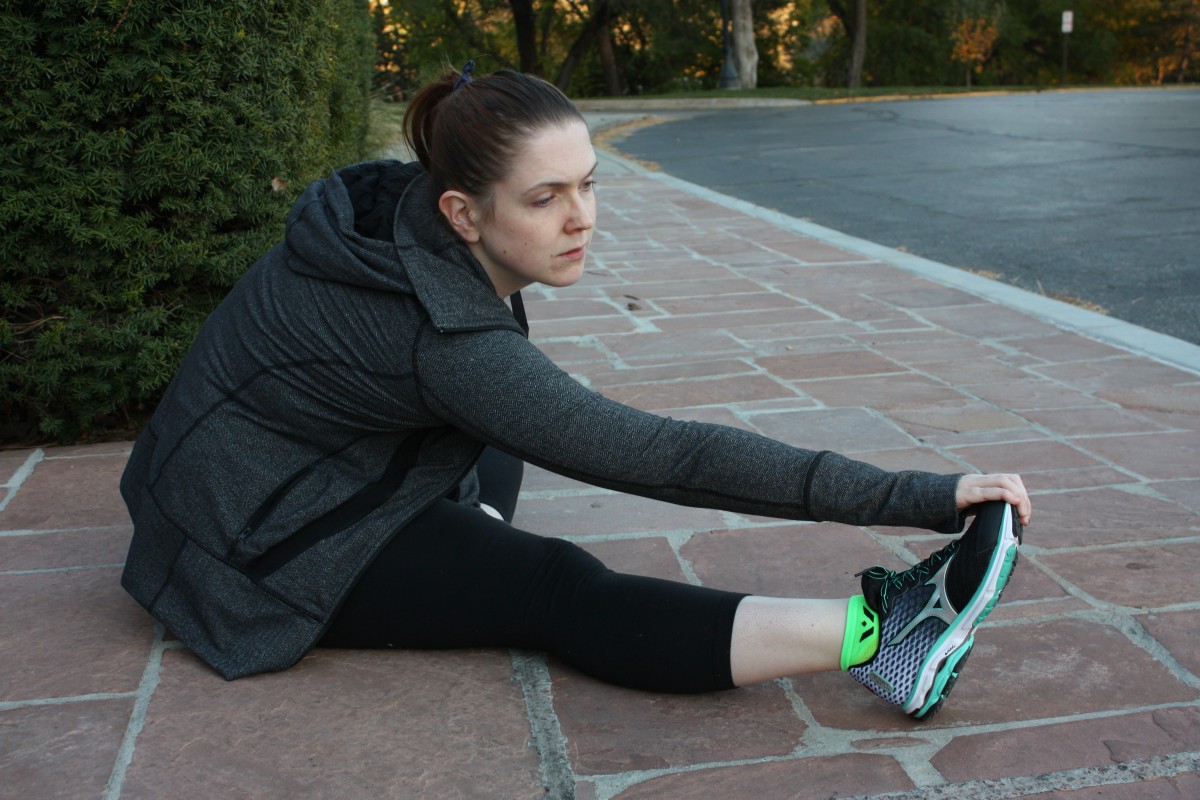 Josh and I love using running as a way to explore new-to-us neighborhoods and areas in Omaha. We like to point out houses and imagine what life would be like living there. We listen to music. We high-five. We unwind.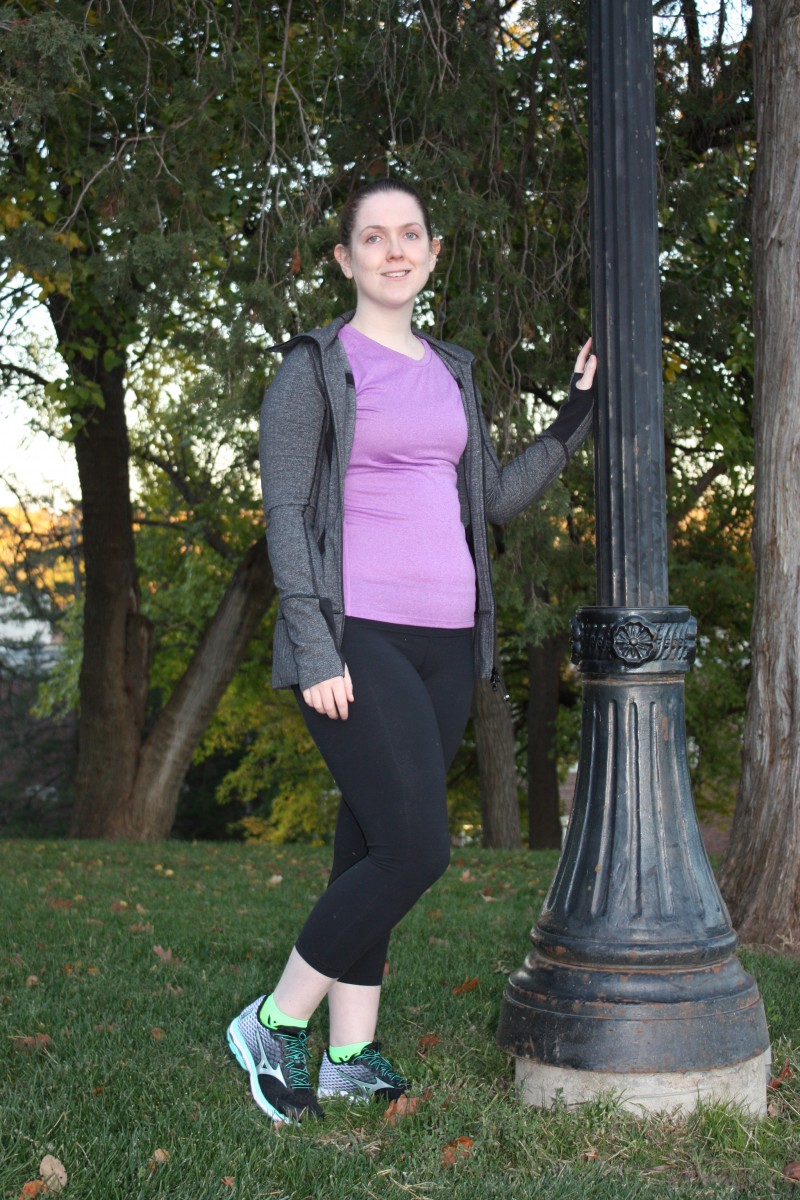 Outfit Details
Top: c/o Mizuno
 (exact)
Jacket: Lululemon (similar)
Pants: Luluelmon (exact)
Socks: c/o Swiftwick
 (exact)
Shoes: c/o Mizuno
 (exact)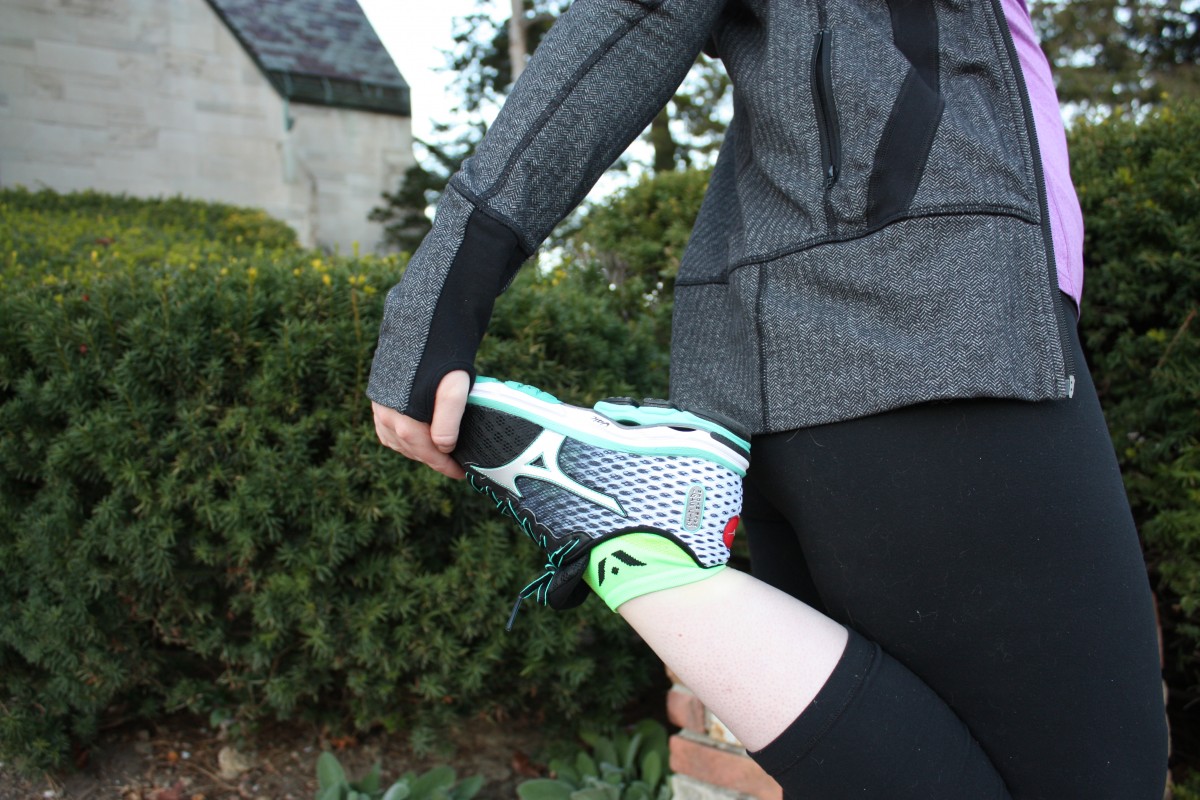 A staple in my runs is a pair of Mizunos. I have run many races in the Mizuno Wave Rider 17s
 this past year and was excited for the opportunity to try out the new Mizuno Wave Rider 18s
 this year. My first thought when I saw them was how beautiful they are. And while that is true, there is so much more to them than that.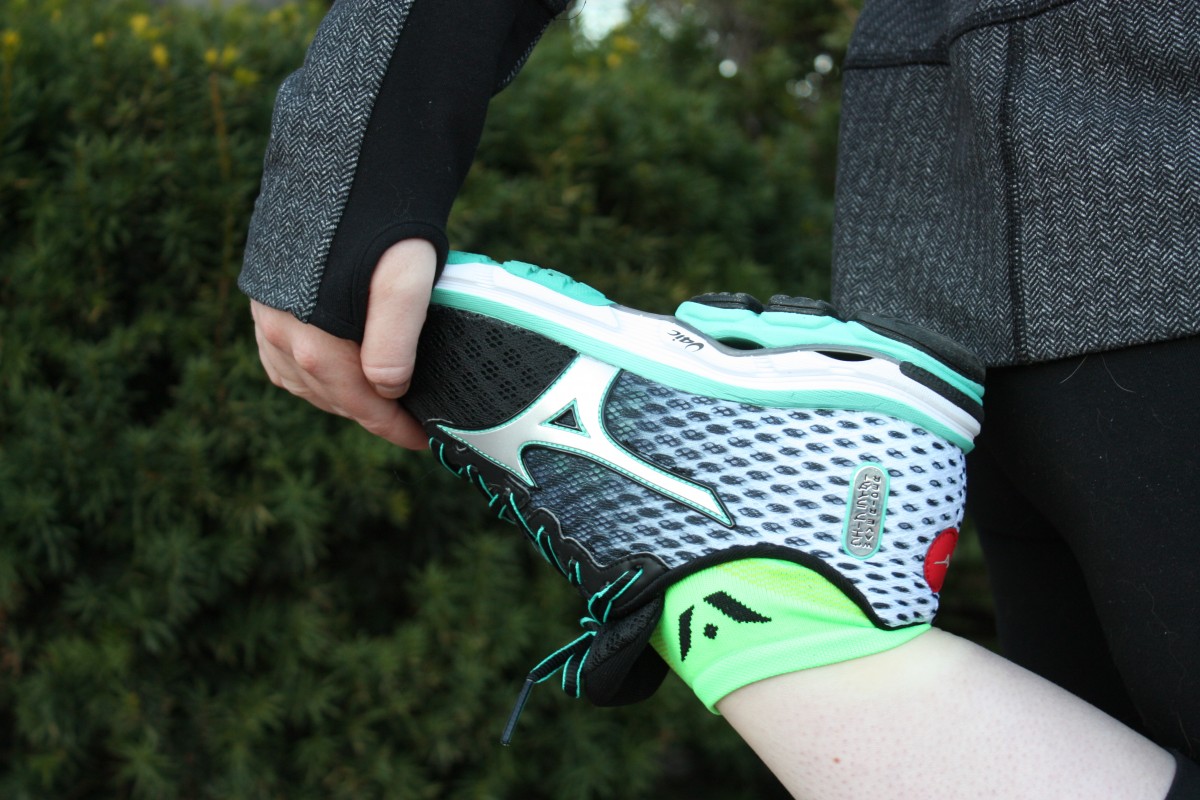 Mizunos just work for me. To be honest, I haven't tried a Mizuno shoe I haven't liked. I'm a neutral runner with pretty low maintenance feet. I need a lightweight shoe with a little support to keep my feet cushioned and comfy for the ride. These shoes are 7.8 ounces (light!) and have a 12 mm drop.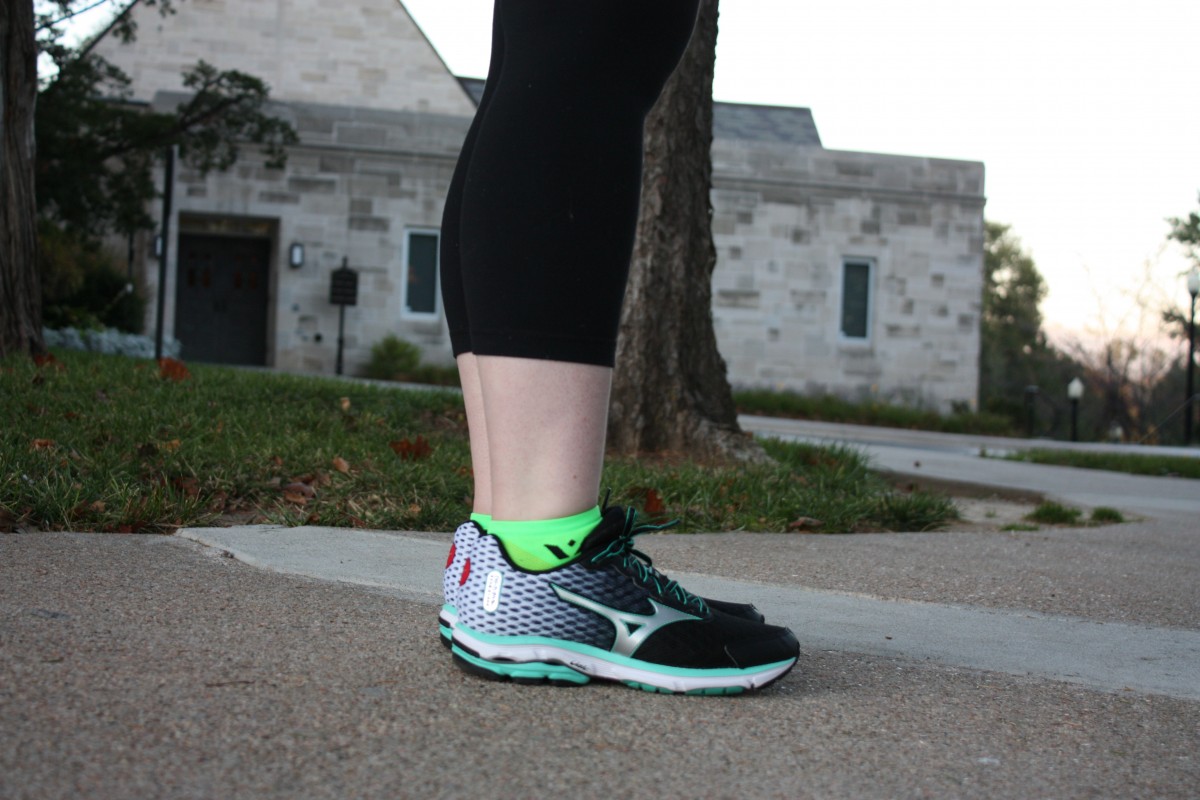 I remember the Wave Rider 17s taking a race to fully break in, but I found that wasn't the case with the Wave Rider 18s. Throughout my first run they were feeling fantastic, just like with my Mizuno Wave Sayonaras. My foot was snug in place, without being too confined or compressed.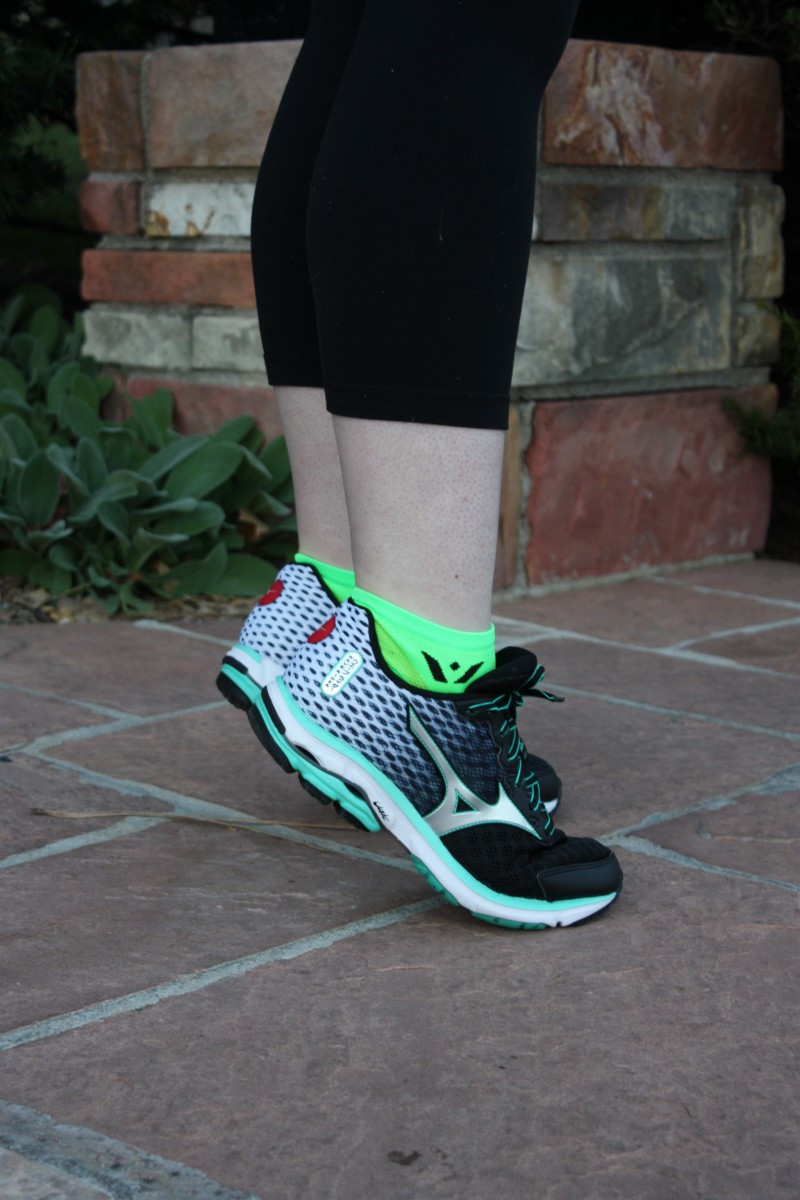 The motion in these shoes is great! Maybe it's because I've been running so many trail runs lately, but it amazes me how flexible non-trail running shoes are. I love it!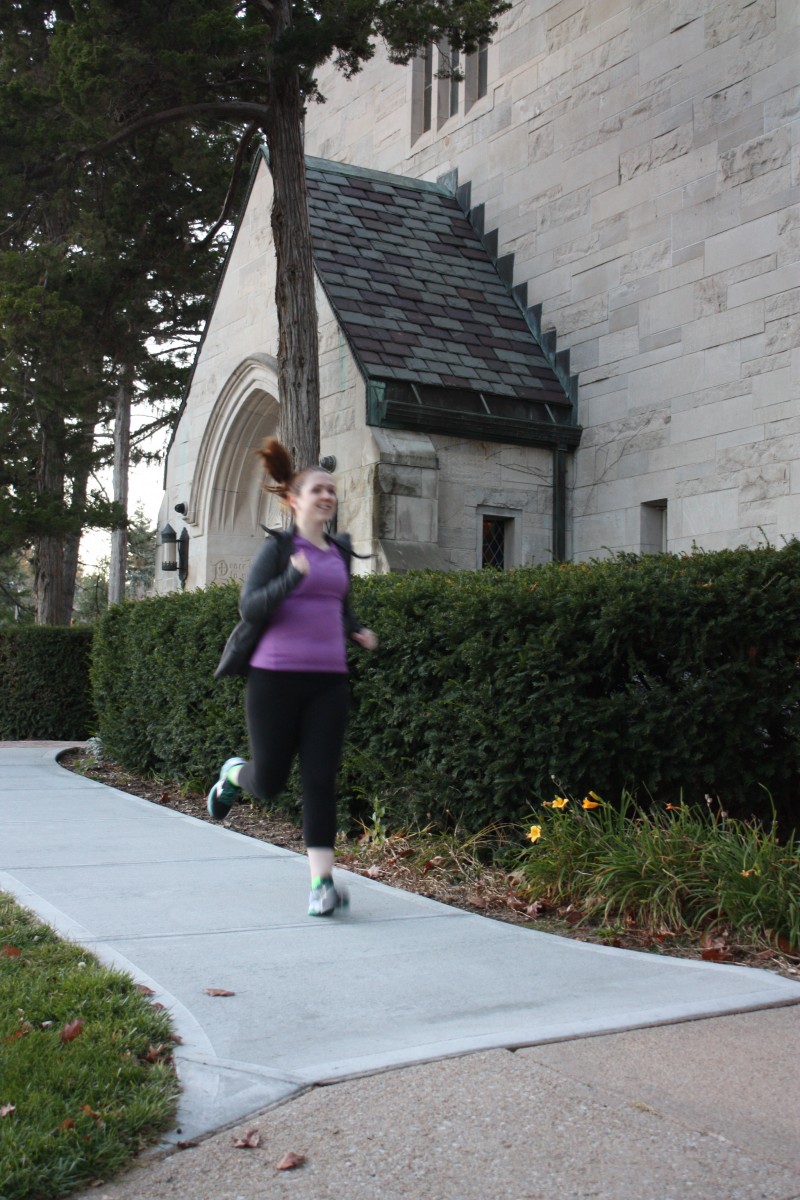 Me whizzing to the finish line.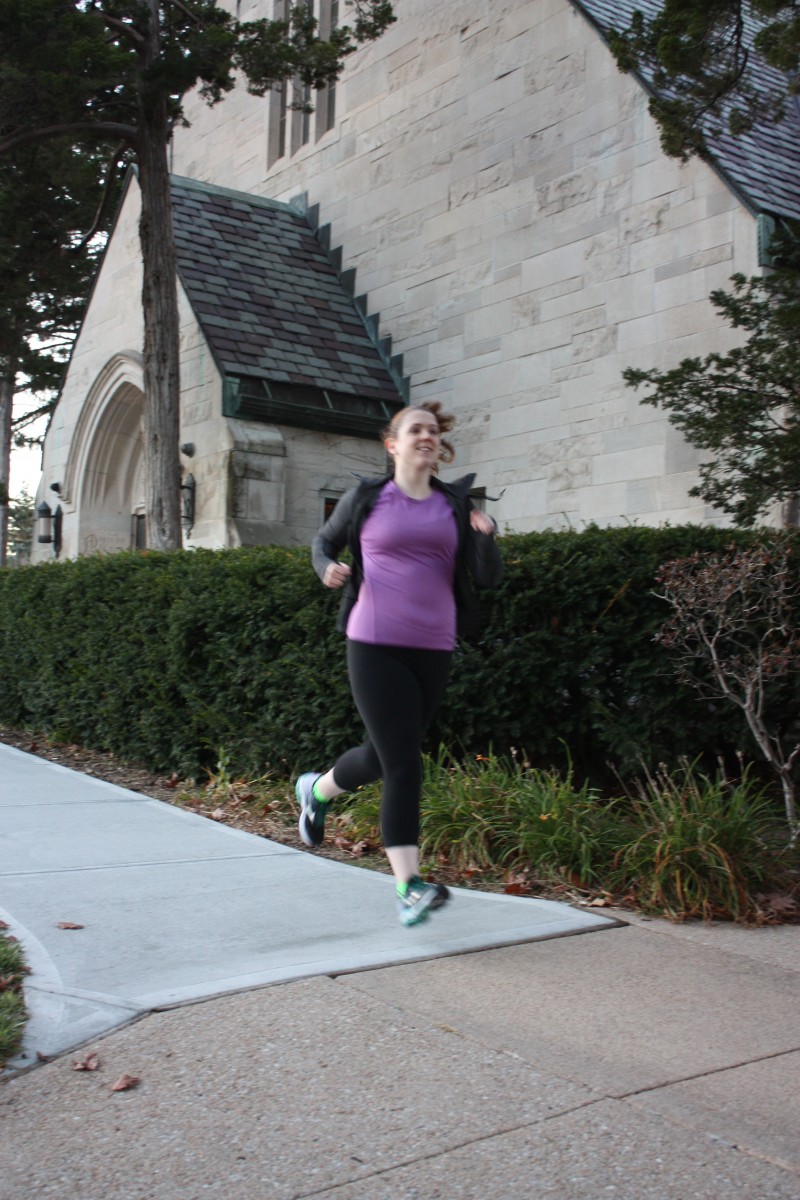 I'm so fast I blurred the camera! 😉
These shoes are truly great, and ones I would recommend to family, friends, and you.
If you're looking to buy your very first pair of running shoes, I recommend going to a local running store and getting fitted by a specialist. They can tell you if you more about your feet and what type of shoes they need. I don't mess around with running shoes. Good ones are worth their weight in gold.
Questions of the Day: Have you tried Mizunos? What is your favorite season to run in? Do you need neutral or stability shoes?