At the beginning of December I, along with a guest, was invited on a Press Trip with Chatterbox PR to visit Carmel, California. It was an incredible trip, and one I'll be recapping with you over the next three days. I took a million pictures on this trip. I think I was trying to capture some of the beauty in my camera to take it back home with me. It was so nice being in sunshine and warm weather in the middle of winter I didn't even know what to do with myself. I'm pretty sure I just walked around with a giant smile on my face the entire time.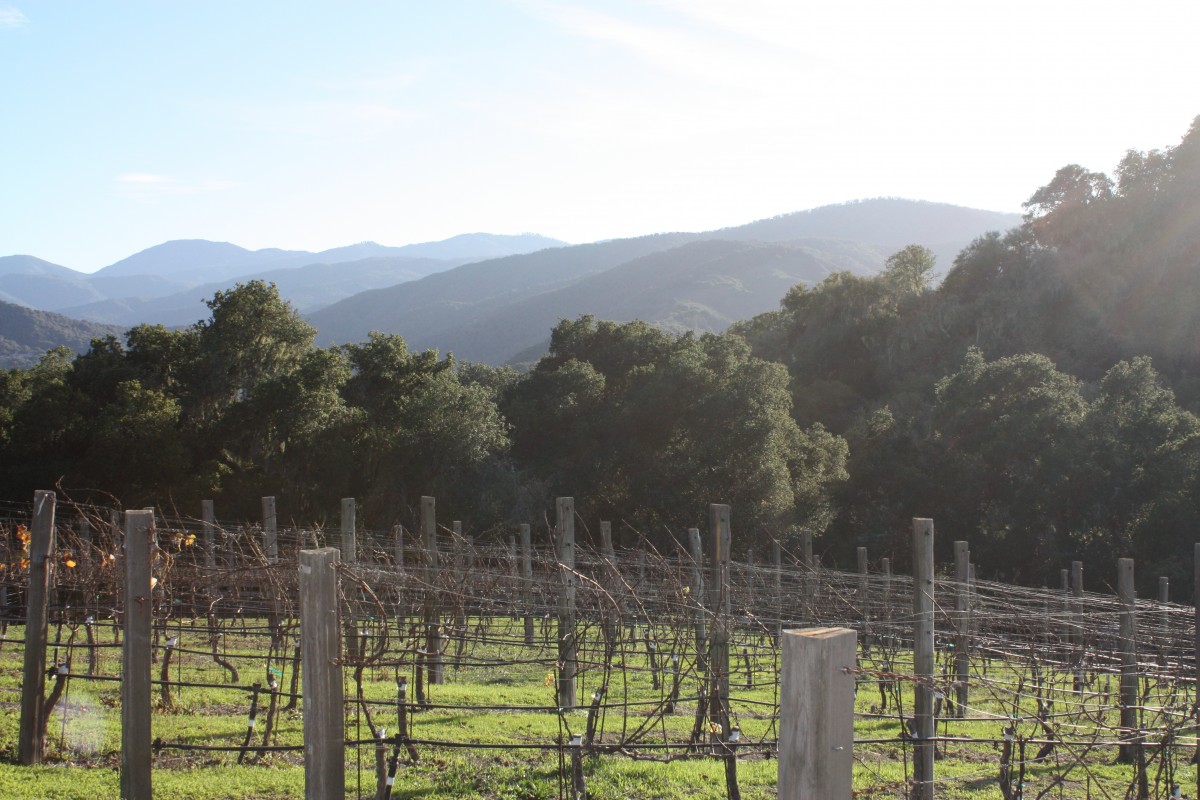 Have you ever been to Carmel, California? Before I was contacted about this trip I had never even heard of it. When I found out it was a town in Monterey County that is a mix of mountains, oceans, food, and wine, I imagined someplace beautiful, but I never imagined somewhere quite so majestic.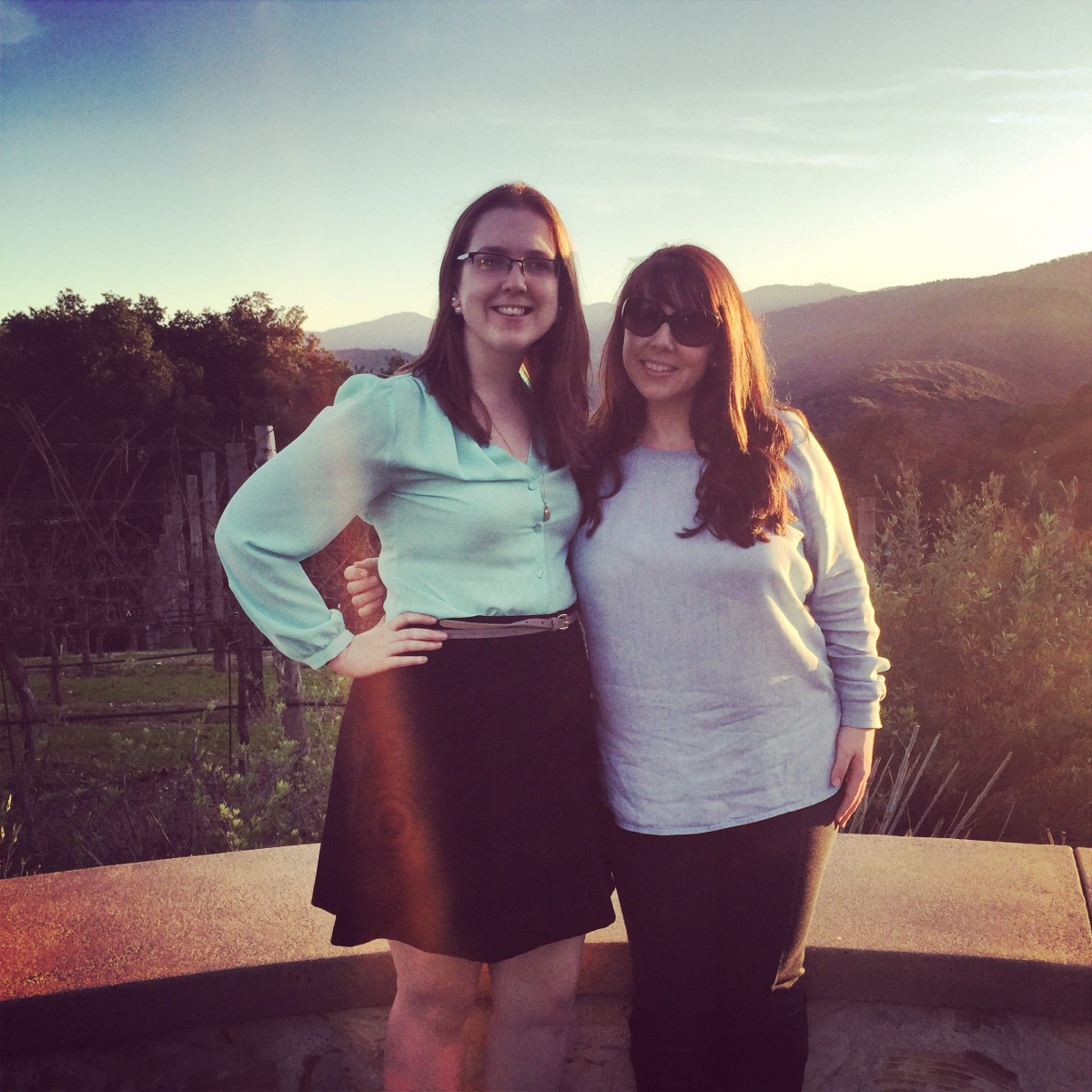 Josh had end of semester finals to administer so he was not able to travel with me. I was so excited when my friend Erica said she could come.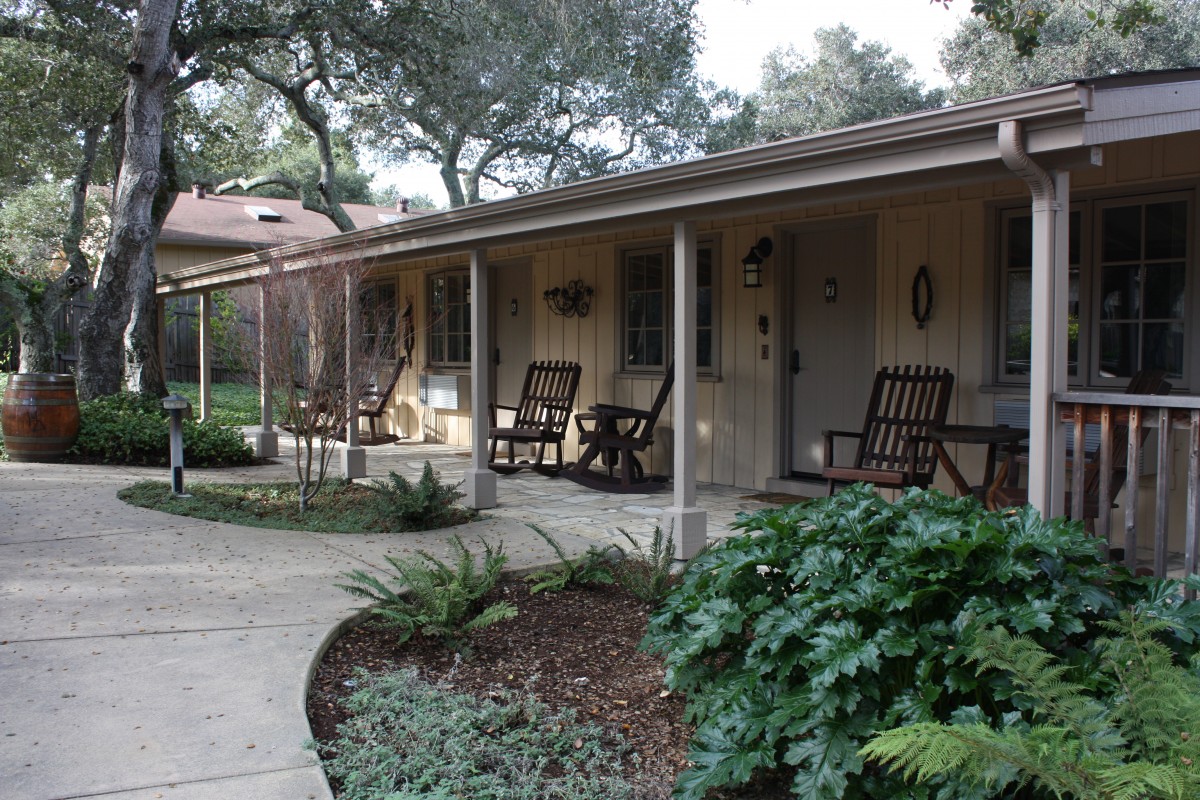 The first part of our trip took us to Holman Ranch. This is not a hotel that is open to the public, but rather a vineyard that is able to be rented for weddings, business meetings, and events. They also offer rooms to members of their wine club, and members of the press when hosting media trips.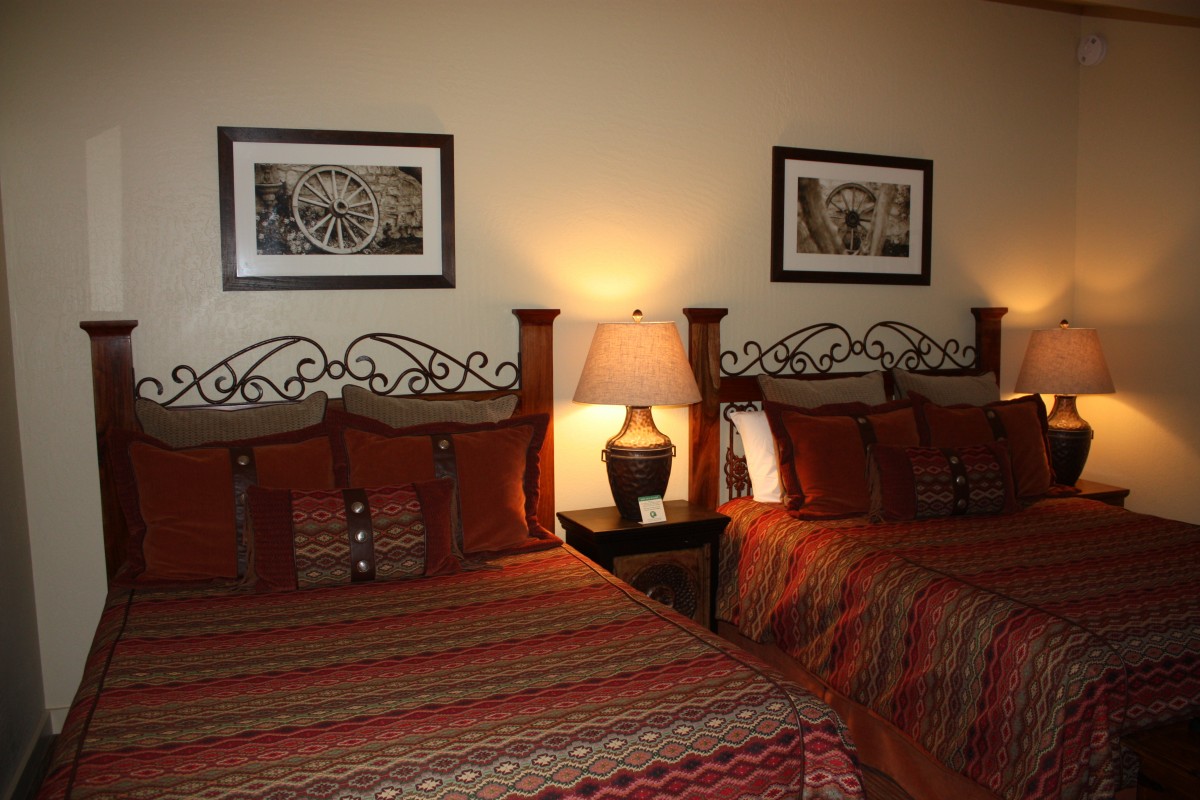 Our gorgeous room.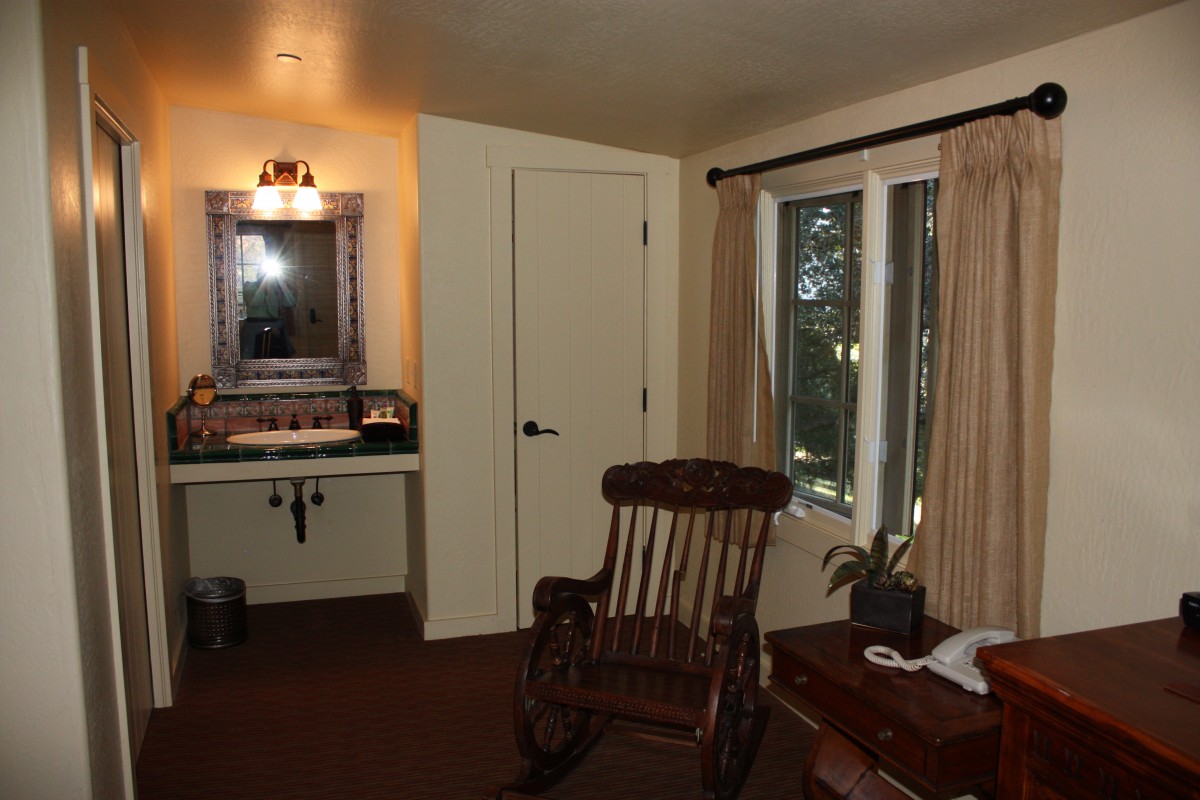 It had so much charm.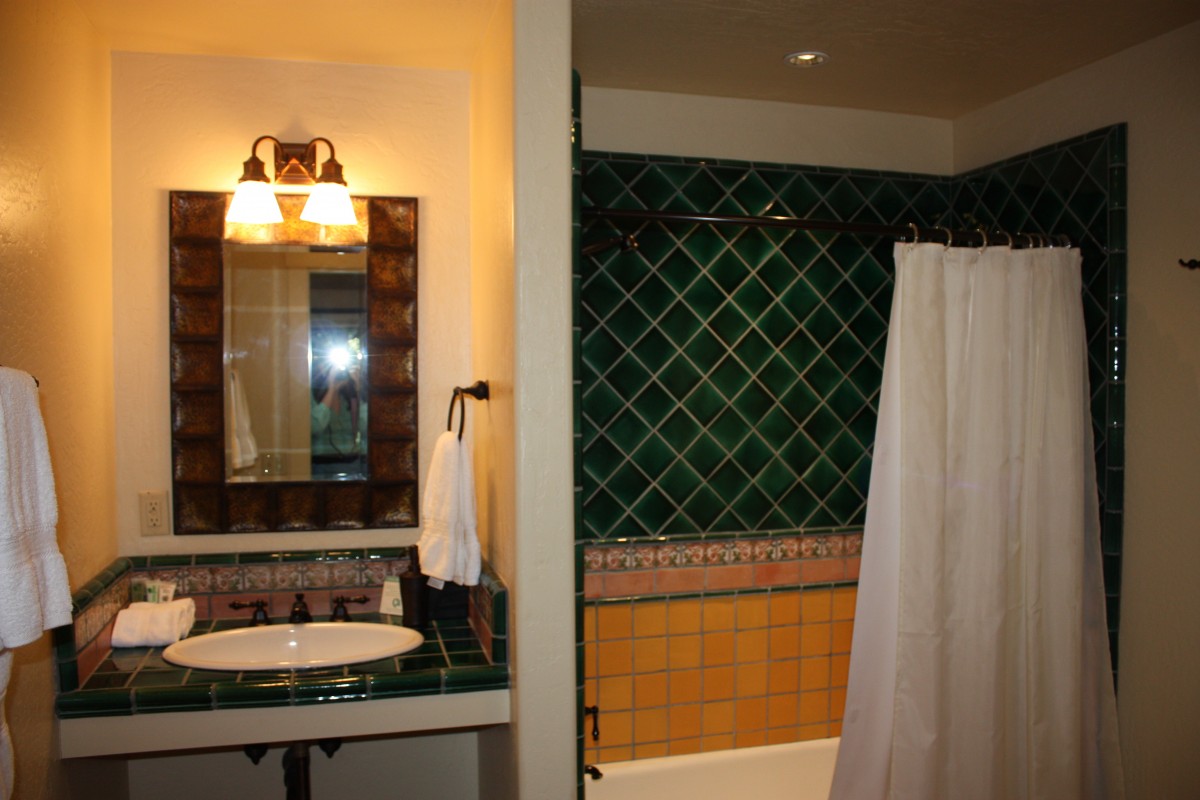 I love all the Spanish influence in the decor. It's something you don't see in Omaha.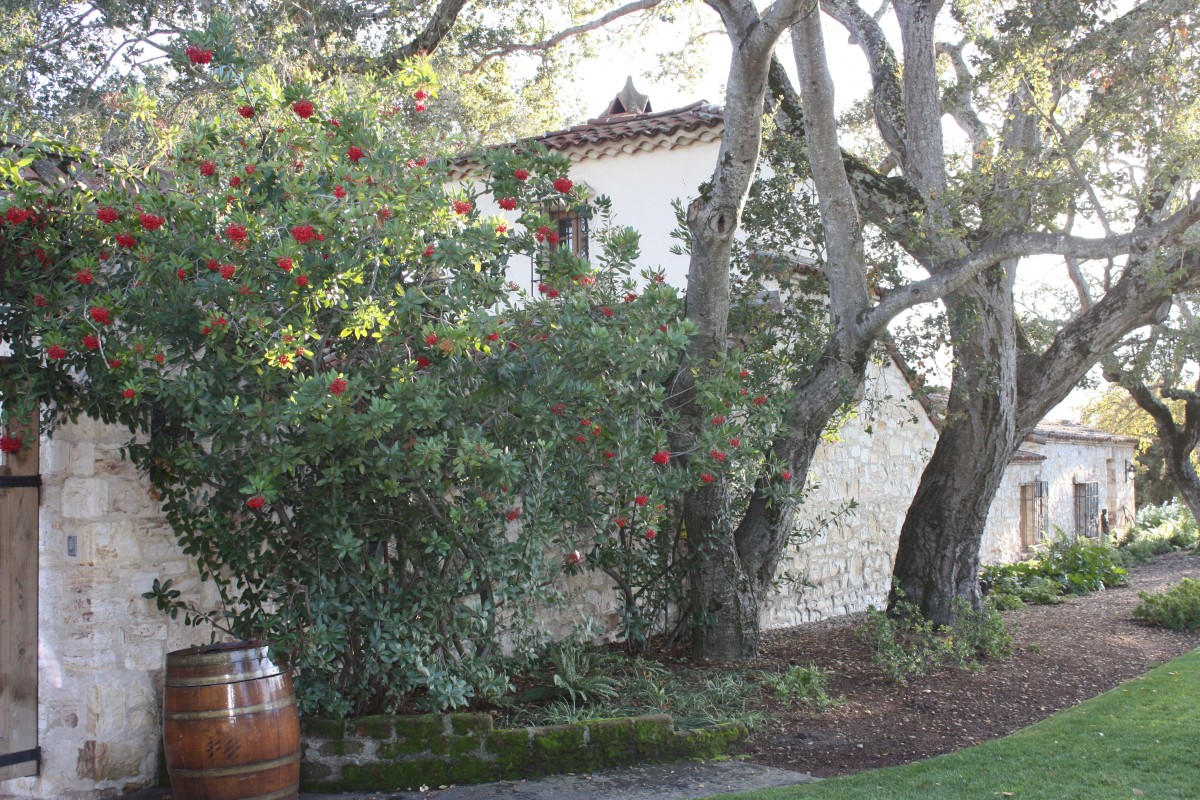 After having time to settle into our rooms we met up with the other media guests and owners of Holman Ranch for a tour.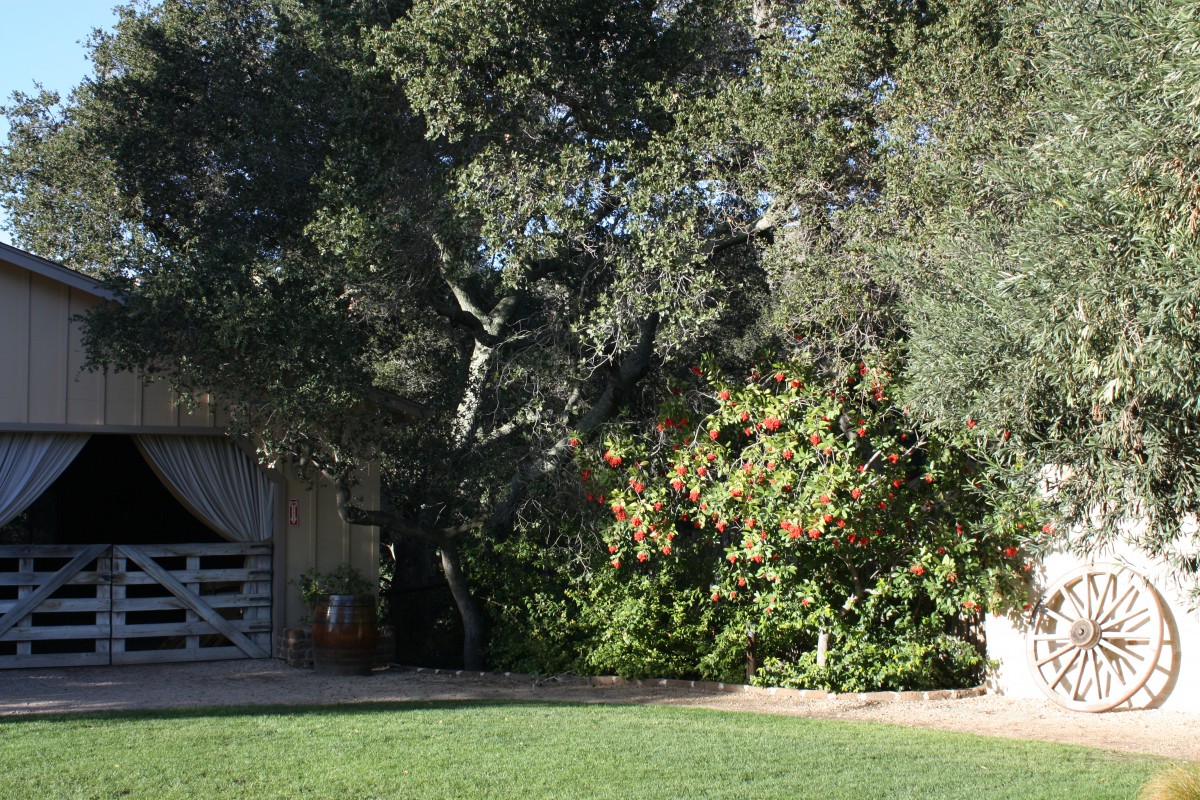 The property is insanely beautiful.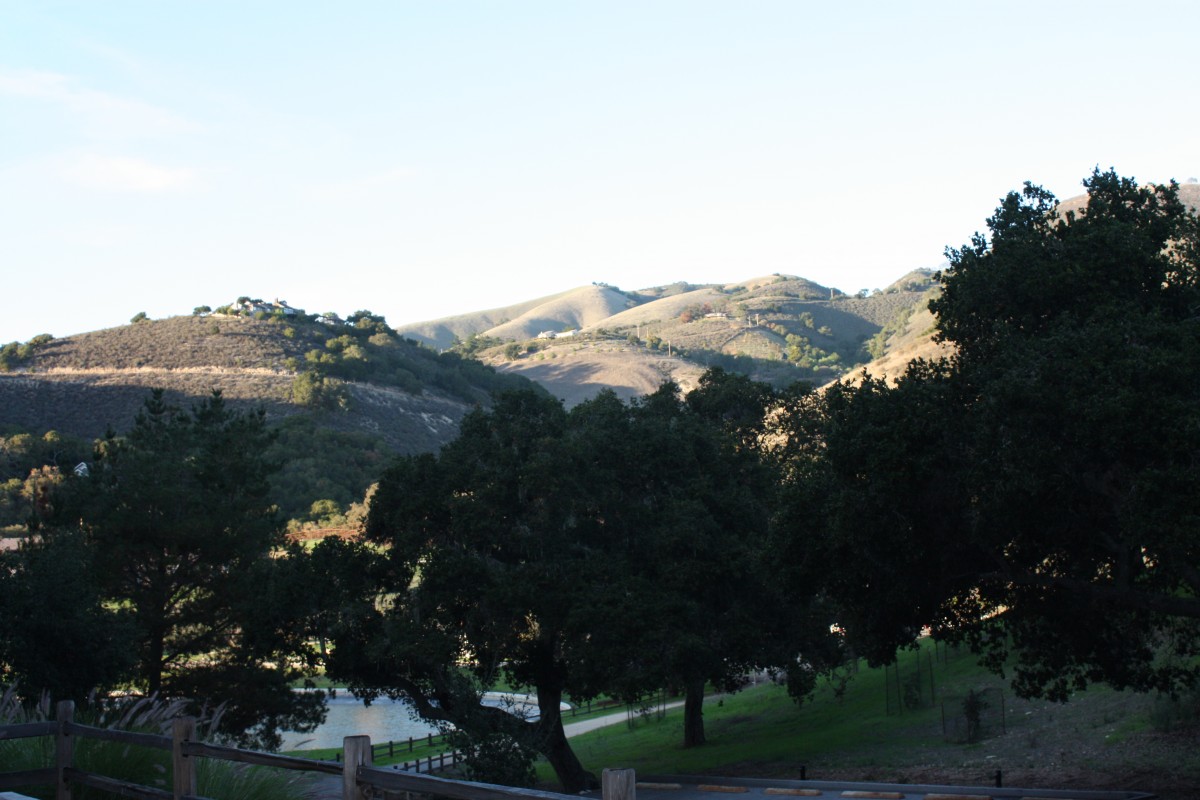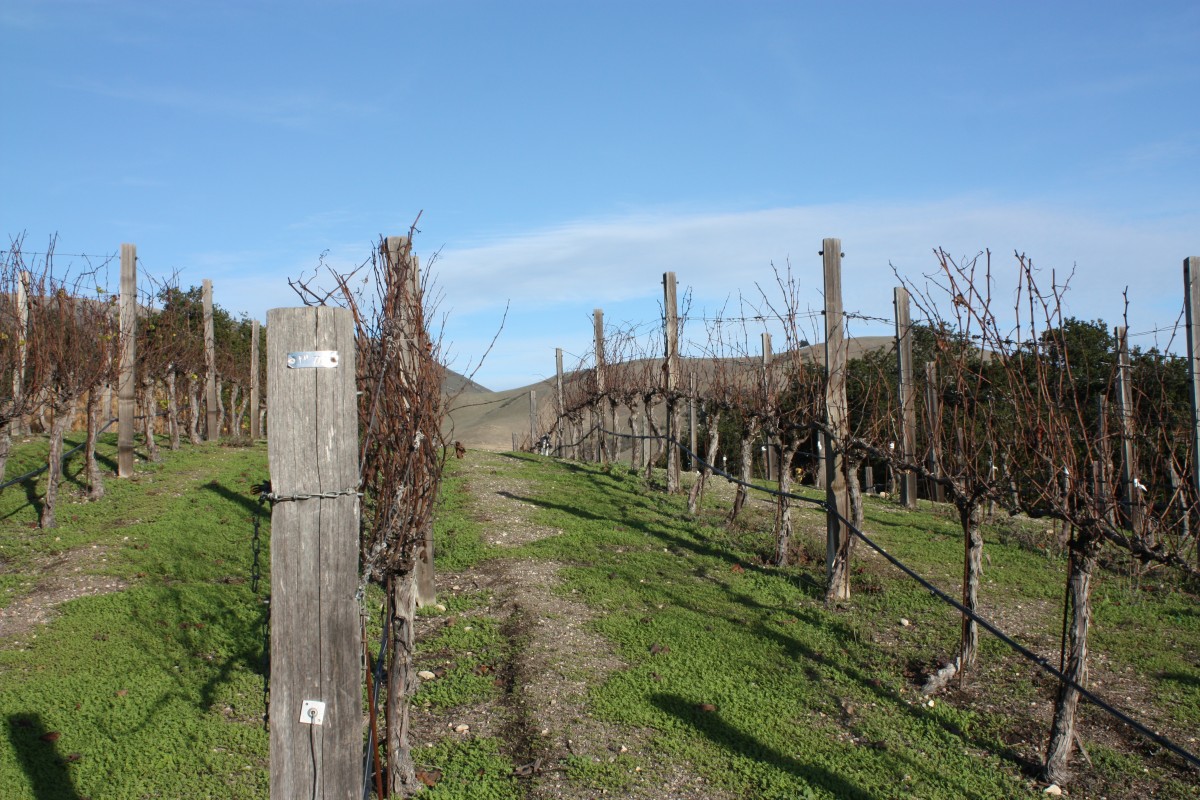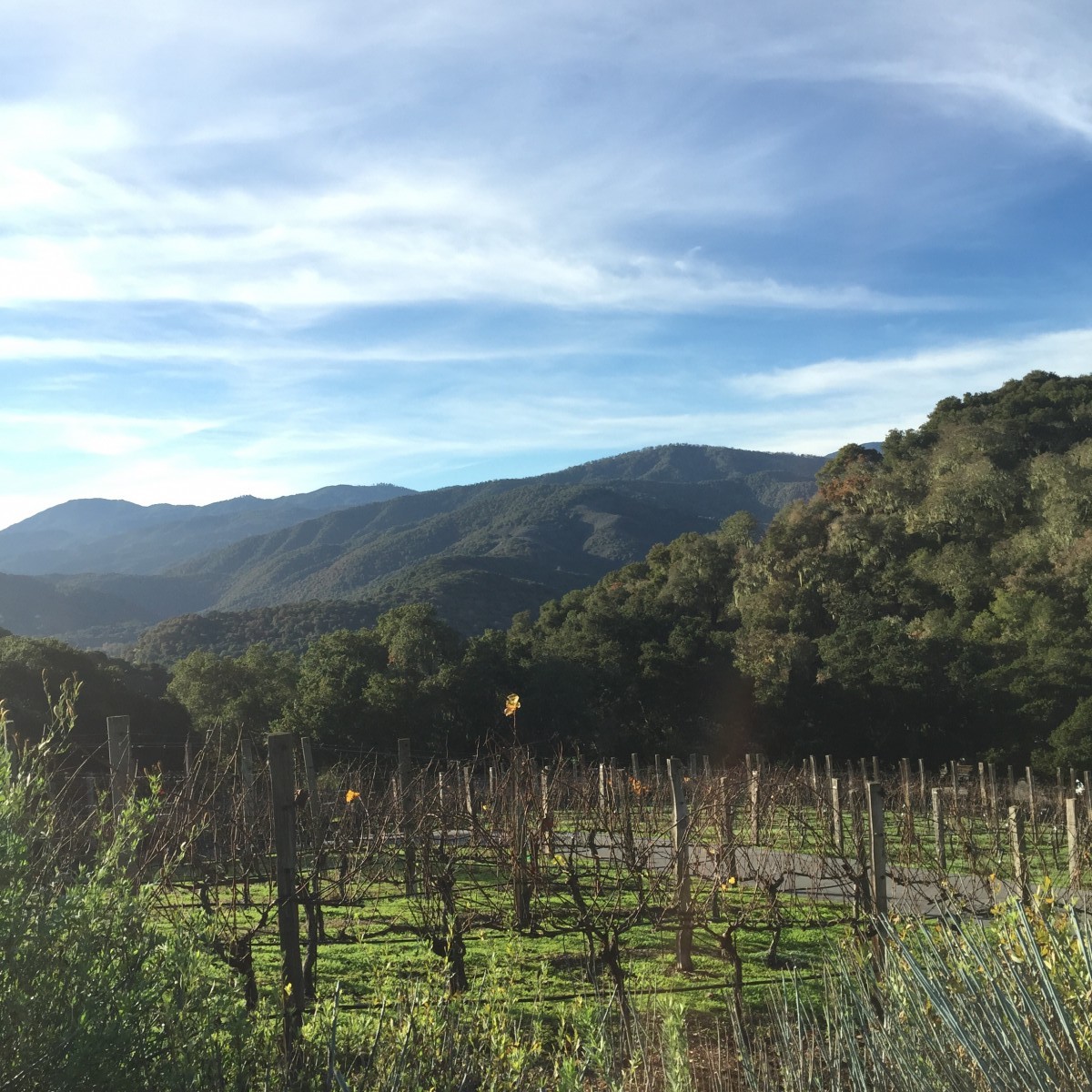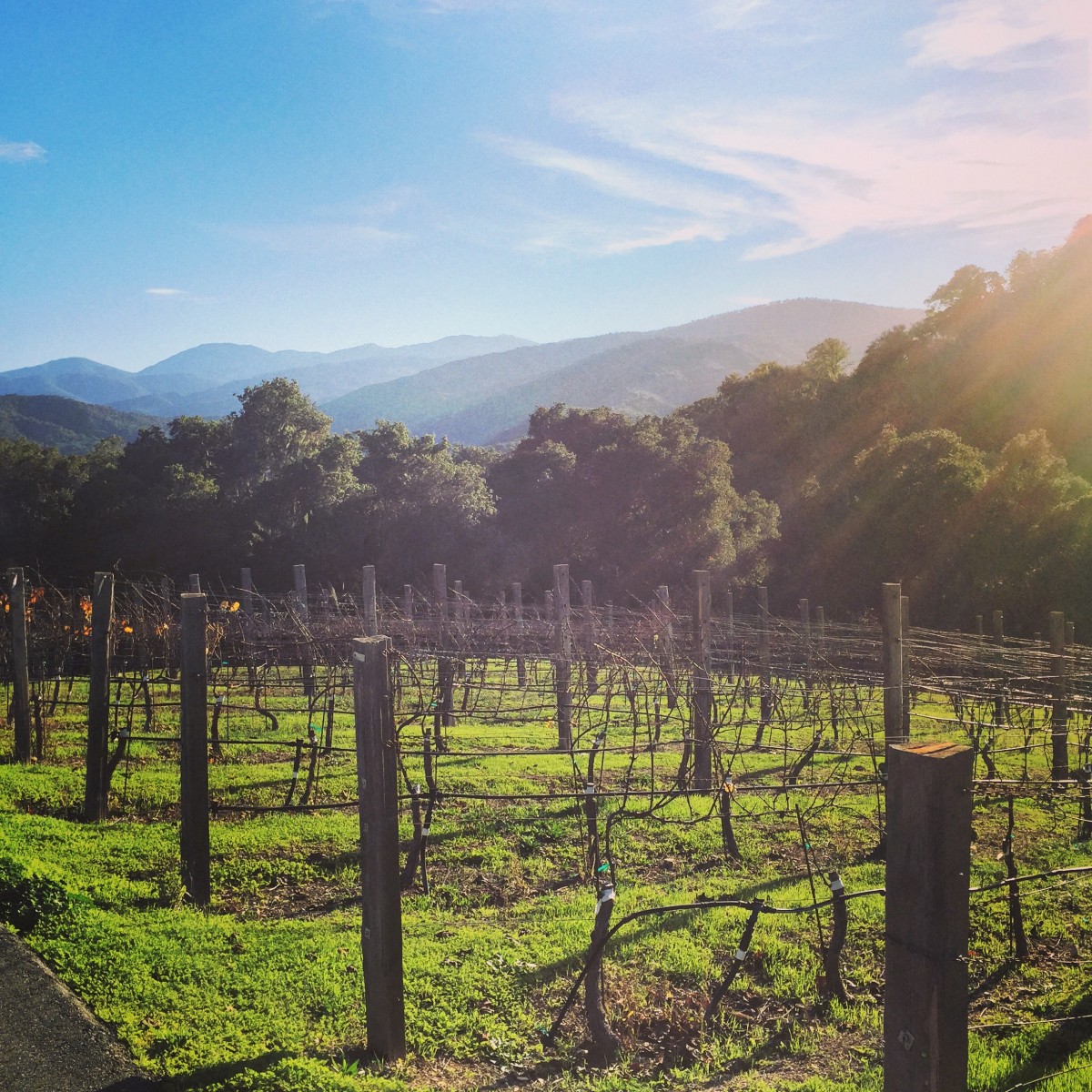 I'm pretty sure I told Josh a million times on this trip that we need to move to California. I love Omaha, but nothing compares to this.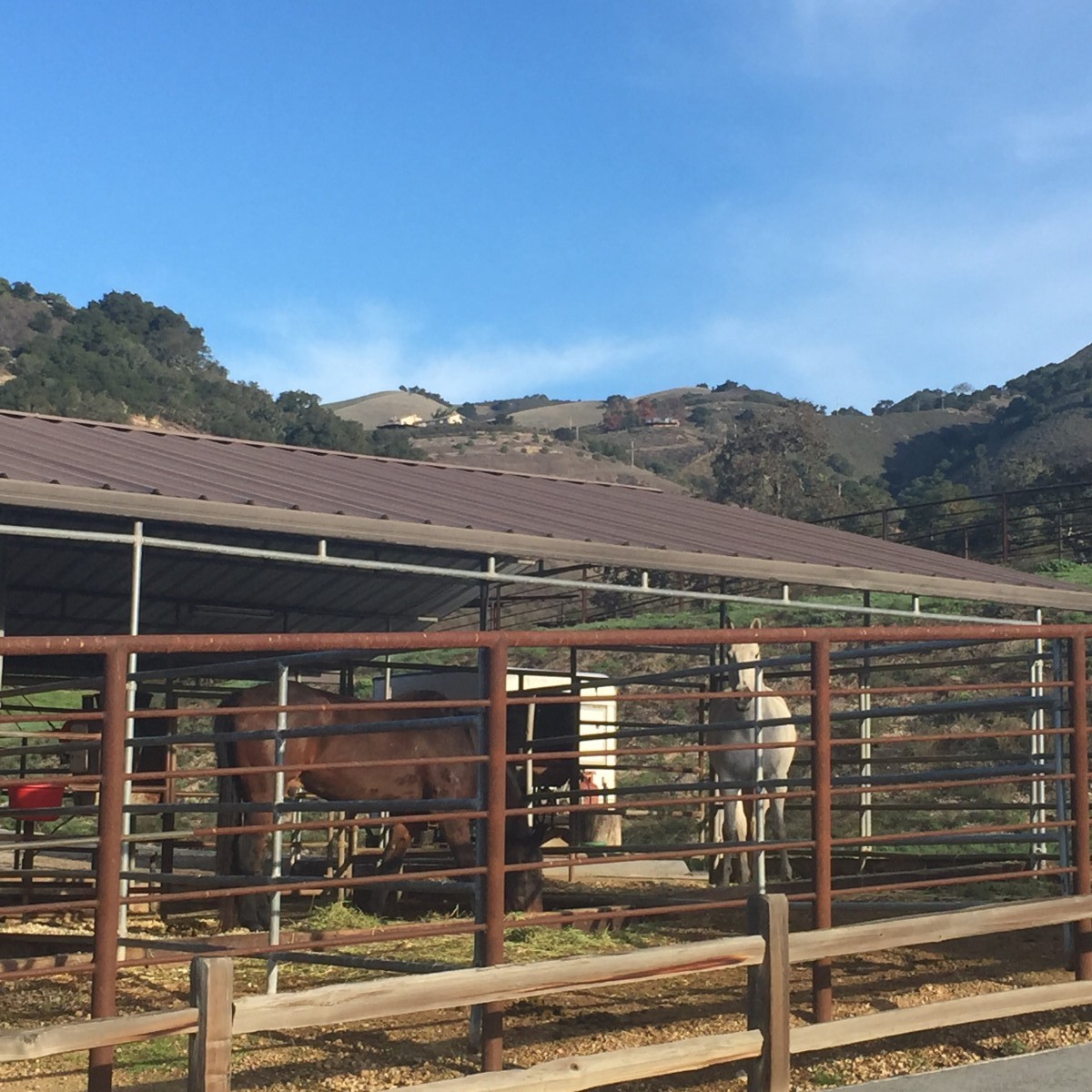 There were horses! Some very famous people keep very famous horses at Holman Ranch.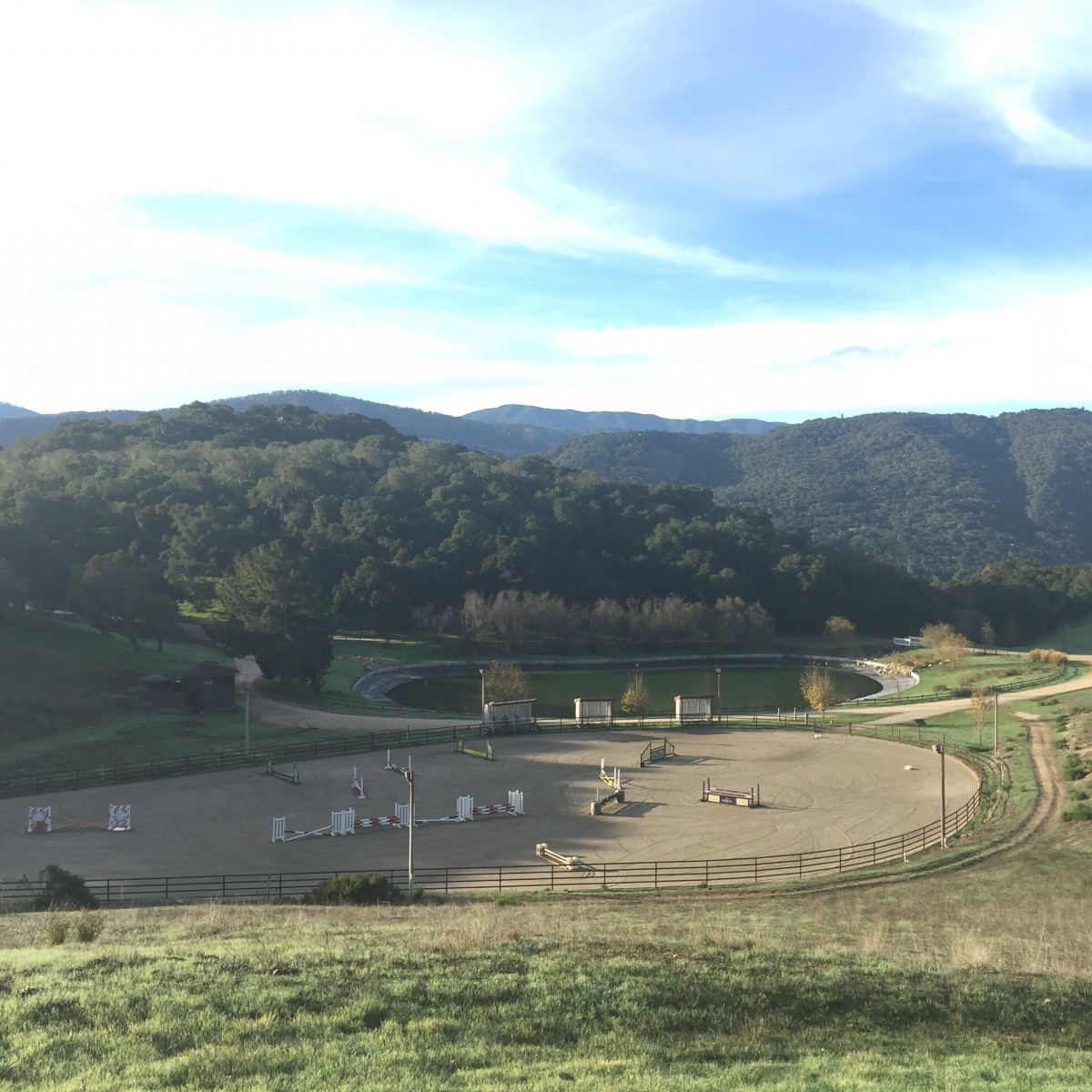 They have a huge training area for them.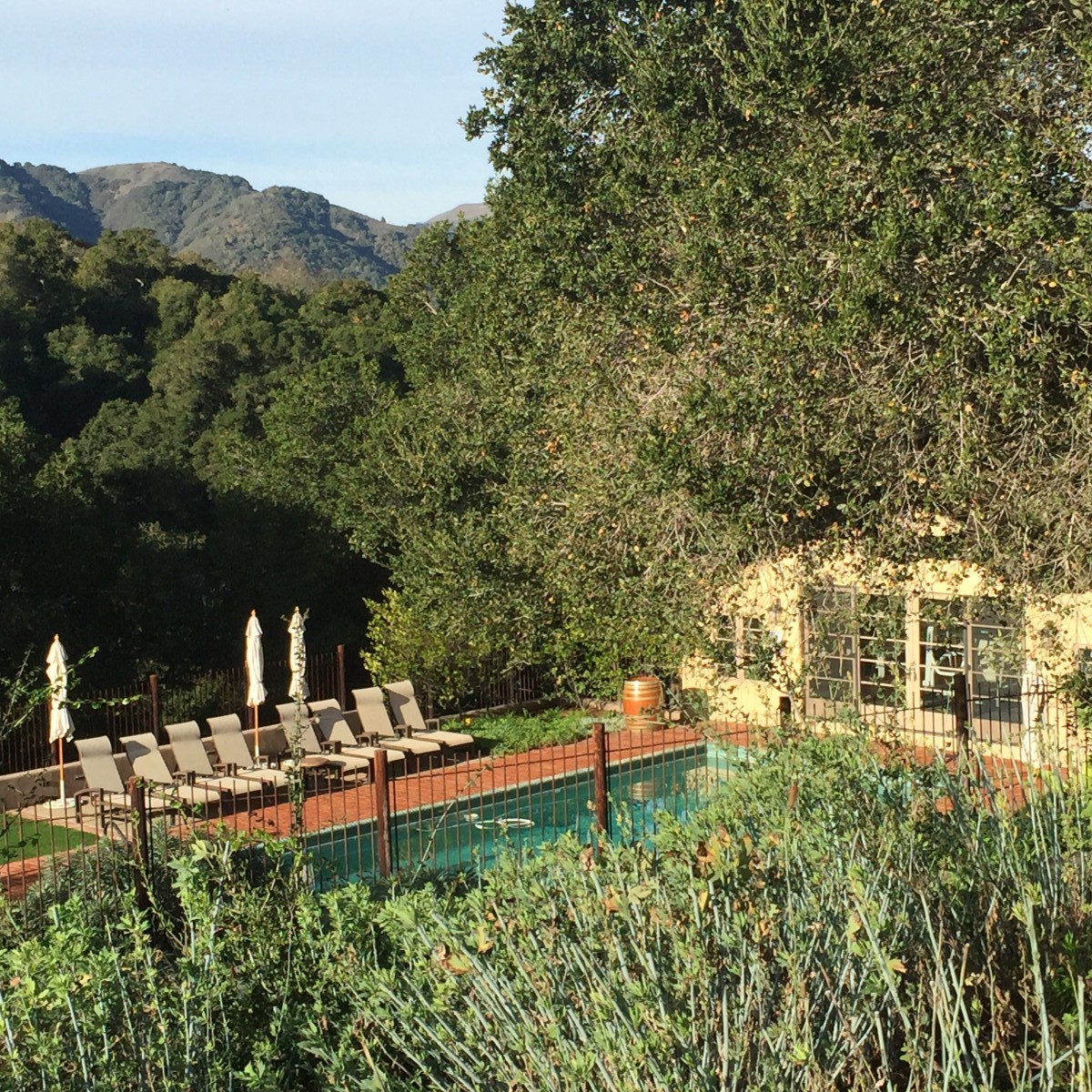 A beautiful pool that I wish I had made time to use.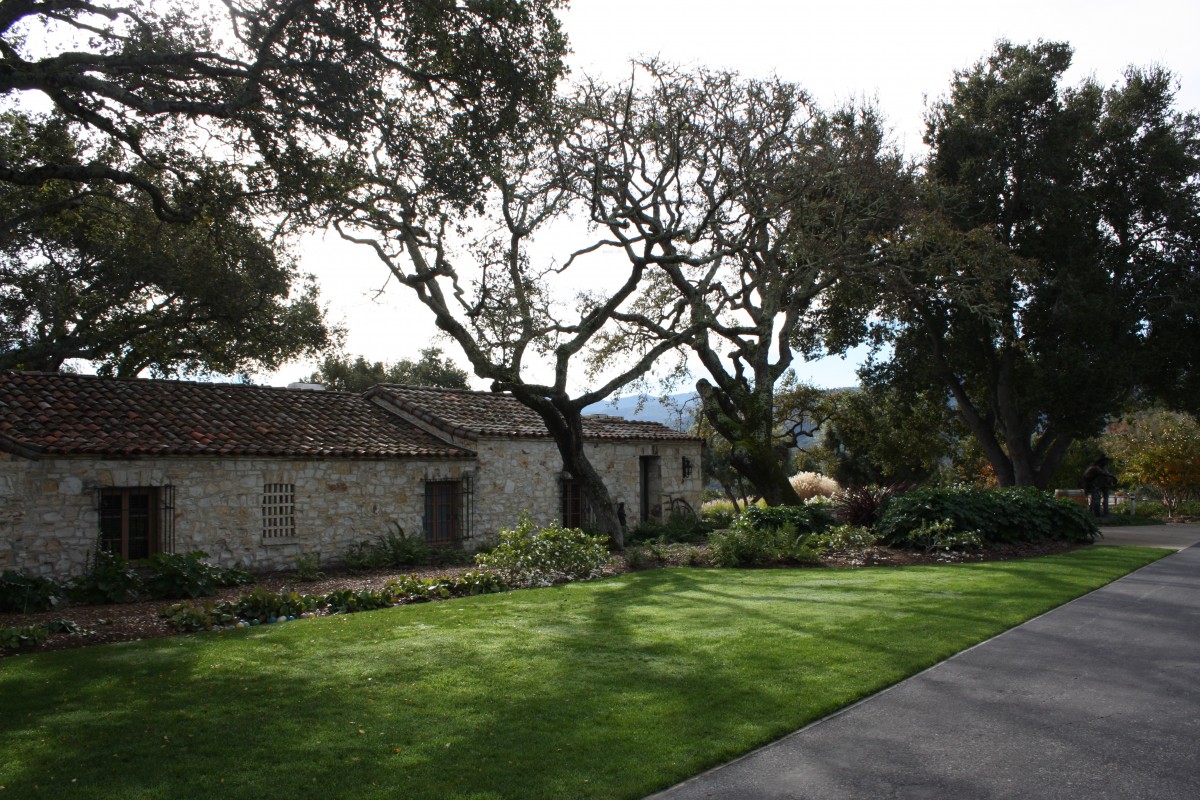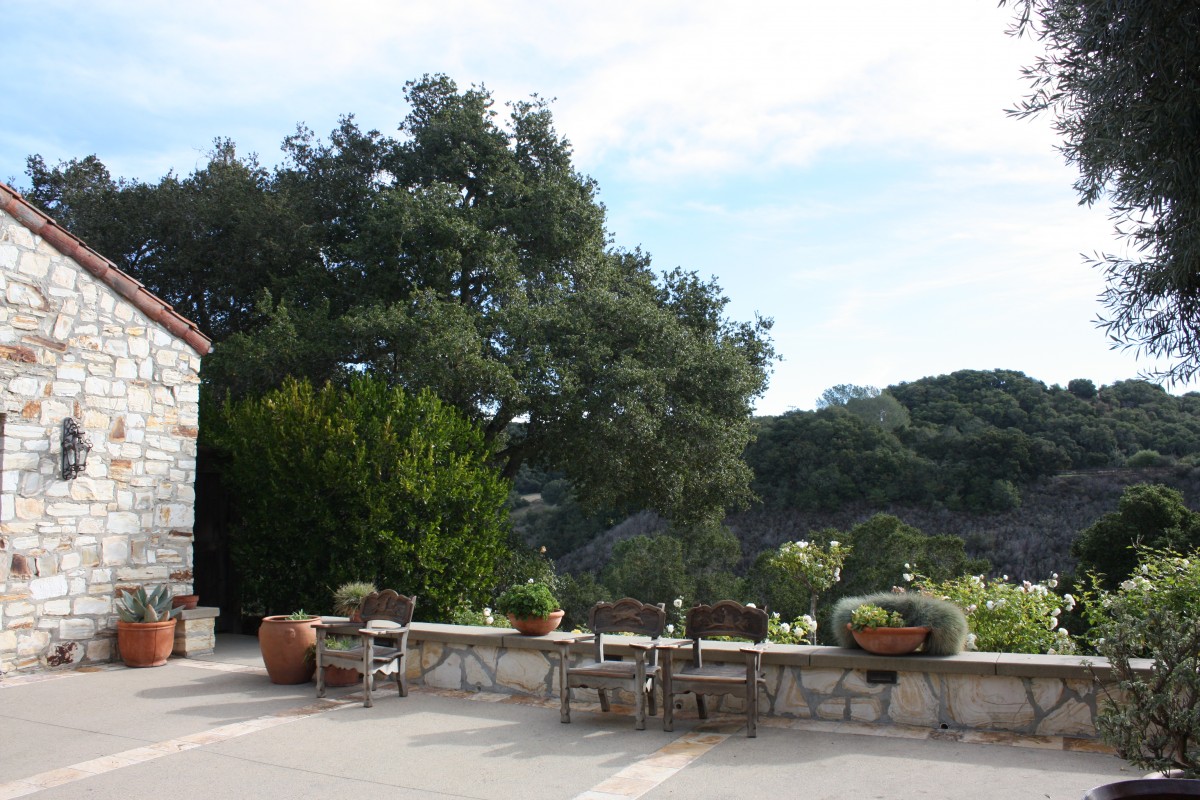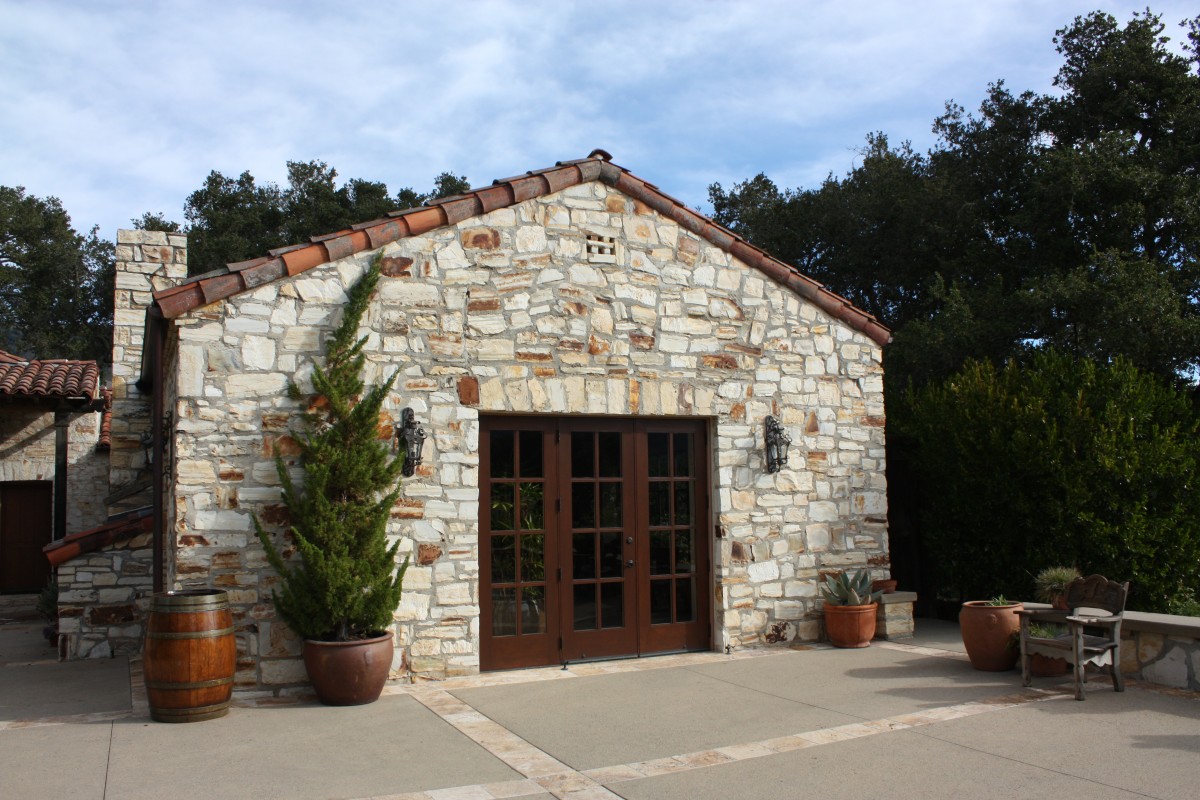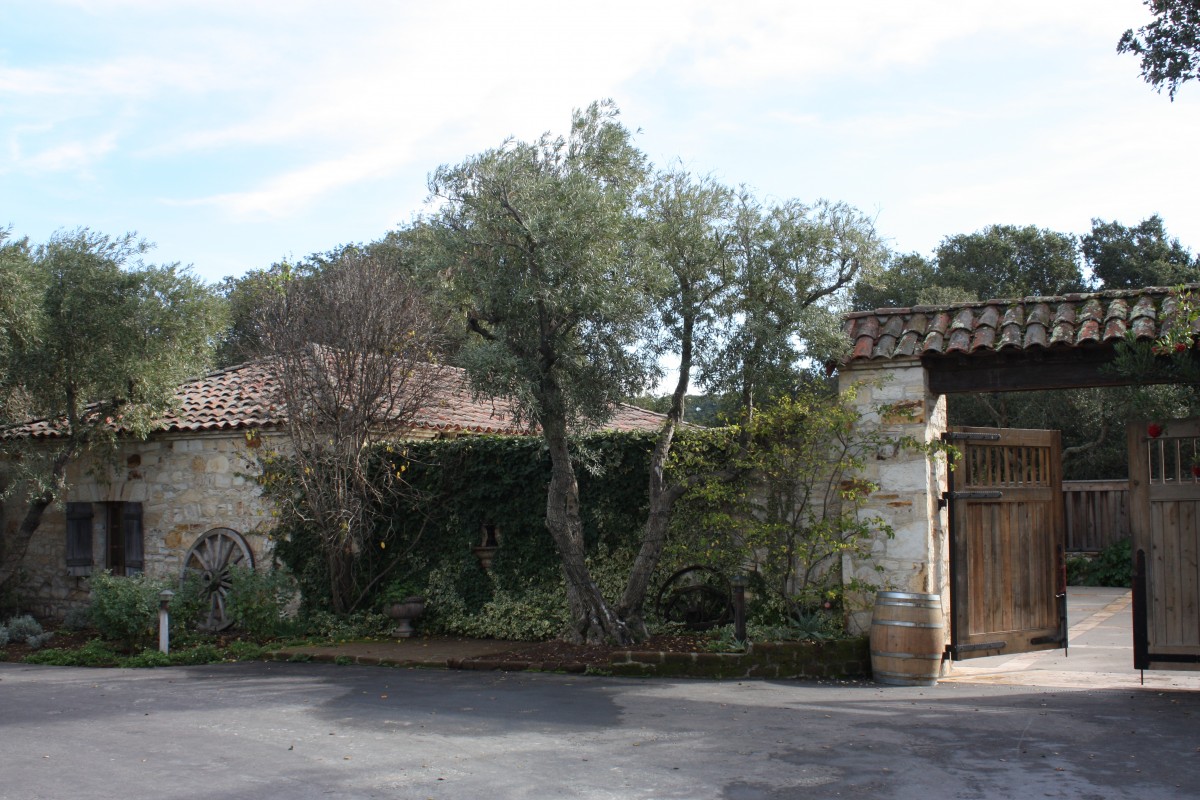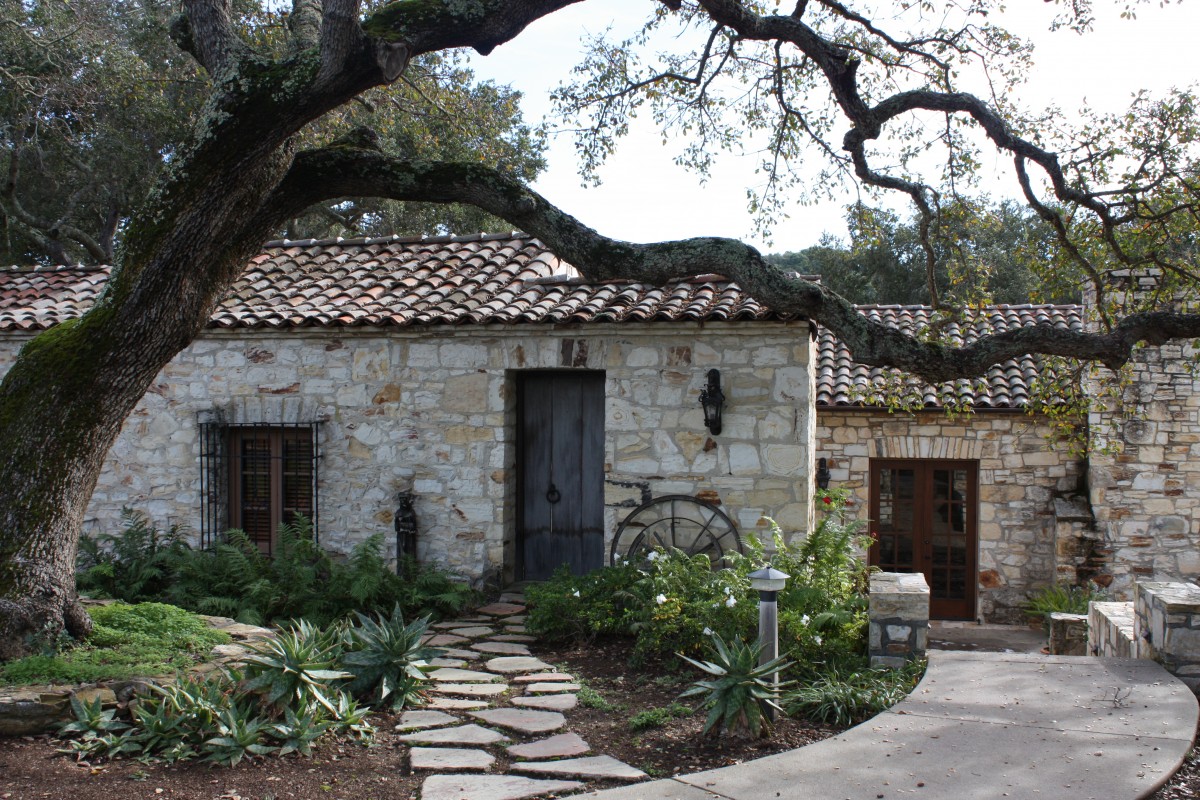 A beautiful Spanish hacienda I would more than happily move into.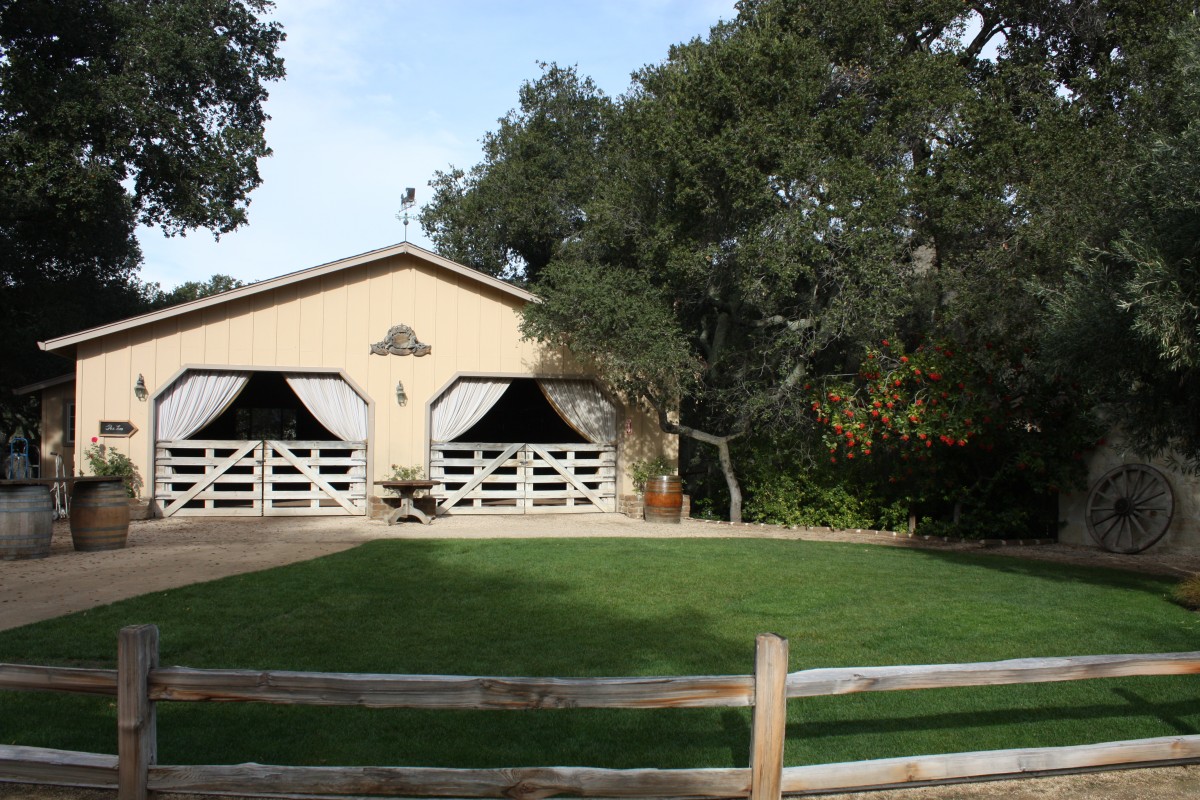 This is where Zumba is held in the mornings.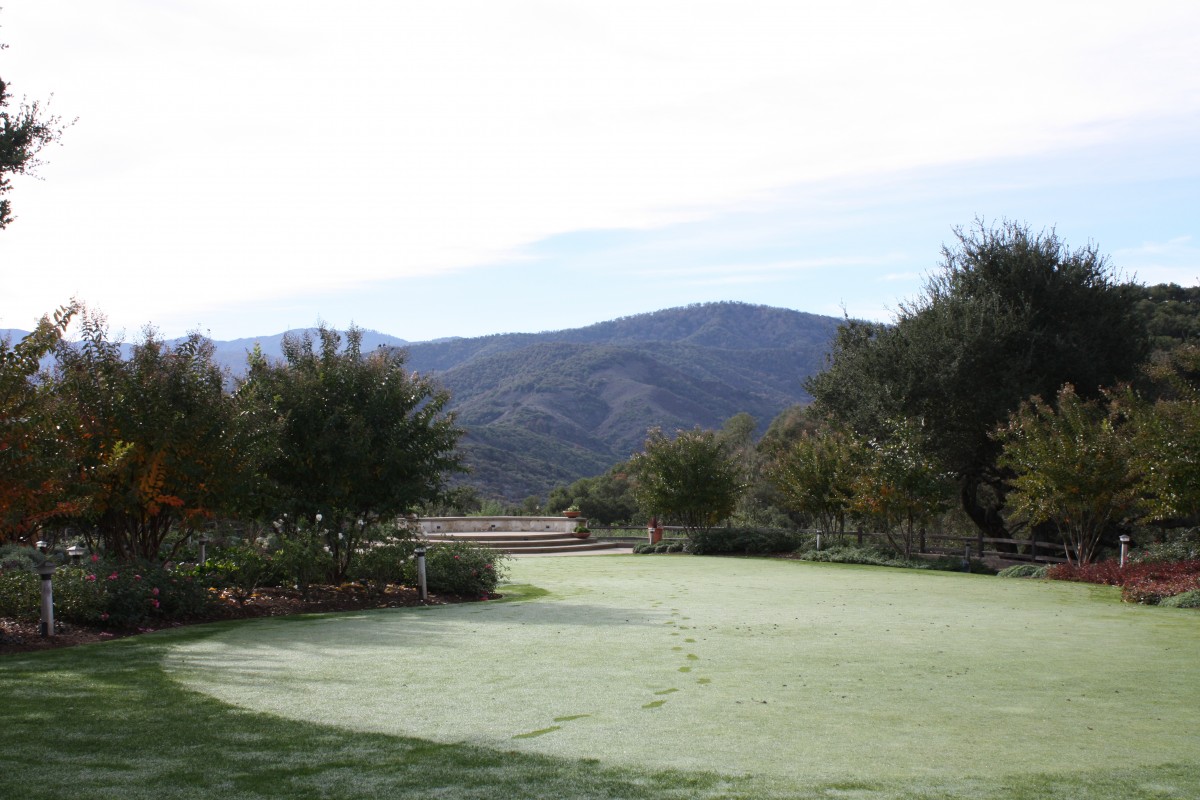 This is the lawn for wedding ceremonies. Talk about something out of a storybook. It is one of the most popular places to get married in Monterey. You have to check out all the beautiful weddings that have happened here over at Style Me Pretty.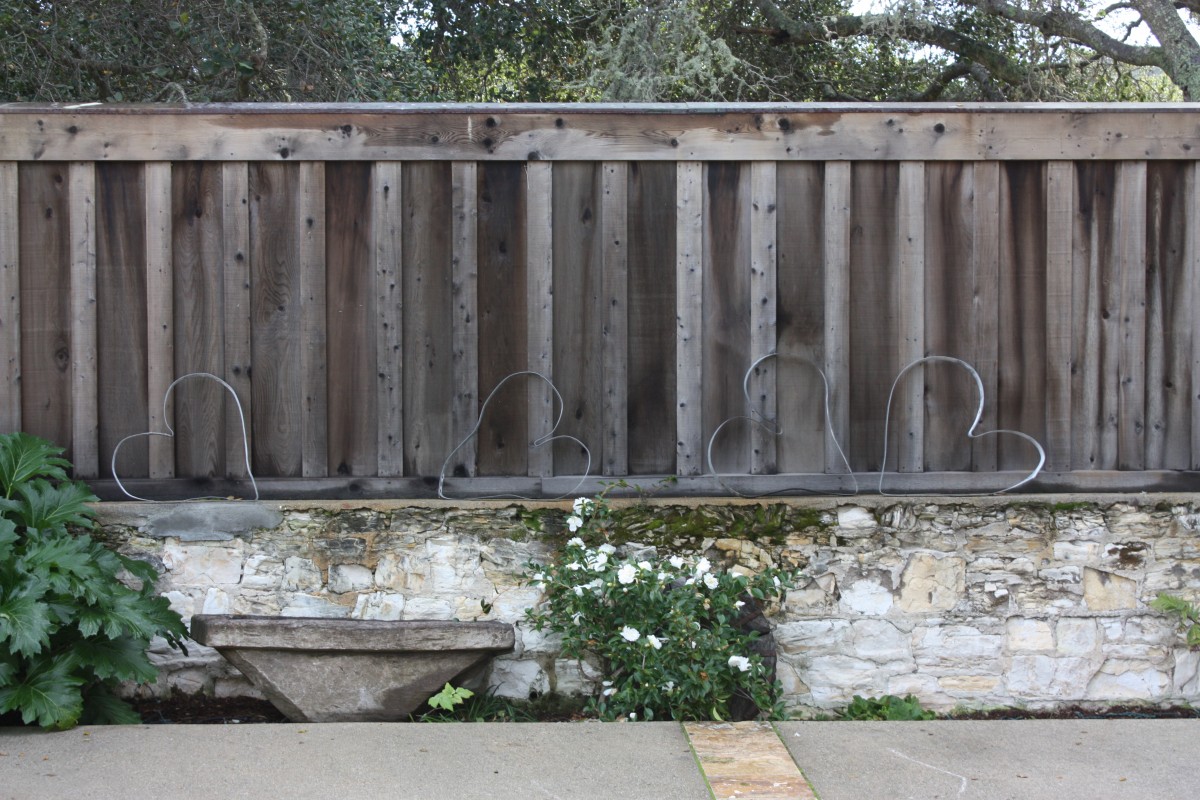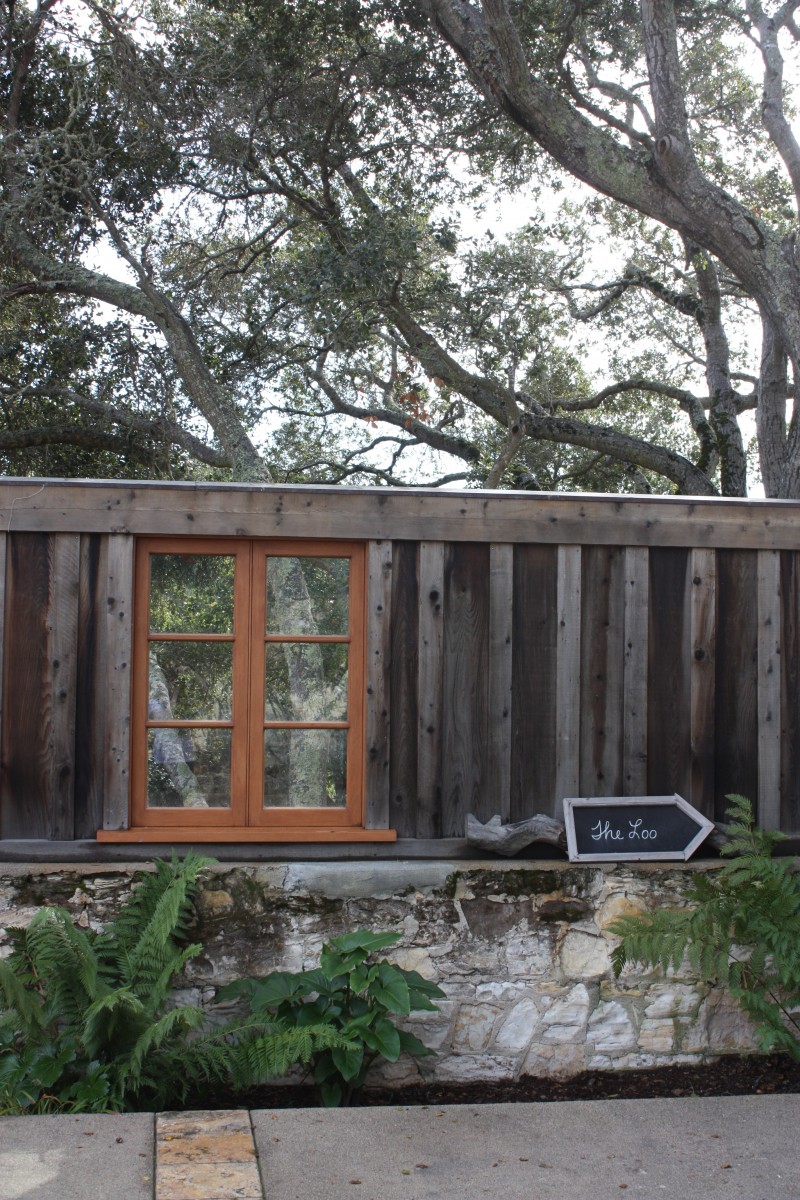 There were so many cute little details all over the property.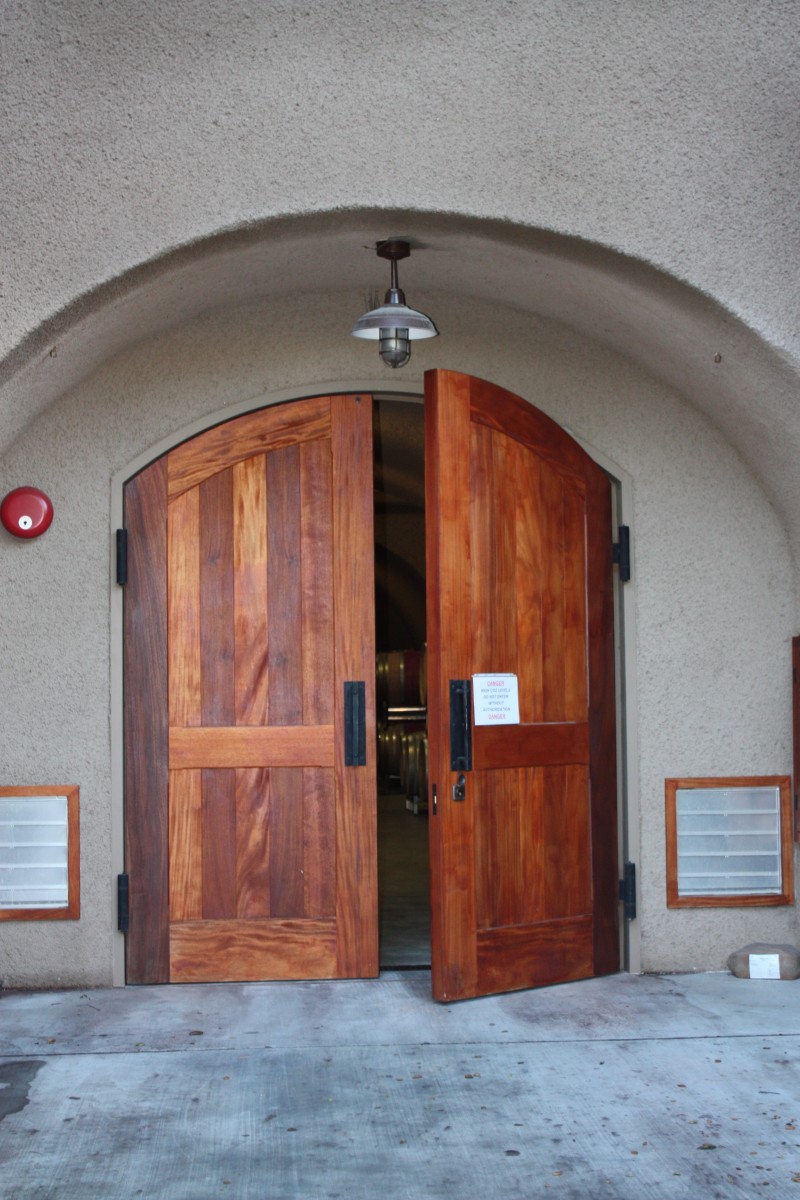 After we were wowed by the beauty of the property we were taken to the reason Holman Ranch exists: the wine. We were led into a wine cellar which was my first time being in one. It was insanely cool.
There were so many barrels of wine!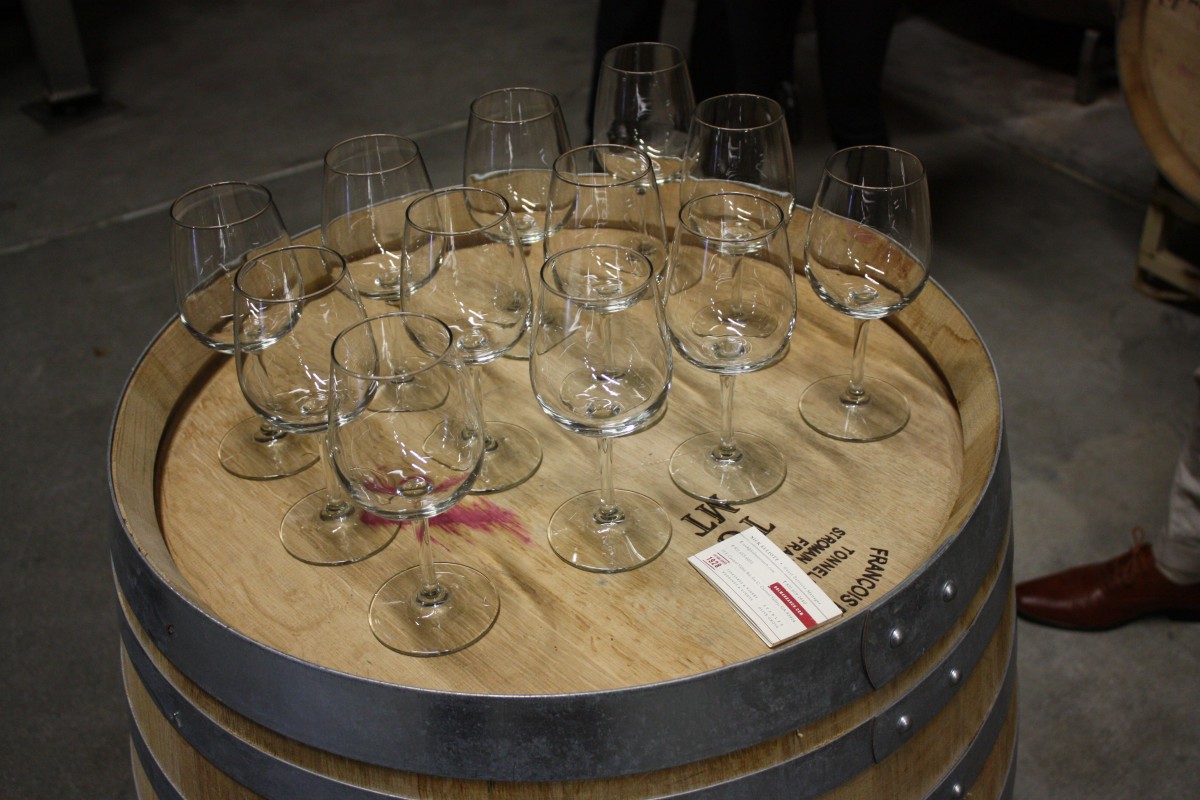 We were able to learn more about Holman Ranch wine and taste different wines at different stages in the aging process. It was such an informative experience and the wine was so good. I learned that Holman Ranch is a certified organic vineyard and that they do not import any grapes to make their wines. Everything you drink in a bottle of their wine was grown on their property. That is incredibly rare.  They are a boutique wine brand that makes small batches of the highest quality wine.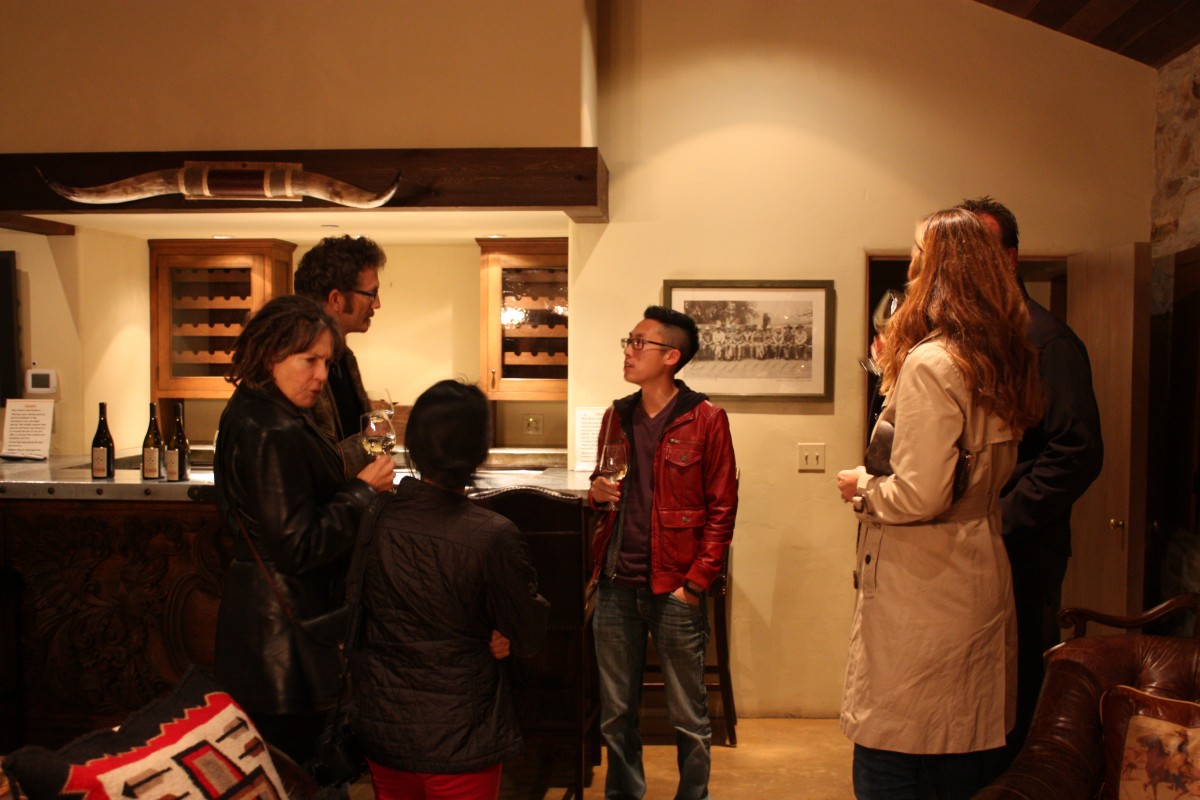 After our tour of the grounds and wine cellar we were given some free time before a tour of the interior of the hacienda and dinner. Naturally all the bloggers and journalists congregated to drink wine and get to know one another better. Everyone was SO nice. Bloggers are some of the nicest people I have ever met, and I am so grateful for opportunities like this to get to know more of them.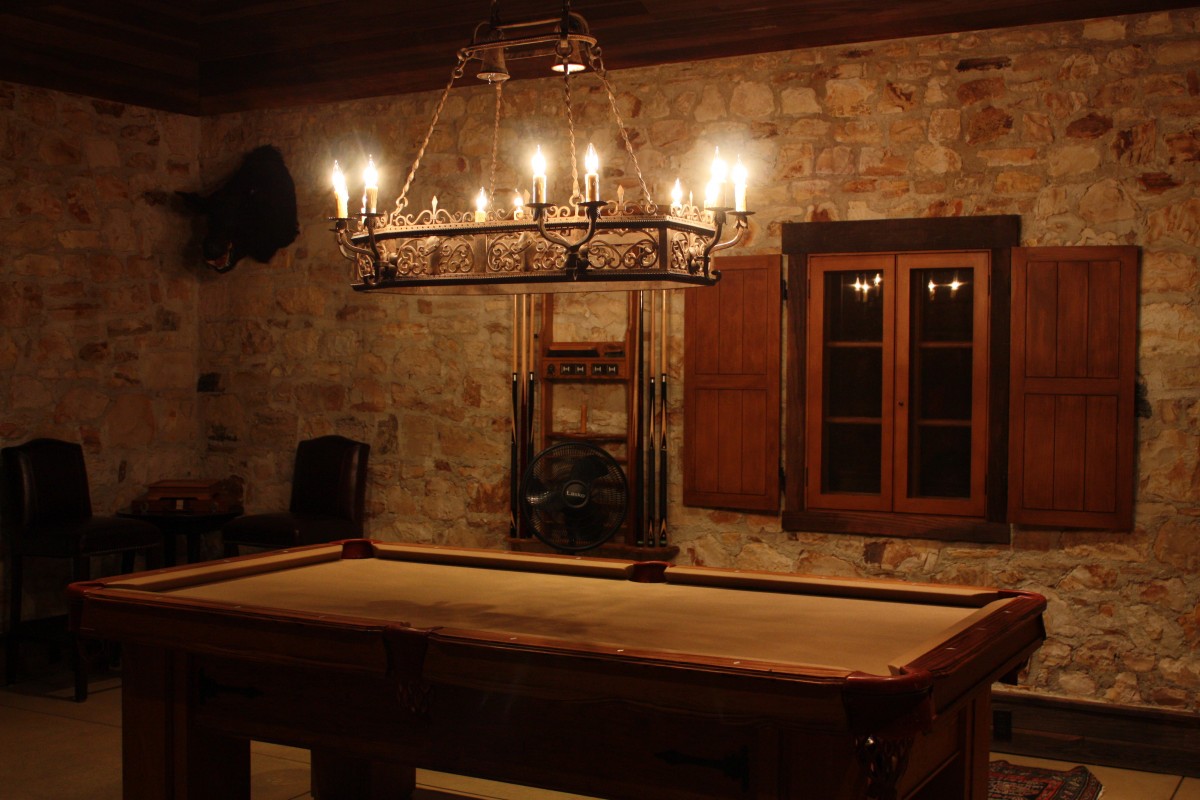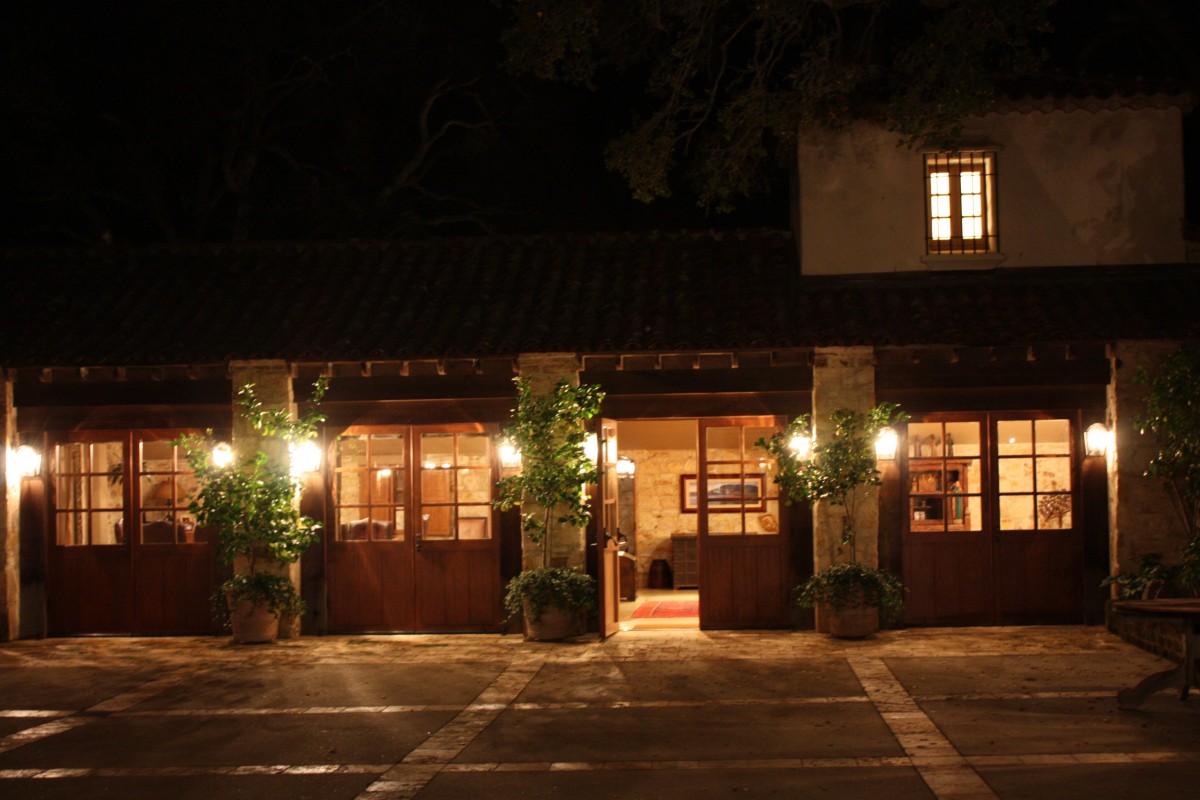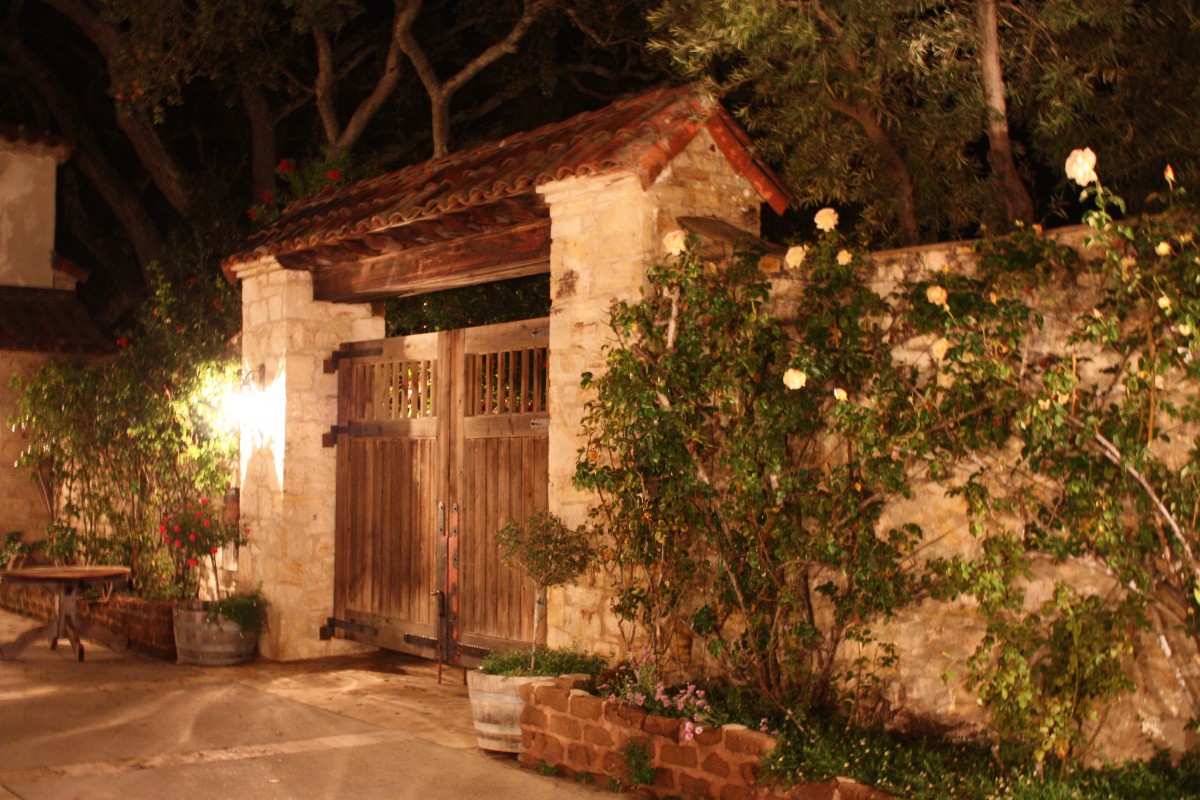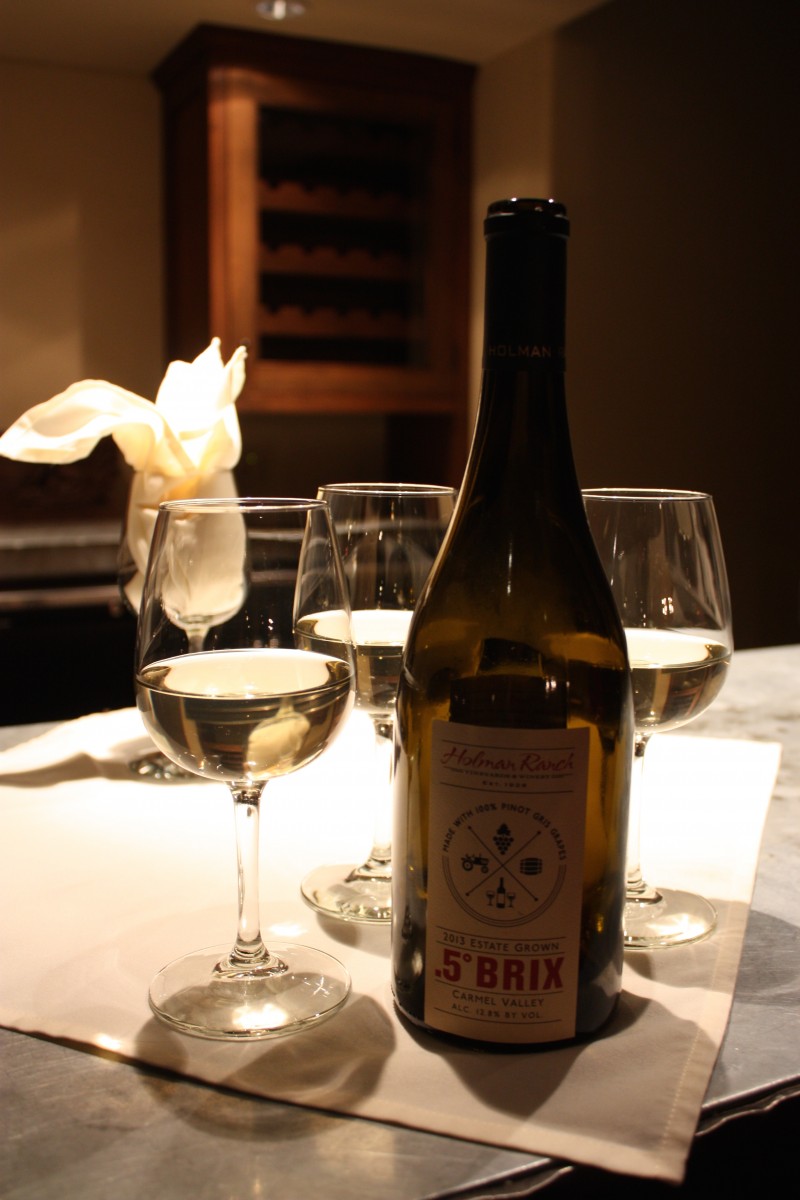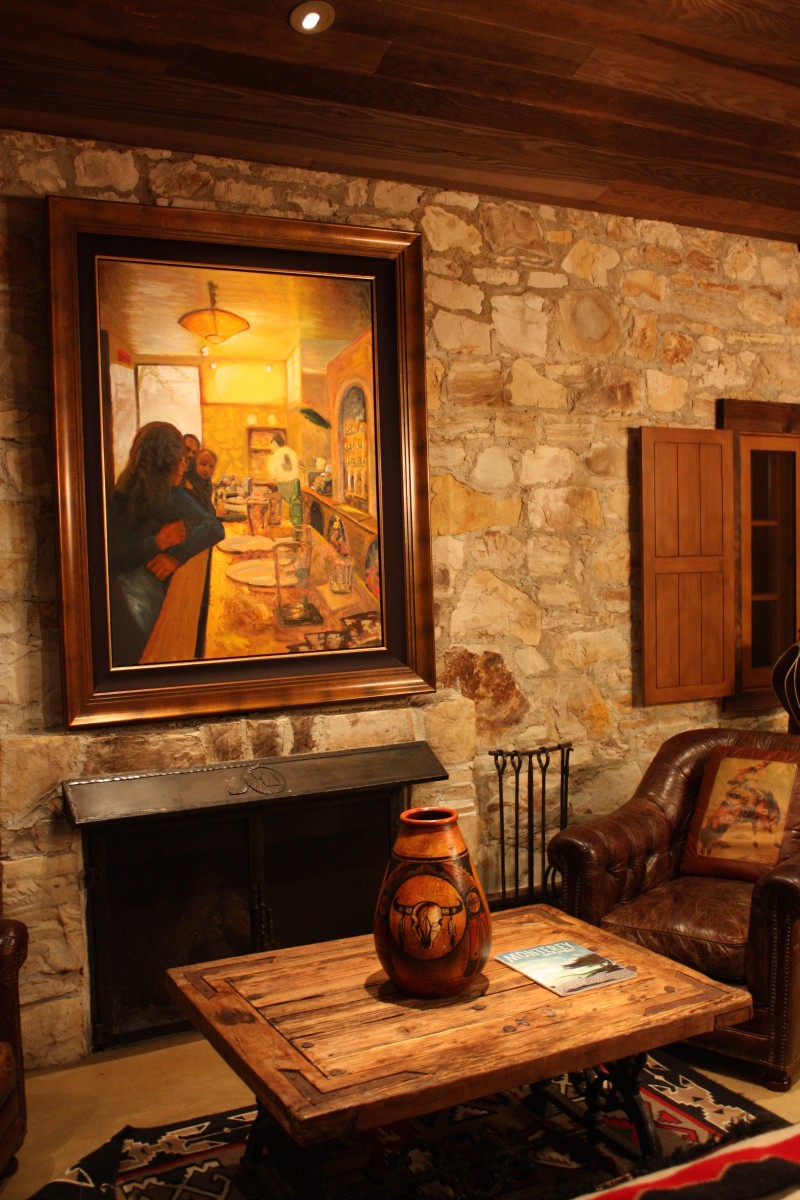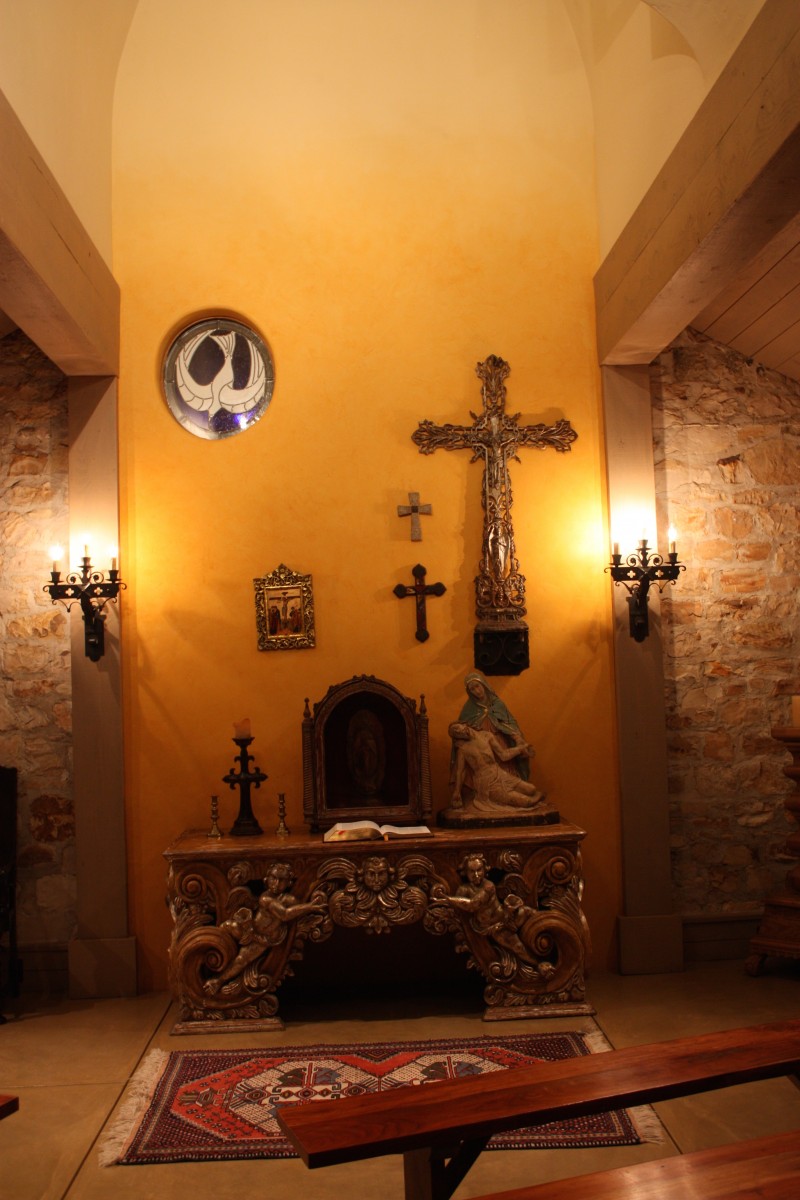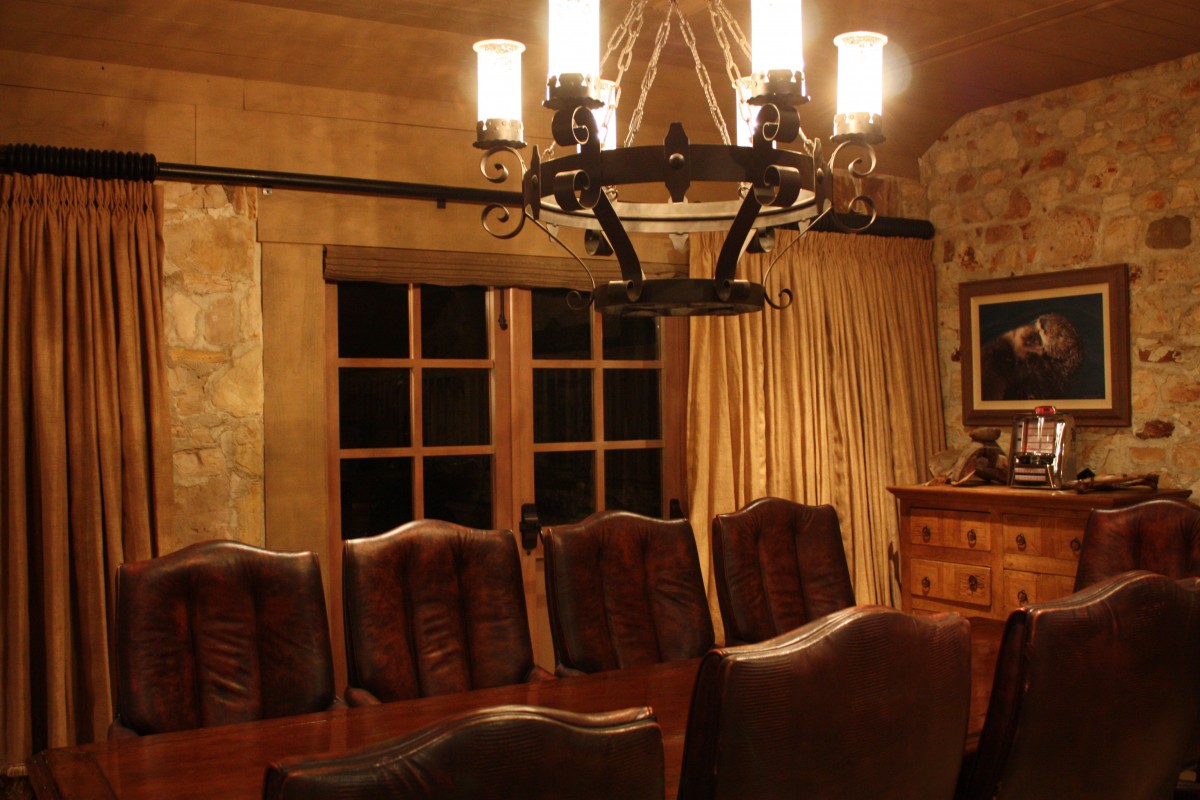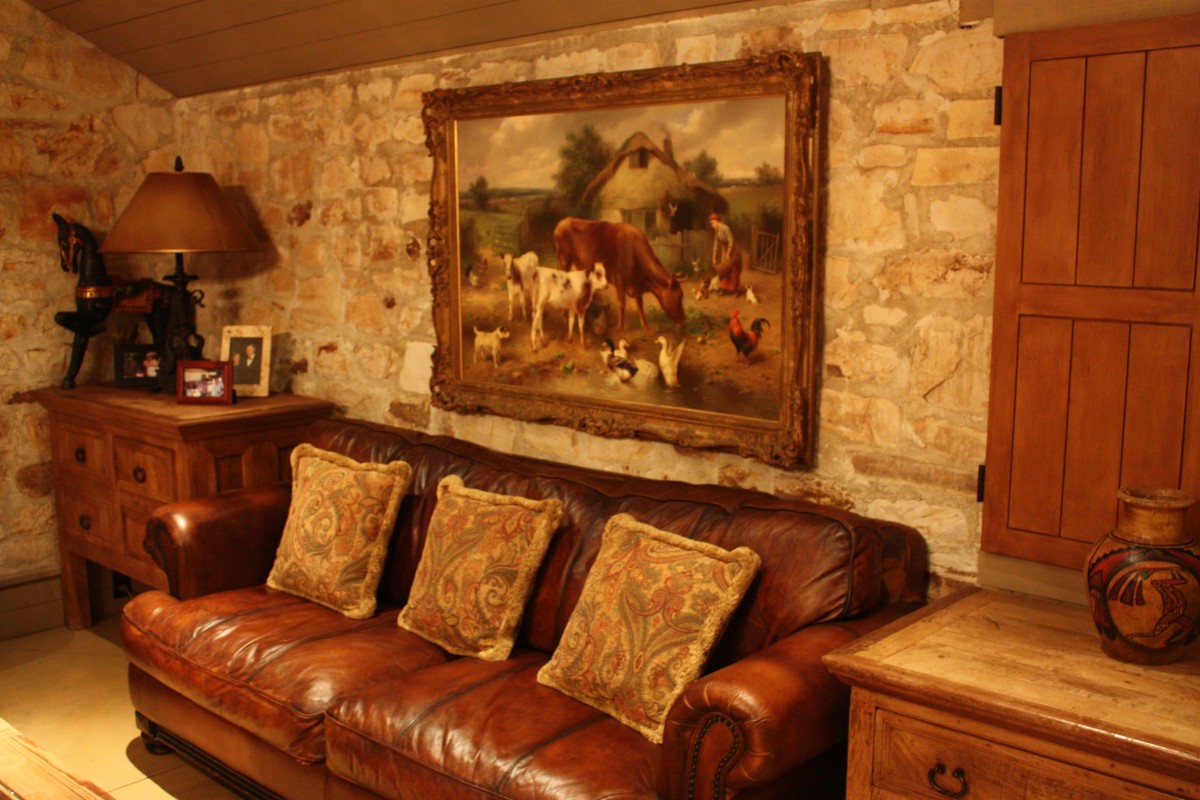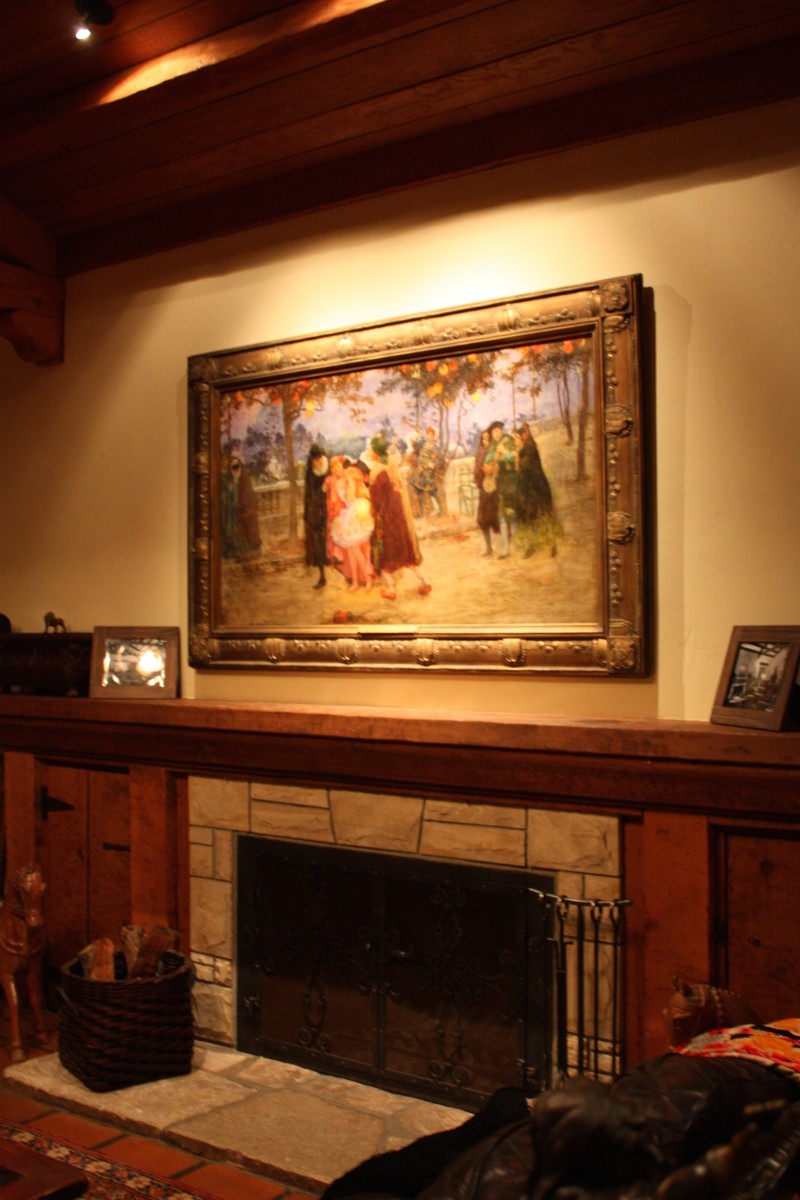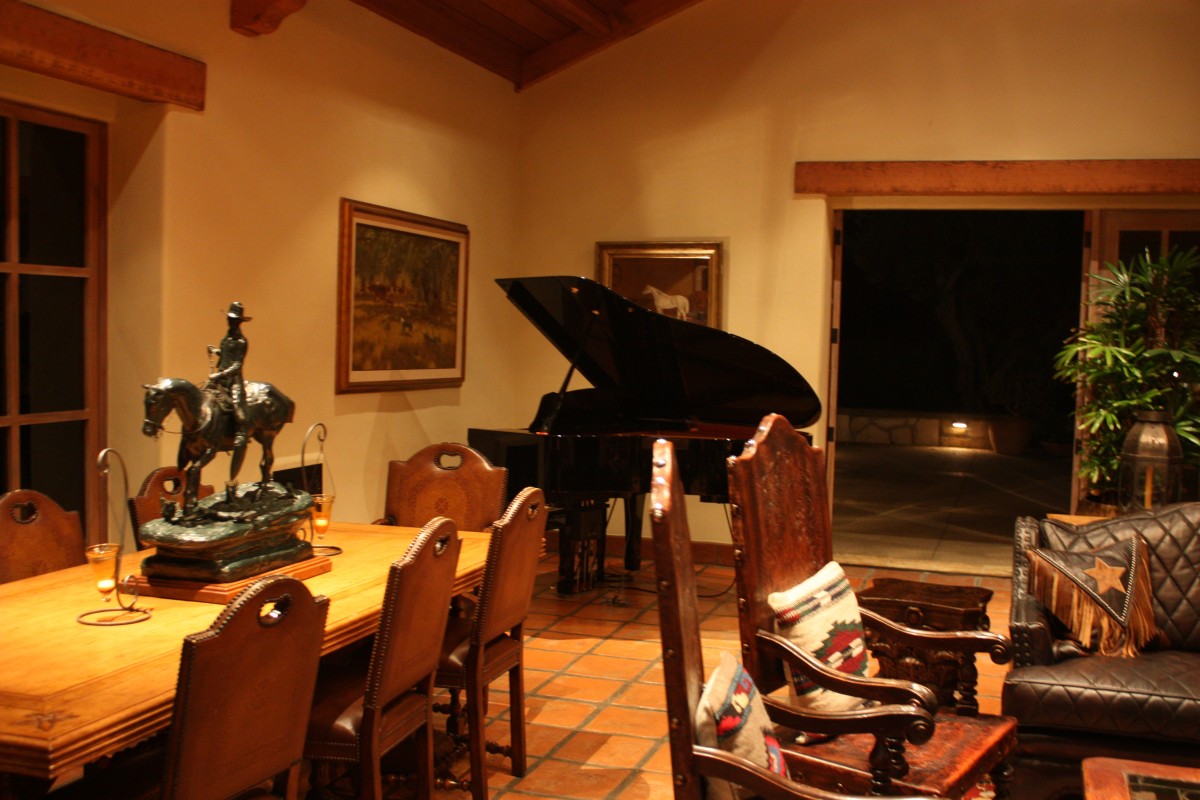 The inside of the hacienda was gorgeous. When Nick Elliott and Hunter Lowder bought the property they completely restored the hacienda. There is so much history in the place it's amazing.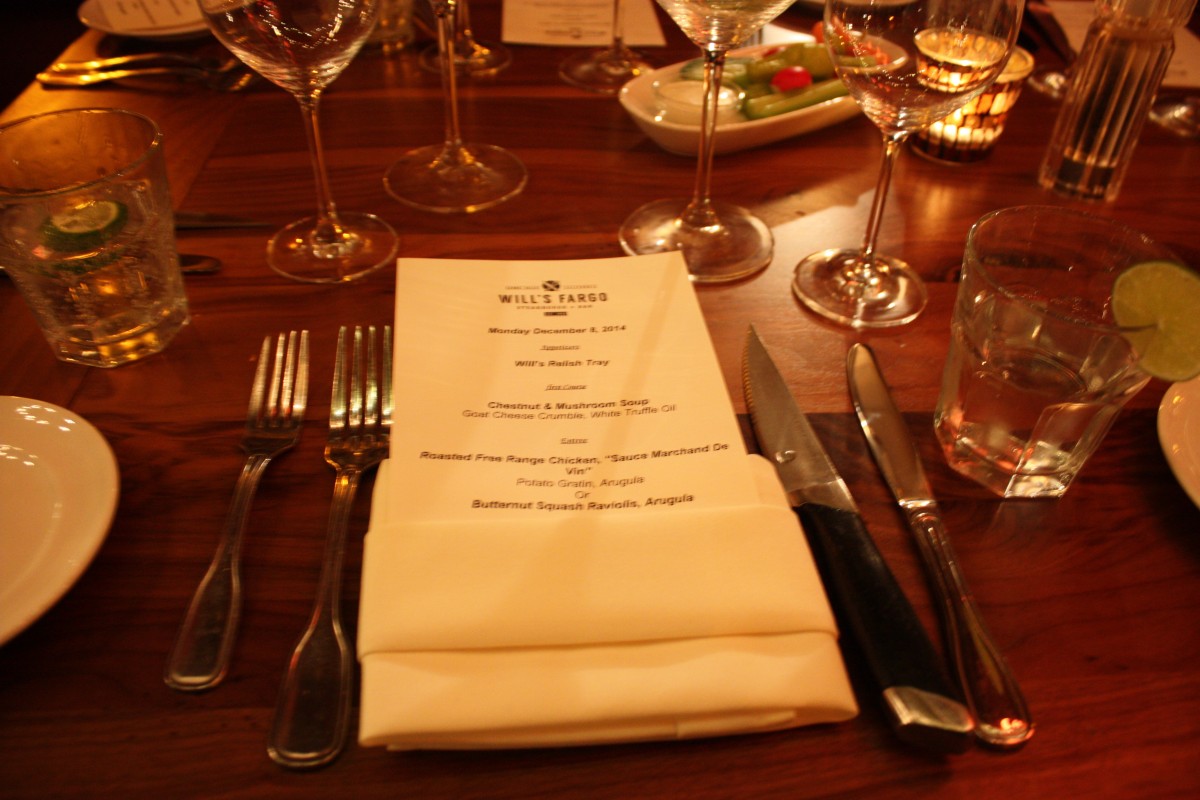 After our tour we were taken to dinner at a restaurant they just bought: Will's Fargo. I wasn't sure what to expect from a steakhouse but oh. my. god. If you get the chance to visit Carmel and can only eat at one restaurant it needs to be this one. It was some of the best food I've had in my entire life. And I eat a lot of good food. The chef is from France, classically trained, and just incredible.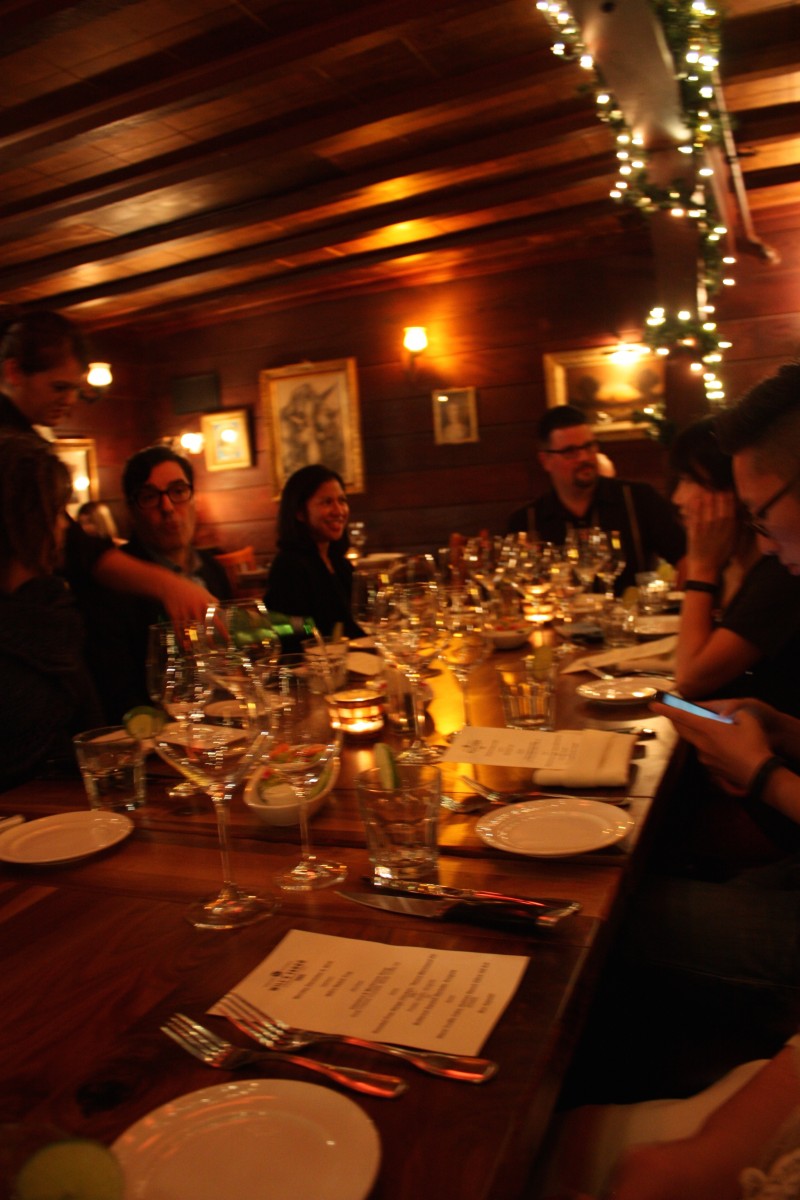 Our dining party. Nick, the owner, is at the head of the table in this picture. I apologize for the blurry picture, but I wanted to show how charming the atmosphere is inside the restaurant. The owners were so nice and it was so great getting to know them more over dinner.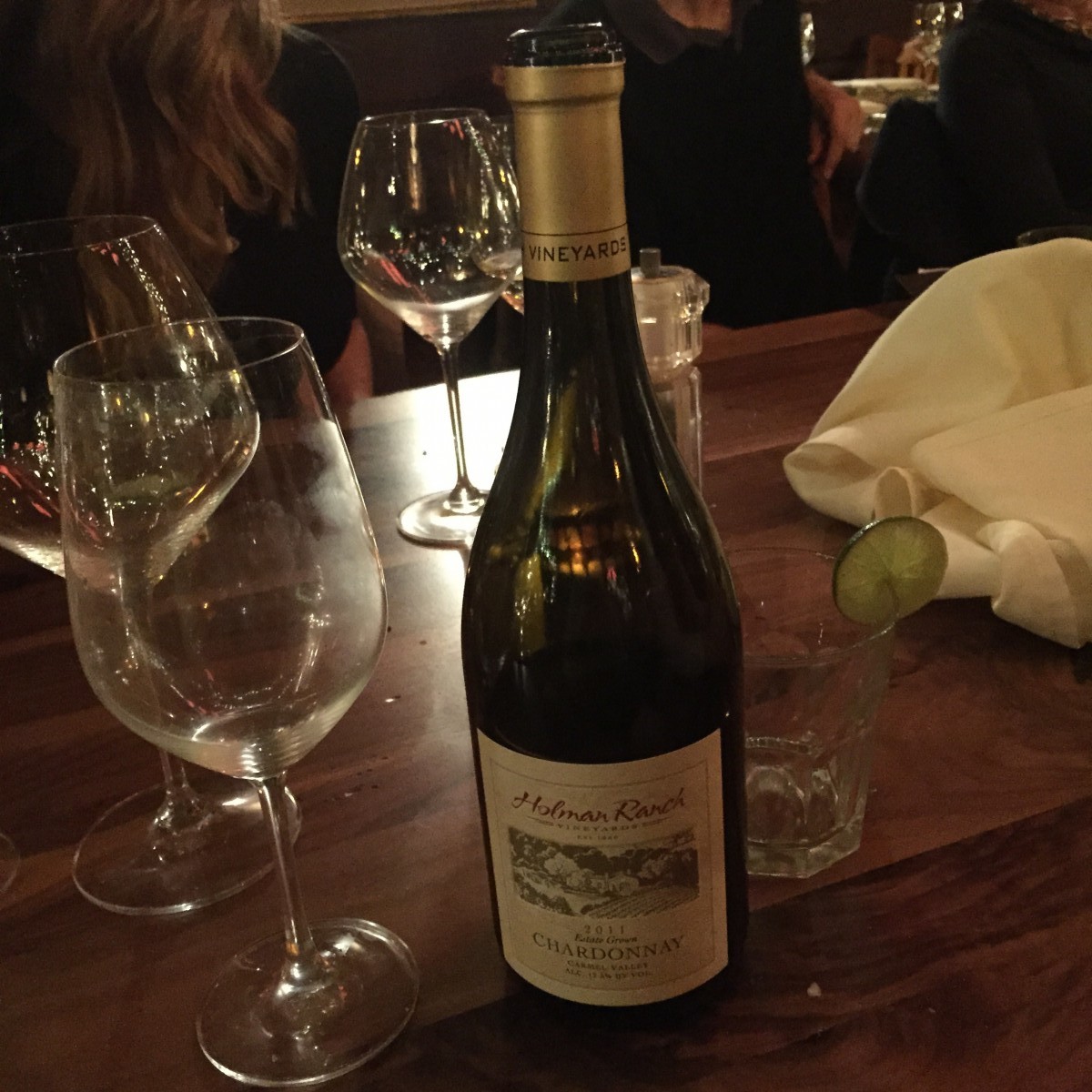 I won't tell you how many bottles of wine were consumed that night, but it was a lot. And it was good. While the ranch is not open to the public, Holman Ranch has a wine tasting room in town that I highly recommend checking out. Visiting the tasting rooms in Carmel was how I learned what I like and don't like in a wine. And I basically like all Holman Ranch wine. (Which is why I'm so happy you can order it online!)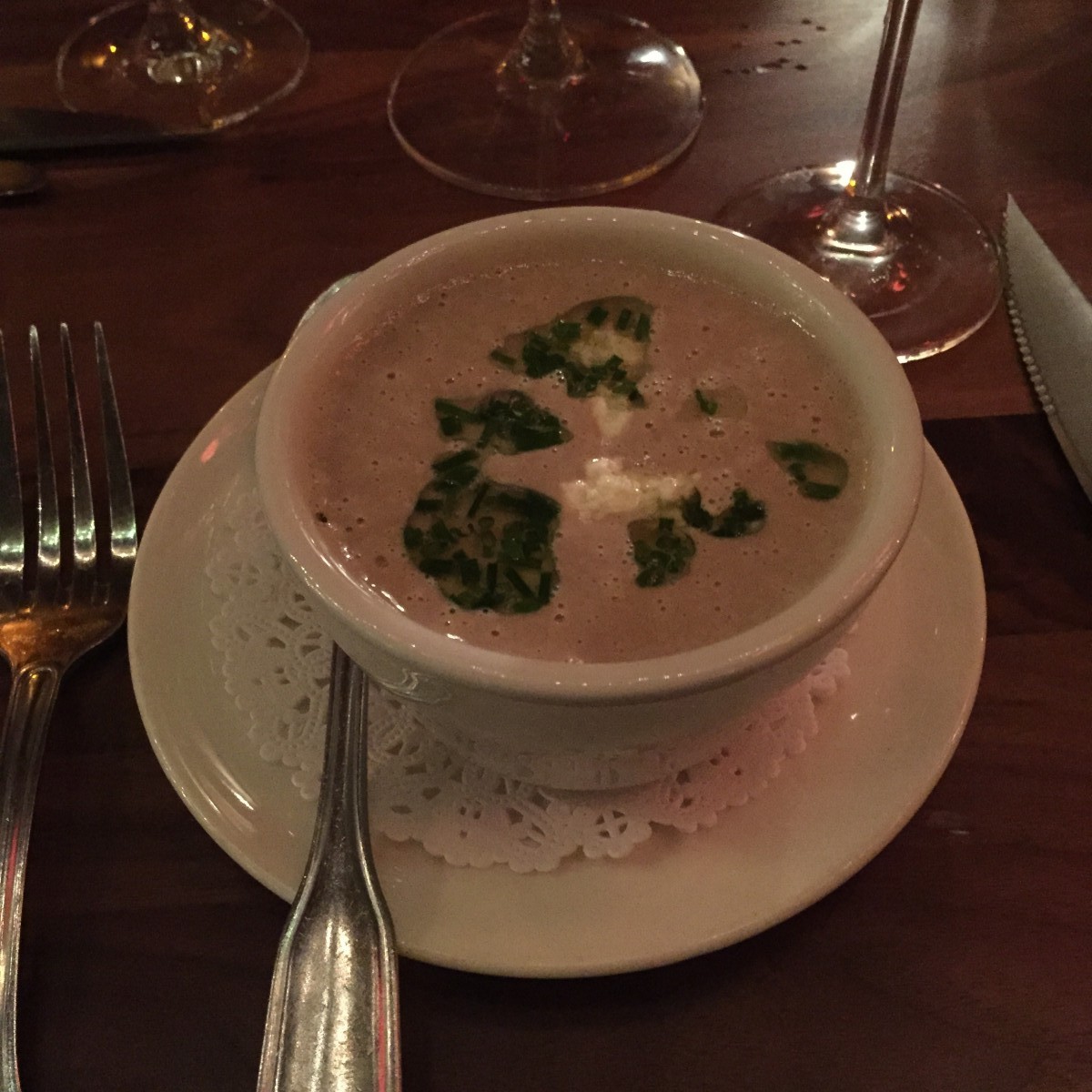 This was a brie mushroom soup. It was perfection.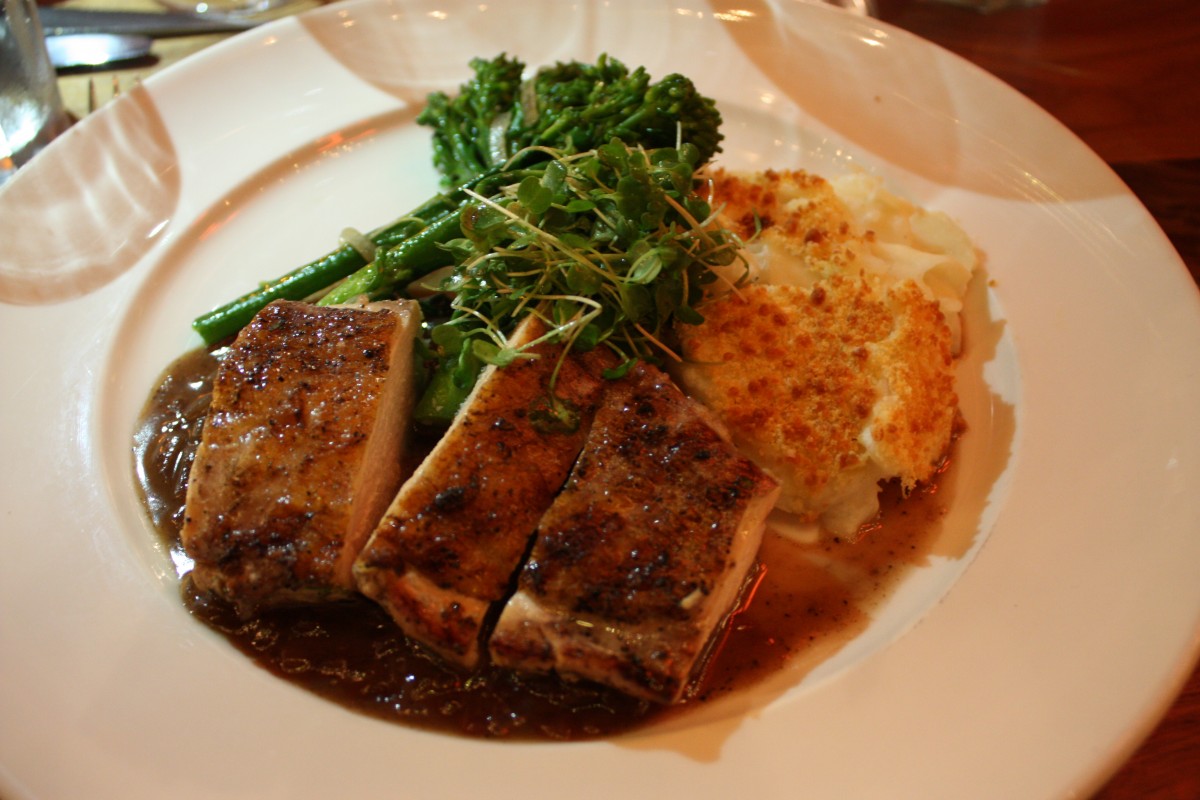 I love chicken, but I admit it's usually not the most flavorful part of a dish. I had the choice between this chicken dish and a butternut squash ravioli. I was leaning towards the ravioli until I asked the waiter what he recommended and he told me the chicken is out of this world. I'm so glad I listened to him because he was right. I've never had such flavorful chicken. I can't even describe how juicy and perfect this chicken was. If Carmel wasn't so far away I would eat this dish on the regular.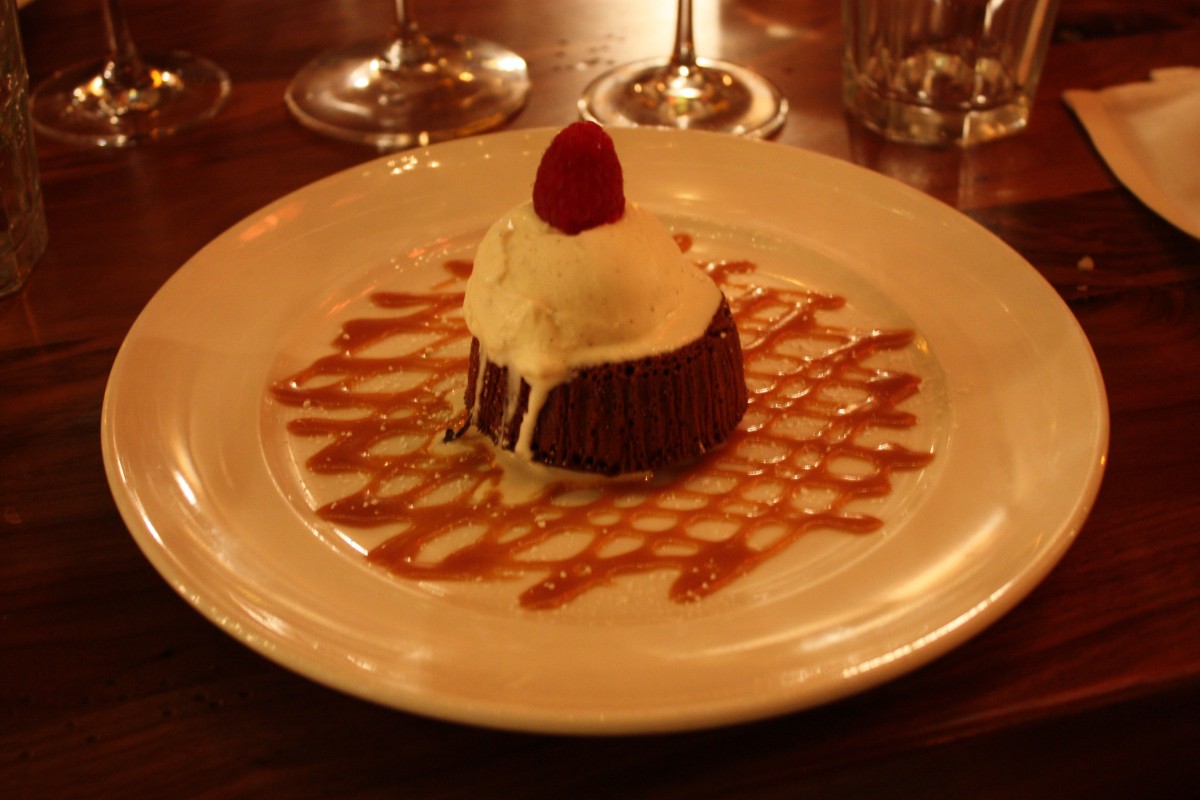 The meal ended with a truffle chocolate cake with ice cream and caramel that was one of the best desserts I've ever had. I can't rave about this meal enough. It was truly extraordinary.
While our meal may have been over, the night certainly was not. The restaurant was having a special event with music and dancing that led to a restaurant-wide rendition of Happy Birthday for Erica. She turned 30 that day! There was more chatting and more wine before taking the shuttle back to the Ranch. At that point a group of us met in the community room for more chatting and wine. I slept soundly that night.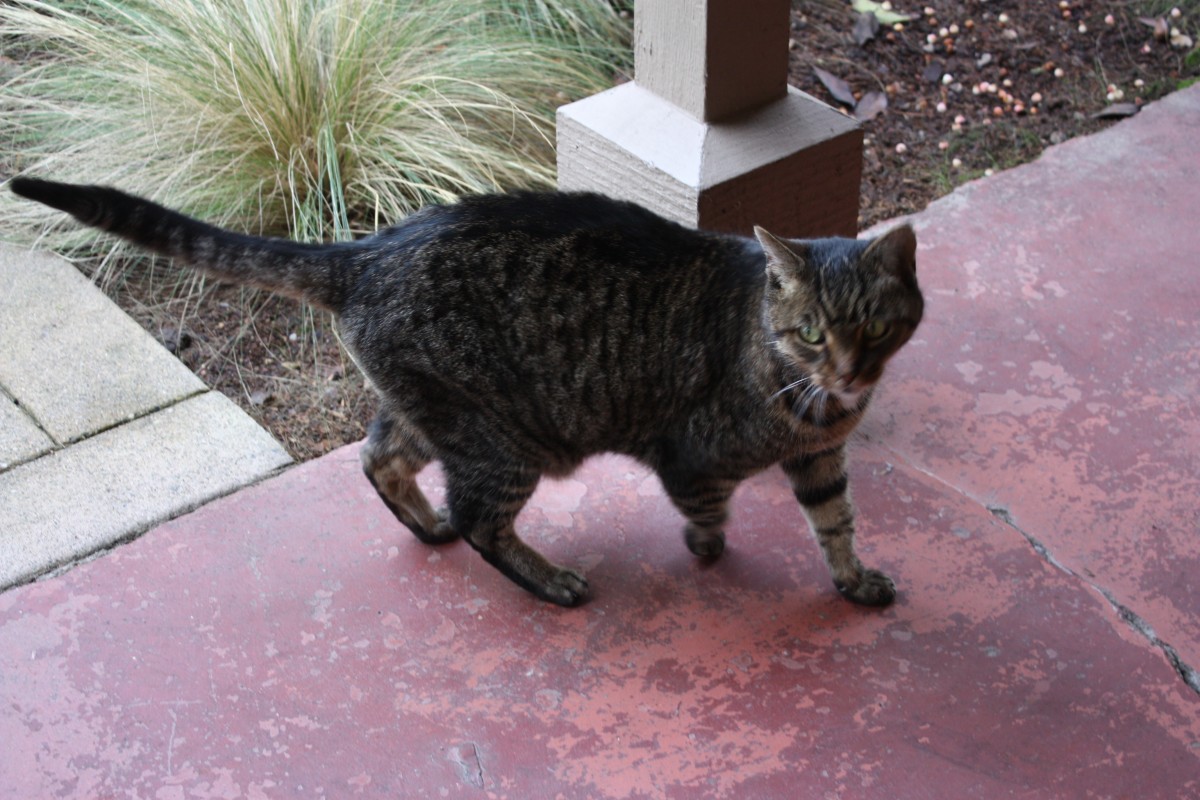 When I woke up I was greeted by the resident cat Tiger. He was so friendly and was curling up on the laps of other guests all morning. He let me pet his back and belly and was such a good boy. He reminded me a lot of my own Punkin.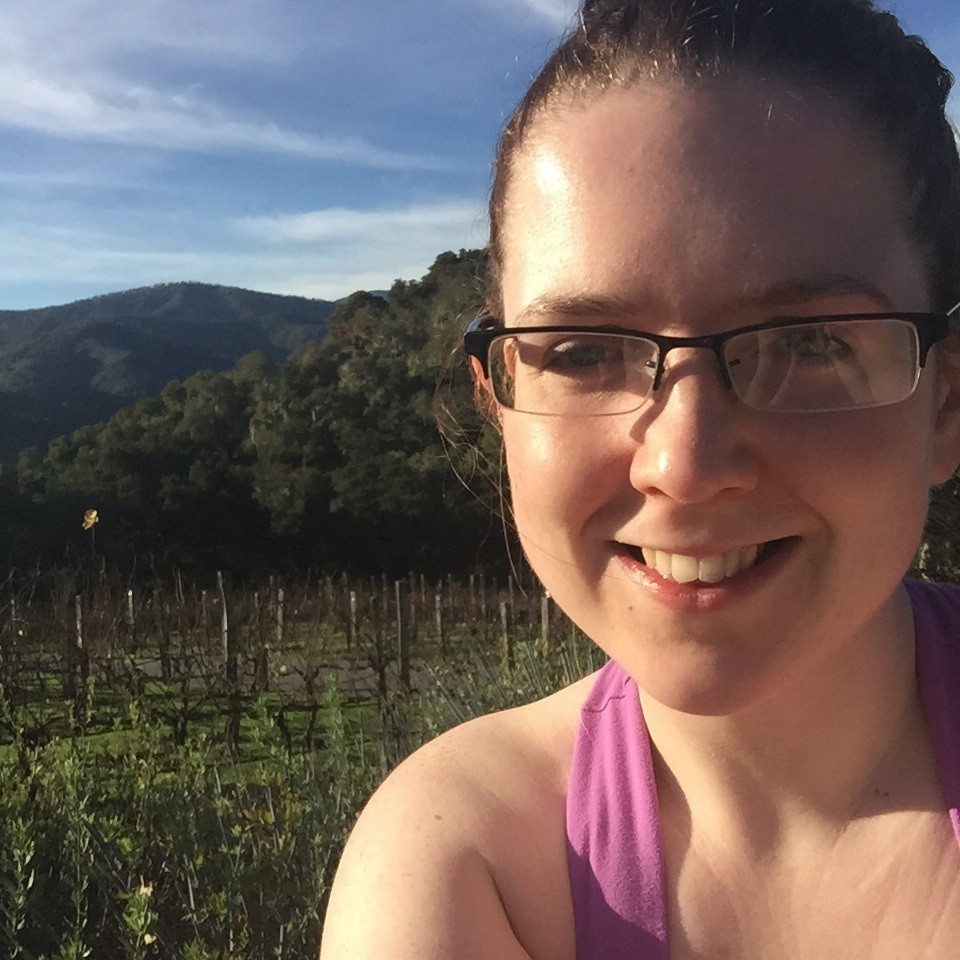 Before grabbing breakfast I decided to get in a quick run around the property. It was such a gorgeous morning.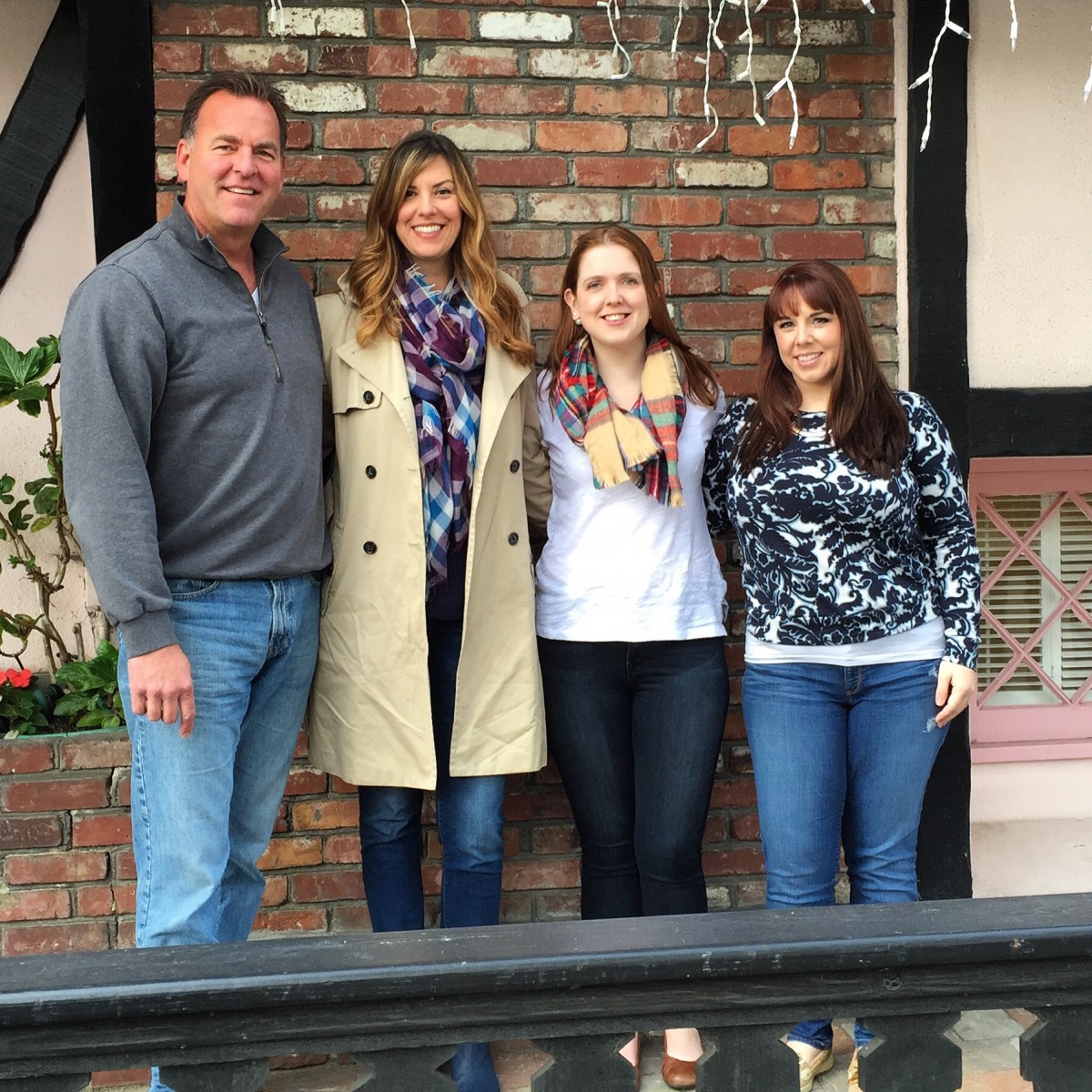 After breakfast, our new friends Adrienne and Bill offered us a ride to the next stop on our trip: Hofsas House. They are the cutest couple and so much fun. I wish we had gotten to spend the next leg of our trip with them but Erica and I had so much fun traveling together. I can't wait to share part two of our trip with you tomorrow! In the meantime, go read Adrienne's blog. It's great!
Questions of the Day: Have you been to Monterey County? Are you a wine fan? Red or white?