Alright, so yesterday I wrote about what to do in Grand Junction. Today I'm writing about what to eat in Grand Junction. Because you guys know I love my food. 😀
Before I arrived I wasn't sure what the food would be like in Grand Junction. After spending a few days there, I can say they have a little bit of everything, with a big emphasis on local. I love it. I didn't have a bad meal my entire time in Grand Junction. If you're visiting the area, or just like looking at pretty pictures of food, I hope you find this guide on what to eat in Grand Junction helpful.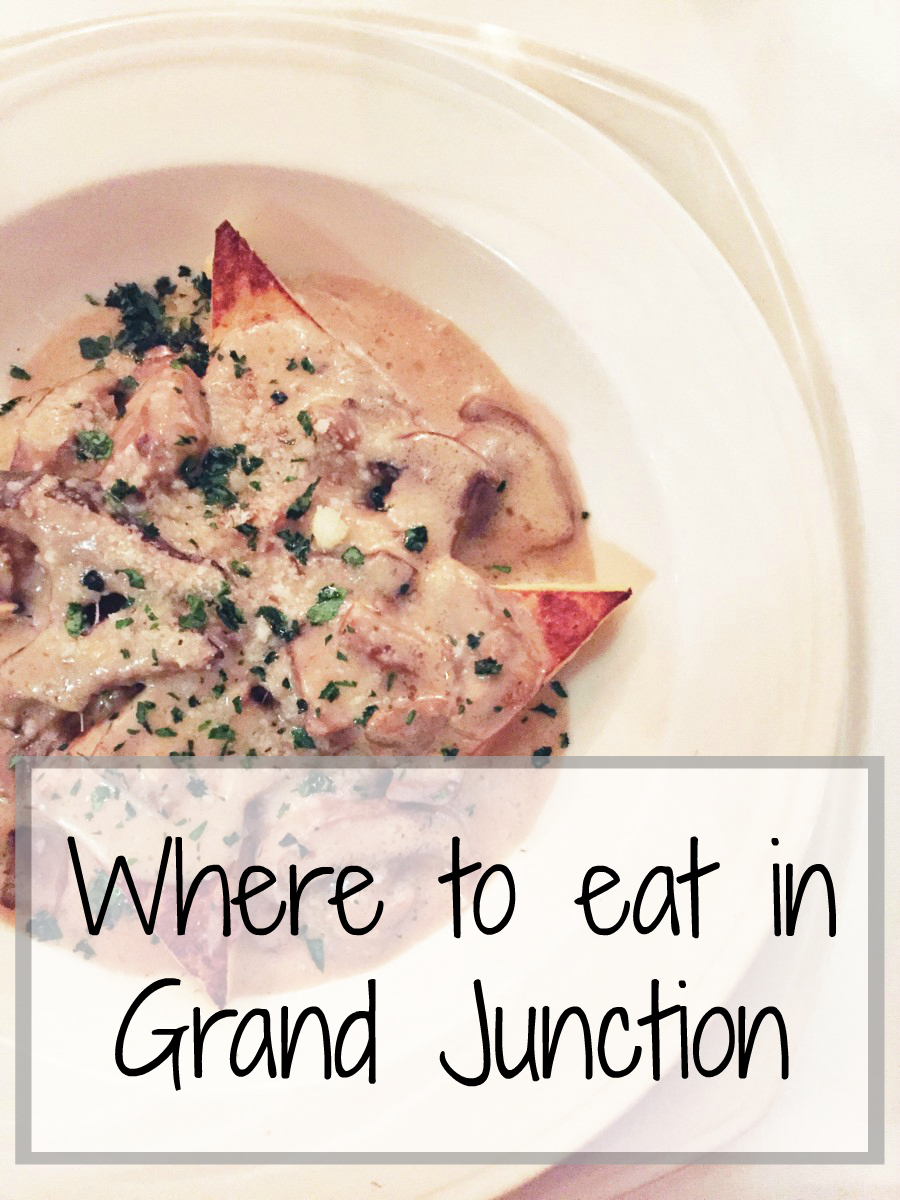 Cafe Sol
If Cafe Sol were in Omaha I would eat there all the time. I ate at Cafe Sol three times while I was in Grand Junction and thoroughly enjoyed every time. It's fresh, local, organic food with a health emphasis. The salads are incredible. This is a must-stop in Grand Junction.



il Bistro Italiano
Our first dinner in Grand Junction was at il Bistro Italiano and this restaurant set the bar high! Their noodles and sauces are all handmade. Every dish is so beautifully crafted you can be bursting at the seams but still want to keep eating because it is so freaking delicious.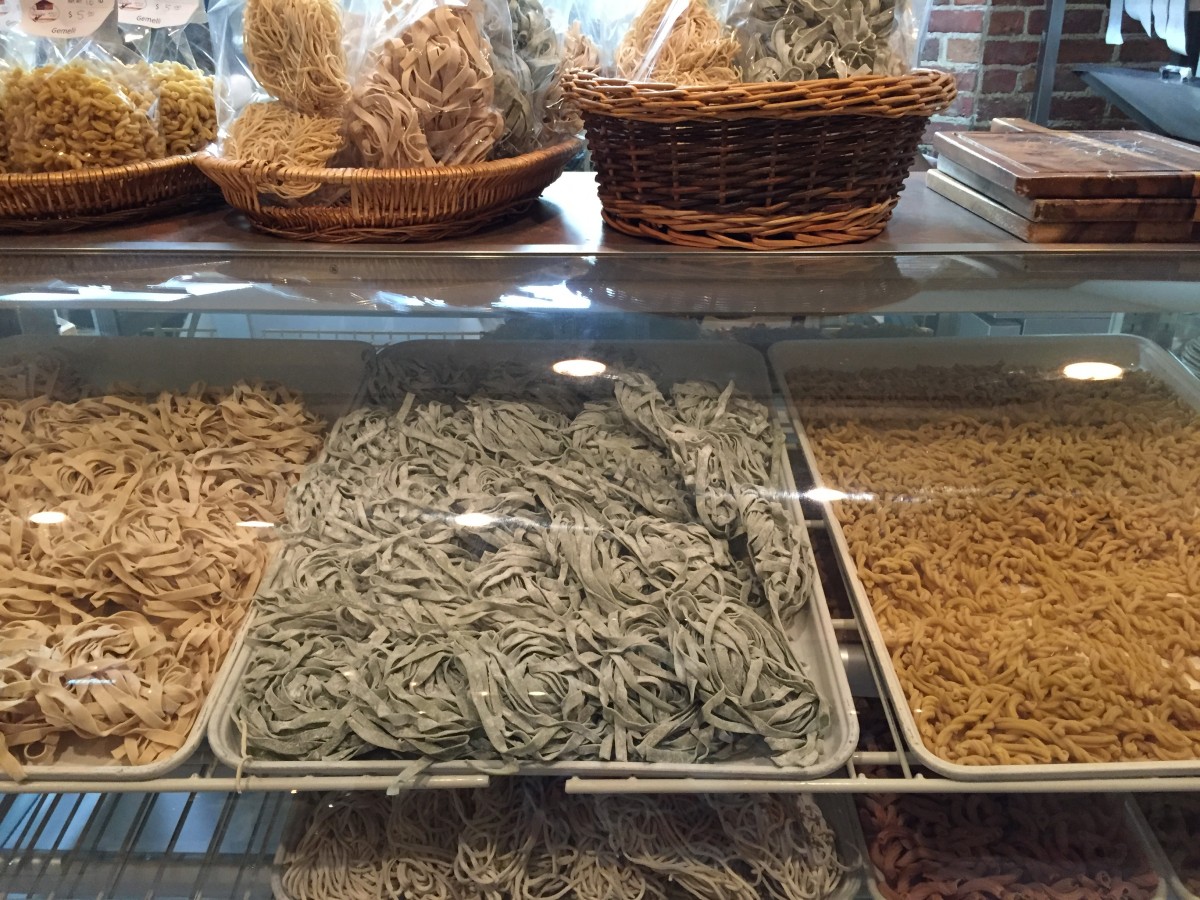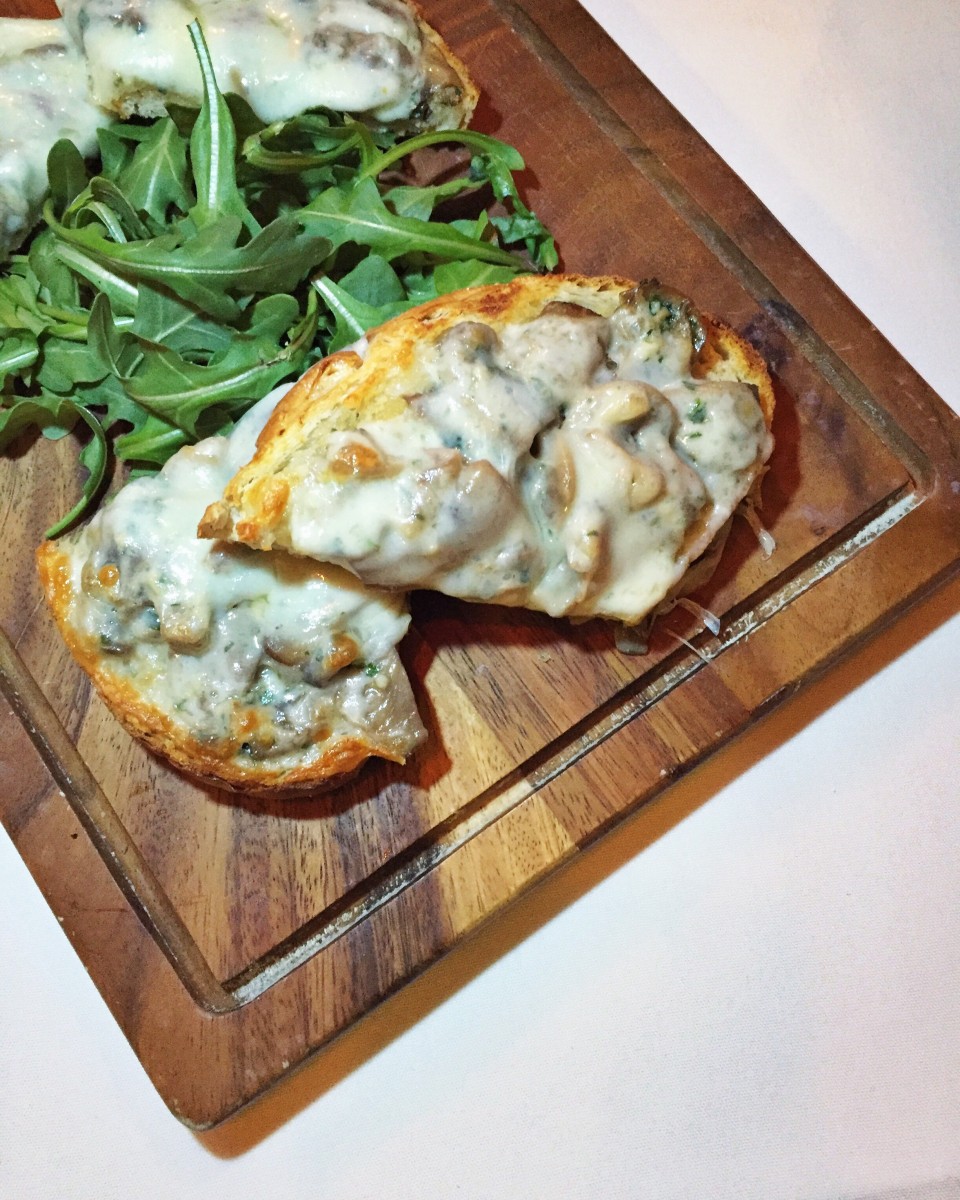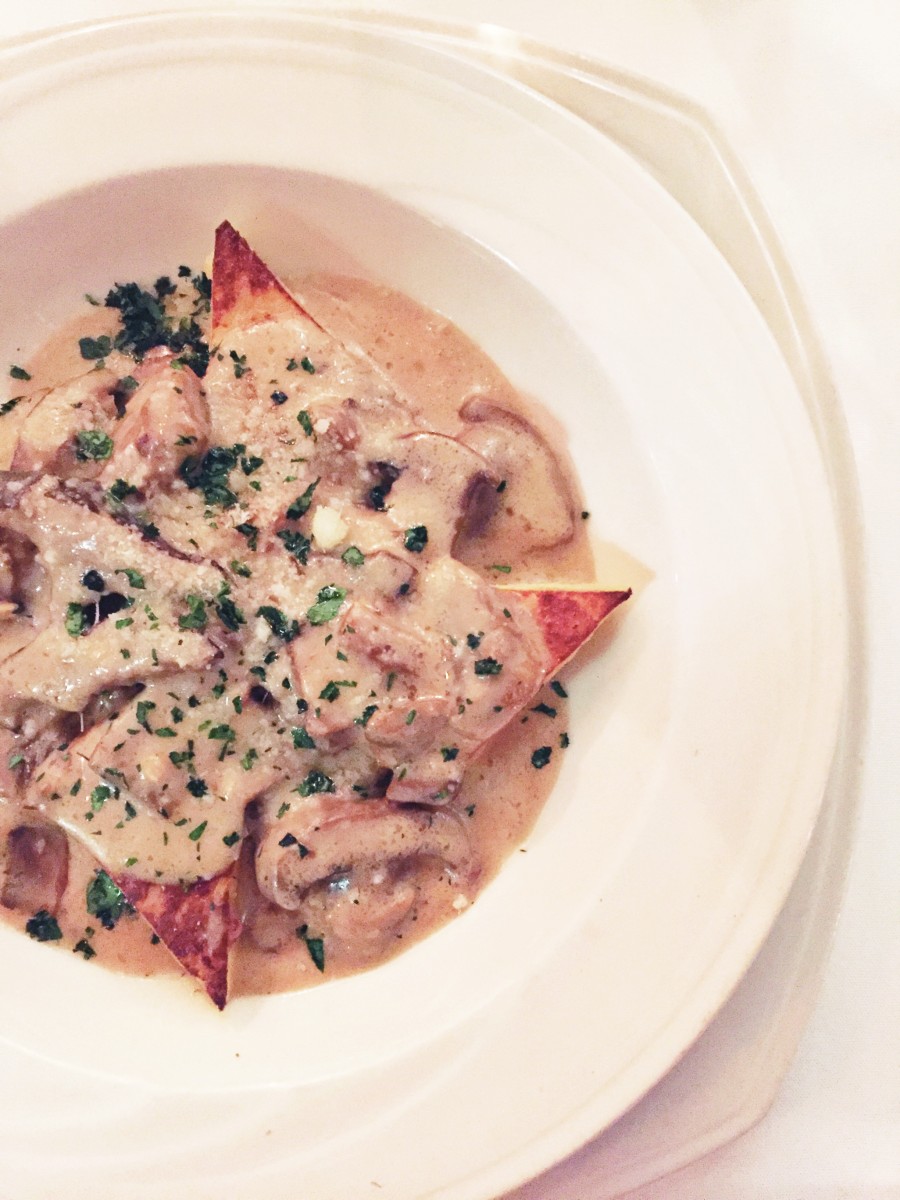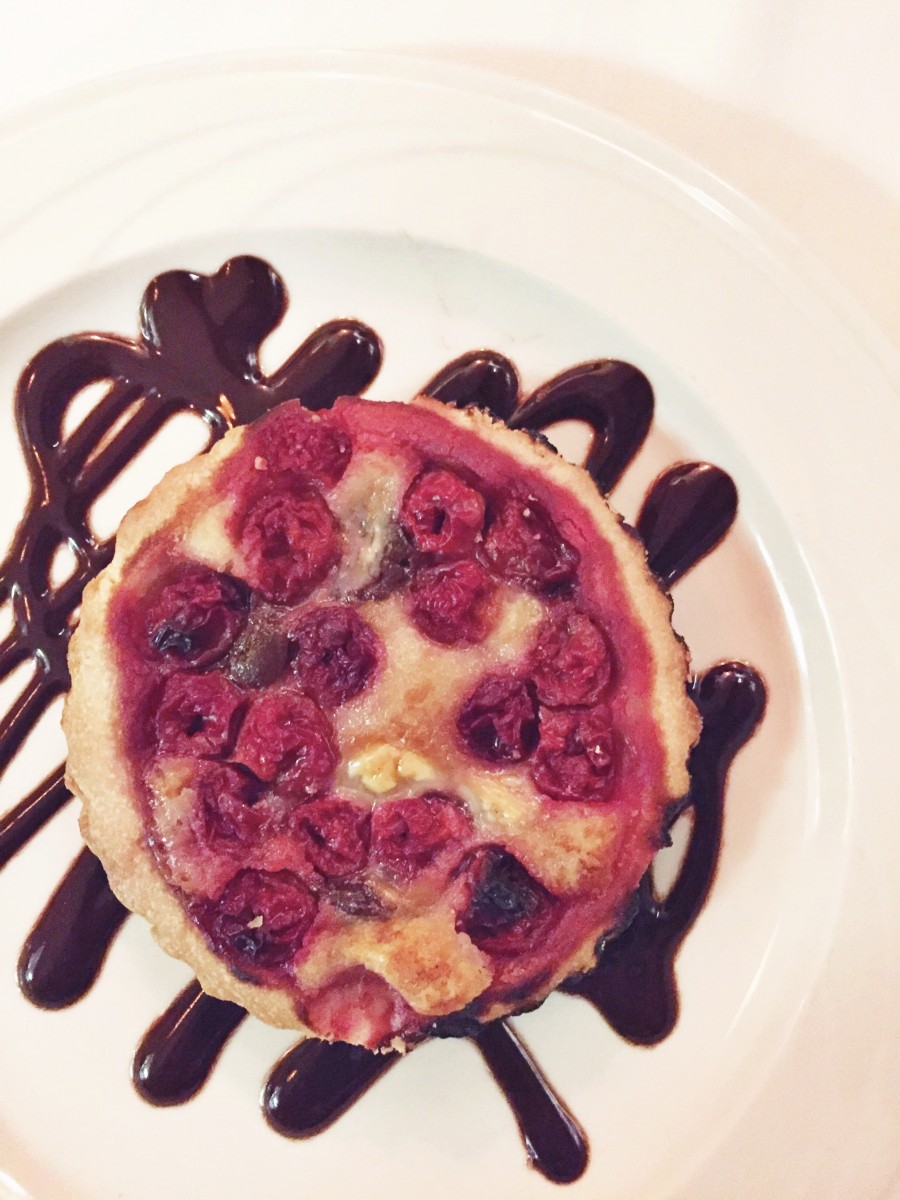 Spoons
Spoons is such a great concept. It's owned by a local hospice (the restaurant is actually attached to it) and all proceeds from Spoons go to supporting the hospice. When strolling downtown I noticed a used goods store that did the same thing, with all proceeds supporting the hospice. It's amazing to see that kind of community support.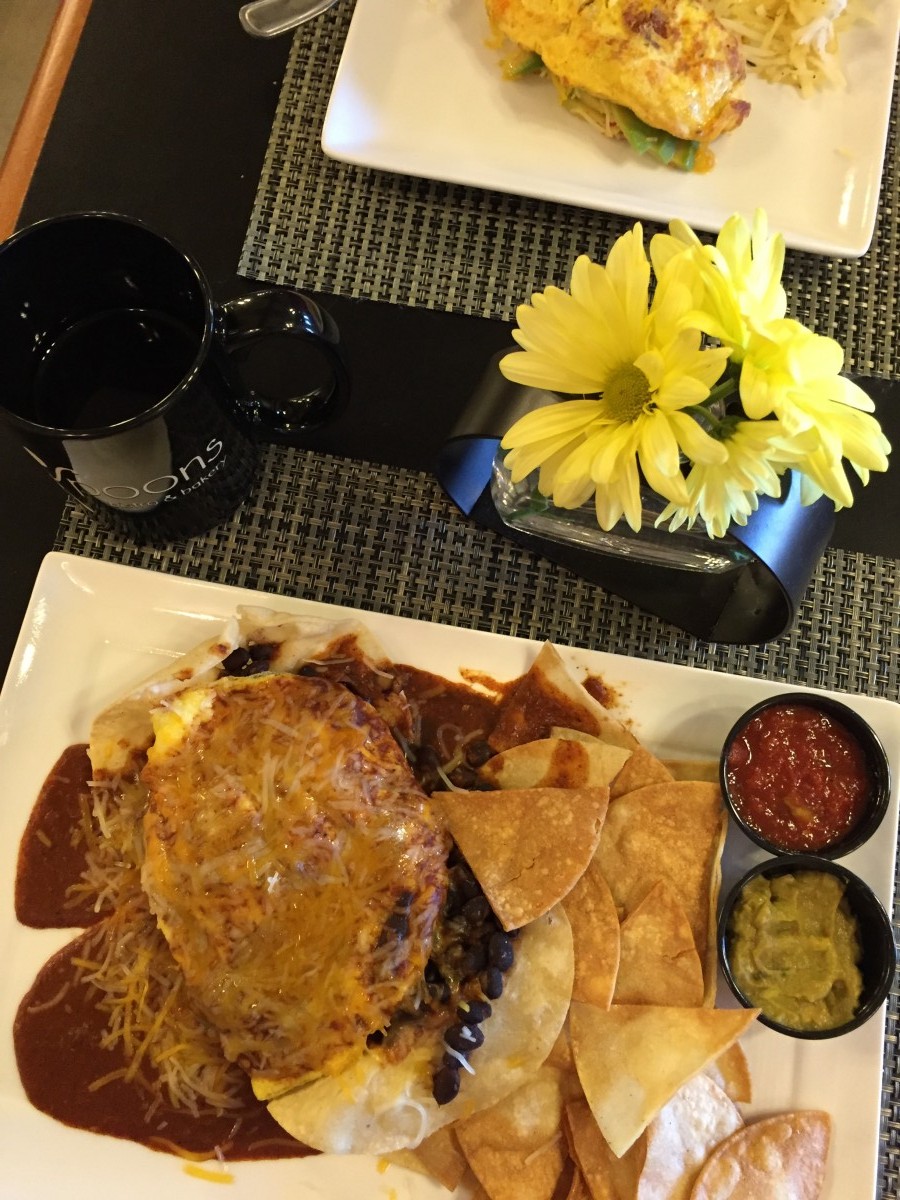 Main Street Bagels
I actually had to visit Main Street Bagels because every day I walked by this building my mouth started watering. It always smelled so good. It definitely did not disappoint with fresh made bagels piled high with toppings. Main Street Bagels is a great breakfast spot.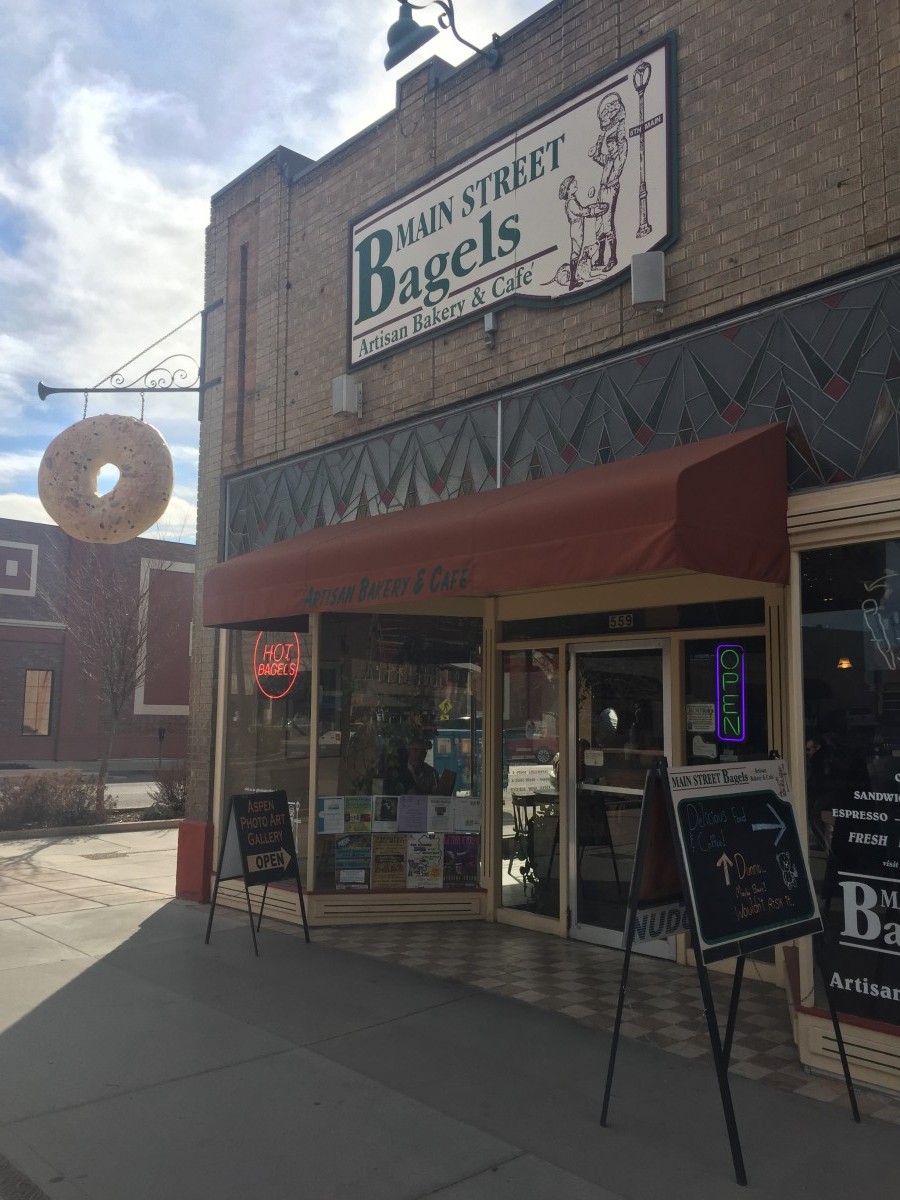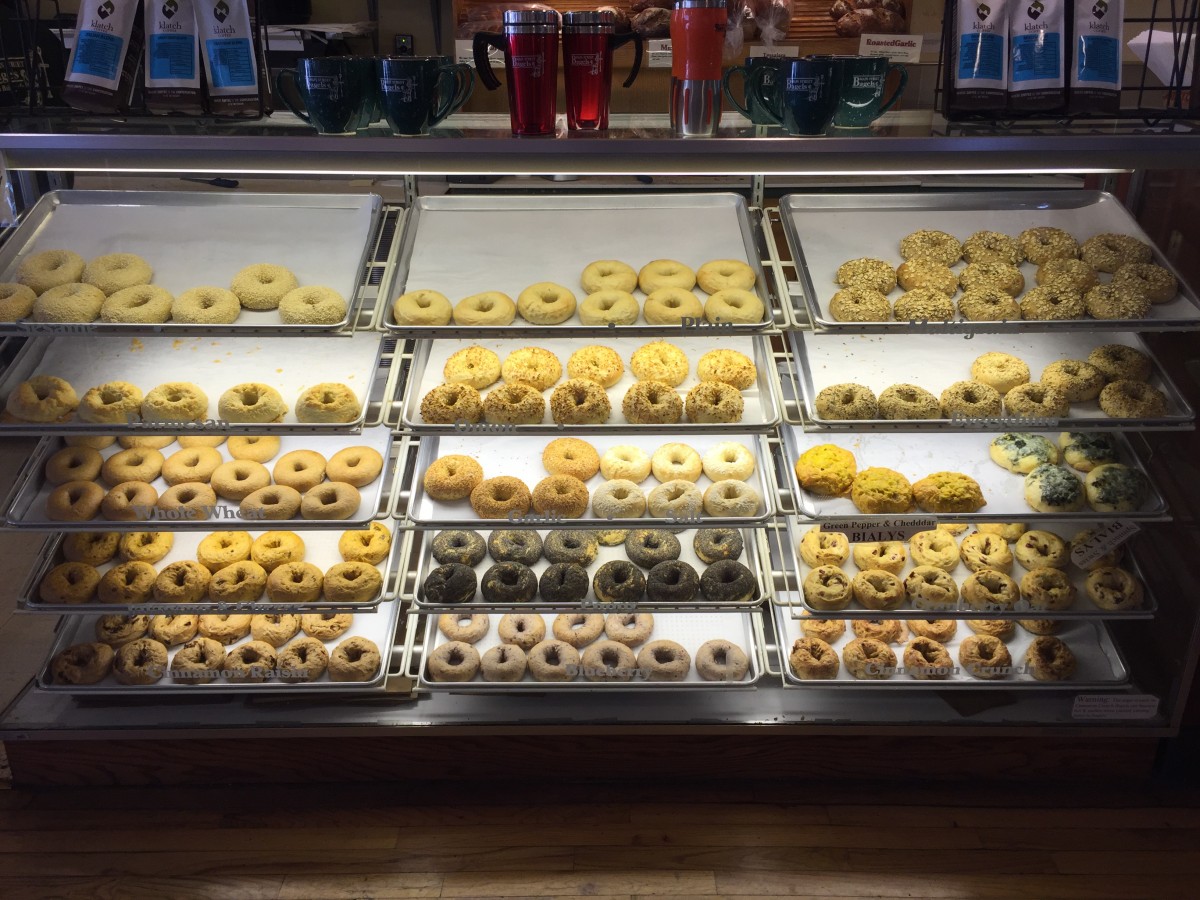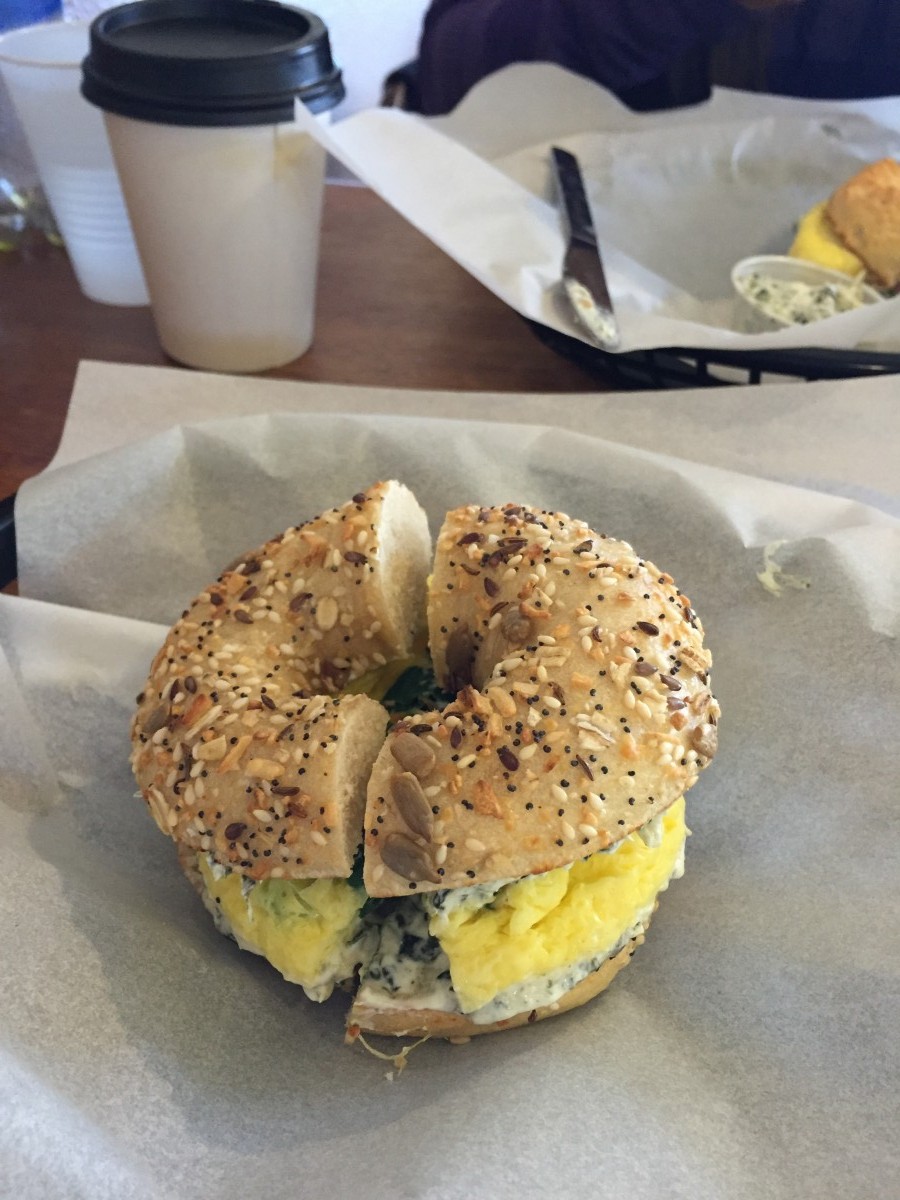 Peach Street Distillers
If you're looking for a fun bar to visit, you have got to check out Peach Street Distillers. They make all their own spirits and know how to whip up a mean cocktail. This is a place to go for a fun time. I picked up a bourbon to bring back to Josh because it was so good.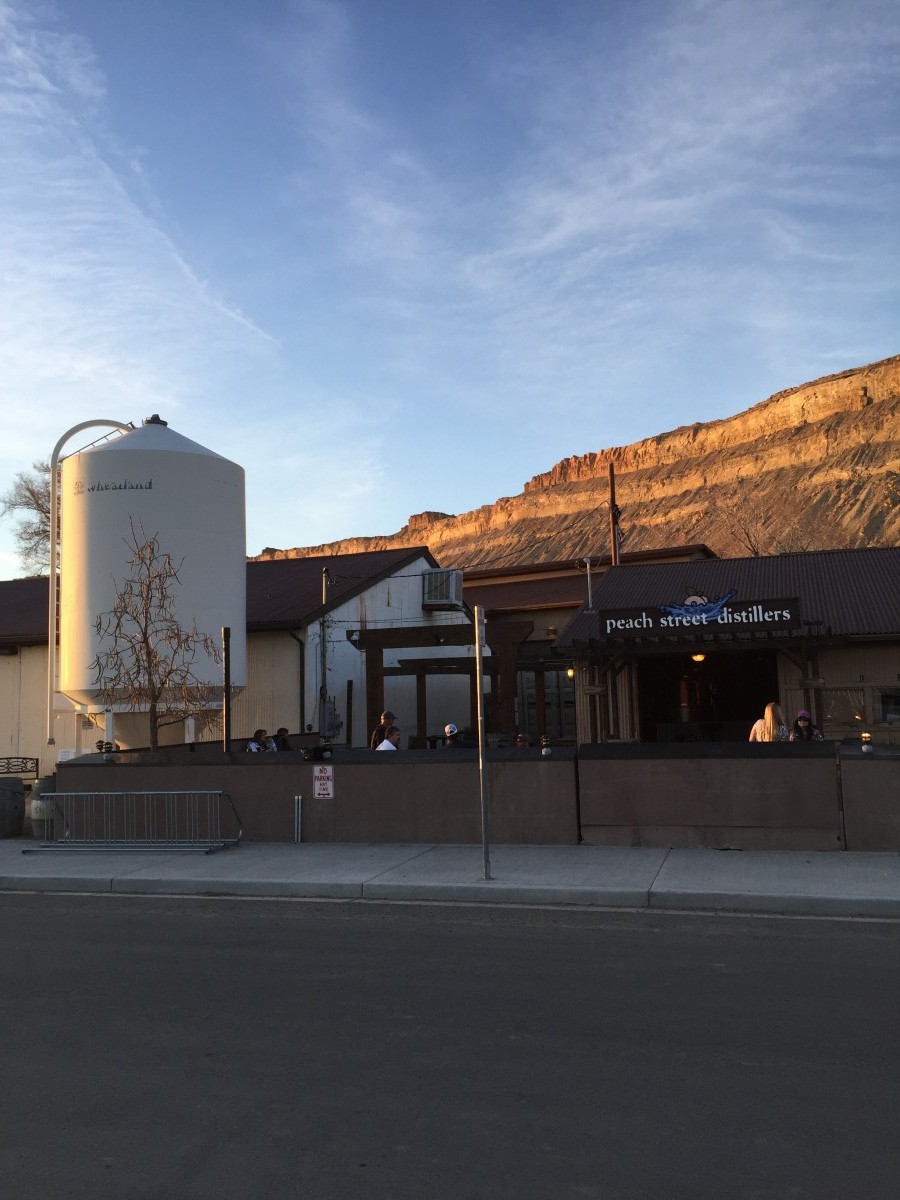 Bin 707 Foodbar
If you're looking for a nice meal out you have to got try Bin 707 Foodbar. The head chef is one of Colorado's best and the dishes are so fun and flavorful. I tried so many unique dishes here and enjoyed them all.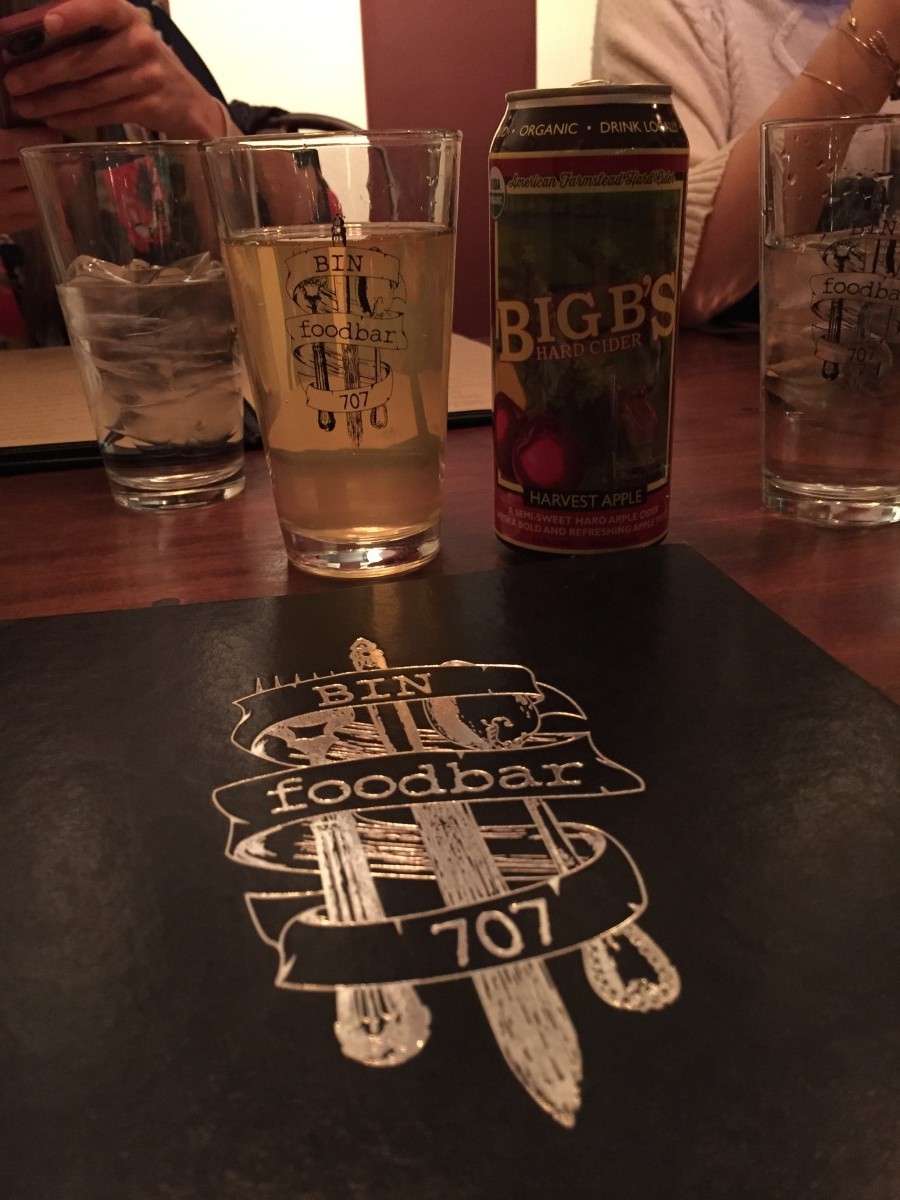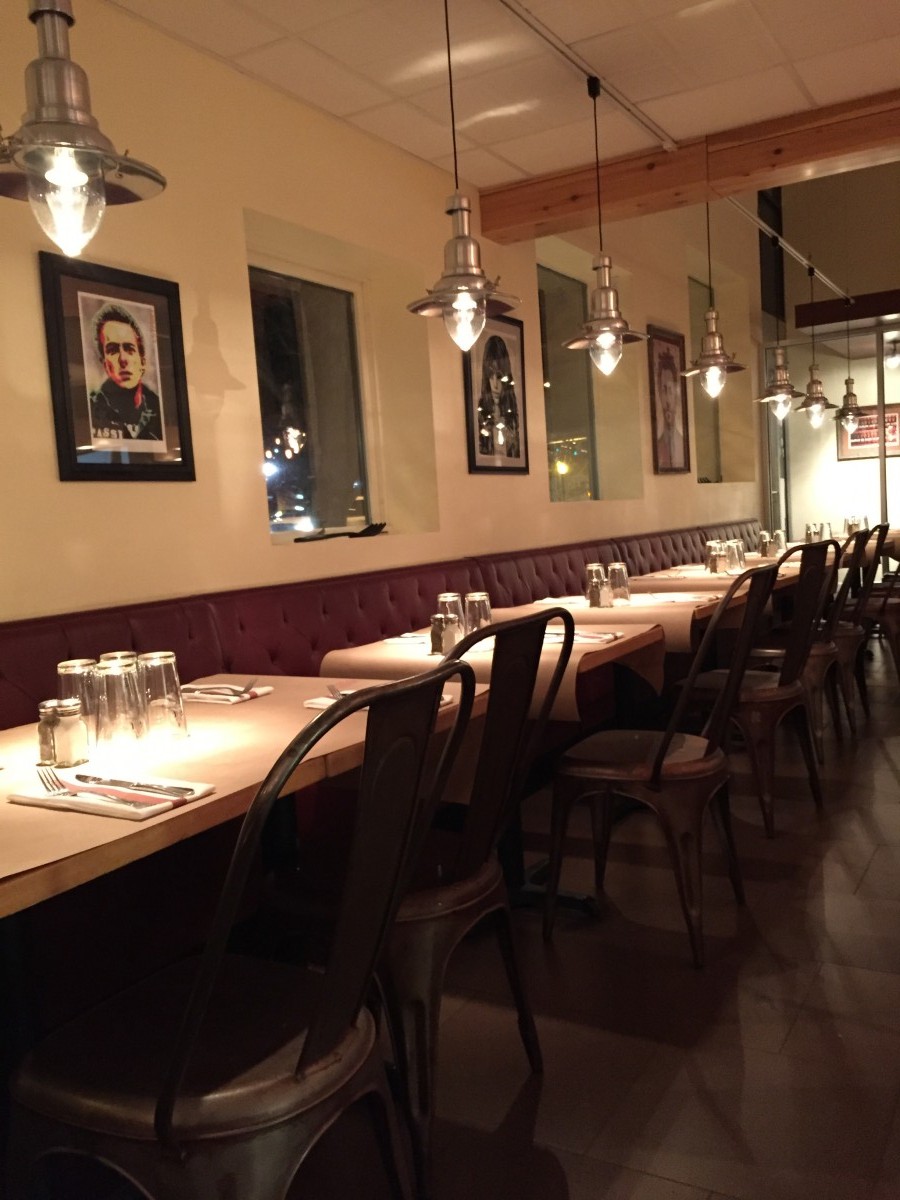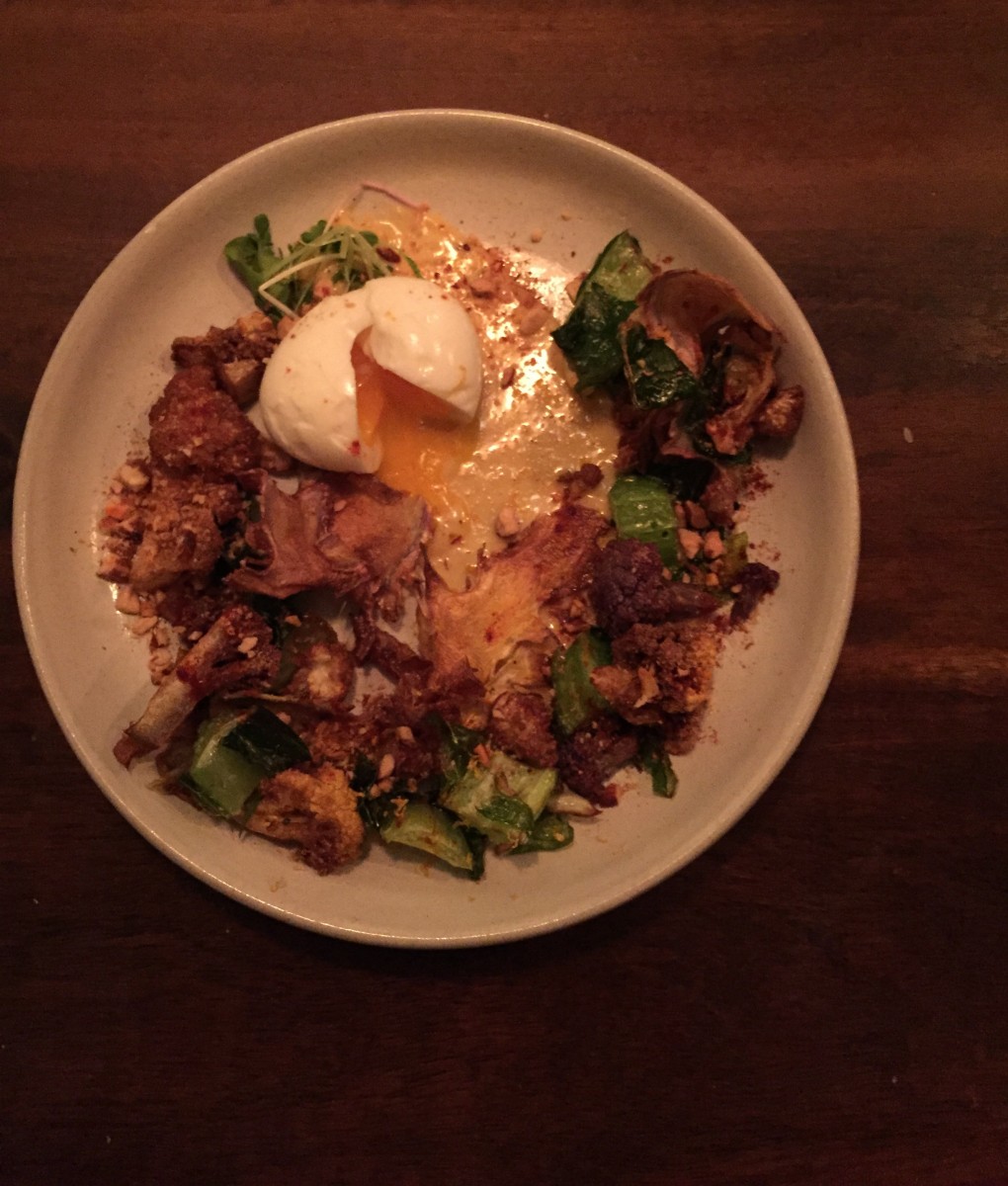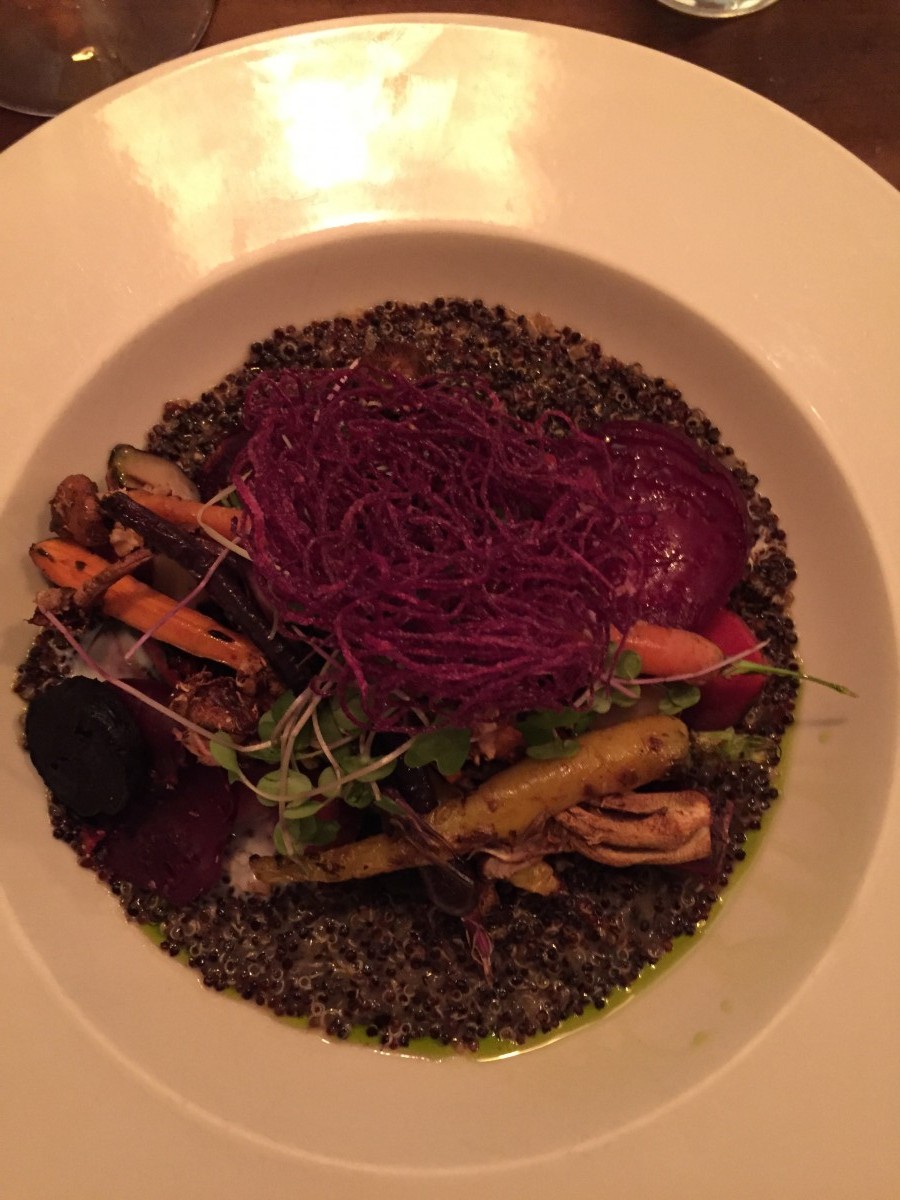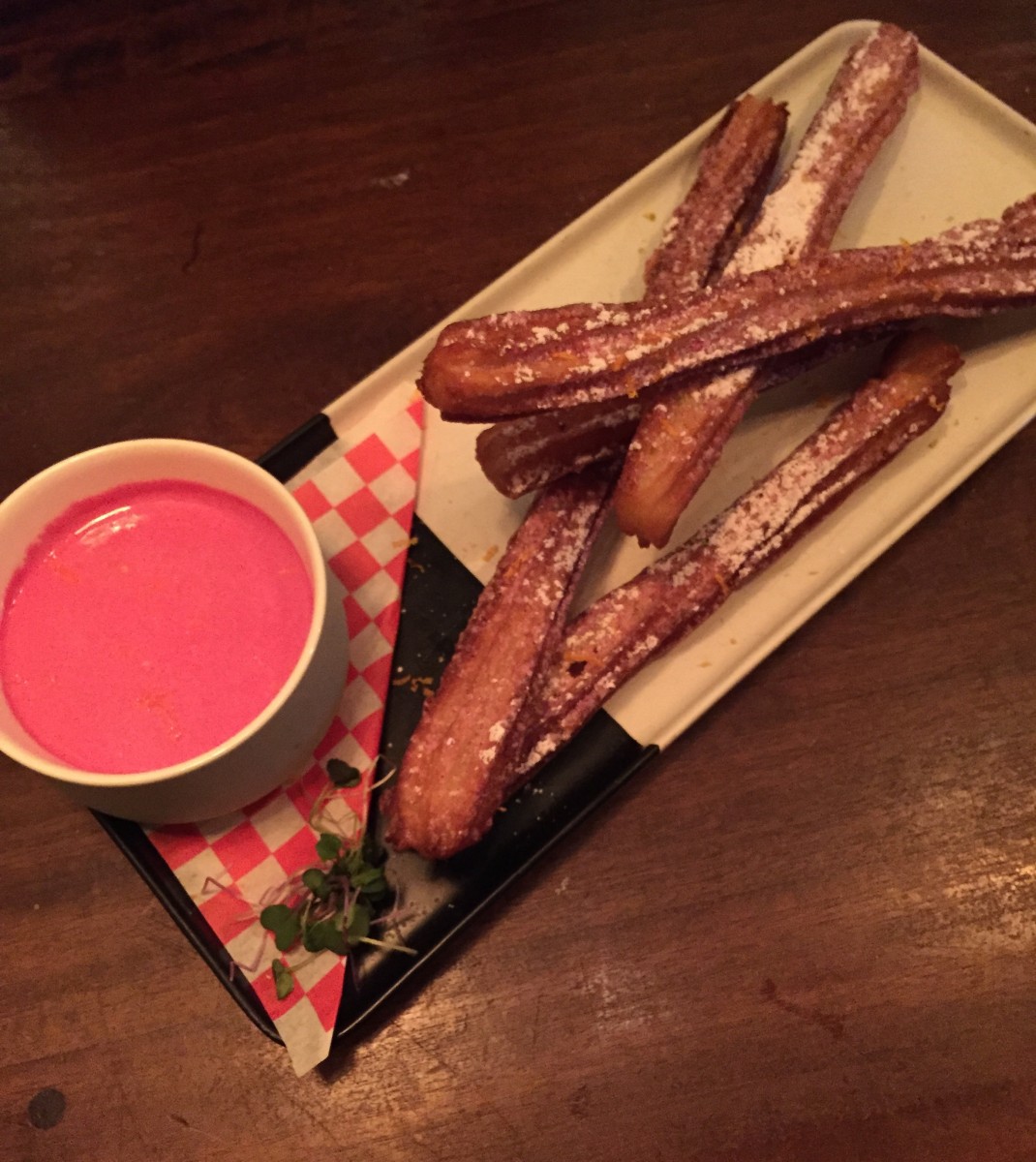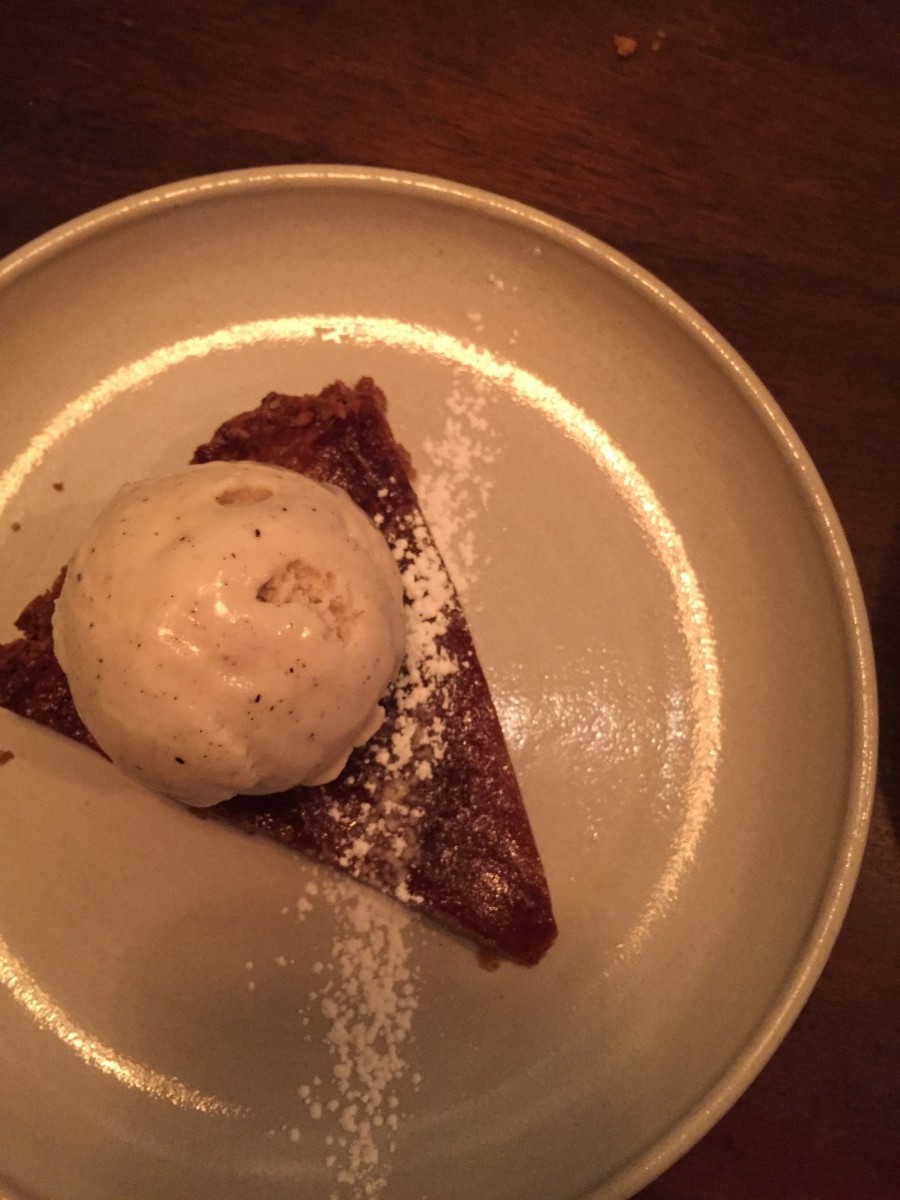 Their Momofuku Crack Pie is a must get! It's so incredibly good.
Dream Cafe
Dream Cafe had some of my favorite indulgent breakfasts. They have lighter breakfasts (and lunch!) too, but I came back a second time for the pancakes after just trying a bite. I highly recommend getting the pancake sampler. They're all so good you don't have to choose!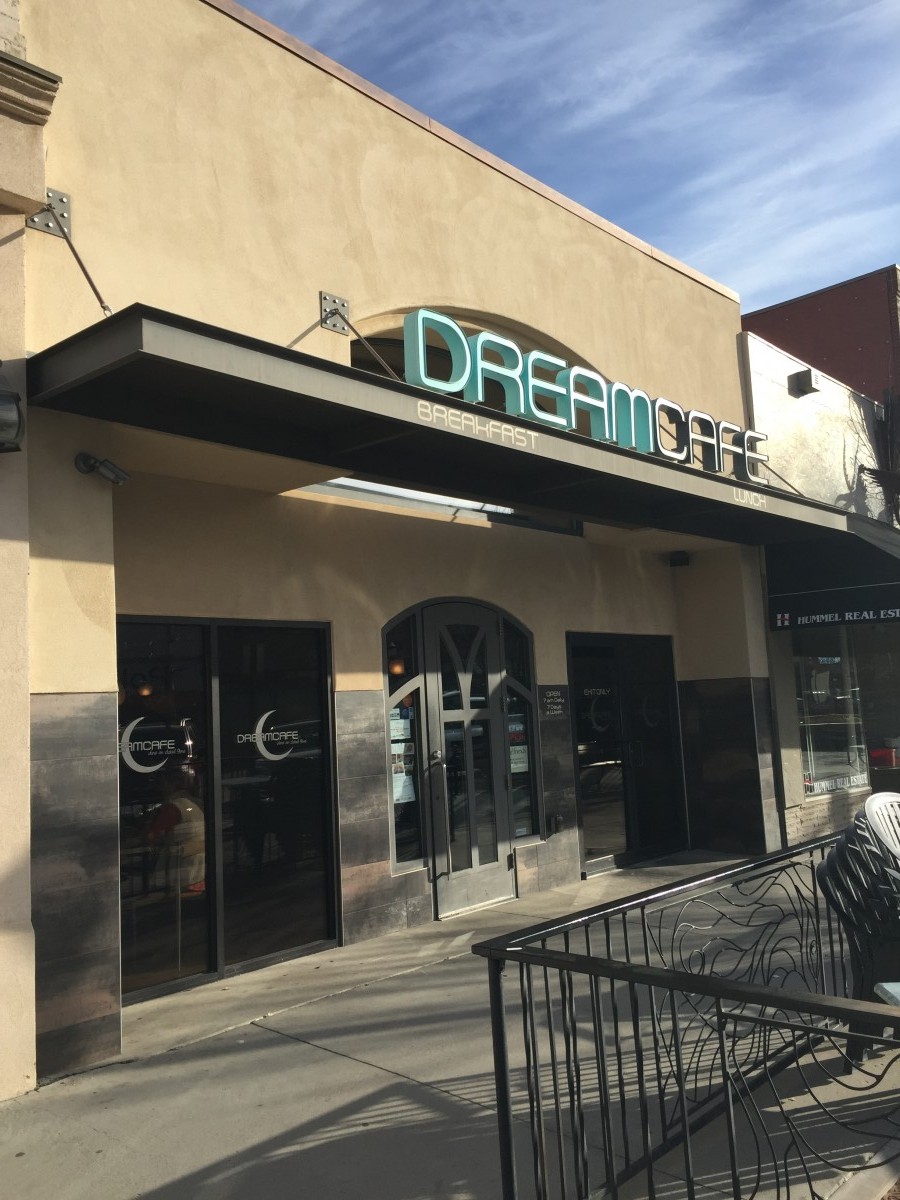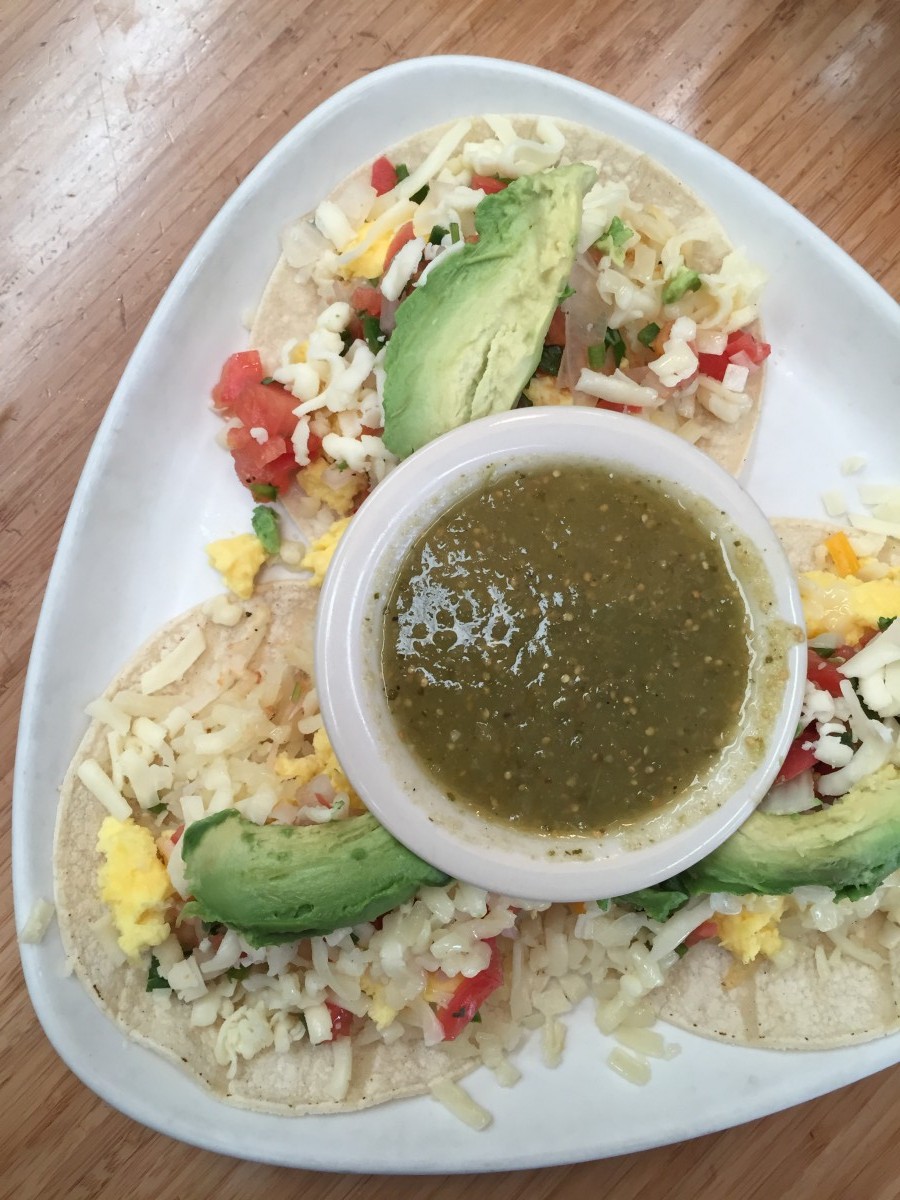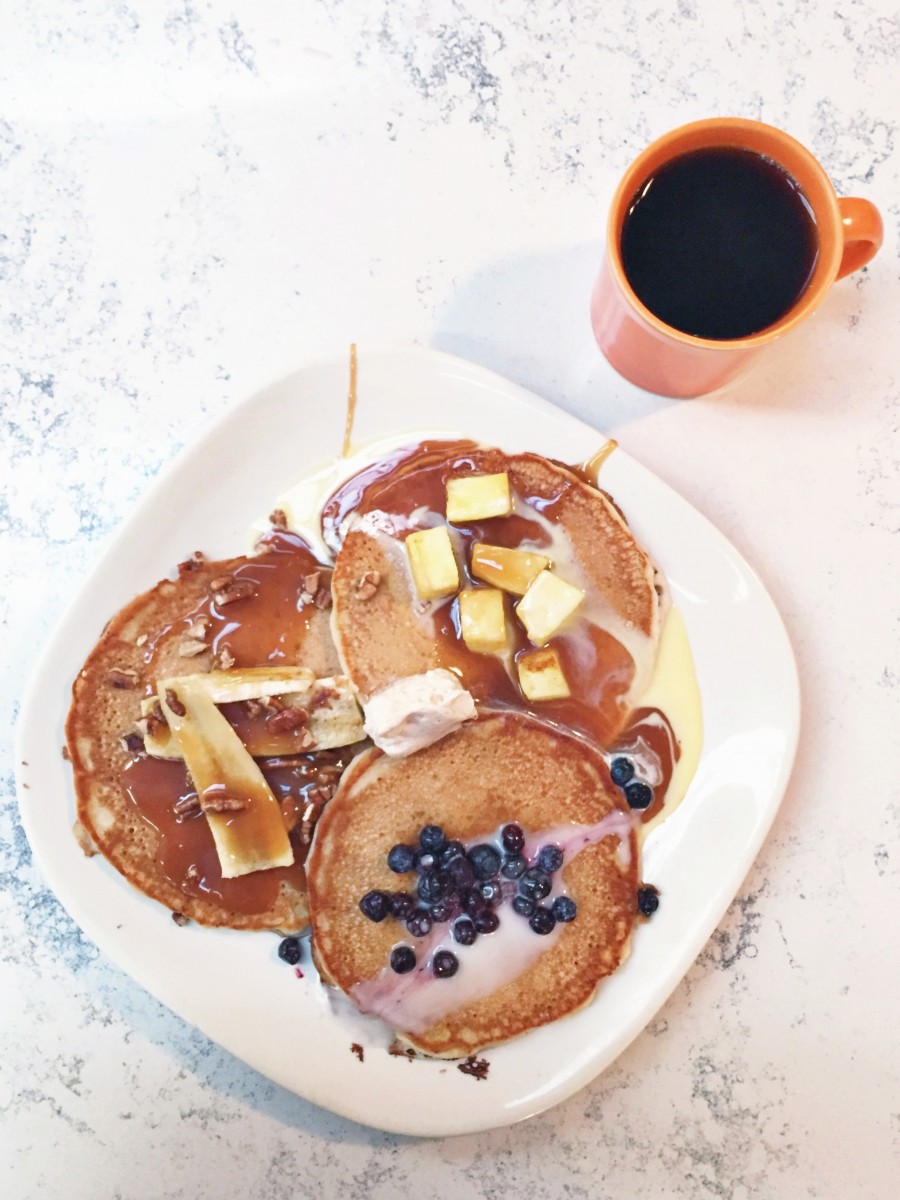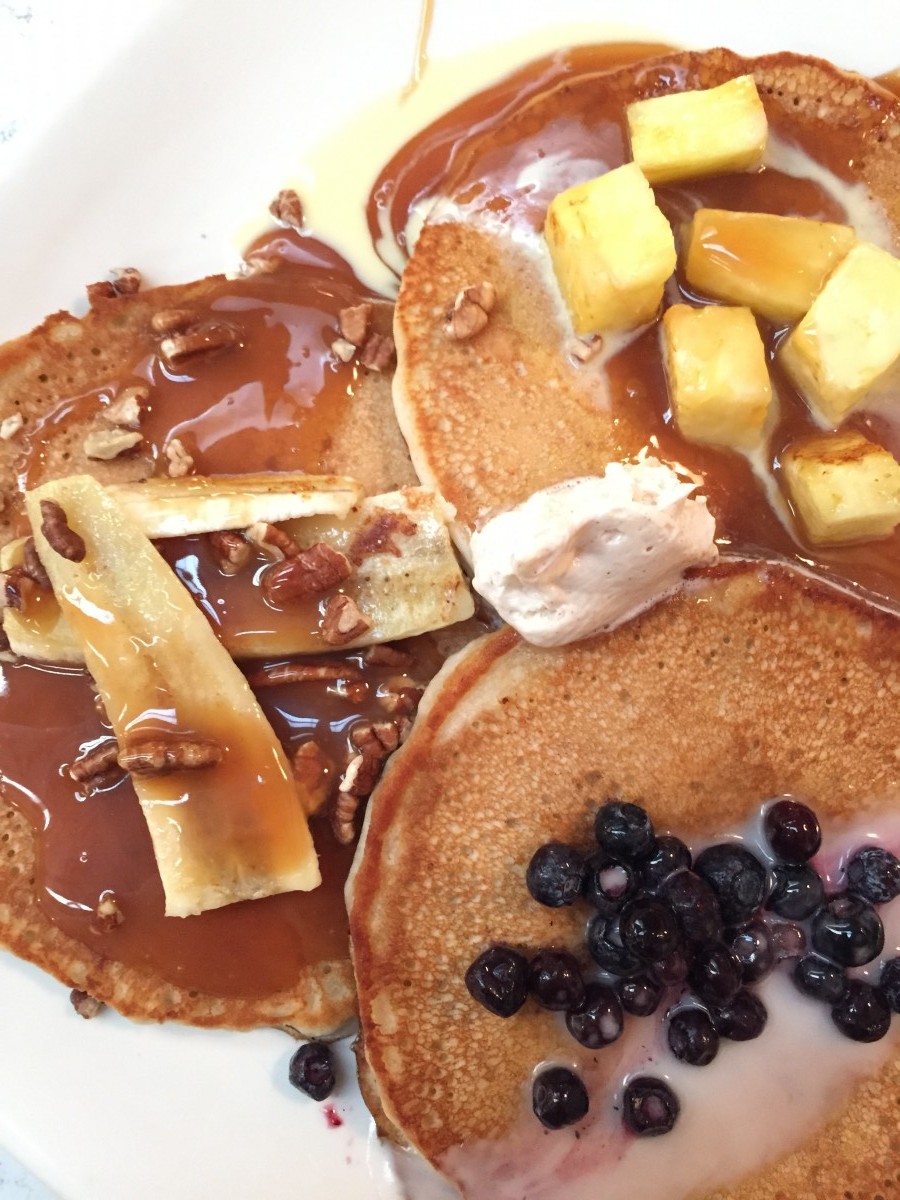 Questions of the Day: Have you eaten at any of these restaurants before? What's your favorite meal of the day? Which of these restaurants would you enjoy the most? 
Thanks to Visit Grand Junction for covering all of my travel and expenses on this trip!