Happy October, friends! I am so excited for this month. October is the month for pumpkin spice lattes, apple cider donuts, chunky scarves, riding boots, and my favorite, Halloween!
Josh and I already have two Halloween parties on our calendar that we're really looking forward to. Each year, we like to go as a couple and DIY our costumes. Past years have included Mickey and Minnie Mouse, Ariel and Prince Eric, Sandy and Danny from Grease, and penguins.
This year, we're going as Pebbles and Bamm-Bamm! Growing up, I loved the Flinstones, so I'm really looking forward to being Pebbles. And I was able to put together a costume really quick and fairly cheap thanks to the magic that is the internet.
If you're looking for a fun costume this Halloween, look no further. Below you'll find all my Pebbles costume finds so you can put together your own outfit. The best part is that this costume works as part of a group, a pair, or solo.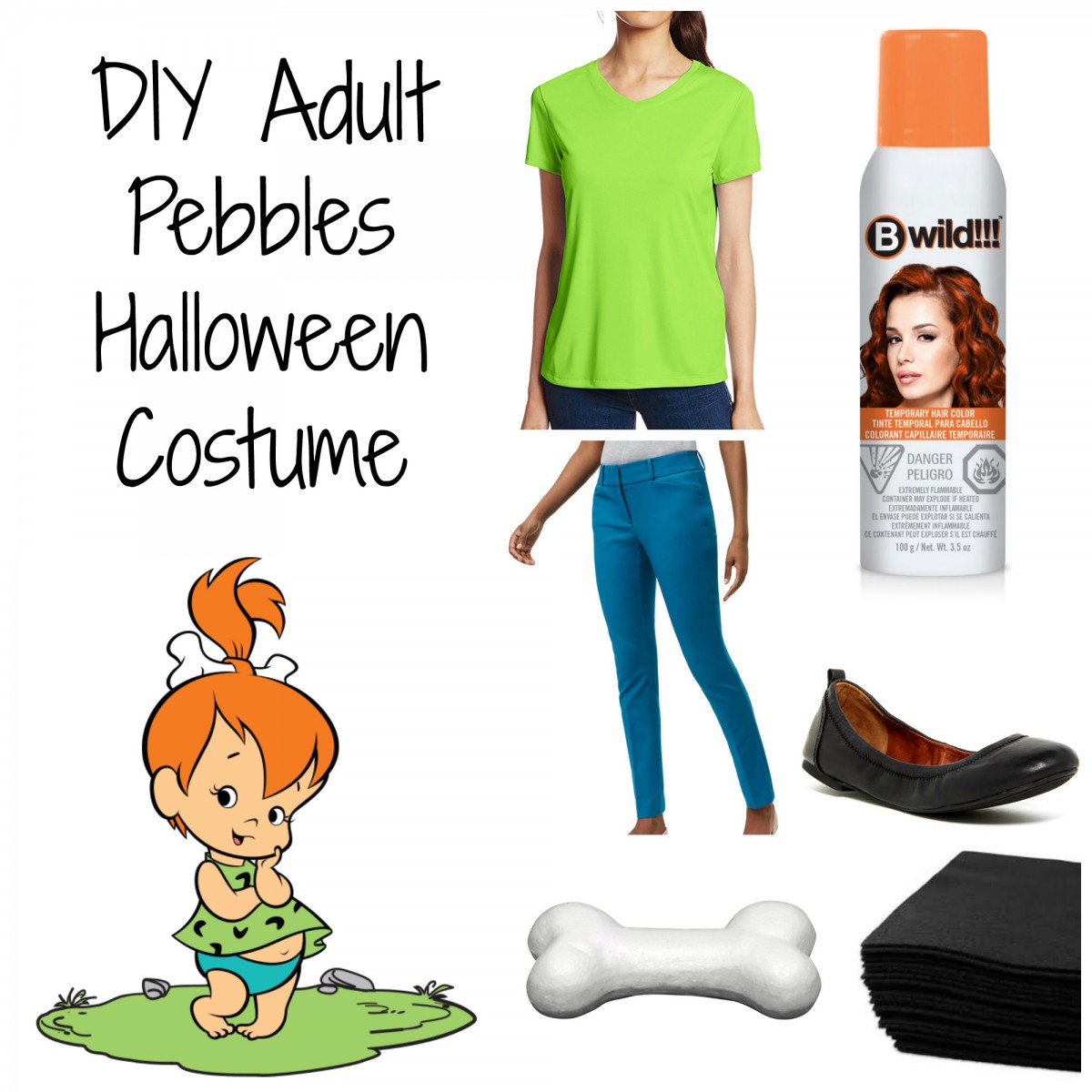 DIY Adult Pebbles Halloween Costume
Questions of the Day: Are you a fan of Halloween? Do you dress up each year? What has been your favorite costume?