Yesterday Josh and I celebrated a pretty big milestone. We celebrated three years of marriage! With me recovering from being under the weather, we celebrated in a rather low-key fashion. We went out for a coffee date and then came home and had Honey Nut Cheerios™ for dinner.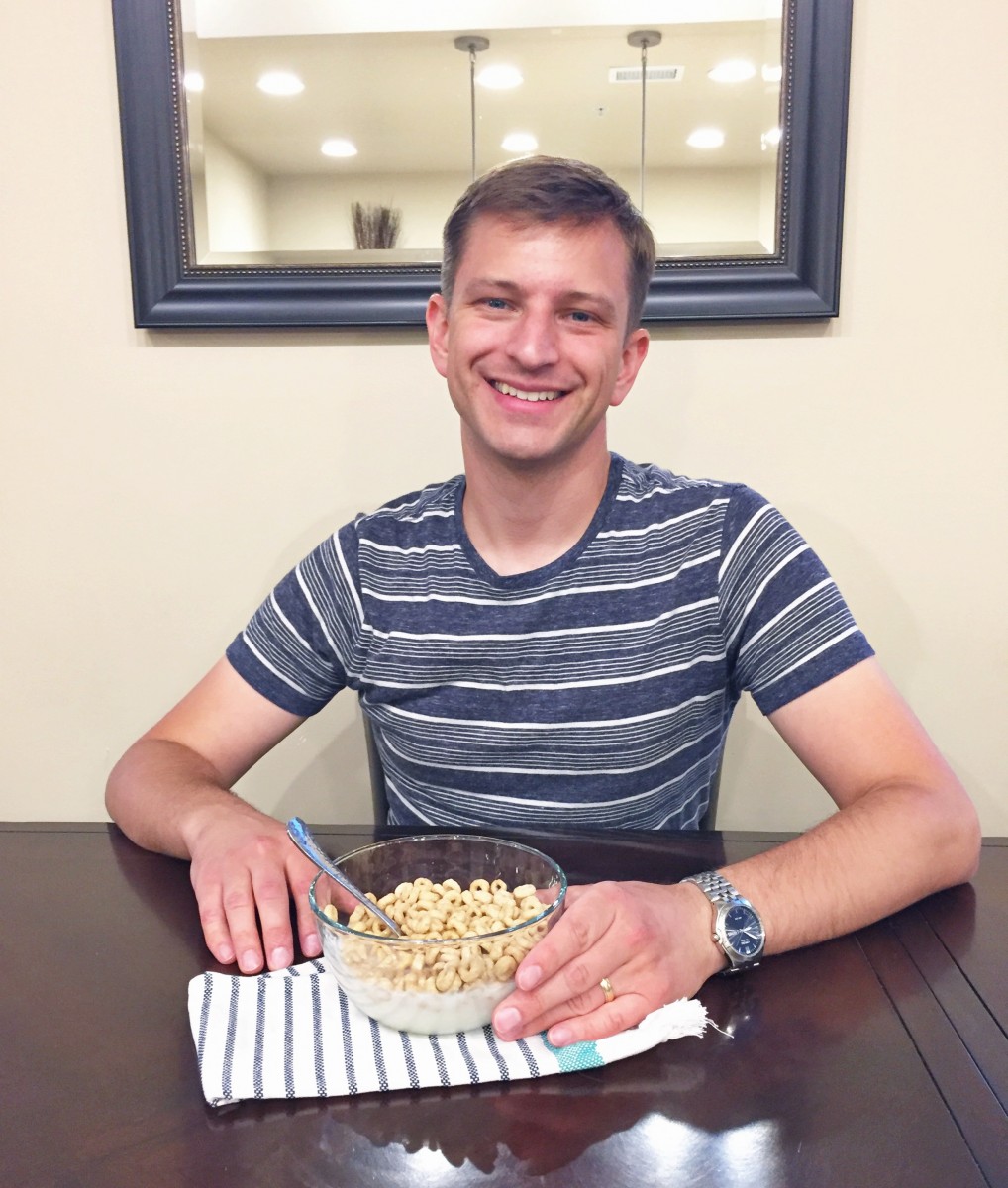 While that may sound like a strange way to celebrate, it was the perfect blast from the past that took us back to our dating days.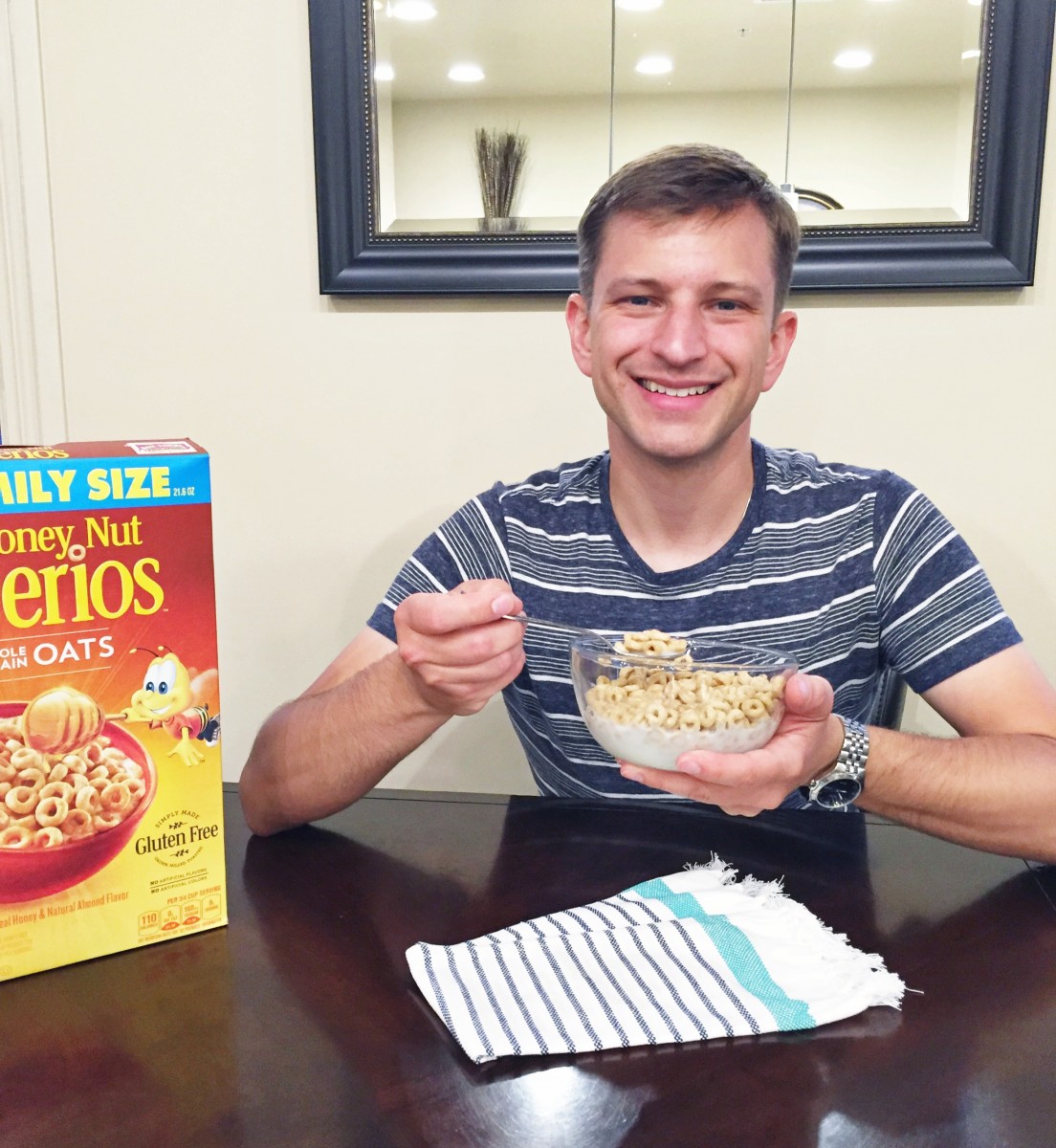 When I first met Josh, we were both in school. Which means we were both pretty thrifty when it came to date night ideas. We'd grab some coffee and walk around downtown State College to people watch and chat about our days before heading home for dinner. There we'd make big bowls of Cheerios™ and play cards or watch movies.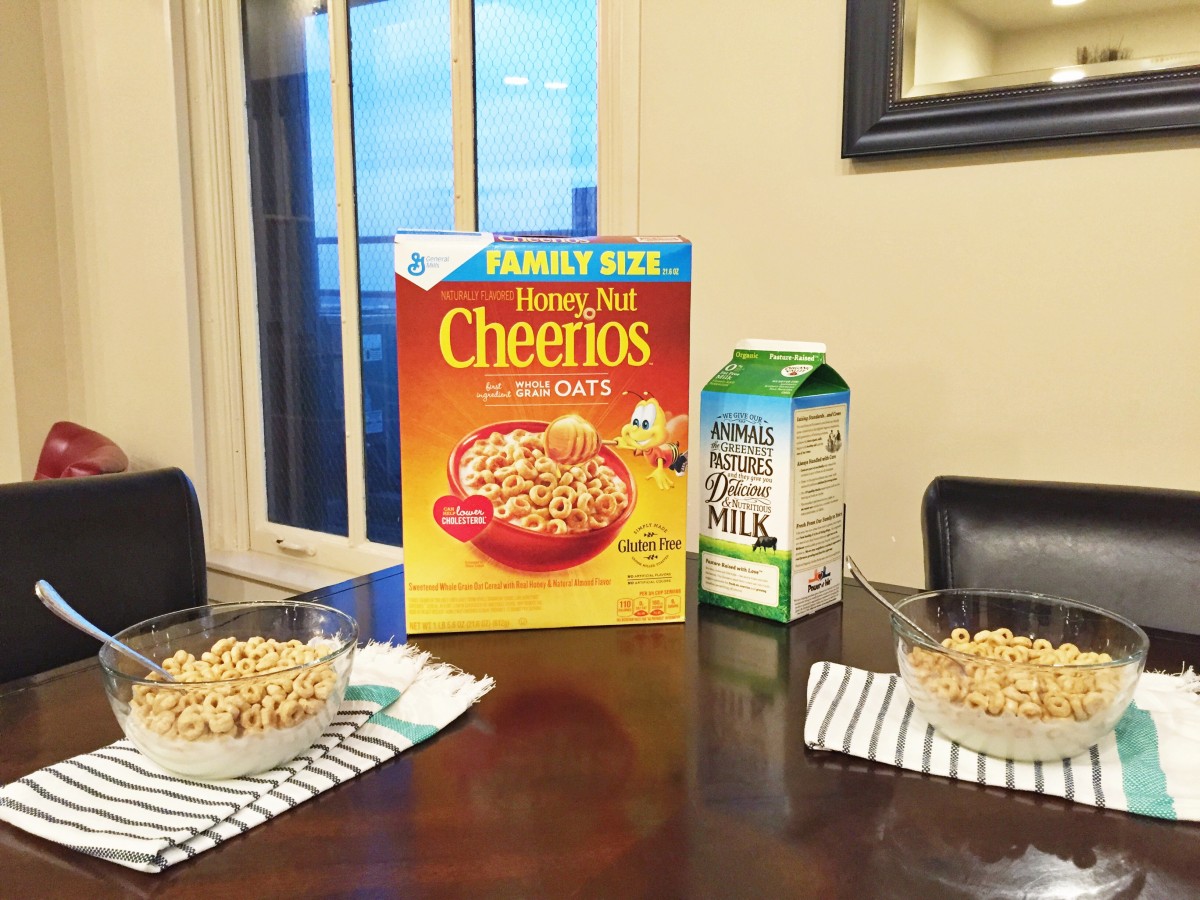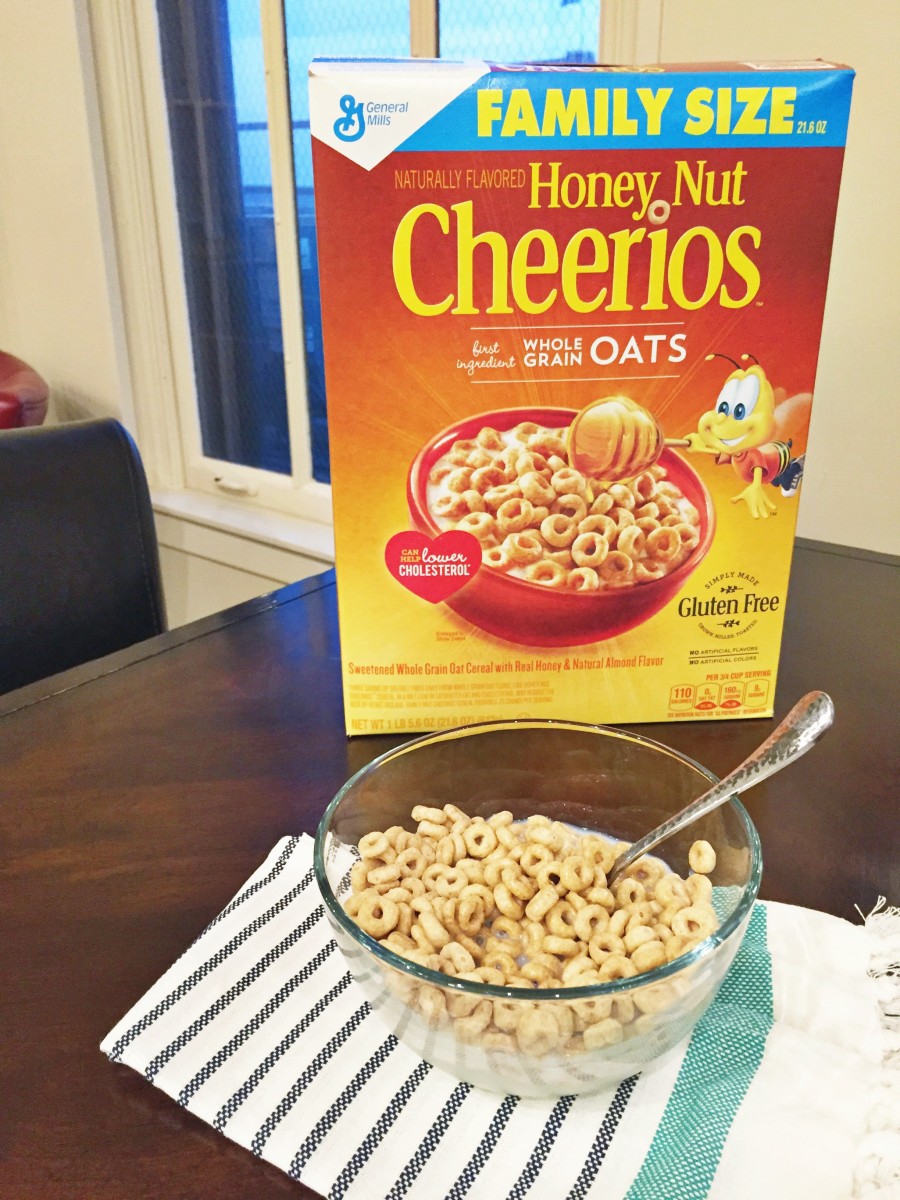 While I was always in love with Cheerios™, it was Josh who got me really hooked. Even when grad school Josh had nothing else in his fridge or pantry, there would always be milk and Cheerios™ 😉 He's the one who showed me the beauty of Cheerios™ for dinner.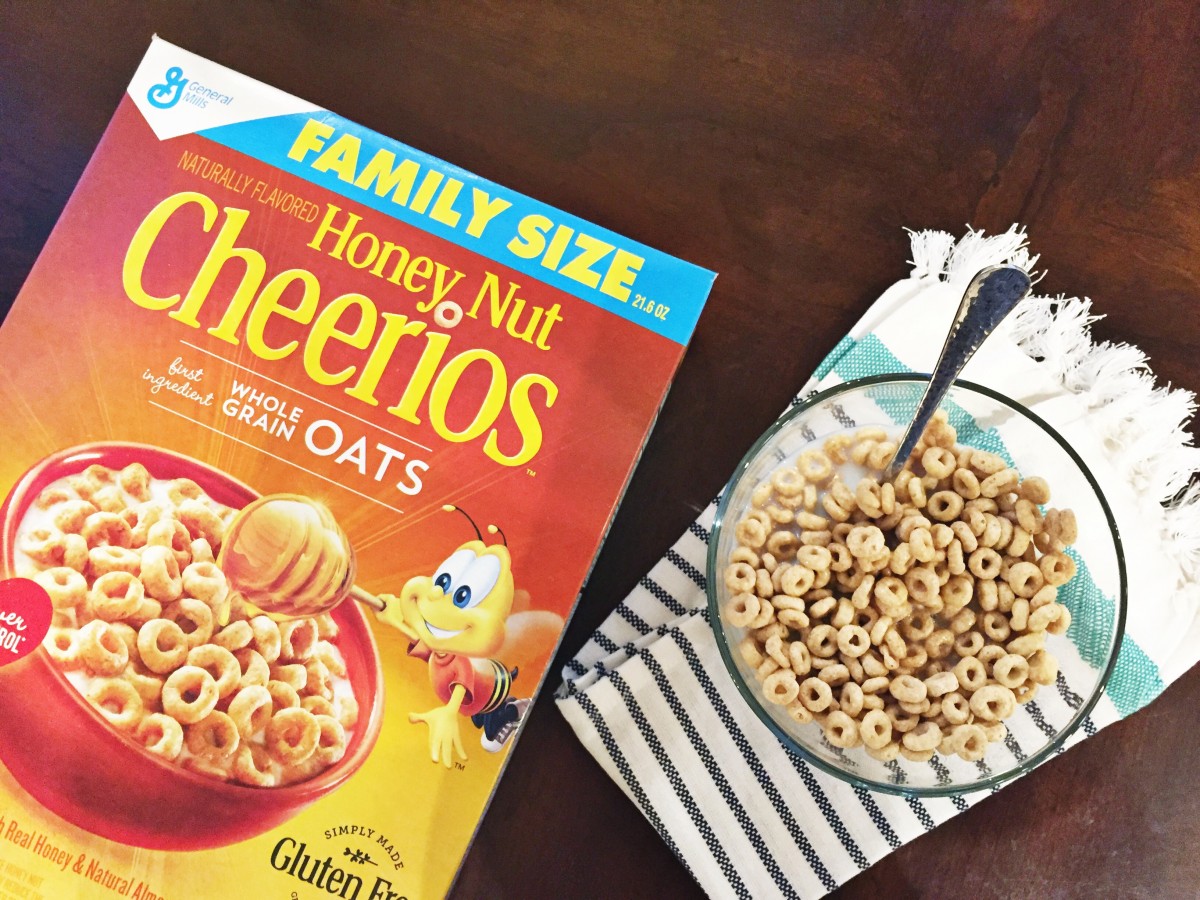 It was so fun to swing by Walmart, pick up some Cheerios™ and milk and recreate a night from a long time ago (We even had a coupon!).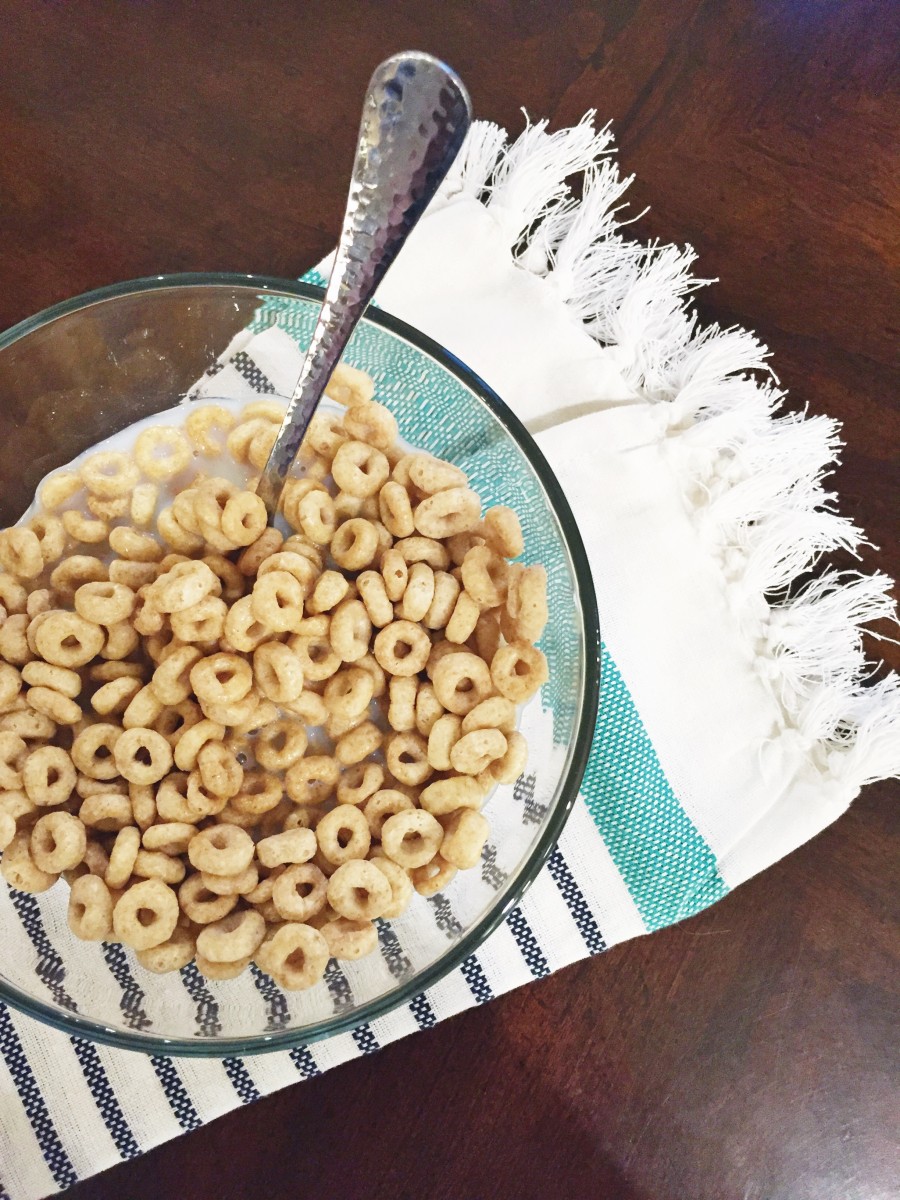 Sometimes I truly can't believe it's already been three years since we said "I do." Other times it feels like we've been married for a lifetime. As time passes and the years begin to fly by, I want to make sure I never lose sight of small moments like these, the ones that seem so everyday but turn out to be the most meaningful ones of all.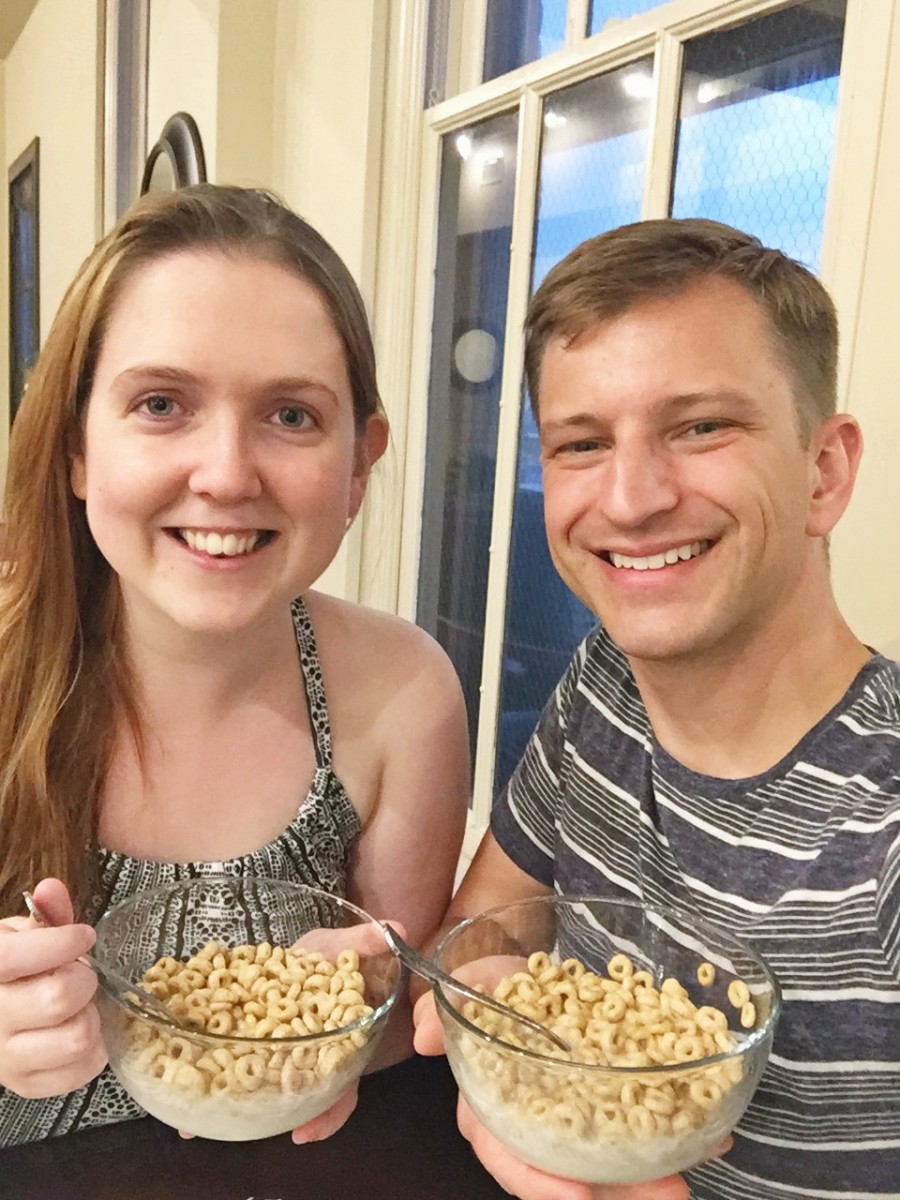 So cheers to three years. To being more in love now than we were three years ago, to going through life with my best friend, and to a lifetime of making memories, both big and small.
Questions of the Day: What's a small but special memory you have with your significant other? Are you a fan of Cheerios™? What flavor is your favorite?
Thanks to Cheerios™ for sponsoring this post!