I'm a huge fan of fairytales. I love the dashing knights in shining armor: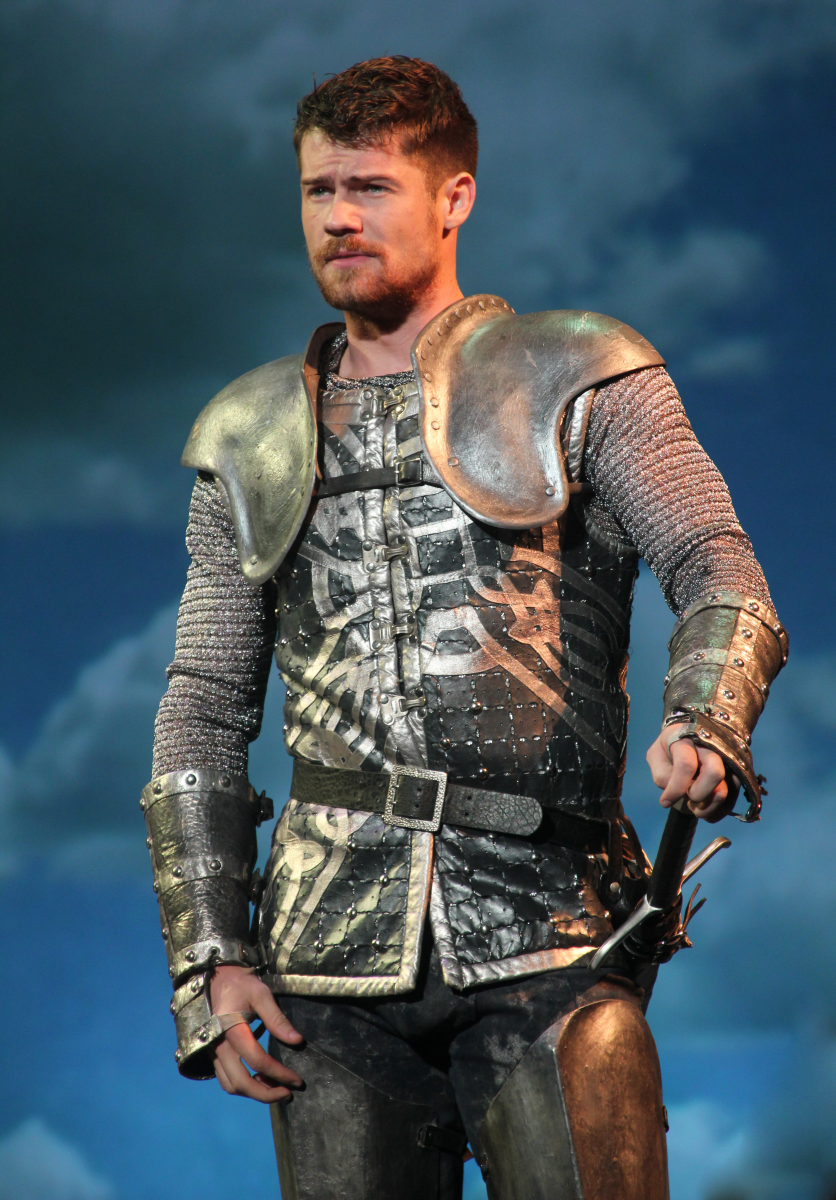 the thrilling plot twists: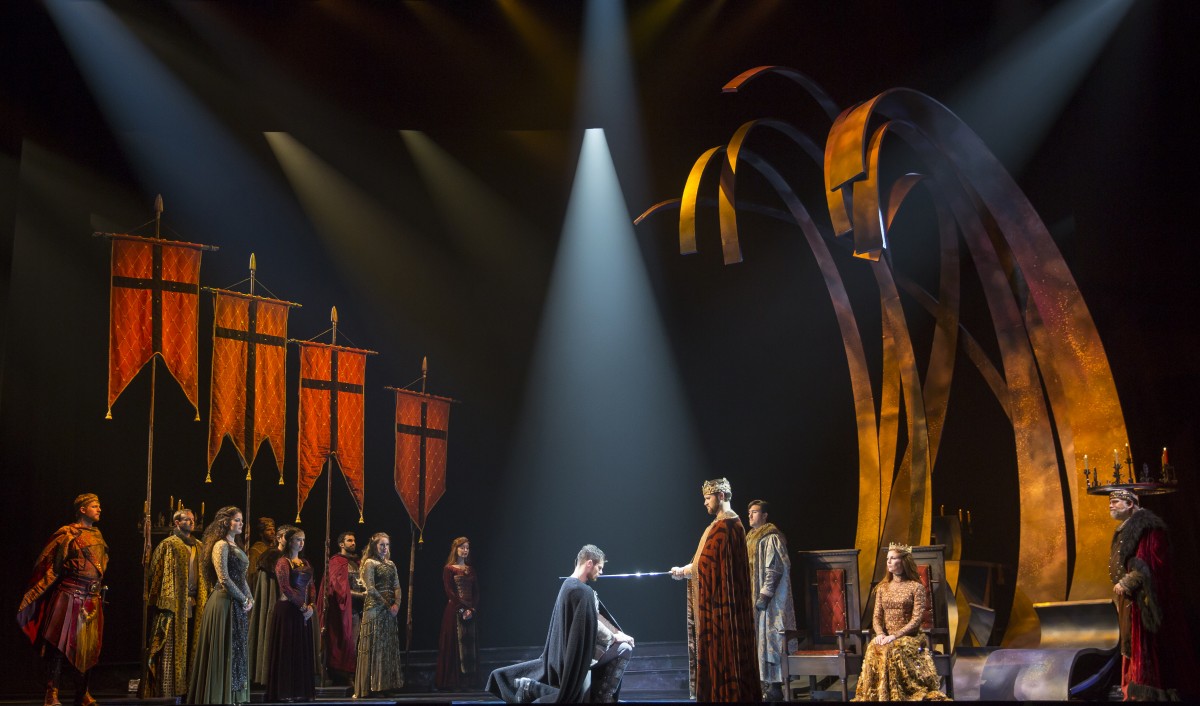 and above all, the spellbinding romances.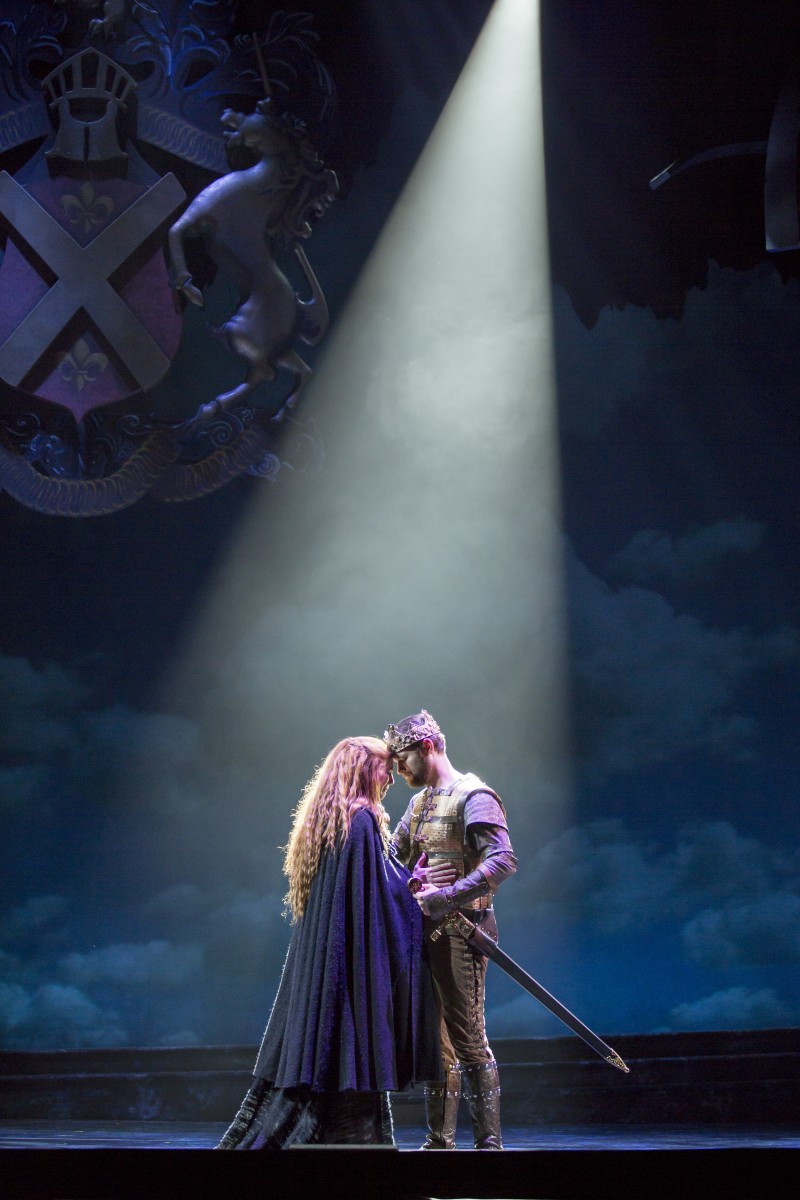 Add in singing and dancing and you've got my perfect story.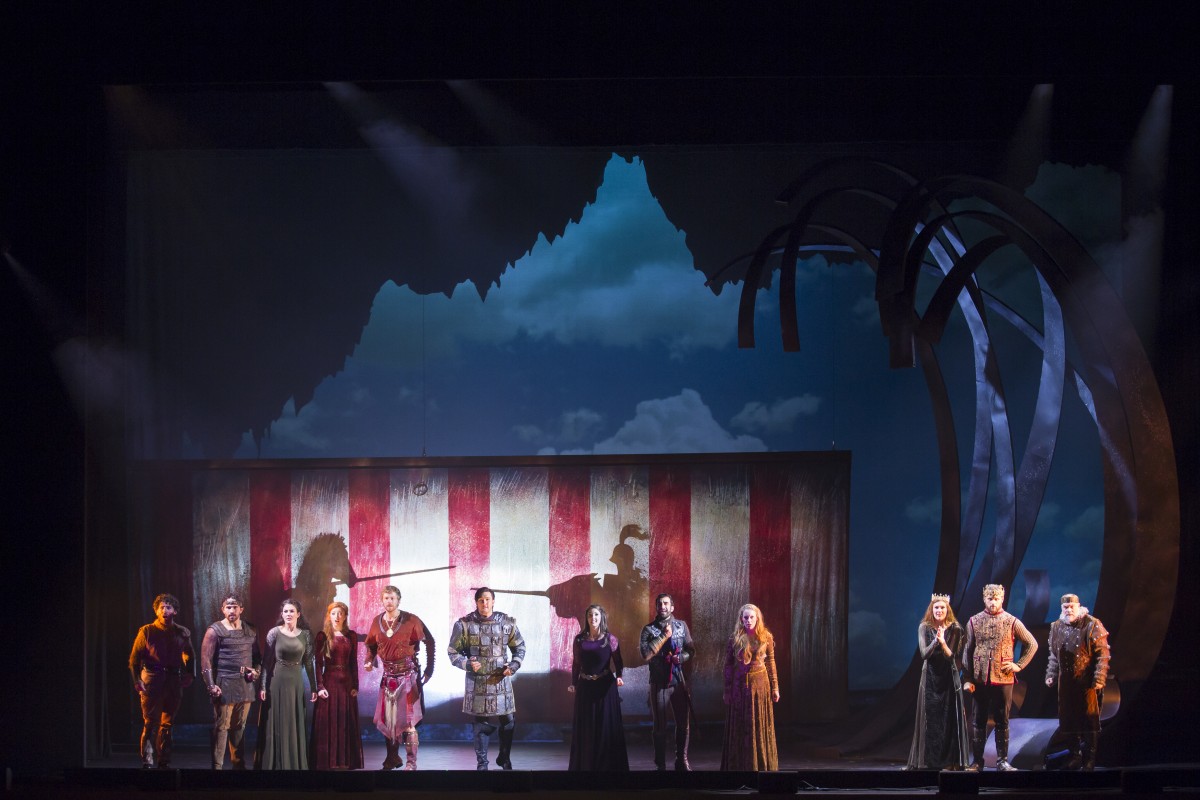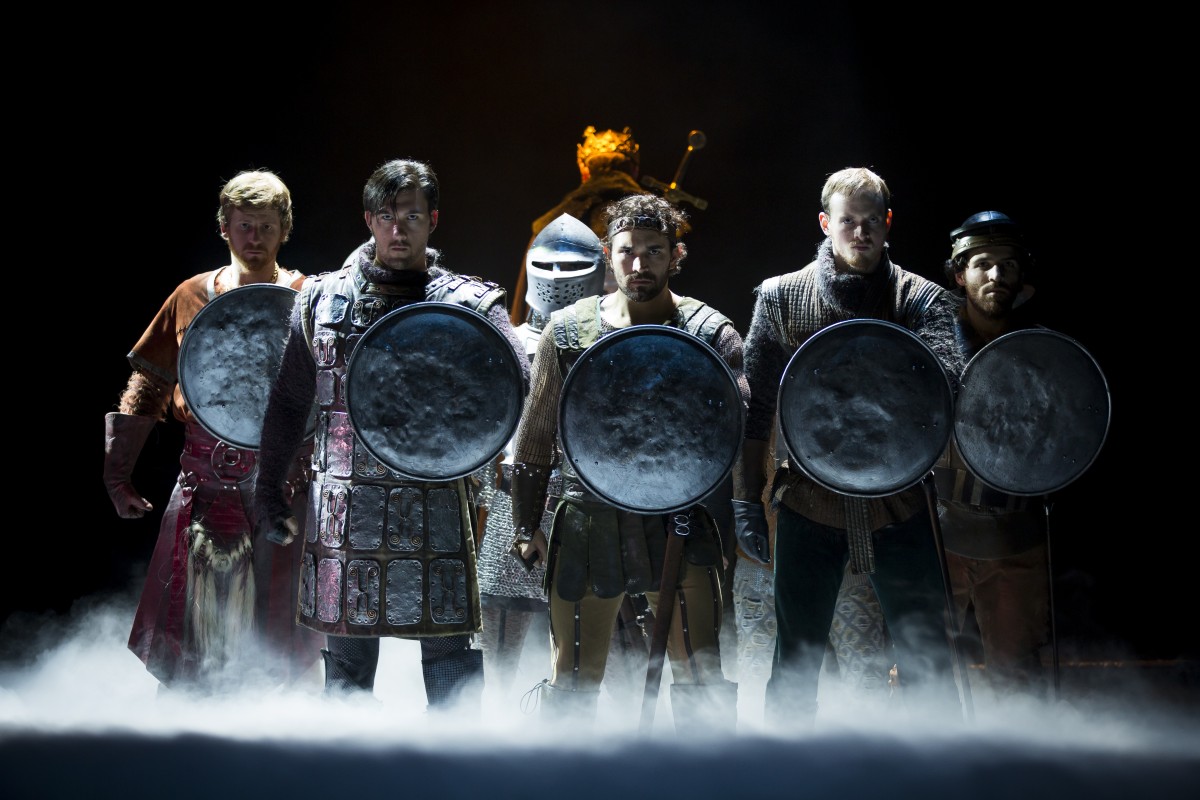 I'm so excited one of the greatest classical stories is coming to Omaha! The Broadway tour of Camelot will play eight performances at the Orpheum Theater. They are:
Tuesday, January 27, 7:30pm
Wednesday, January 28, 7:30 pm
Thursday, January 29, 7:30 p.m.
Friday, January 30, 8:00 p.m.
Saturday, January 31, 2:00 p.m. and 8:00 p.m.
Sunday, February 1, 1:30 p.m. and 7:00 p.m.
I'm going to the opening performance and you can too! Tickets start at $35 and are available online at TicketOmaha, by phone at 402-345-0606, or at the Ticket Omaha box office at the Holland Performing Arts Center.
I also get to give away a pair of tickets to the opening night performance! To be entered to win all you have to do is answer the following trivia question:
According to Arthur, how should you handle a woman? 
A. Spoil her
B. Love her
C. Agree with her
D. Care for her 
I'll pick a winner Monday, January 19th. Good luck!