I love living in Nebraska. While I never in a million years imagined life taking me here, I'm so glad it did.
One of my goals is to visit more of Nebraska. It's a big state and I've barely scratched the surface in the four years I've lived here.
With this goal in mind, my friend Chloe and I decided to do a city swap. She's a crazy-talented Lincoln lifestyle blogger over at The Basics. Lincoln is just 50 minutes away from Omaha, the home of the Nebraska Huskers, and the capital of Nebraska. I've been there a few times, but still have so much more I want to see. There's such a young, fun energy there that reminds me of State College and takes me back to when Josh and I were in college and dating.
Chloe and I wrote itineraries for each other and our guys for a fun weekend trip away and we're both sharing the recaps from those trips now. It was such a great way to see a city from someone else's eyes and truly live like a local. There were so many places on our itinerary that I had never heard of before!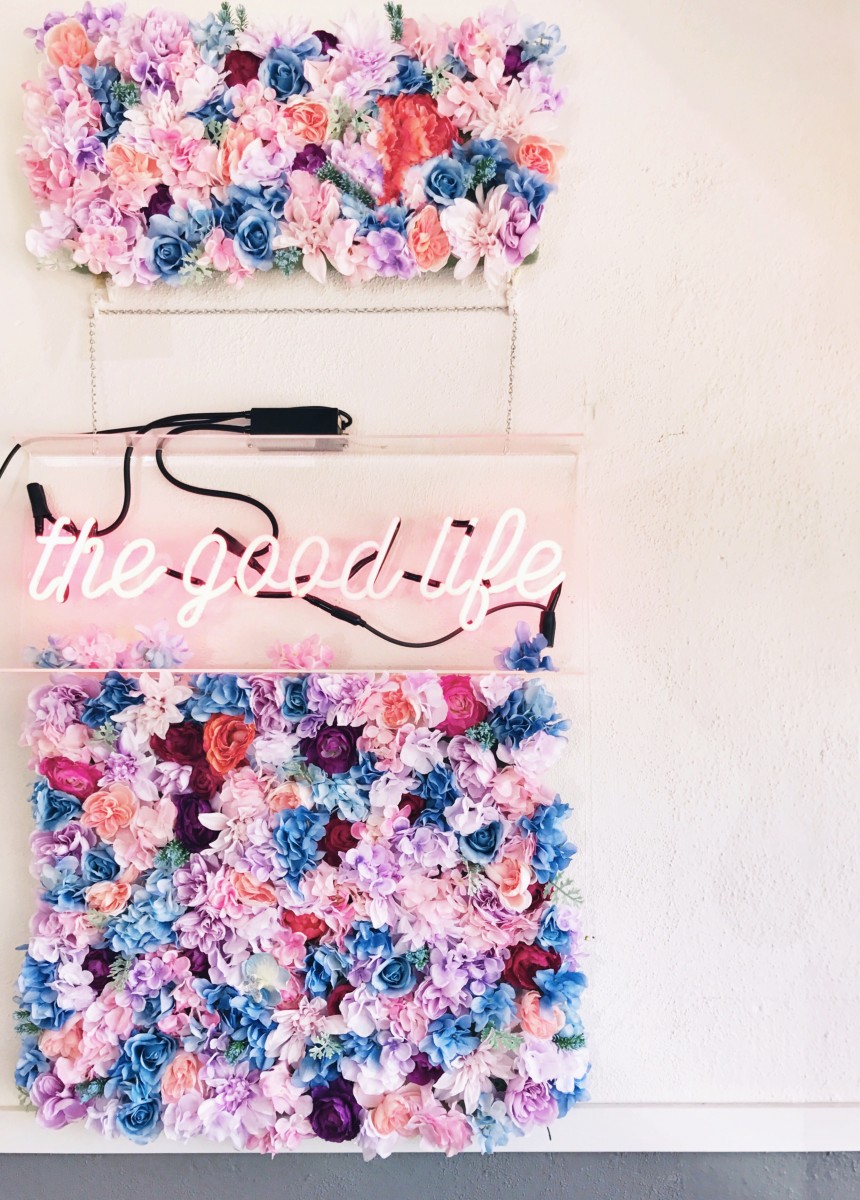 A Weekend in Lincoln, Nebraska
It really is the good life here.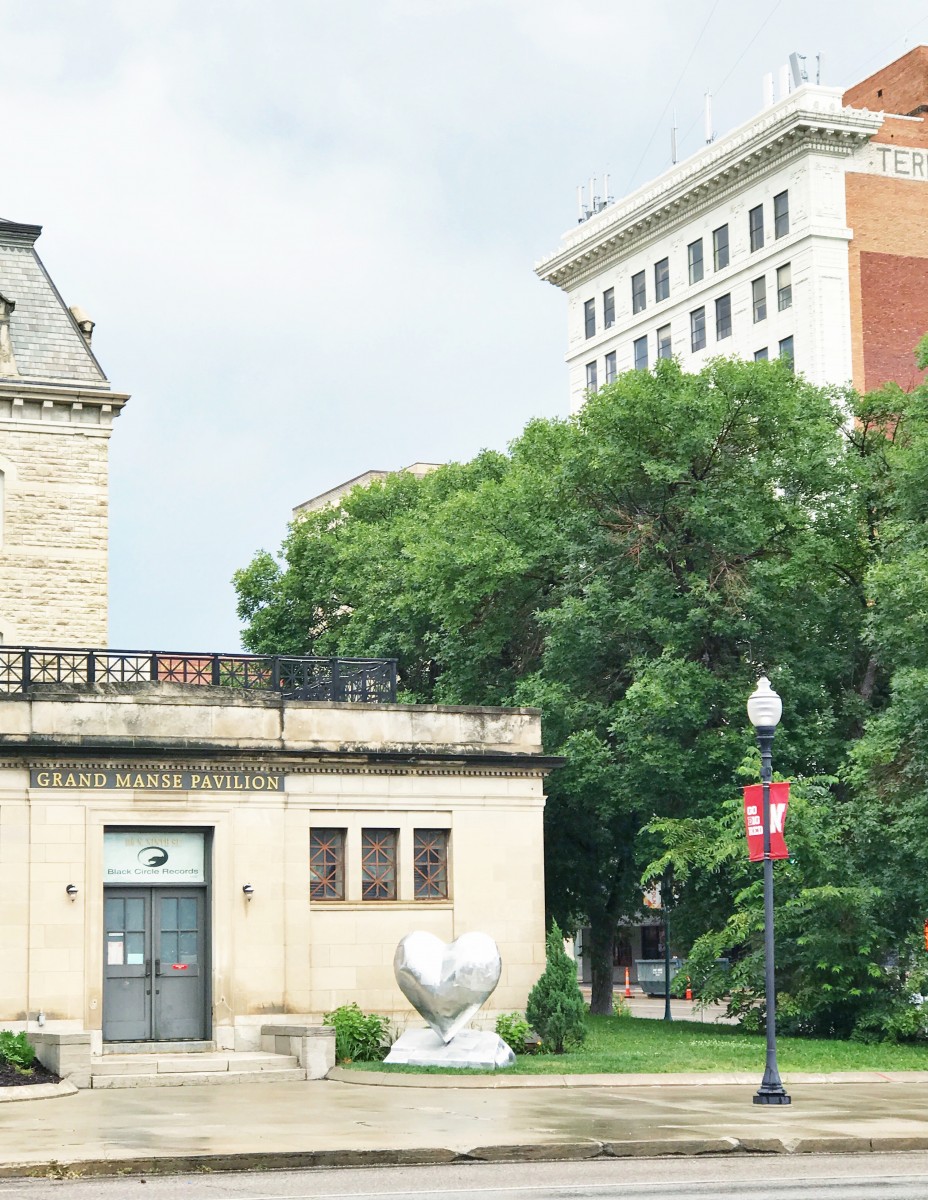 Where We Stayed
Originally this trip was going to be a day trip, but coincidentally at the same time Chloe and I were planning our trips, the Graduate Lincoln reached out about having me come visit and experience their property.
So Josh and I made a weekend of it, arriving early Saturday morning, checking into the Graduate hotel, and then heading home Sunday night.
We were in love with this hotel and would definitely stay there again. The branding was amazing. I love how from the minute you walked into this hotel you felt like it was one of a kind. It focused on "the good life", Huskers, and classic Americana.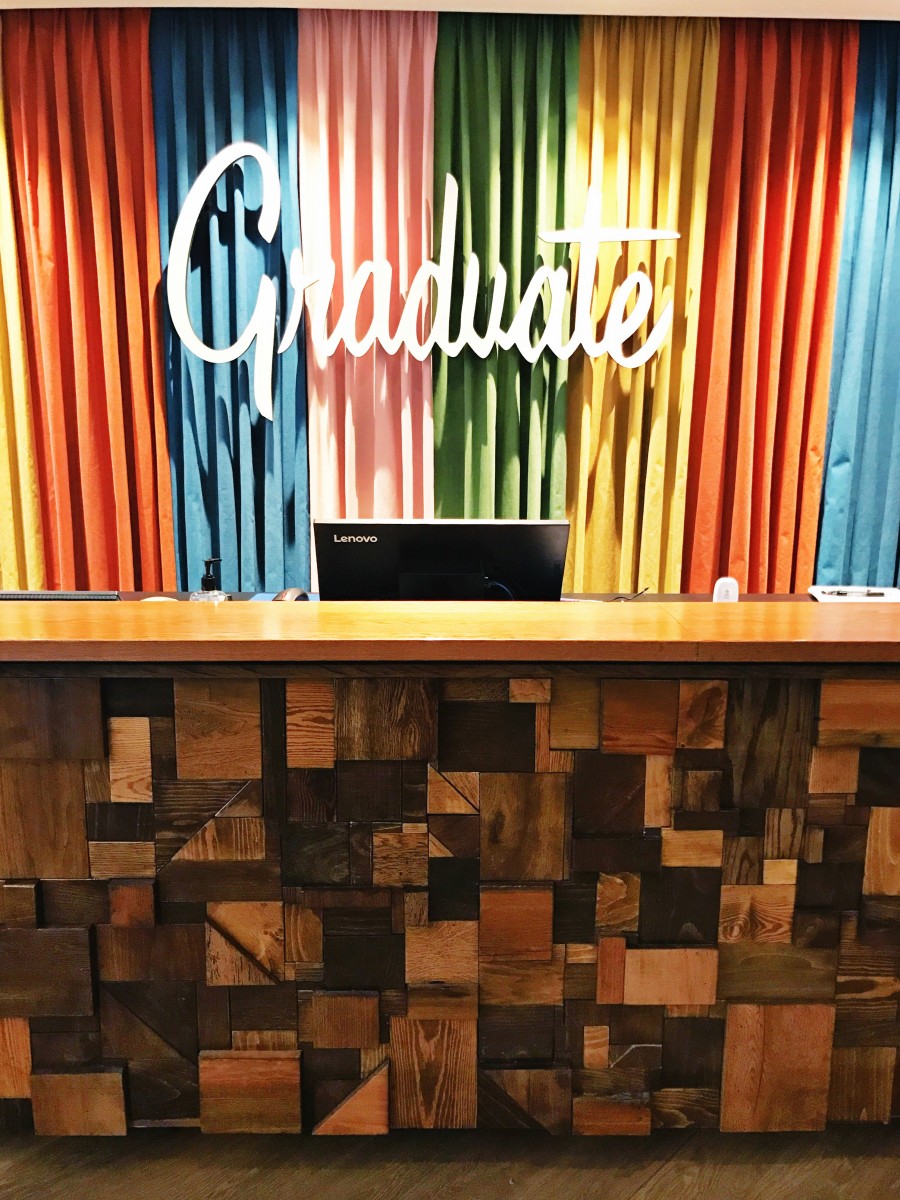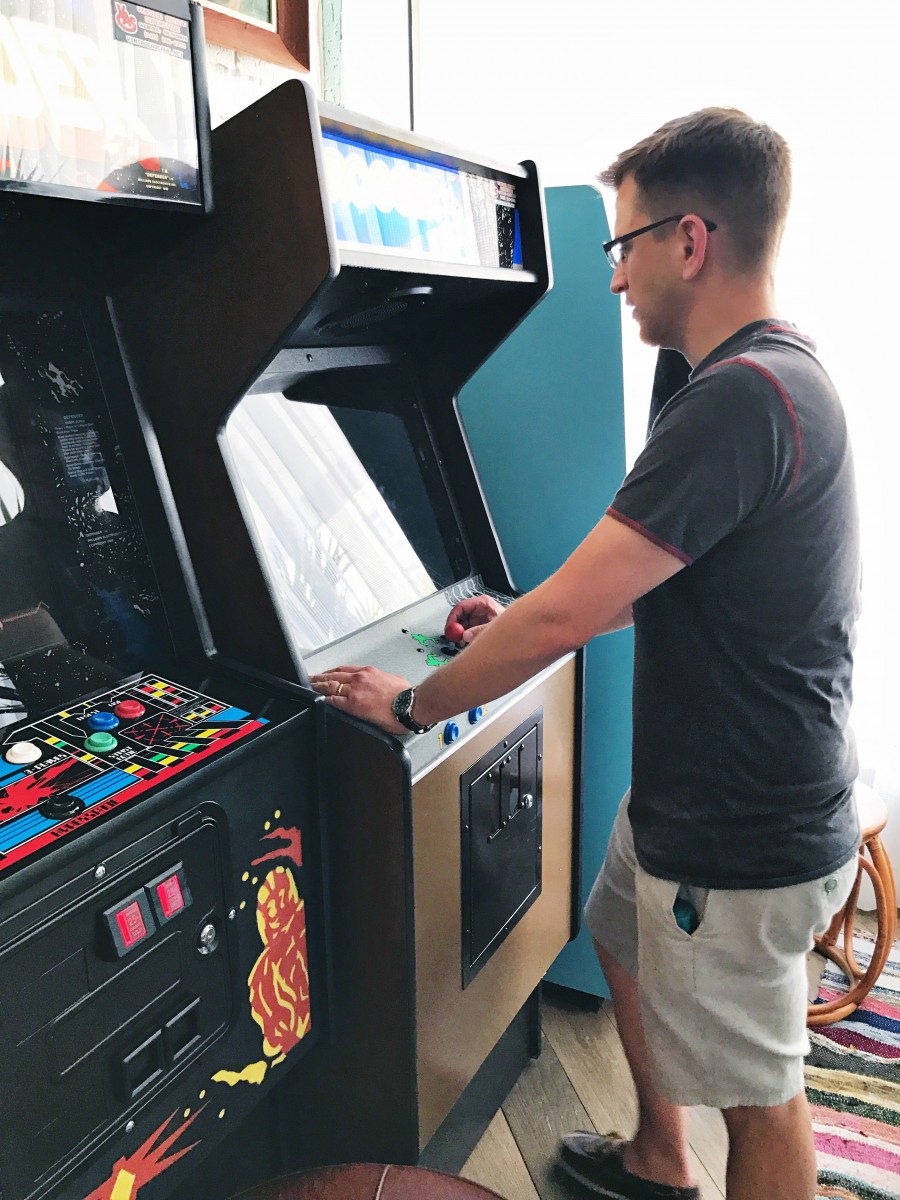 There were vintage arcade games in the lobby that Josh had a field day over.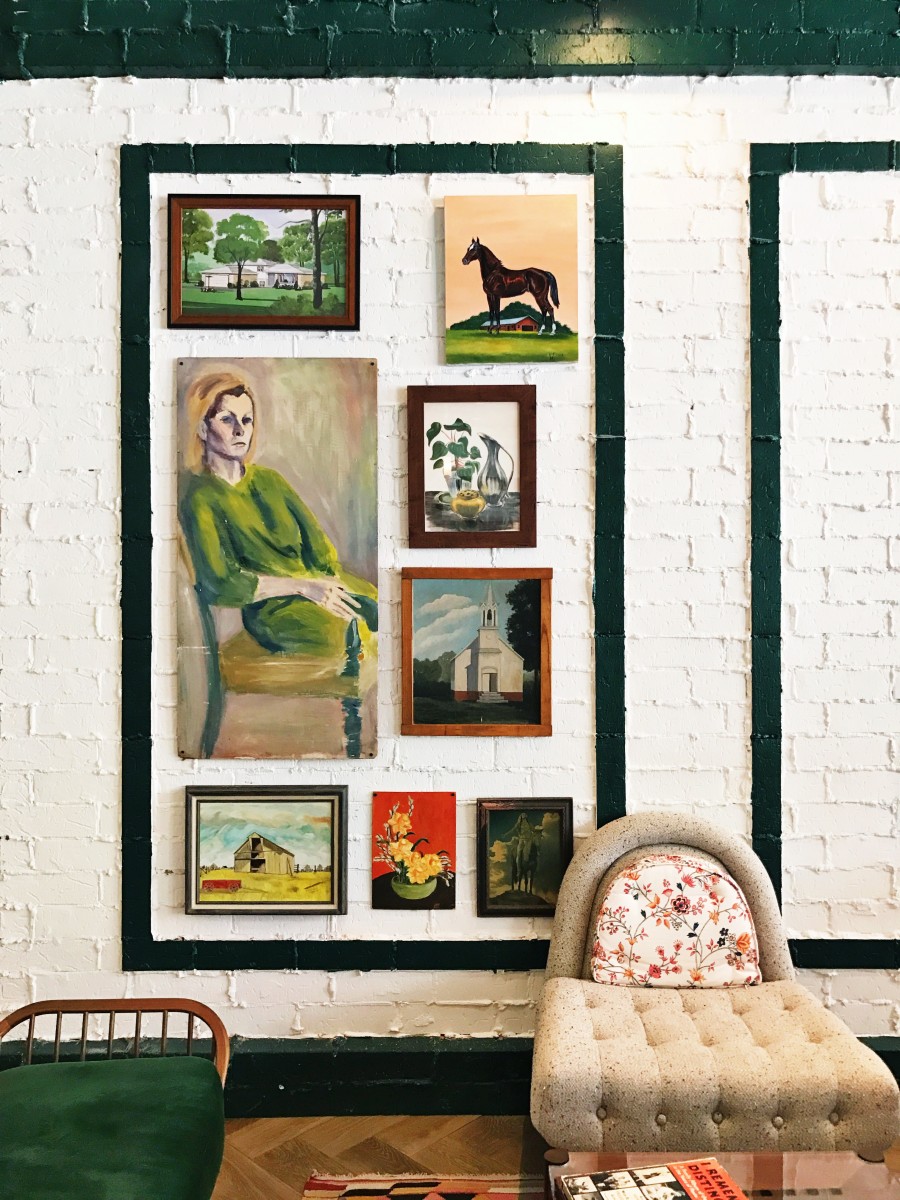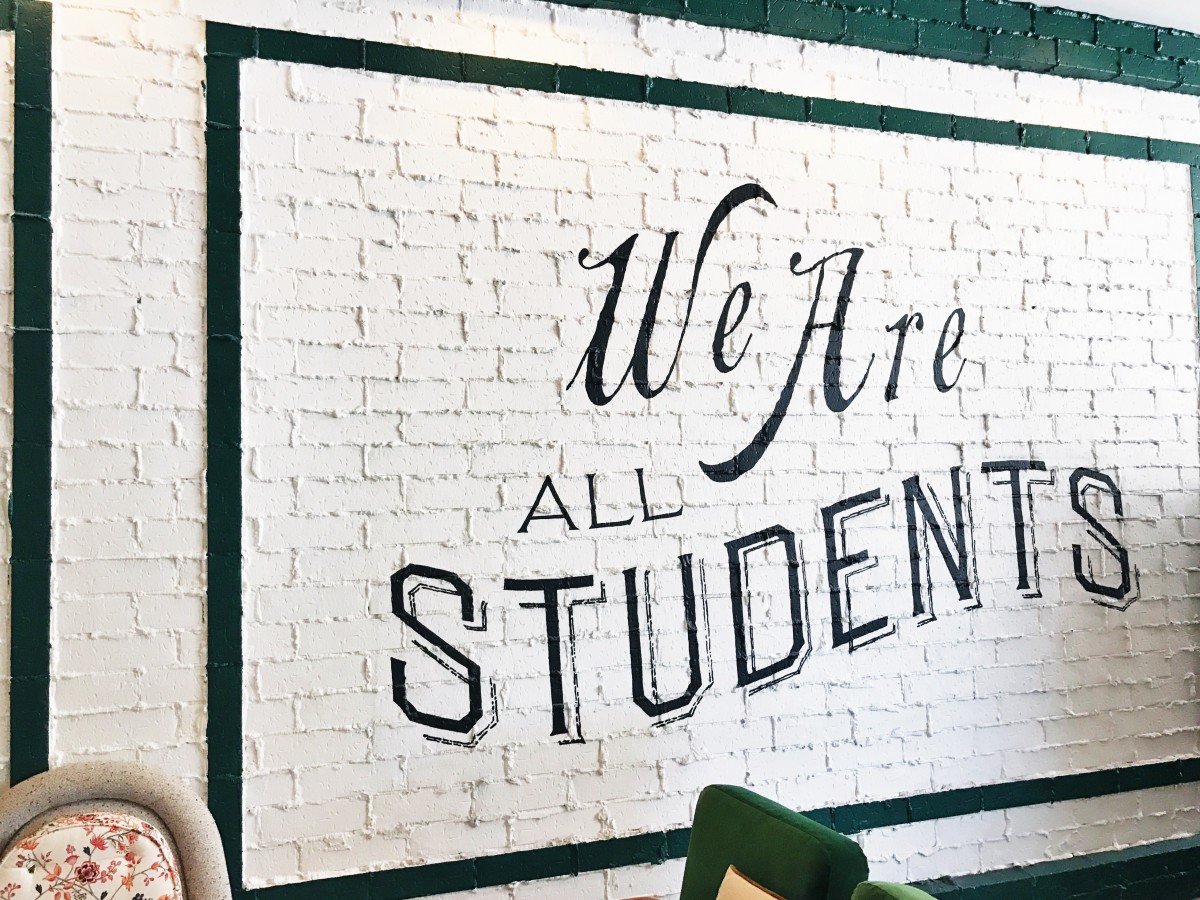 #truth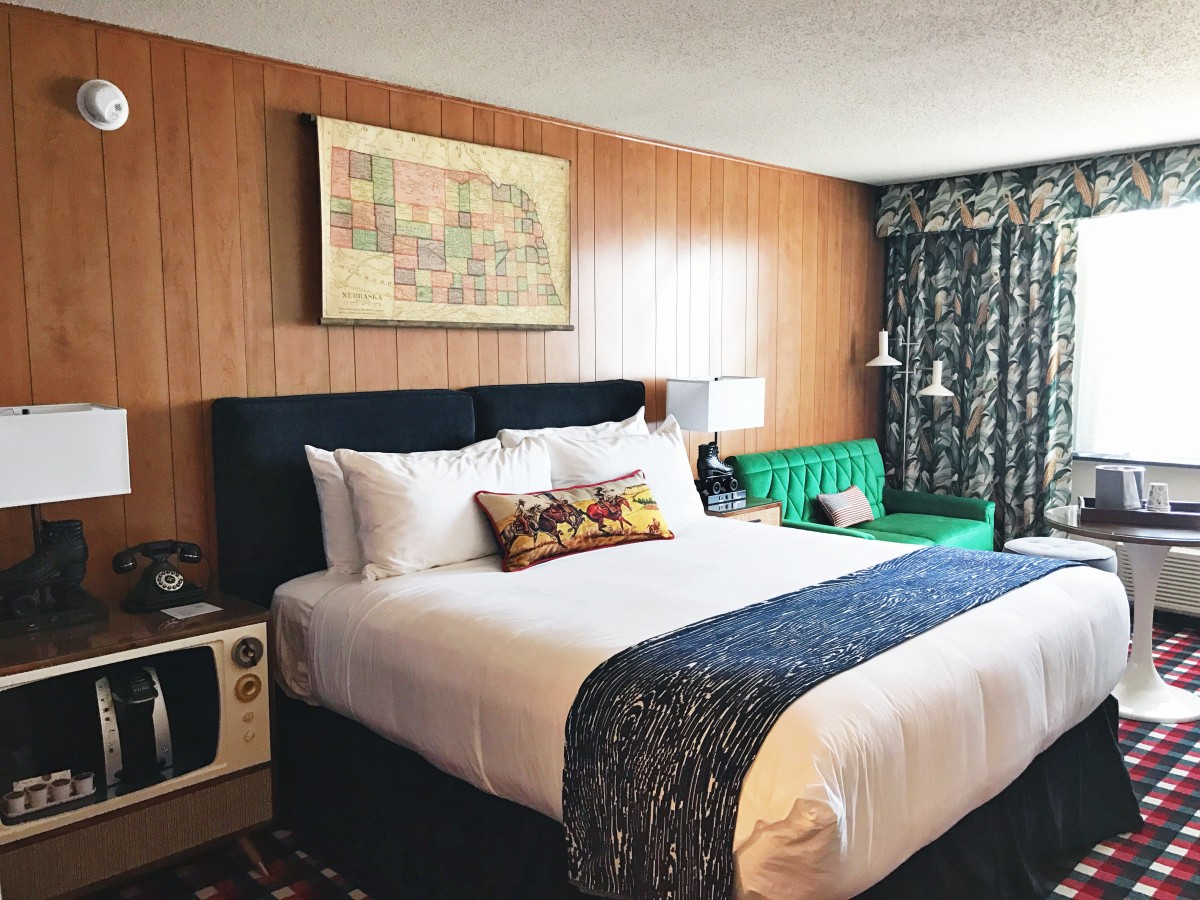 Our rooms were beyond amazing. So many small touches to really make it feel unique and fun.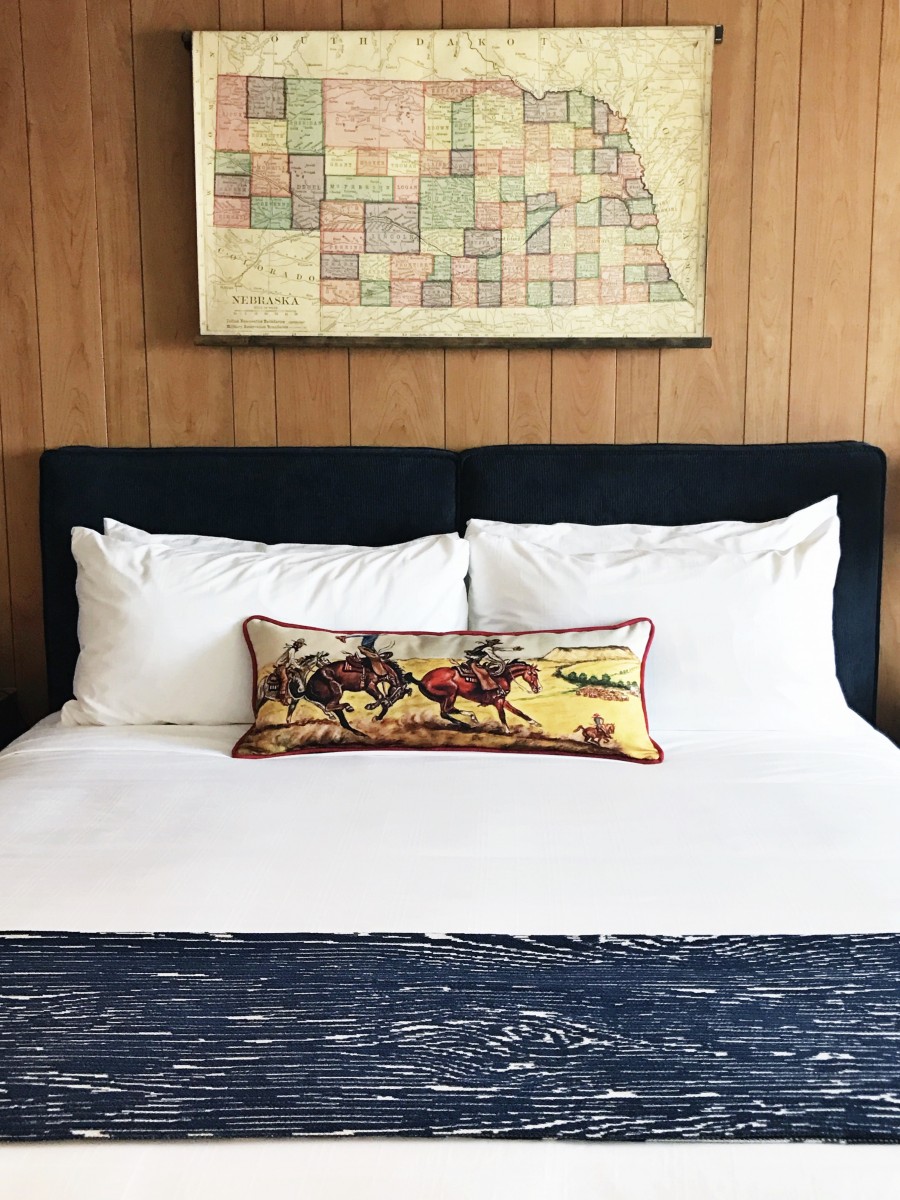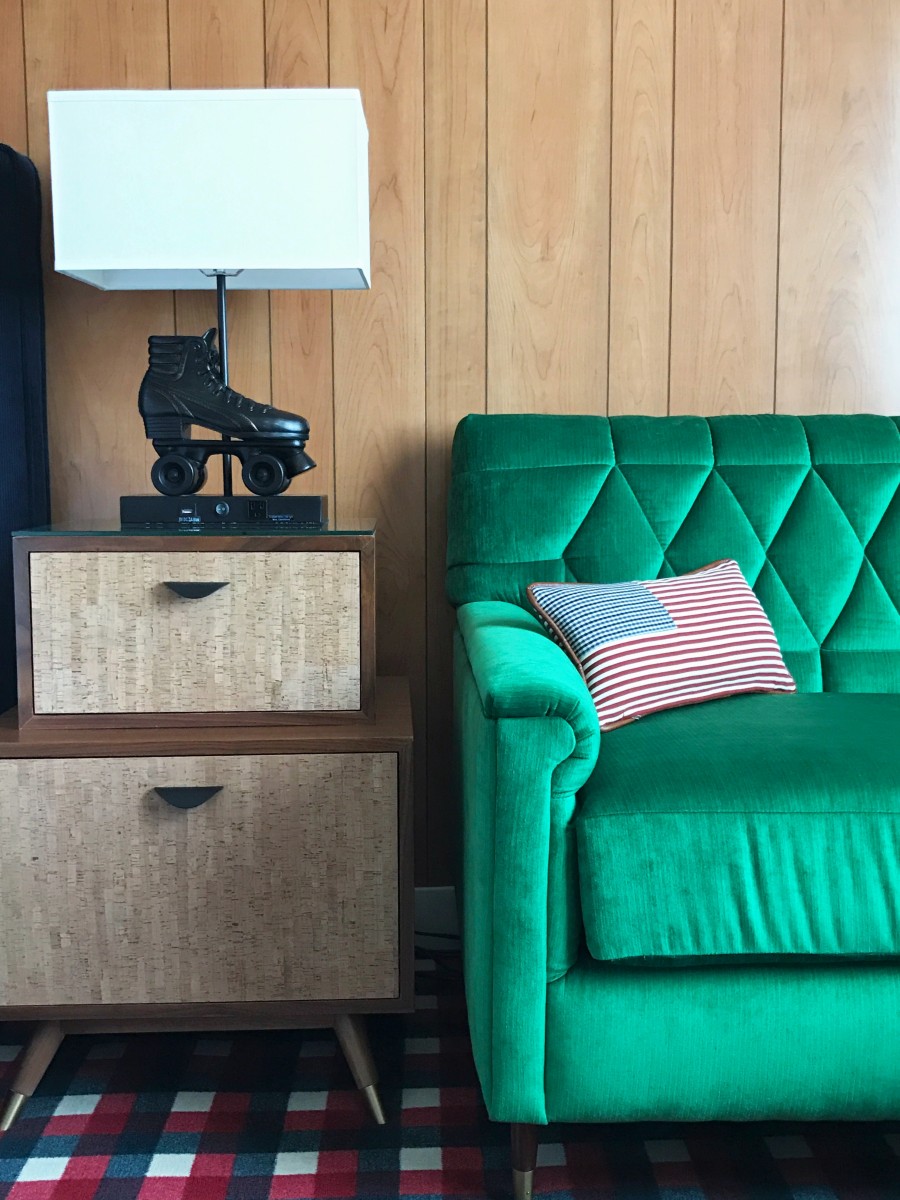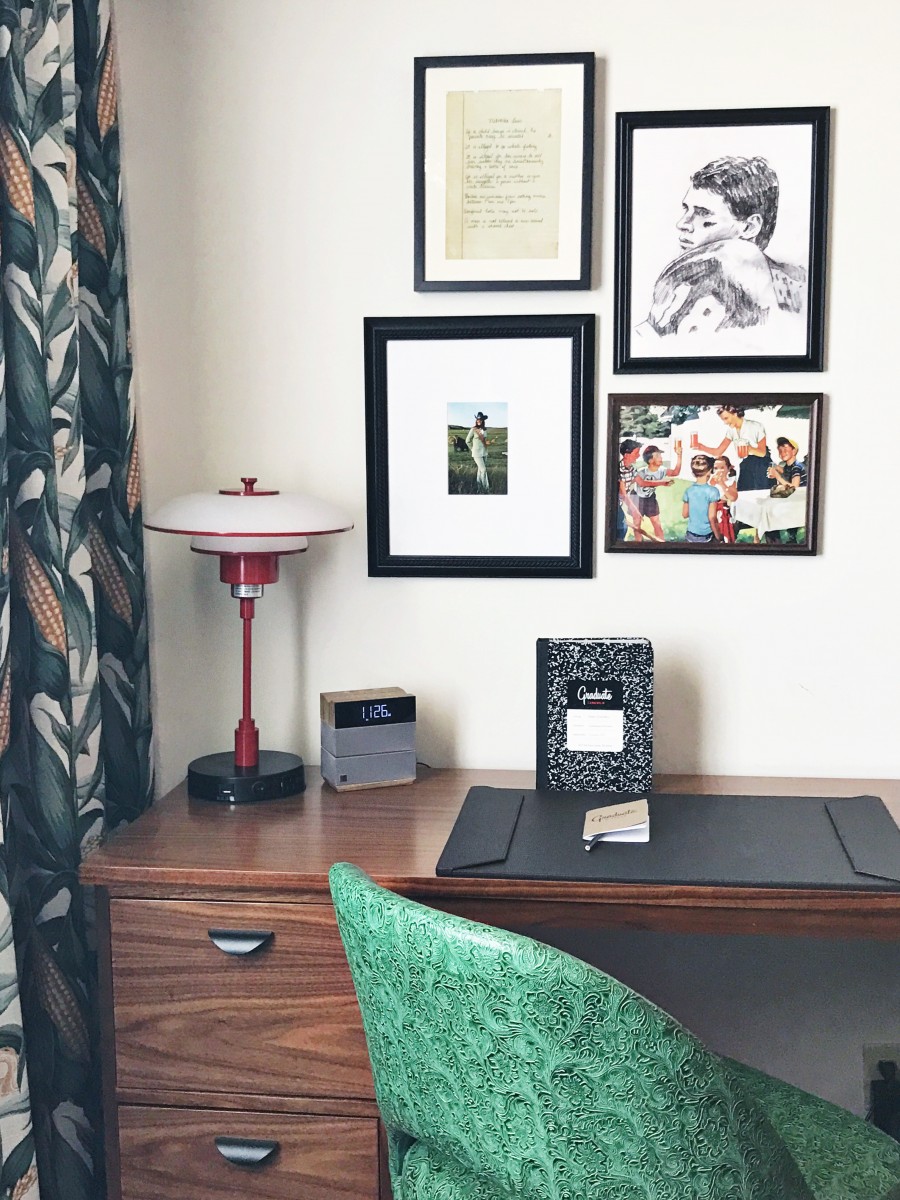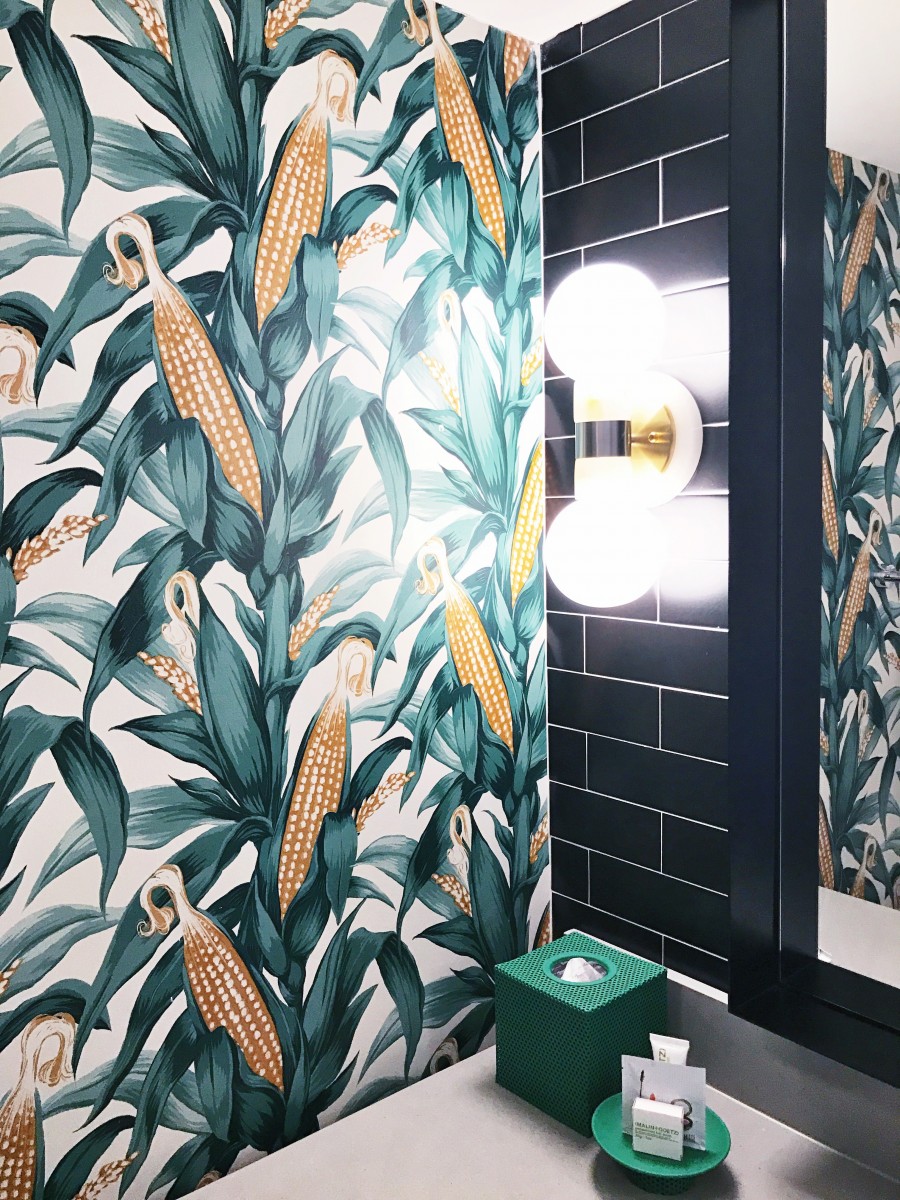 I'm honestly obsessed with this bathroom. I love how it mixes retro with modern.
Where We Ate
Josh and I ate so much good food on this trip. Lincoln is definitely a foodie town just like Omaha.
We dined at John J's Chow Hall courtesy of Graduate Lincoln. It's the on-property restaurant that serves stick to your ribs comfort foods in a homey setting. It's such a great atmosphere. They also have the most amazing tiki drinks that warrant a trip back all on their own.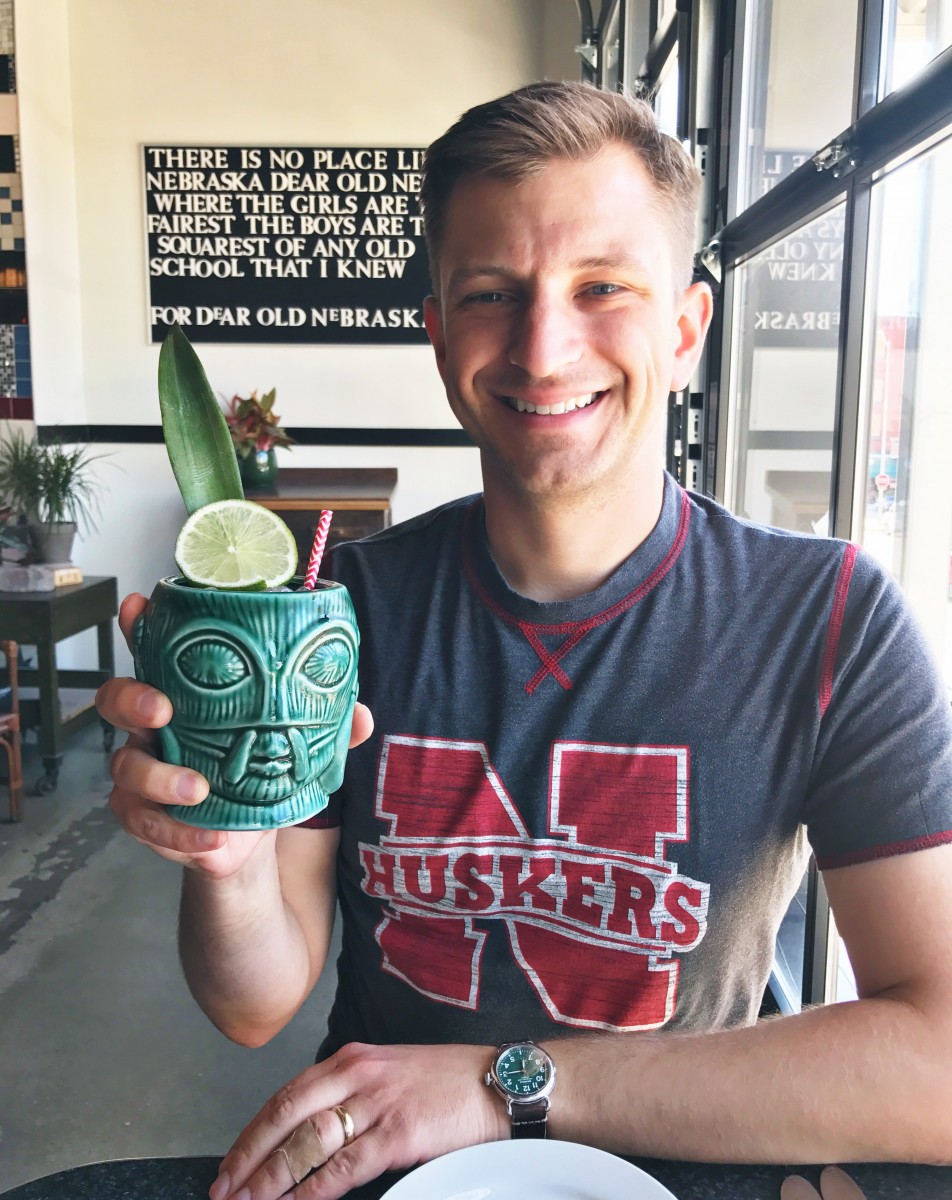 My handsome husband and said tiki drink. 😀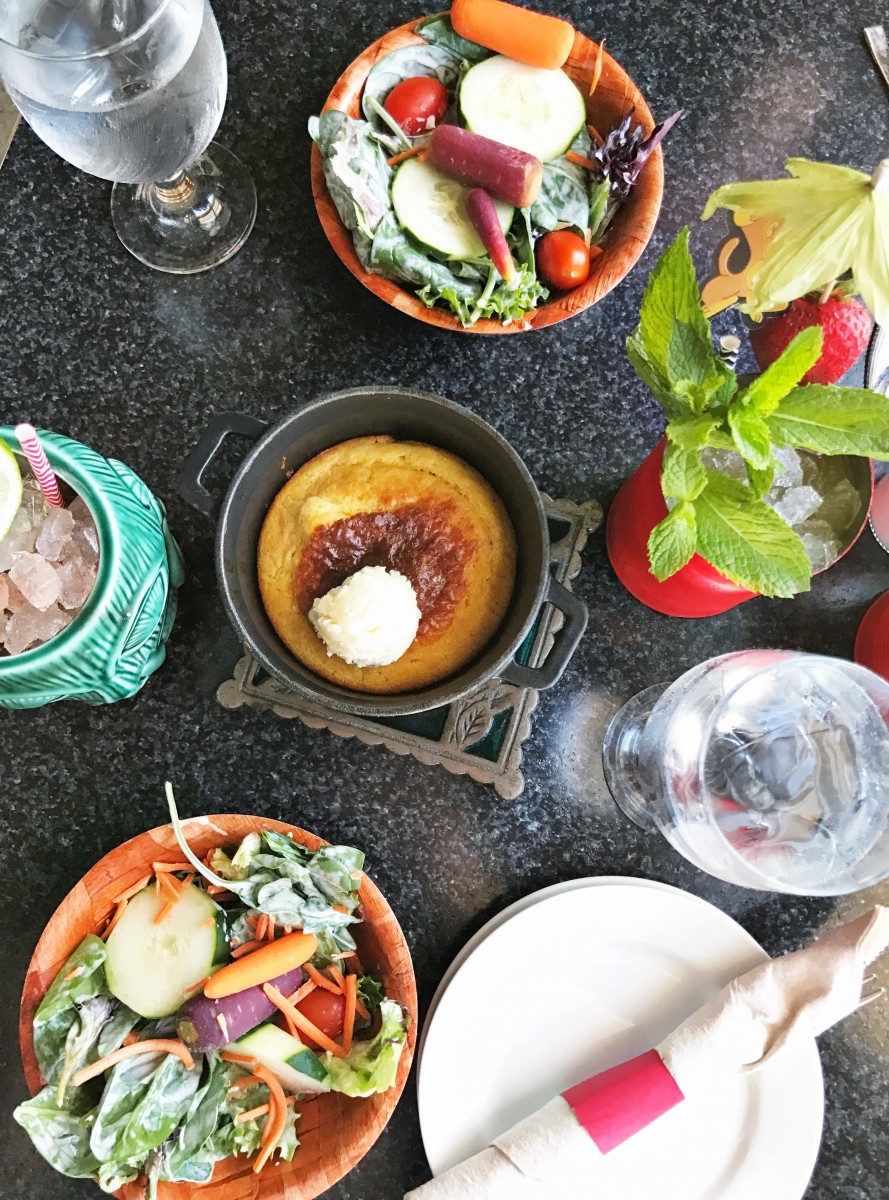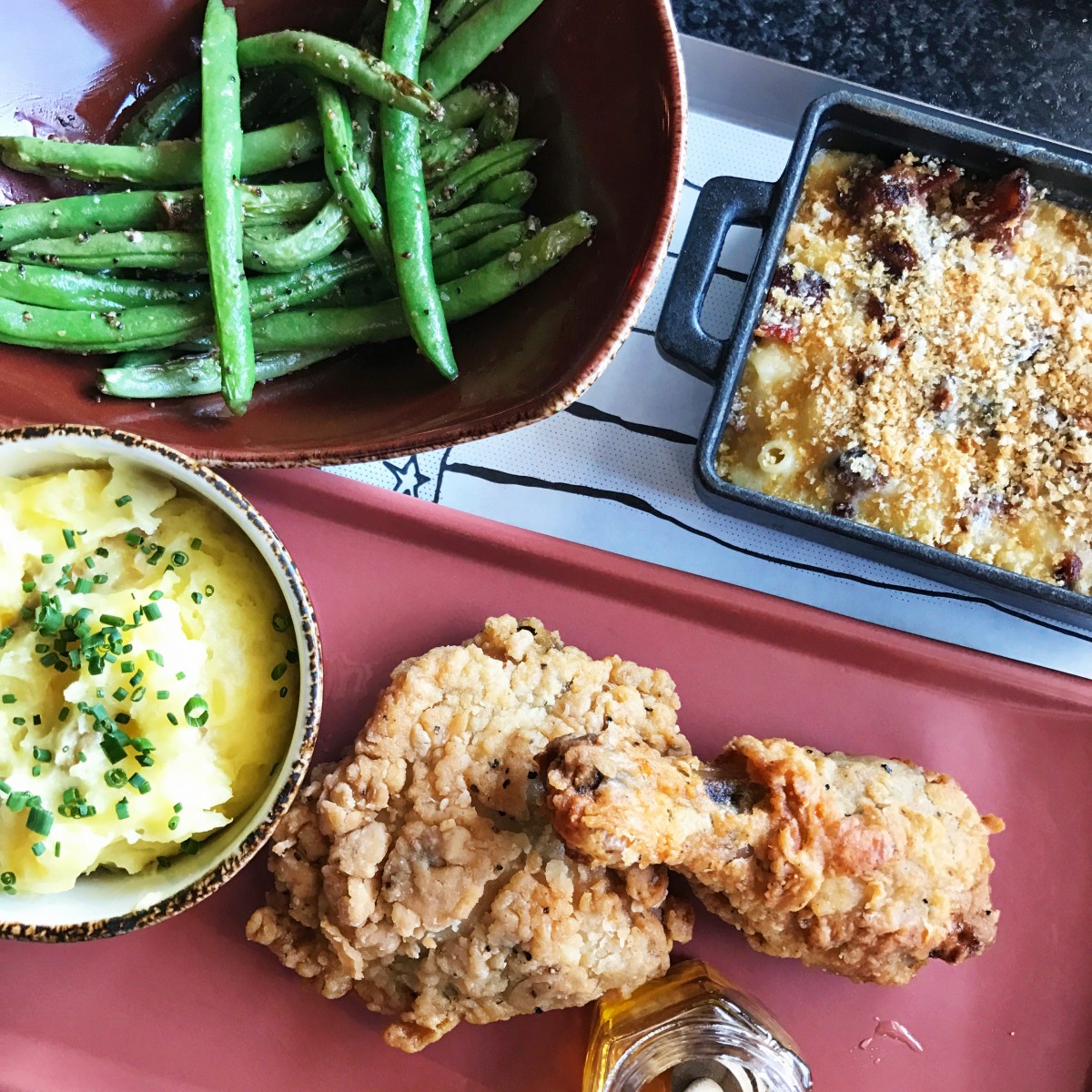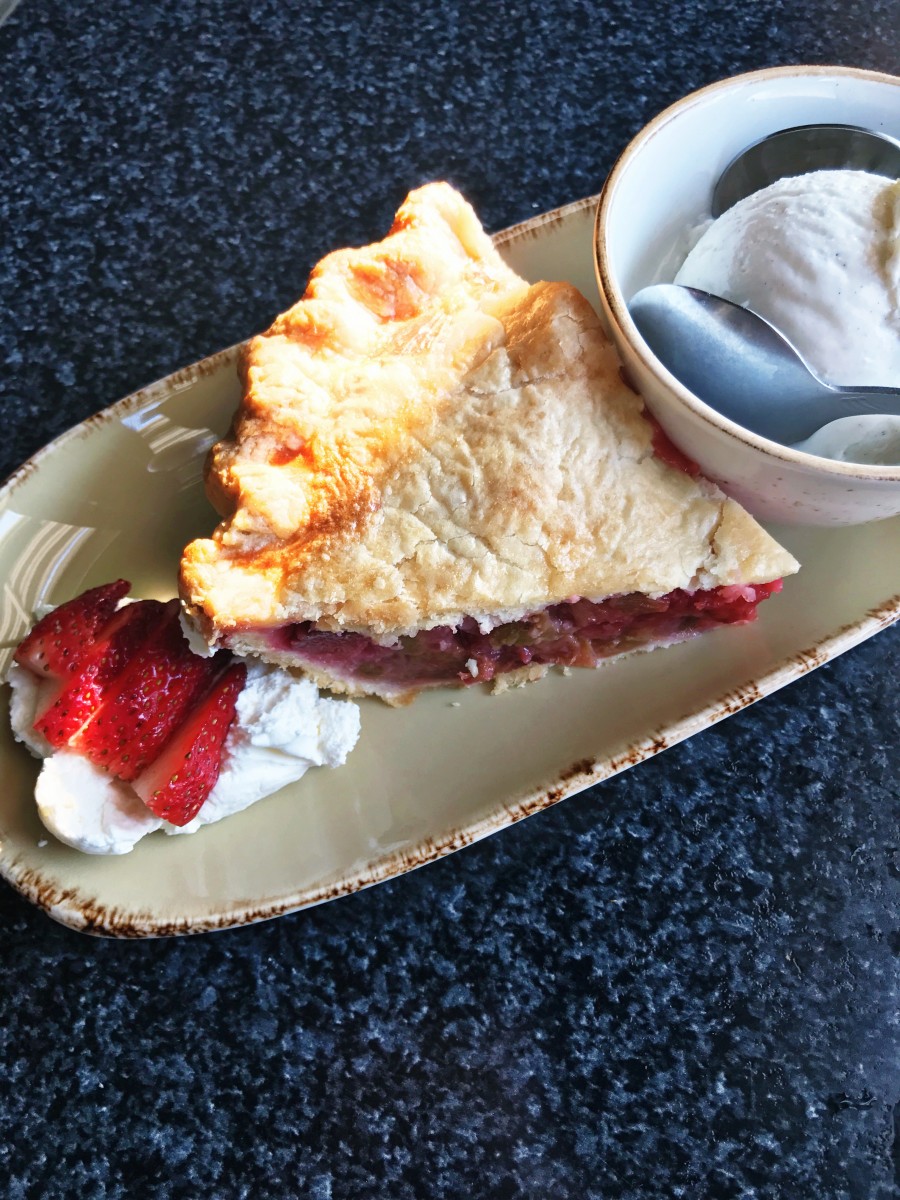 I could not get over the presentation and quality of the food. It was delicious!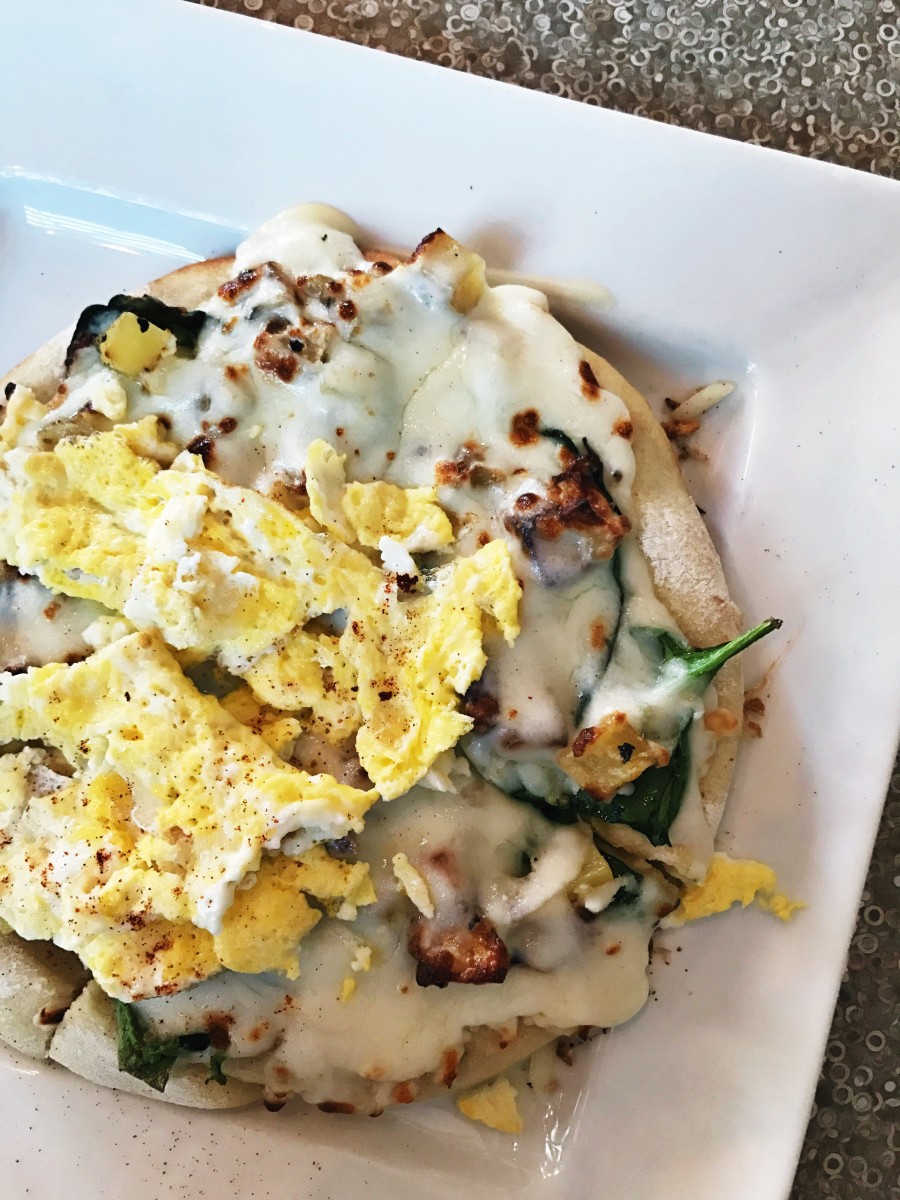 For breakfast we hit up Bread & Cup. I got an amazing pizza and learned the difference between hollandaise and bearnaise sauce. Fun fact: both are delicious!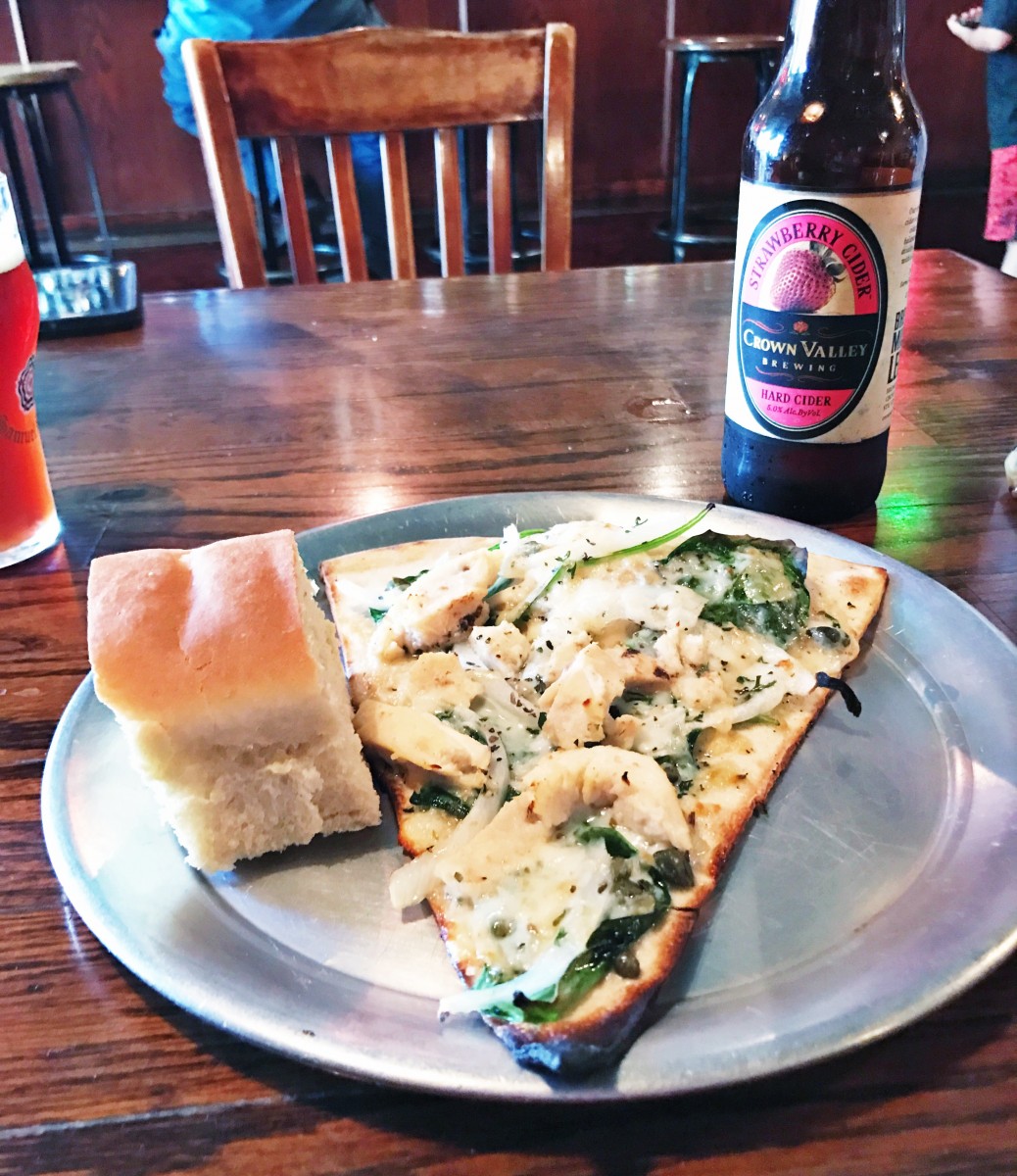 Yia Yia's Pizza is a must-visit in Lincoln. This bar meets pizza parlor combines two of my favorite things and does it incredibly well.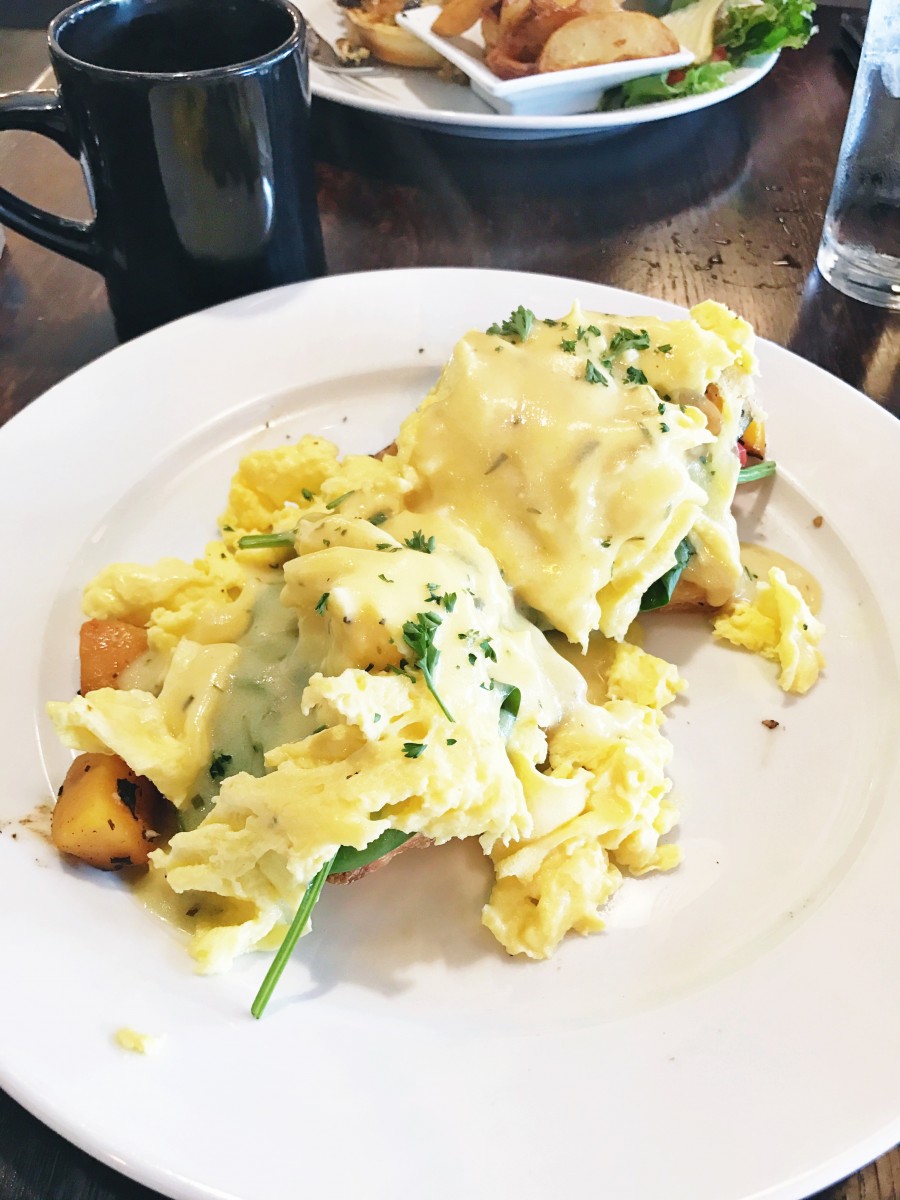 Another great brunch spot is Piedmont Bistro. It is a little out of the way from Downtown Lincoln but totally worth the trip. I got a veggie eggs benedict (sub scrambled eggs) over a house made biscuit and it was everything.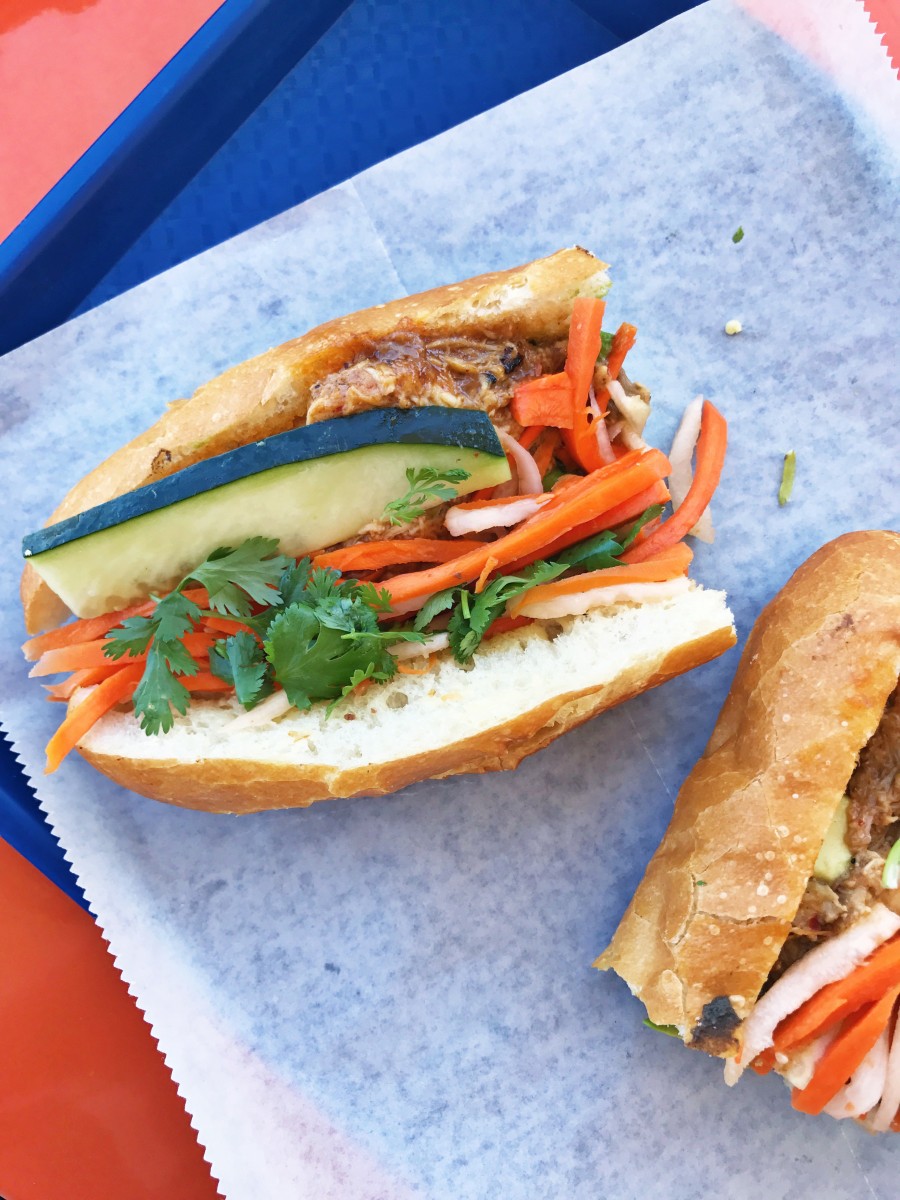 If you like Vietnamese food you have to go to the Banhwich Cafe. This was one of the best chicken banh mis I've ever had.
What We Did
Just like Omaha, Lincoln has so many fun little neighborhoods. We tried to explore as many of them as possible!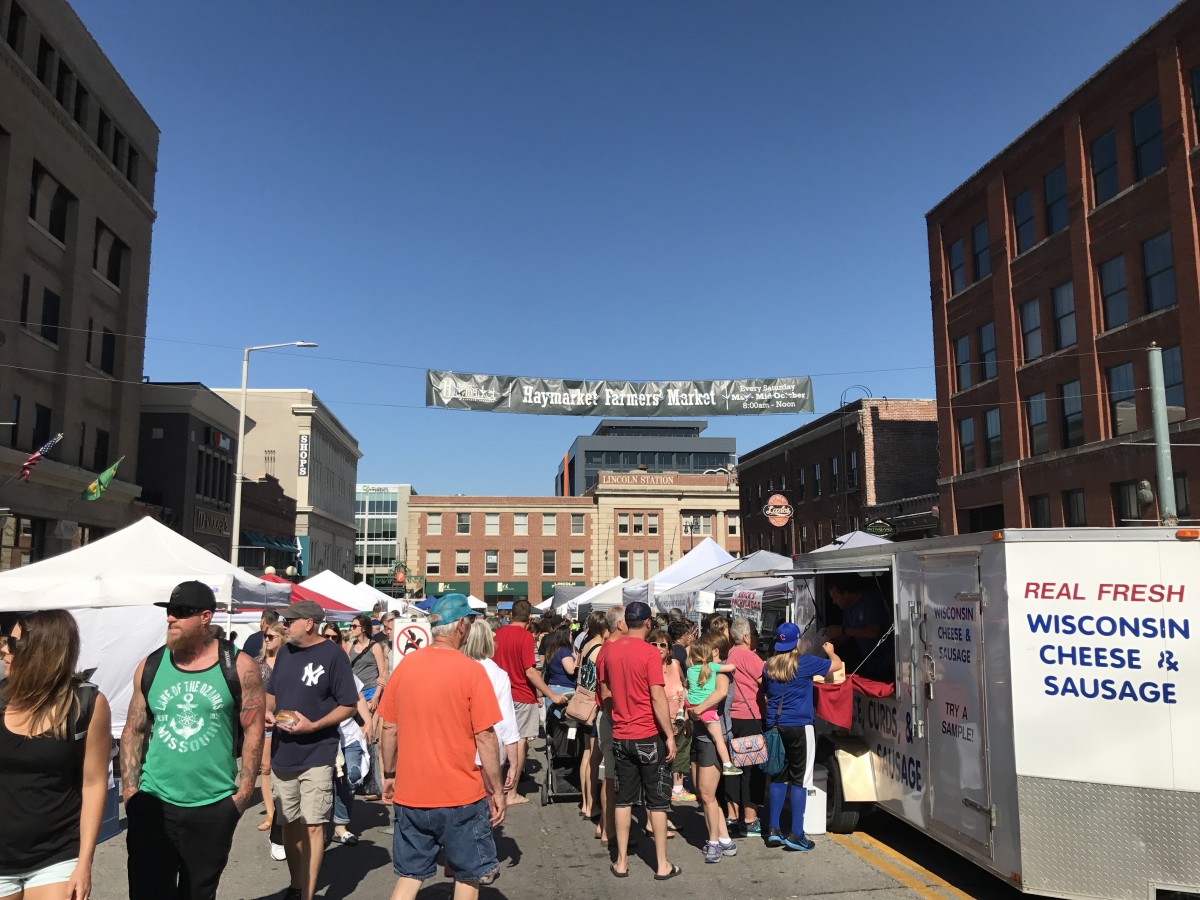 We started our Saturday off with a trip to the Haymarket Farmers Market. There were some different, new-to-us vendors, but honestly, it was a lot of the same offerings as what's at Omaha's three farmers markets, and a heck of a lot more crowded. If you frequent an Omaha Farmers Market I'd skip this one.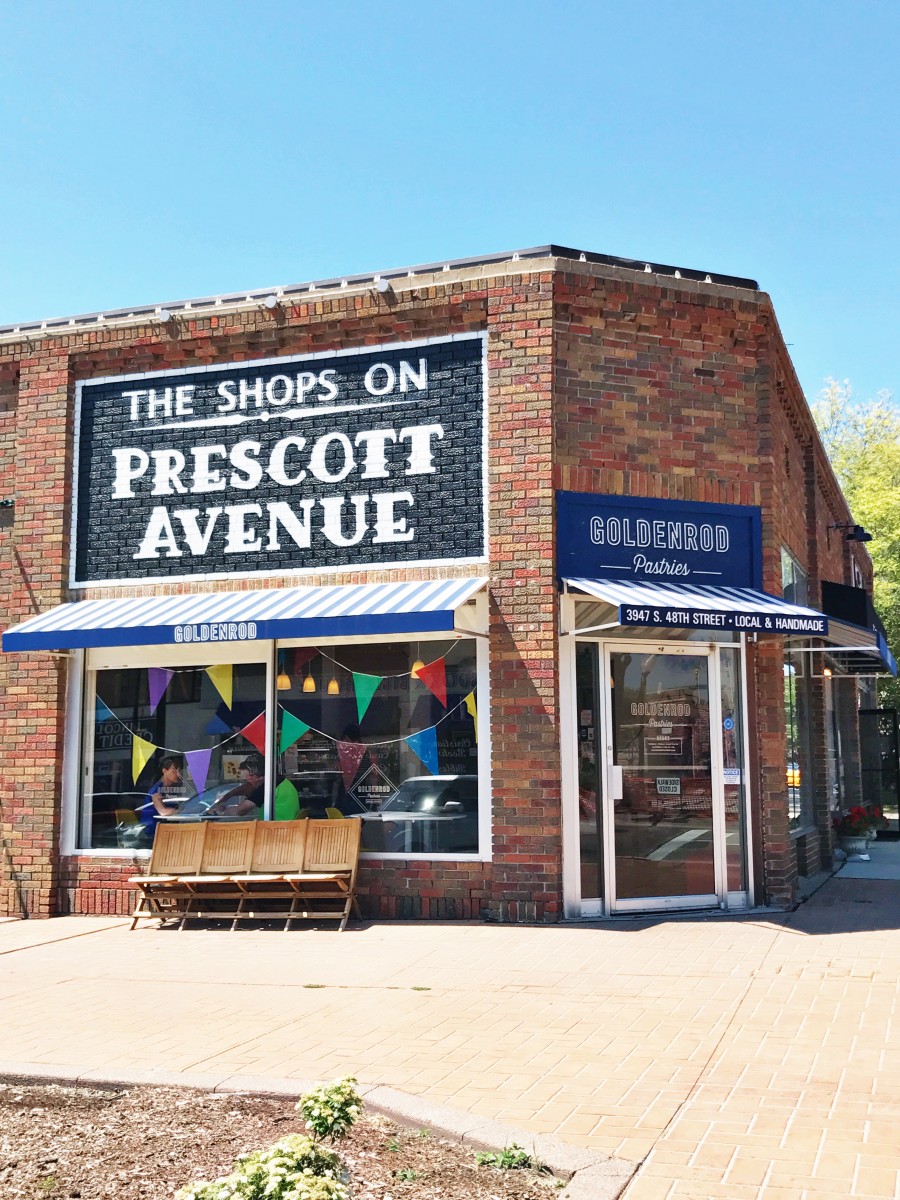 I love checking out fun shopping areas, so when Chloe recommended checking out the shopping on Prescott Ave I was totally on board.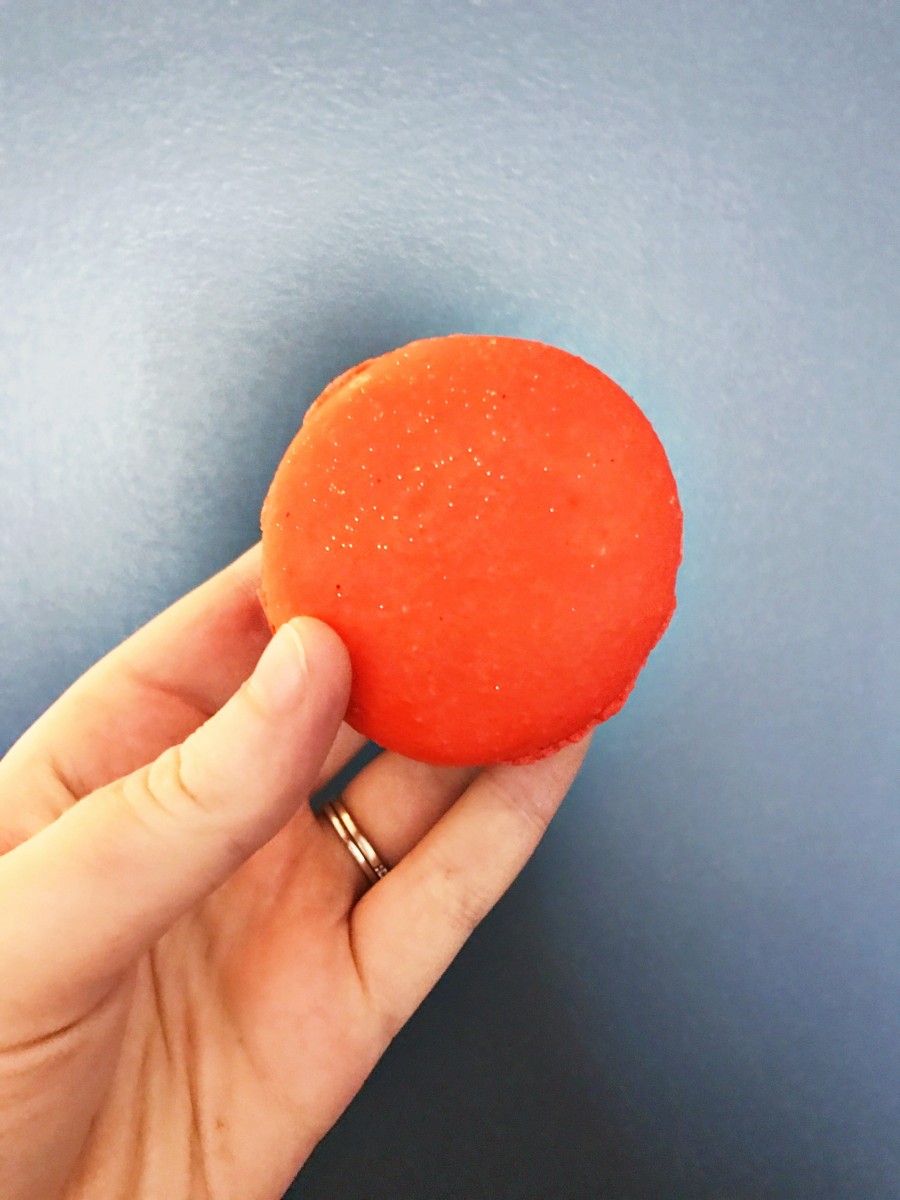 We started off with macarons from Goldenrod Pastries.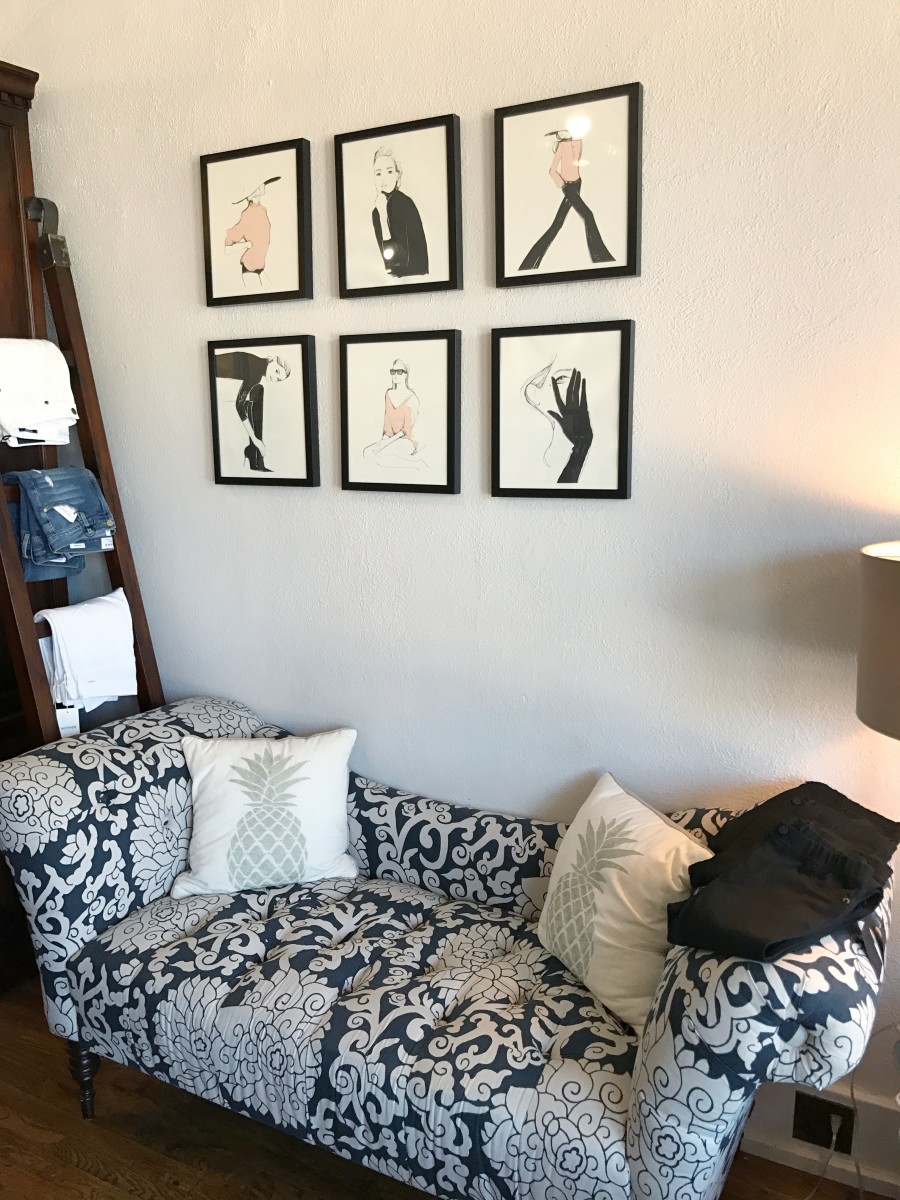 And then browsed the luxury boutiques next door. I didn't buy anything but I had so much fun window shopping!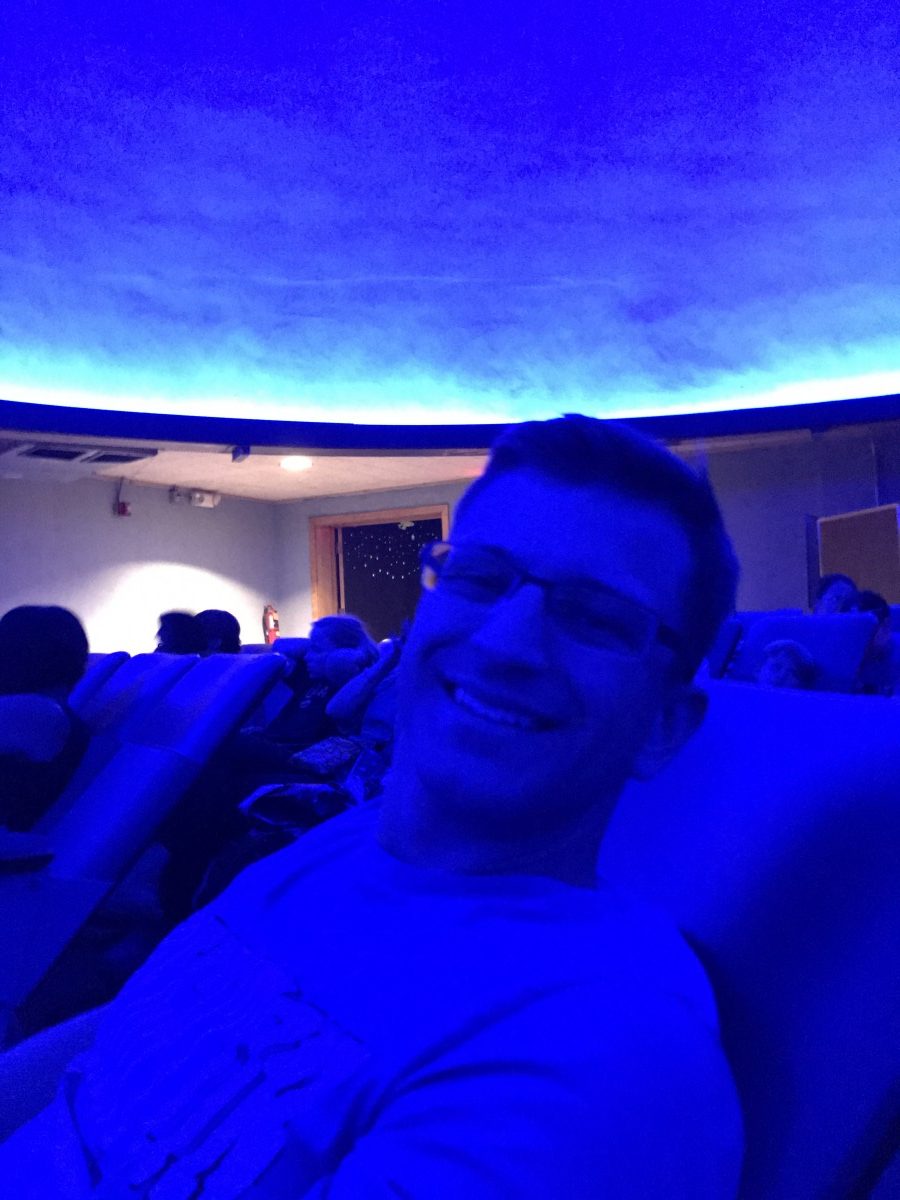 Josh and I are nerds so we visited the University of Nebraska Natural History Museum. We got to learn about the history of wildlife in Nebraska and see a show at the planetarium. It was focused on eclipses and now Josh is so excited about the insane eclipse he is going to be able to see on August 21st. Nebraska is getting one of the best seats in the country for the event, but I'm going to be on a plane on my way to Germany that day so I will miss it!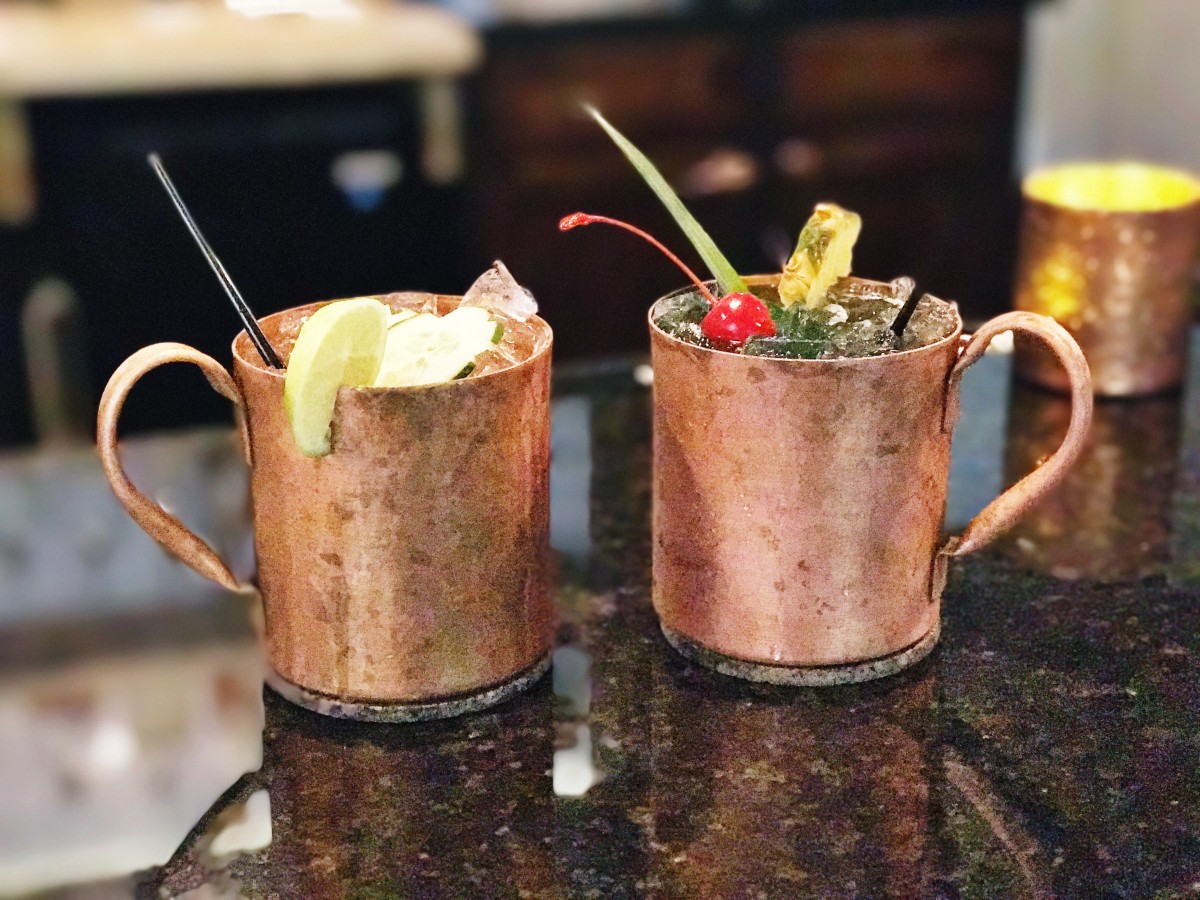 Lincoln has got the bar scene down pat. Between a bunch of first-class breweries, a speakeasy and now a mule bar, they've got something for everyone. We went to The Copper Kettle mule bar and I fell in love. They've only been open a few months but they've already got all my favorite drinks.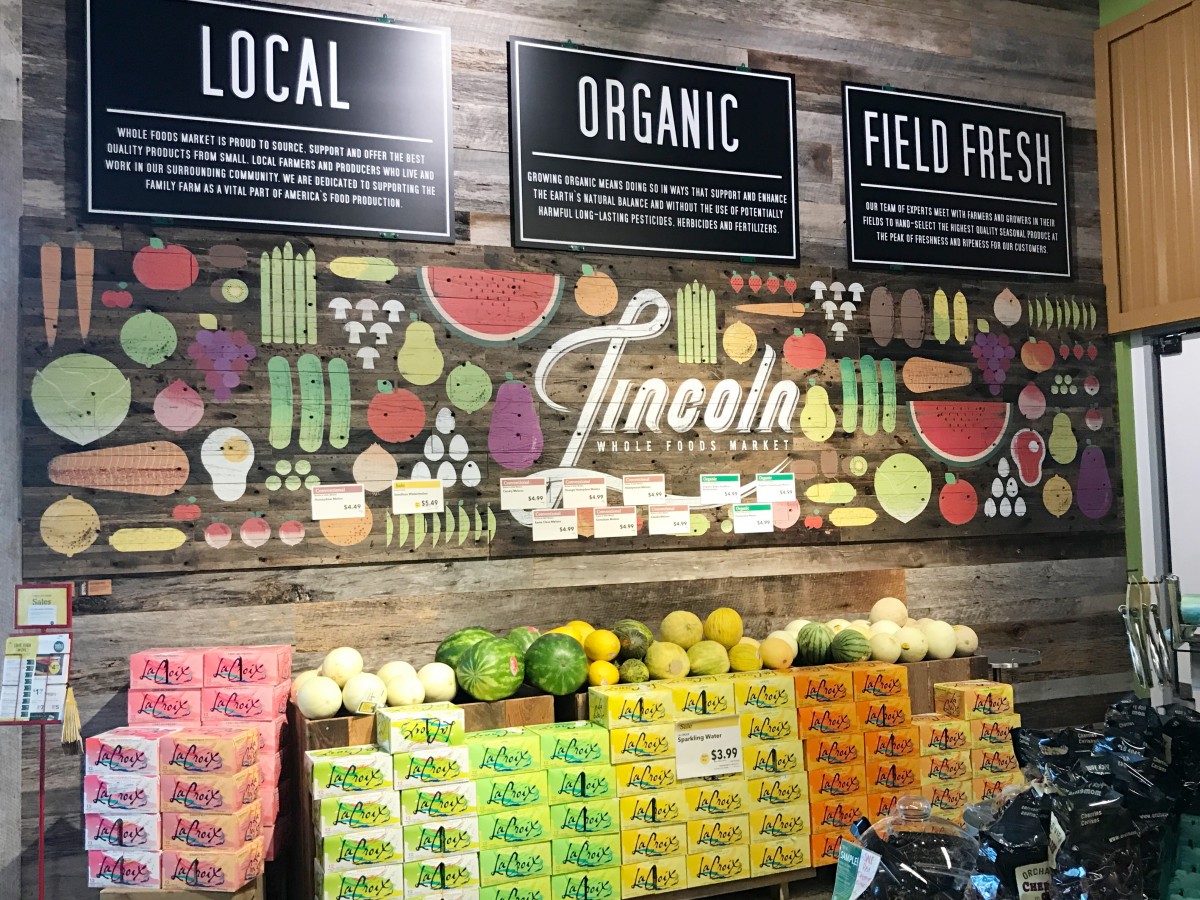 I can't go to a city that has a Whole Foods without checking it out. I loved the one in Lincoln, and all the samples that were available that day. I discovered a chicken sausage that I've since picked up at my Omaha Whole Foods.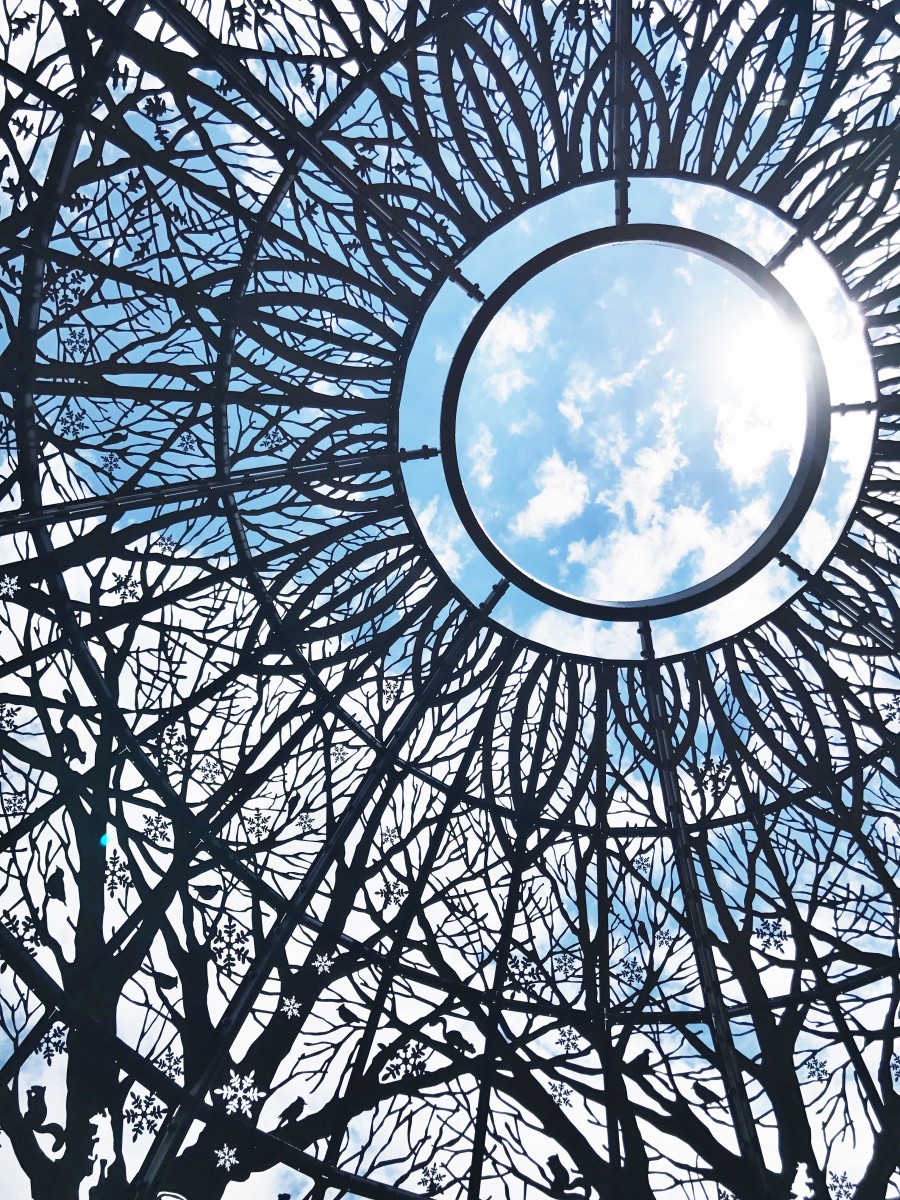 One of the biggest surprise and delights for me this trip was discovering the Sunken Gardens. I would likely have never learned about this place if it wasn't for Chloe and it's now one of my favorite places in Lincoln!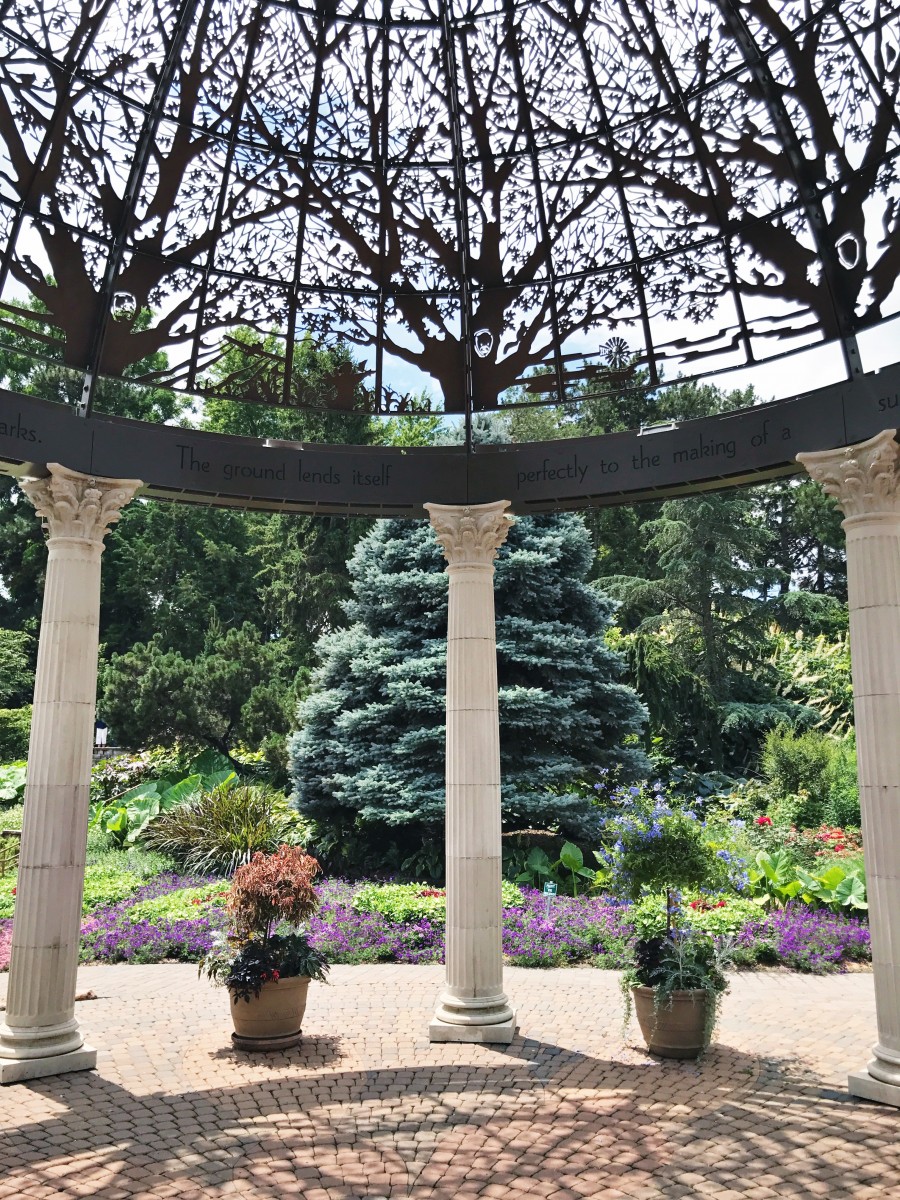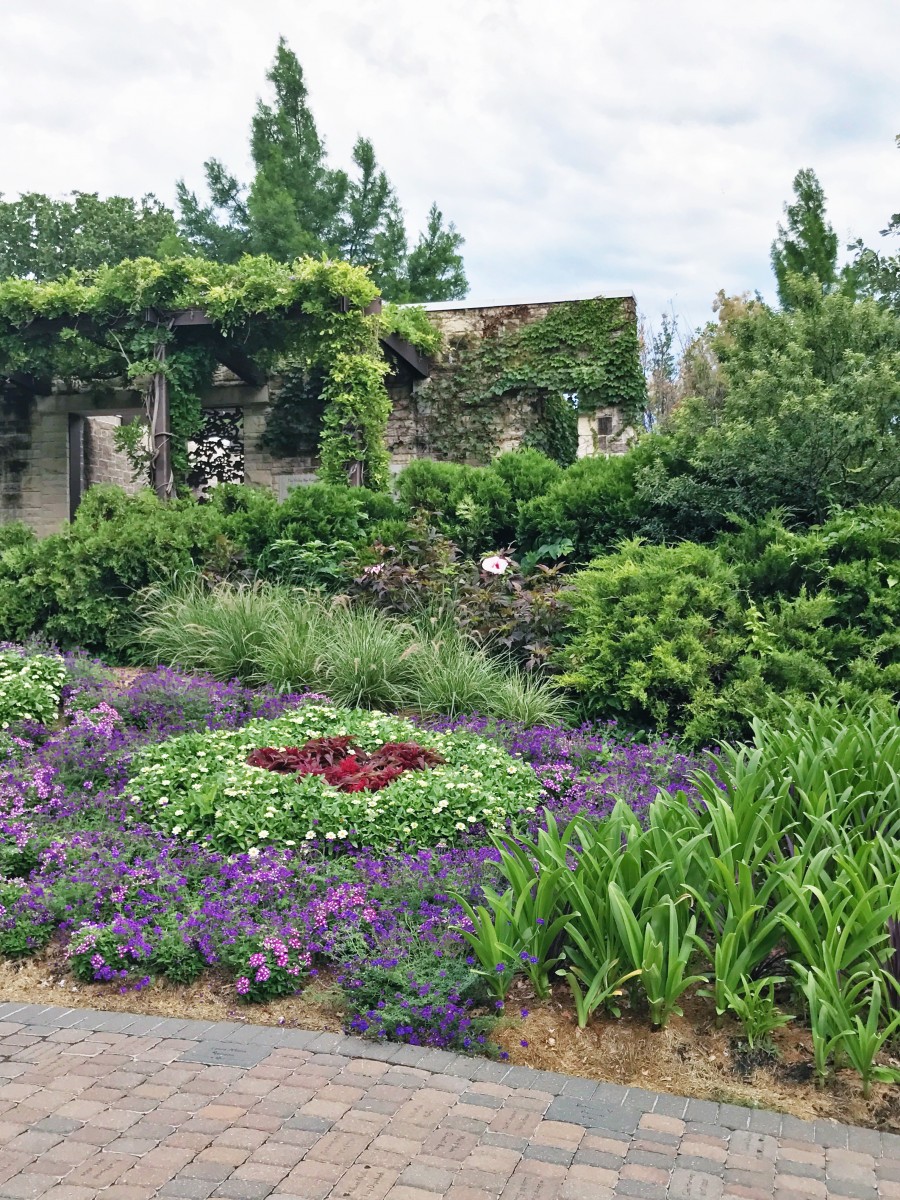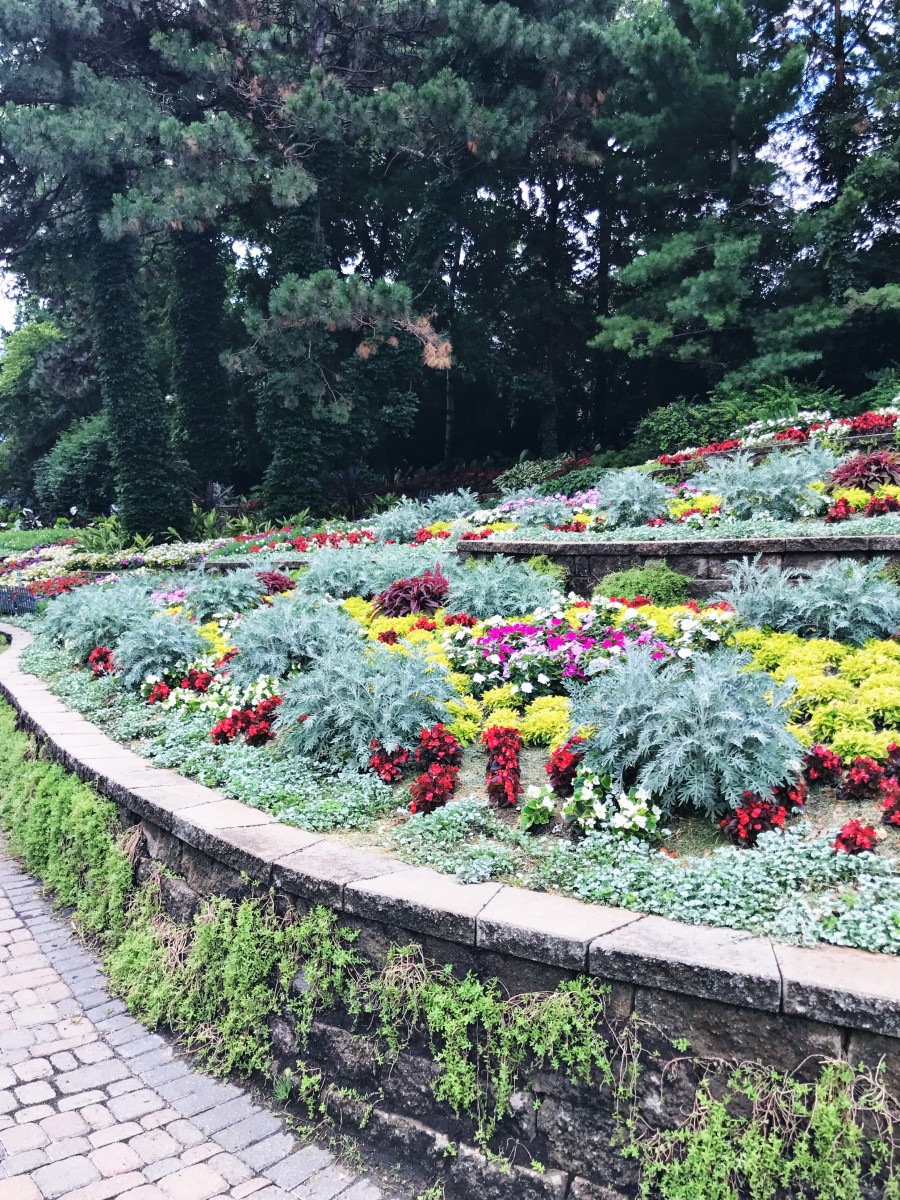 It was beyond beautiful and everything was in bloom for our trip.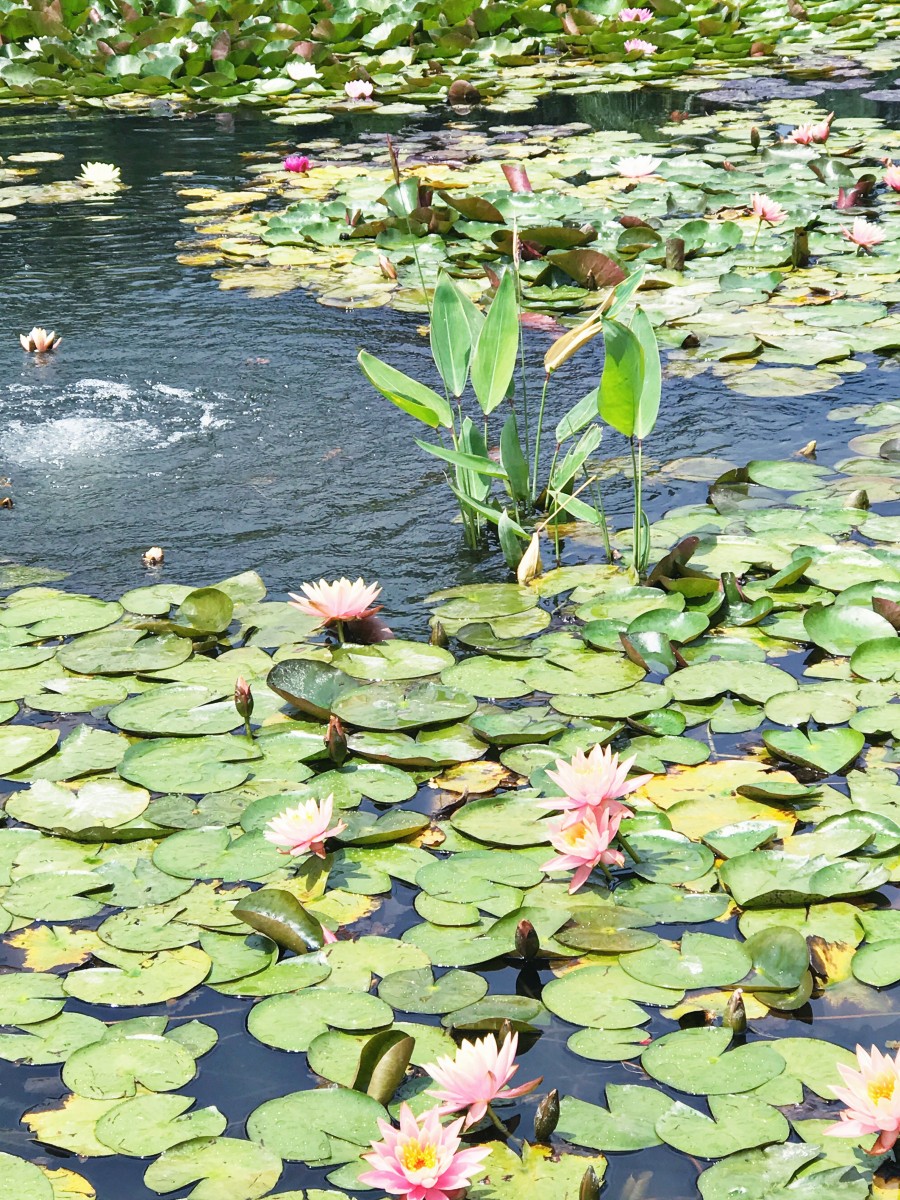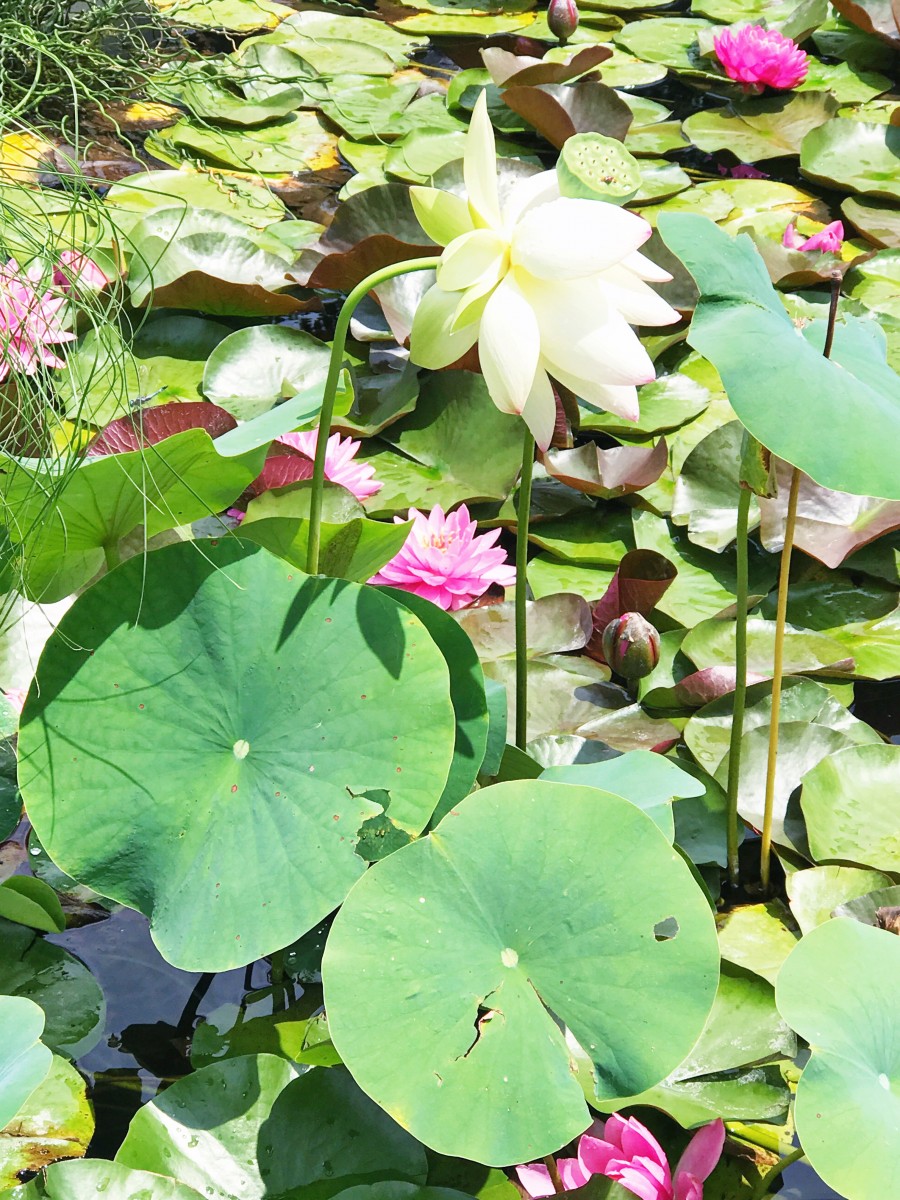 I love lily pads.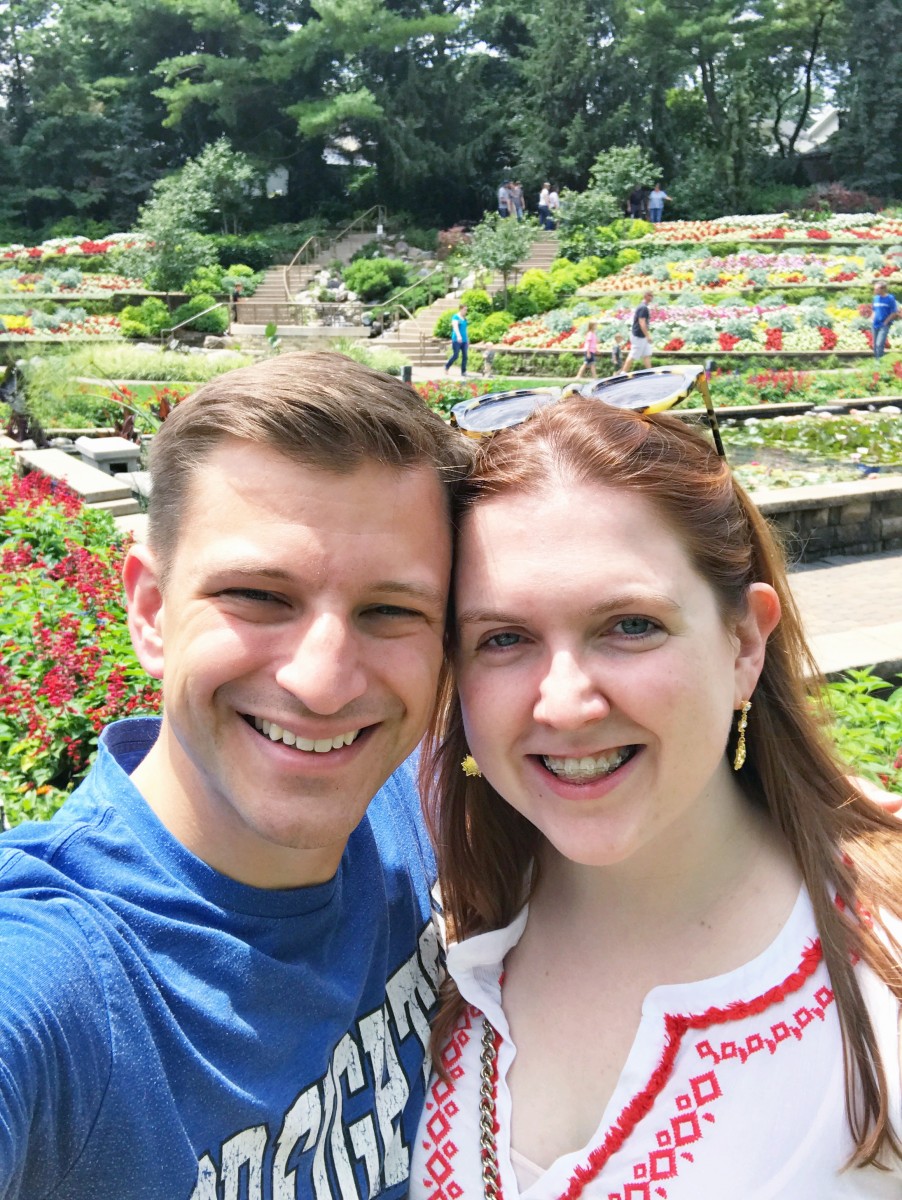 And this guy. 😀 Traveling with him makes trips infinitely more fun.
If you have a friend in a nearby city, I really recommend planning a city swap. It's such a fun way to explore and gain new perspective on a place.
Questions of the Day: Have you been to Lincoln? What would you enjoy most from our trip? Have you ever done a city swap?