I love getting to share outfit posts with you guys. They're lots of fun for me to put together and I absolutely adore working with Ashley Nicole. She is so talented and I am always in awe of her photographs.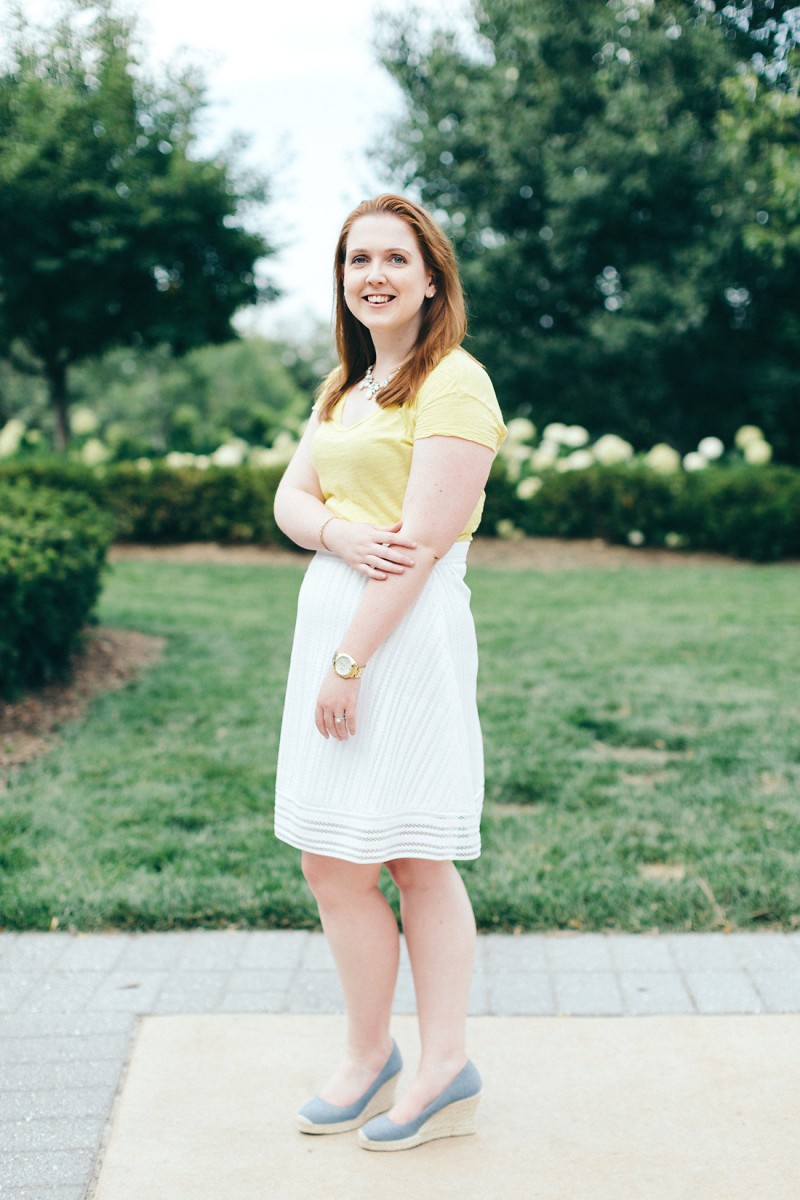 So this post should really be called That One Skirt I Can't Stop Wearing, but I thought A Sunny Summer Outfit worked too. 😉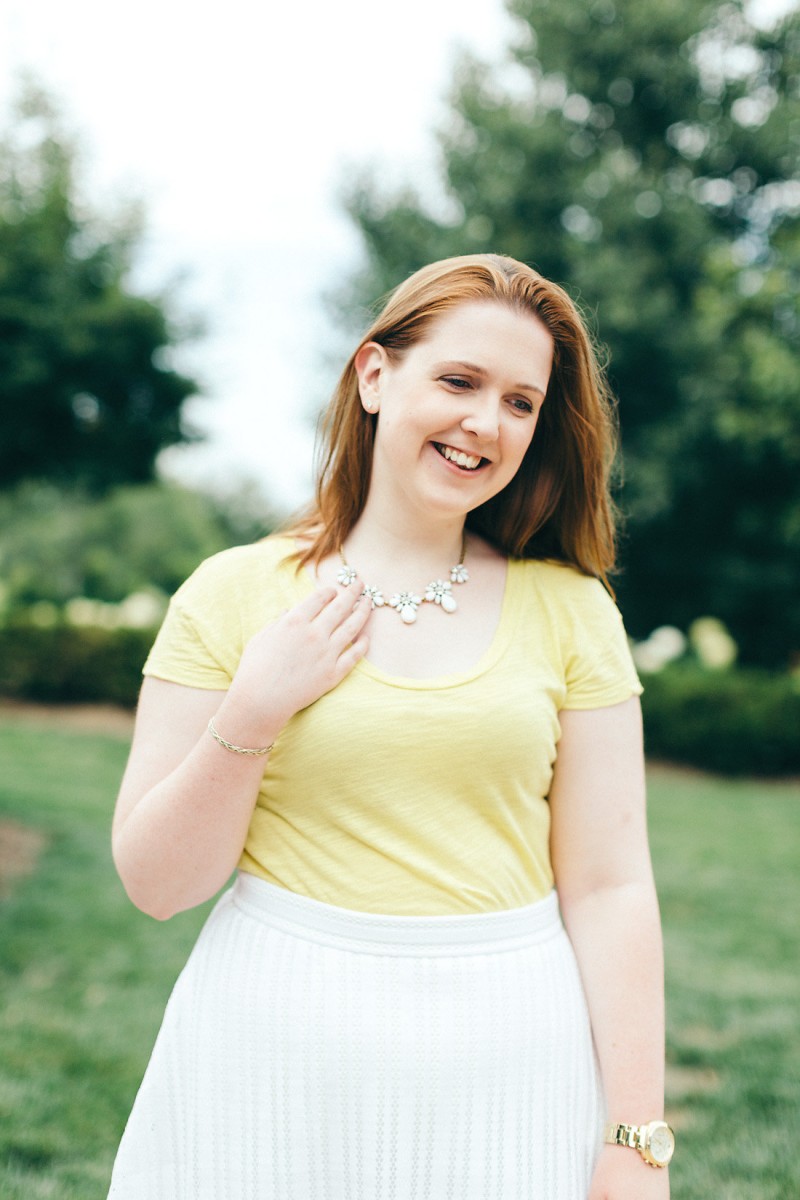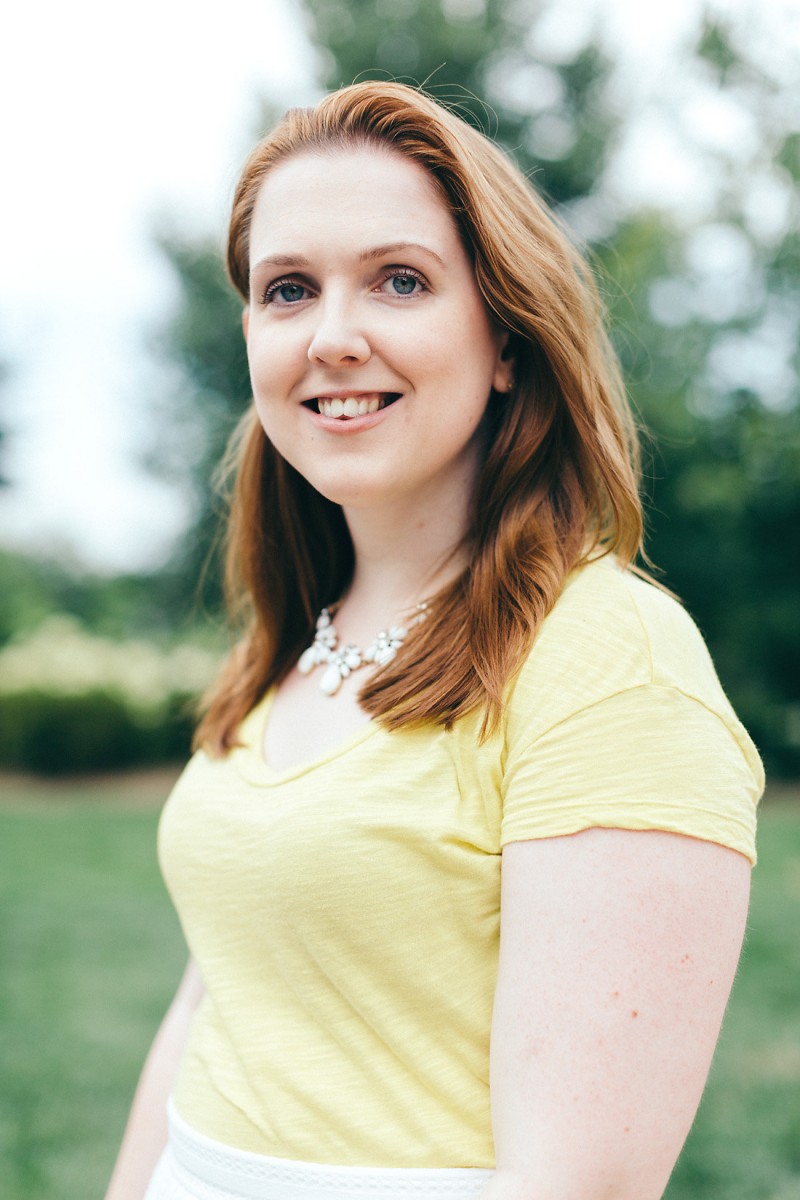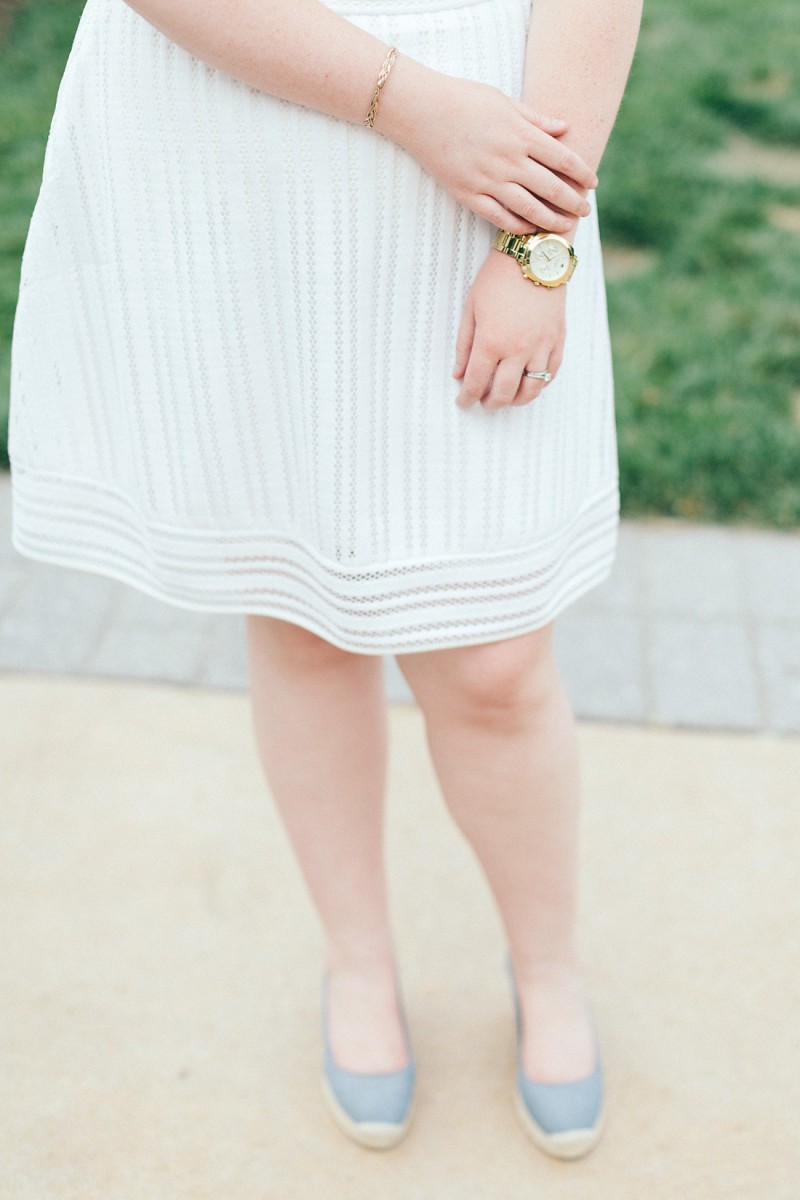 Seriously, this skirt is so versatile. It goes with everything. You better believe I'm going to be pairing it with maroon and camel sweaters come fall. In the meantime I'm wearing pastels and rocking wedges for as long as I can. Summer please don't leave me!
Top (similar) | Skirt (similar) | Wedges (similar) | Watch | Necklace (similar)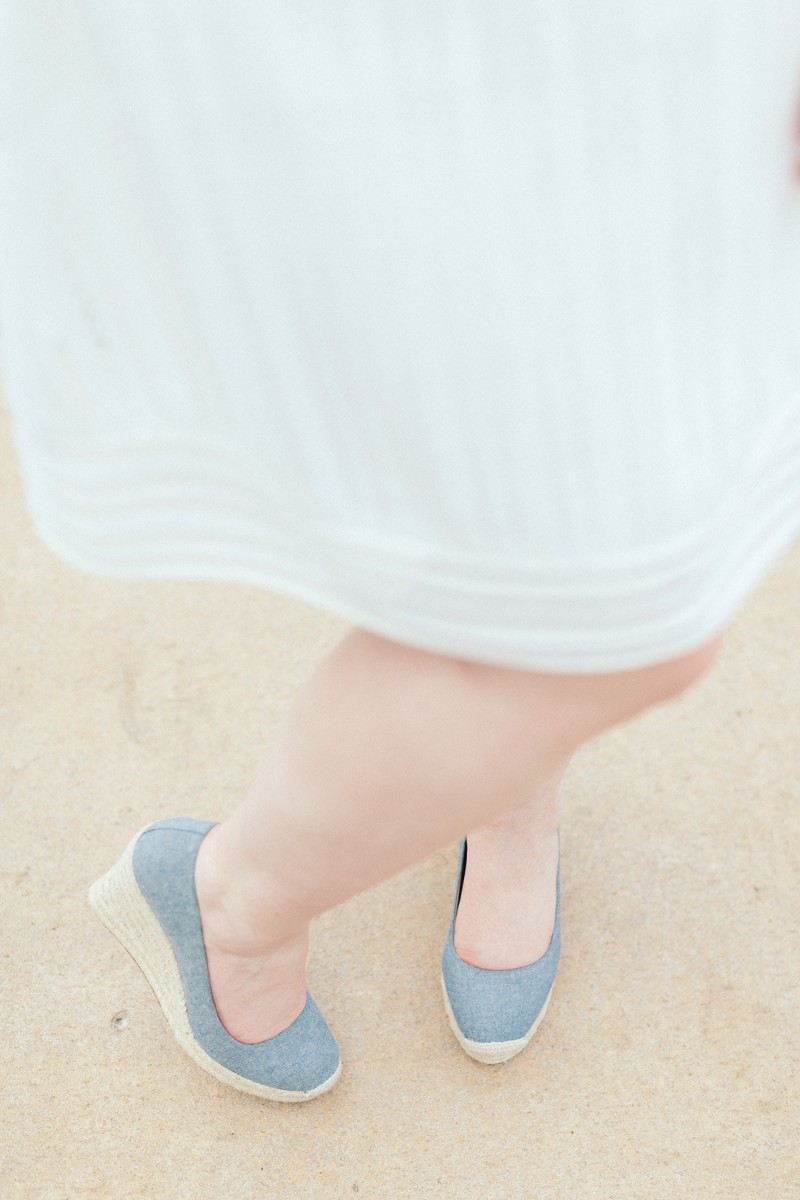 I got these gorgeous wedges from J.Crew last year. They aren't available anymore but J.Crew Factory has a very similar pair on sale now. I thought it would be fun to round up some other blue wedges from around the web for you guys. These options run the gamut of prices but are all adorable no matter what your budget is:
Questions of the Day: Which pair of wedges do you love the most? Would you wear this skirt in the fall and winter? Which season is your favorite? It's funny because fall is my favorite season but I am leaving summer behind kicking and screaming. I think the older I get the more I need sunshine!