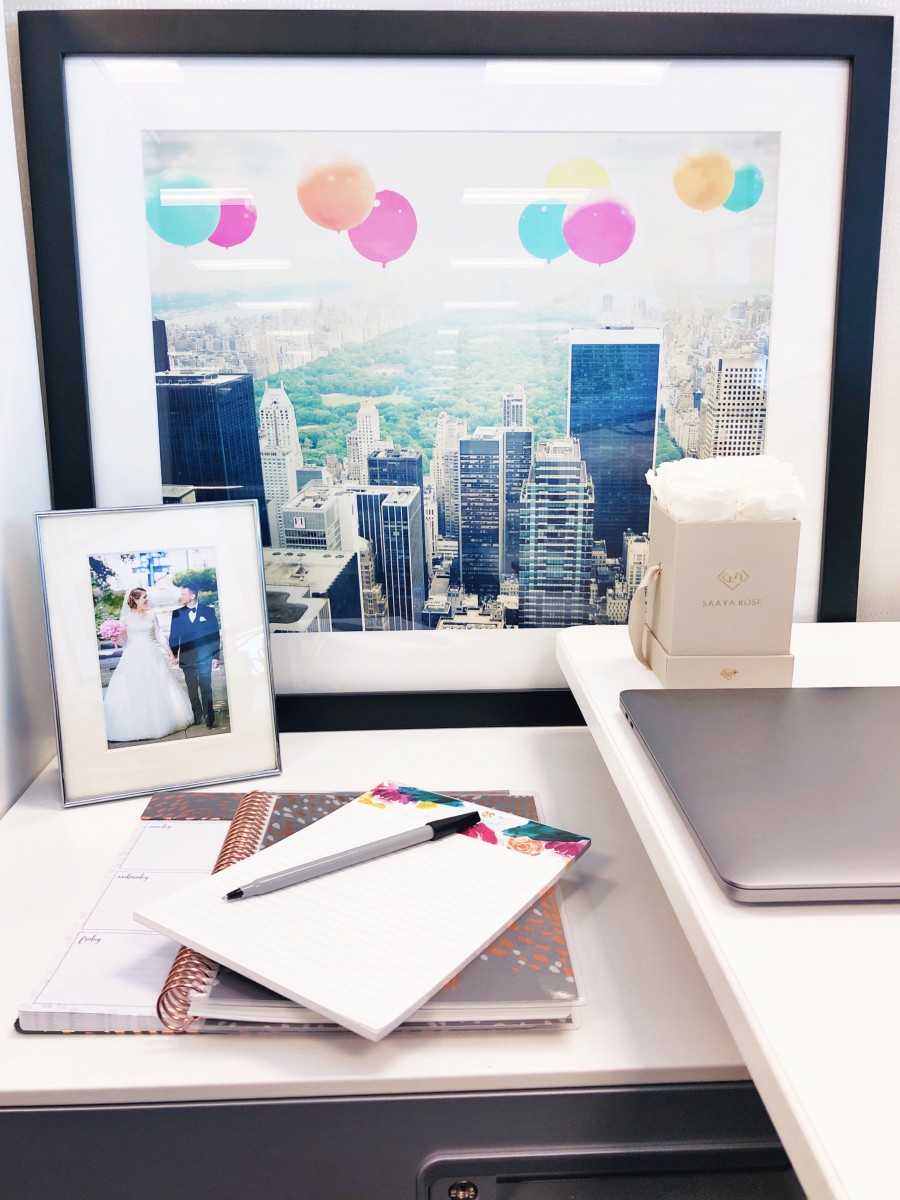 24 hours. We all have the same number of hours in our day, but how we use that time varies widely. How is it that some of us are able to accomplish so much with our days, and others seem to never quite get a handle on the best ways to use our precious hours?
One of the things I've learned about myself over the years is that I am a filler. When I have time, I fill it up. If I'm being honest, I usually over-fill my time. I love to have things to do and accomplish. It makes me feel productive and happy. I also think I'm just hardwired to run on a faster speed.
Being a chronic over-scheduler, it has become imperative that I stay in control of my days or else they can over-run me (Which has happened more times than I care to admit!). I've learned some tips and tricks over the years that have helped me maximize my time and make the most out of my days. I thought it would be fun to share what I've learned with you!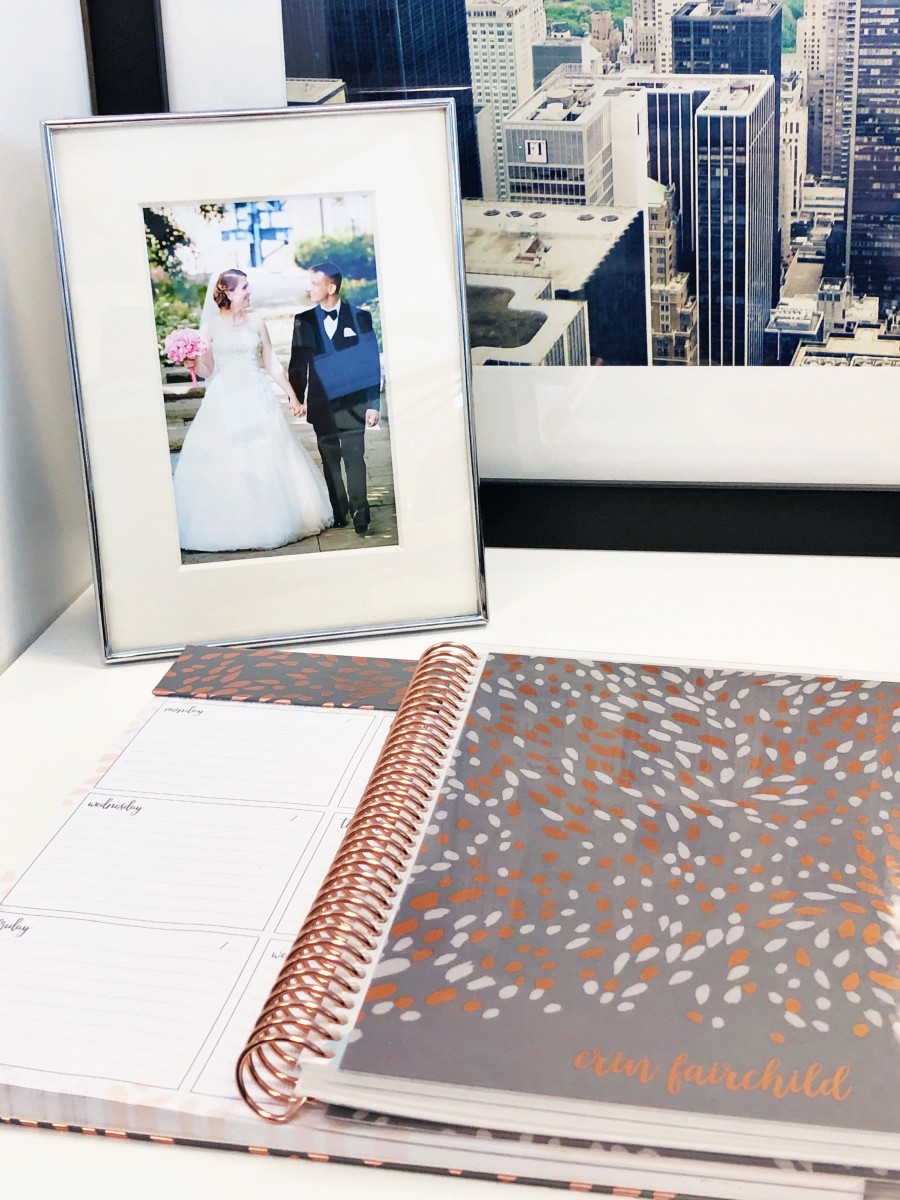 3 ways to maximize the time in your day
1. Write a daily to-do list
If it's not on my to-do list, it's not getting done. Every day I write out a list of the top things I want to accomplish that day. This grounds me and keeps me from getting distracted. With all the noise we are filtering out on a daily basis, my daily to-do list keeps me focused on what really matters. Plus, the satisfaction of checking off those daily to-dos is legit.
What I use: Schedule Pad
2. Schedule my time
Failing to schedule your time is the easiest way to ensure your day gets away from you or the focus of your life starts to tip out of balance. Life is a complex mix of work, family, fun, health, chores, travel, planning, and a myriad other things. Giving each of these aspects blocked time on your calendar ensures you spend time developing and nurturing all aspects of yourself.
Every month I make sure that I have time for Josh, time for girlfriends, time for adventure, time for work, and time for personal growth on my calendar. It helps to see everything laid out in the bigger picture and frees my mind from having to worry that I'm dropping the ball in some area of my life.
What I use: Microsoft Outlook and LifePlanner
3. Gamify my goals
Something I have really struggled with is making time for the things I don't necessarily want to do, or the things that don't come easily to me. I often feel like there's not enough hours in the day to do the stuff I have to do and/or really want to do. It makes it easy for me to put the goals that will lead to my long-term happiness on the back-burner in exchange for immediate and short-term wins.
I can't just add things like working out, tracking my calories, organizing my apartment, meditating, and reading books and articles to help my career growth to my daily schedule and expect they'll get done. They're not things I'm naturally in the habit of doing. To help prioritize these tasks I set weekly goals for each item and track my progress towards meeting them. I write down each goal so I can always see it and put a checkmark next to it when I complete a task. It's a great feeling to make progress towards a continual goal and to challenge yourself to see how long you can keep your checkmark streak going. The ultimate goal is for these goals to become habits.
What I use: Habit Tracker Notepad
Questions of the Day: How do you get the most out of your day? Do you feel like it's easy for the day to get away from you?