Life has been pretty exciting in the Fairchild household lately. A few months ago, Josh paid off the last of his grad school loans. I'm naturally a very debt-averse person so getting his loans paid off was my first financial priority once we both graduated, followed by building a savings, and contributing to our retirements. Now that student loans are out of the picture, I feel confident about us moving into the next phase of our lives. For us, that entails buying a house!
We have a little under a year left on our apartment lease. We love our apartment and love being right in the city, so we're not in a rush to move. We figure it gives us a chance to build up our savings, learn more about the home buying process, and get to know the different Omaha neighborhoods better. House hunting can be a lot of fun, but also very stressful, especially when there are two people involved in the decision-making. We want to make sure we're being smart, thoughtful, and thorough throughout this process and have already learned so much. We've toured a lot of houses, met with a lot of professionals, and feel good that we're on the right track to finding the home of our dreams. I believe plans are the keys to success, so I wanted to share my biggest tips for first-time home buyers before they start the house hunting process.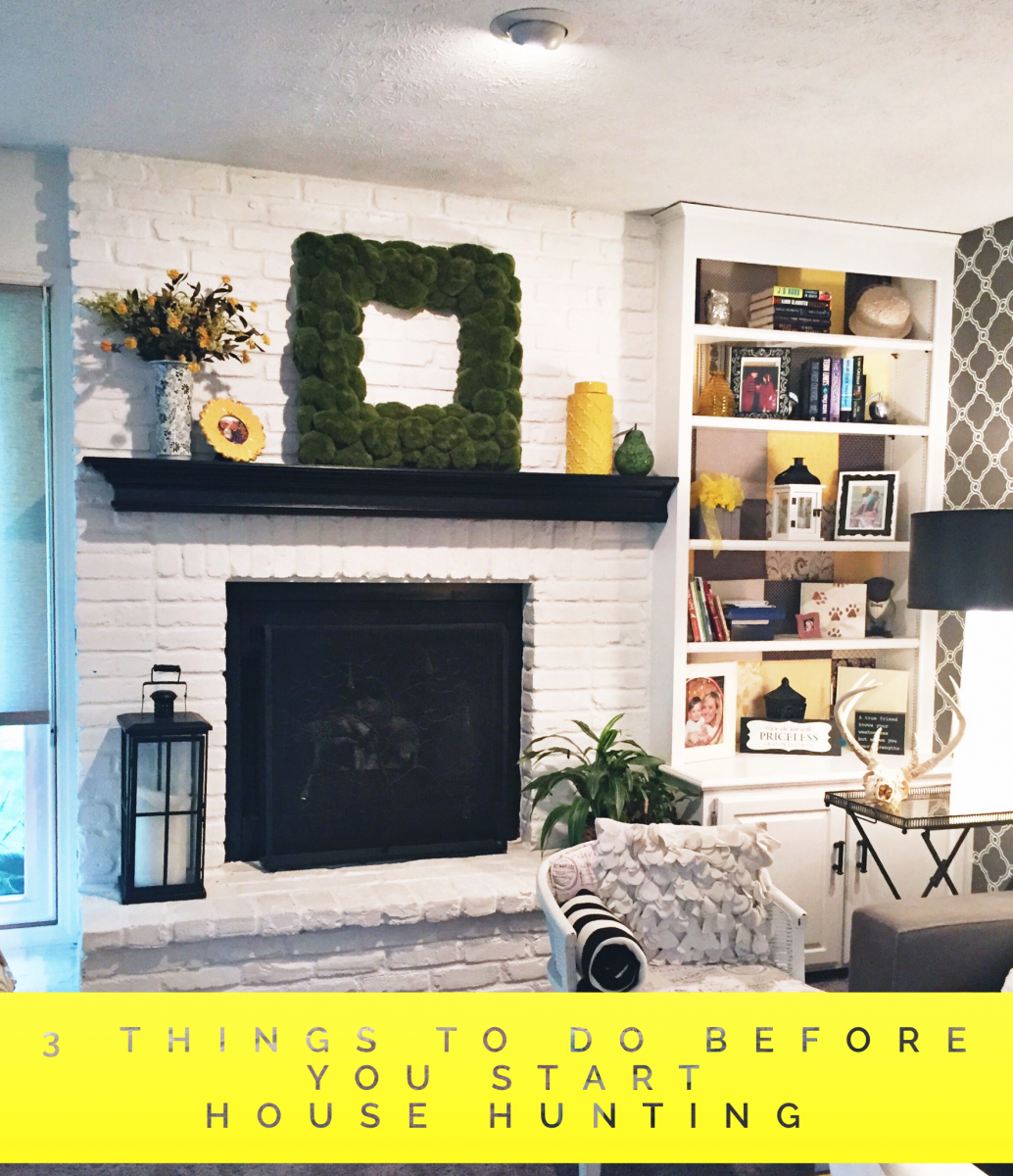 3 things to do before you start house hunting
1. Get your finances in order
Houses cost money, so before you start house hunting it's crucial to know what you can afford. Take a look at your income and break out your expenses. How much can you afford to be paying each month for a mortgage? And don't forget taxes and homeowners insurance! Nothing will affect your house hunting process as much as setting a budget.
Once you've got a ballpark house price in mind, go to a mortgage lender and get preapproved for a loan. When house hunting in markets where homes are closing the same day that they're being listed, having a preapproval can be the difference between successfully buying the home of your dreams or disappointedly going back to the drawing board. Allstate offers a great breakdown of what mortgage lenders are looking for when assessing your mortgage application.
2. Decide your non-negotiables
Before you start house hunting it's important to make sure you know your non-negotiables, and that you and your spouse are on the same page. Do you care most about location? Do you really want a three-car garage? Whatever your must-haves are, knowing what matters most to you will help you stay on track when house hunting and will help you better evaluate houses because you're evaluating them against what matters most to you. In the same vein, make sure you both know each other's automatic no's. If you will never live in a house that has a pool or is located next to a fire department, knowing this helps you save time and easily rule out homes that may otherwise appear tempting.
3. Find a realtor
As first time home buyers we really don't know what we're doing. And as transplants to Omaha, we're not as familiar with the neighborhoods as locals. Finding an experienced realtor you like and trust gives you access to a wealth of information both on the home buying process, and the areas you're looking to buy in. Plus, for a buyer, it's a free service!
Once you get these three things under your belt you're ready to start house hunting. And when you do, I highly recommend taking Allstate's Home Checklist with you. While it's easy to get wrapped up in admiring the countertops and pretty light fixtures, you want to make sure you're inspecting the things that really matter and cost a lot of time and money to fix in a house.
Questions of the Day: Are you a renter or a homeowner? Homeowners: what's your biggest piece of advice for renters? Renters: what are you most curious about home ownership?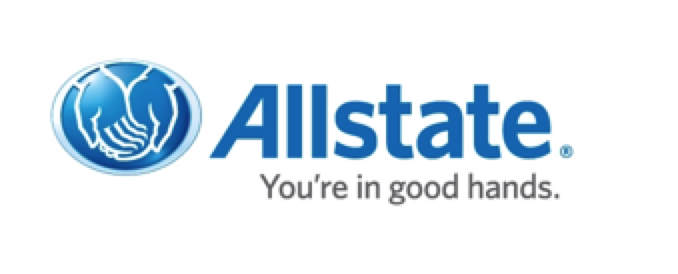 This post was written as part of the Allstate Influencer Program and sponsored by Allstate. All opinions are mine. As the nation's largest publicly held personal lines insurer, Allstate is dedicated not only to protecting what matters most–but to help protect your firsts and the moments in between. Share your firsts with #HeresToFirsts