These 23 beautiful kitchens will have you swooning and give you all the kitchen ideas for planning your remodel.
House hunting has been driving me crazy, you guys. The Omaha market is insane, with homes selling within hours of them being listed on the market, or not even getting to list before they're already pending.
Add to that the fact that Josh and I are first time home-buyers with no clue what we're doing, are looking to live in very specific neighborhoods and are very particular about the kind of house we want, and most days I feel like we are never going to find the right home.
Something I've been working on lately is trying to see the potential in a home and not feeling like I need to find a home that is completely finished and perfect for us. While I'm so bad at visualizing a space that isn't there, I'd rather spend less on a house and then pay to have it be updated to fit us, than spend more to get a house that doesn't need anything redone but isn't my style.
One area that's hugely important to me is the kitchen. It's the lifeblood of a house and the room that really makes the most impact. It's also the area that Josh and I are usually least happy with when touring houses for sale.
I've turned to Pinterest to help me find the kitchen designs that really resonate the most with me, so in hopes that if we have a reno in our future, they could help us as we work with a designer. I thought it would be fun to turn my kitchen mood board into a blog post and share it with you guys. I hope you like these kitchens that caught my eye and that they can help bring you inspiration too!
23 beautiful kitchen ideas for your home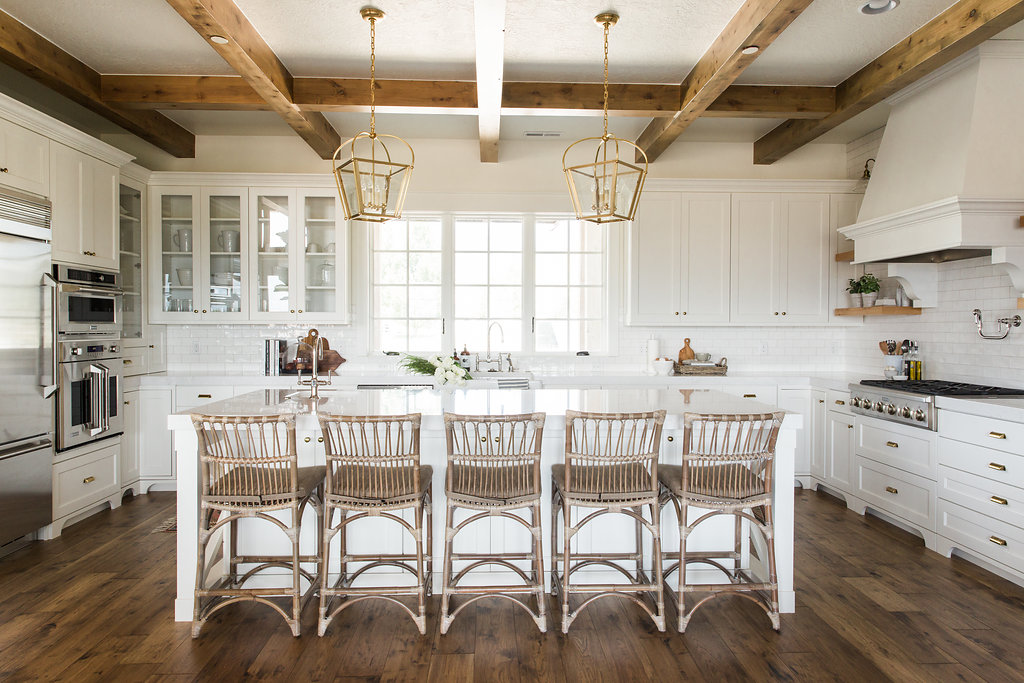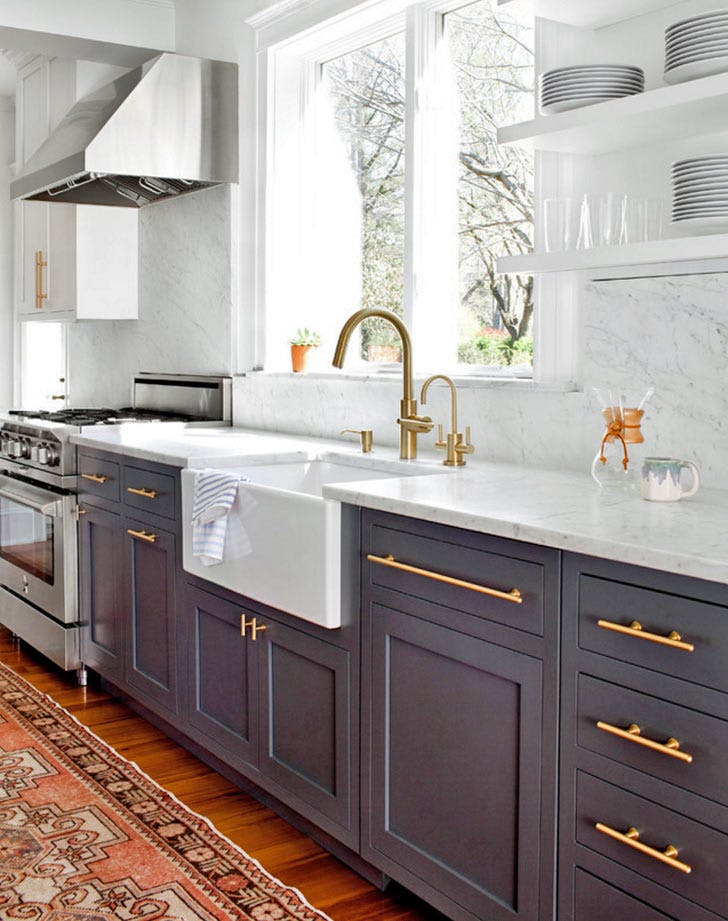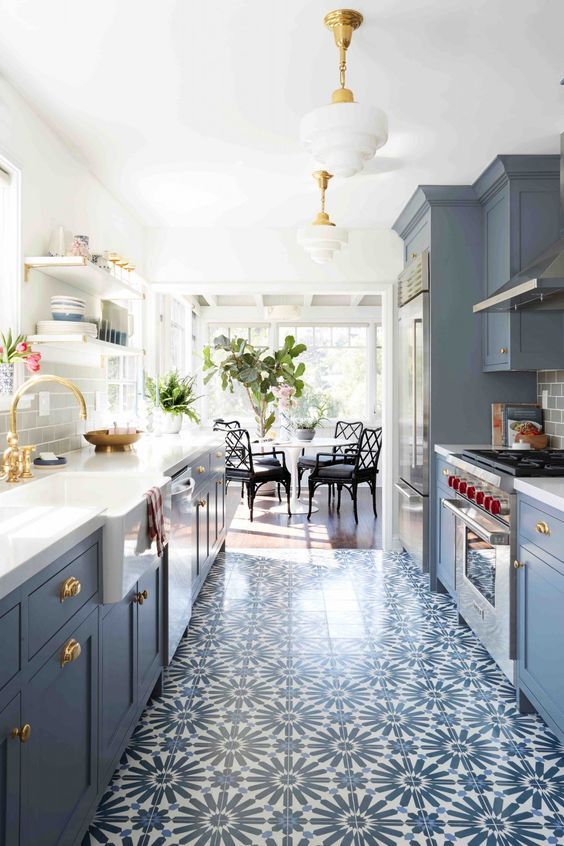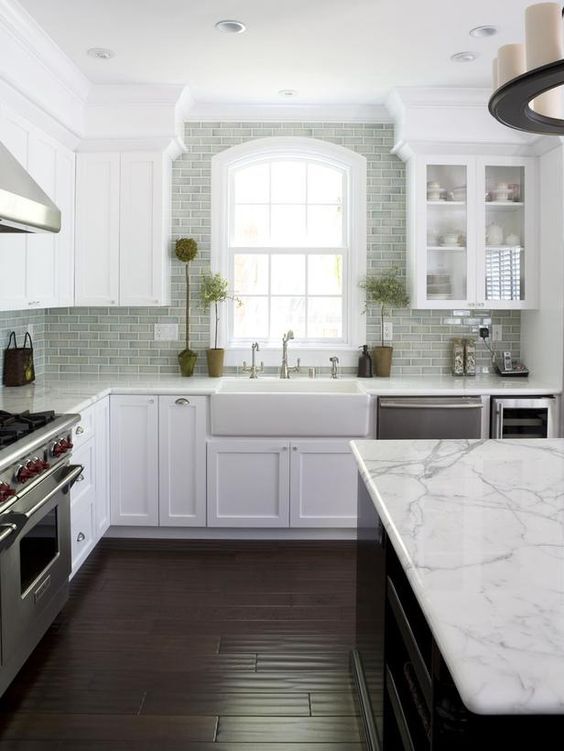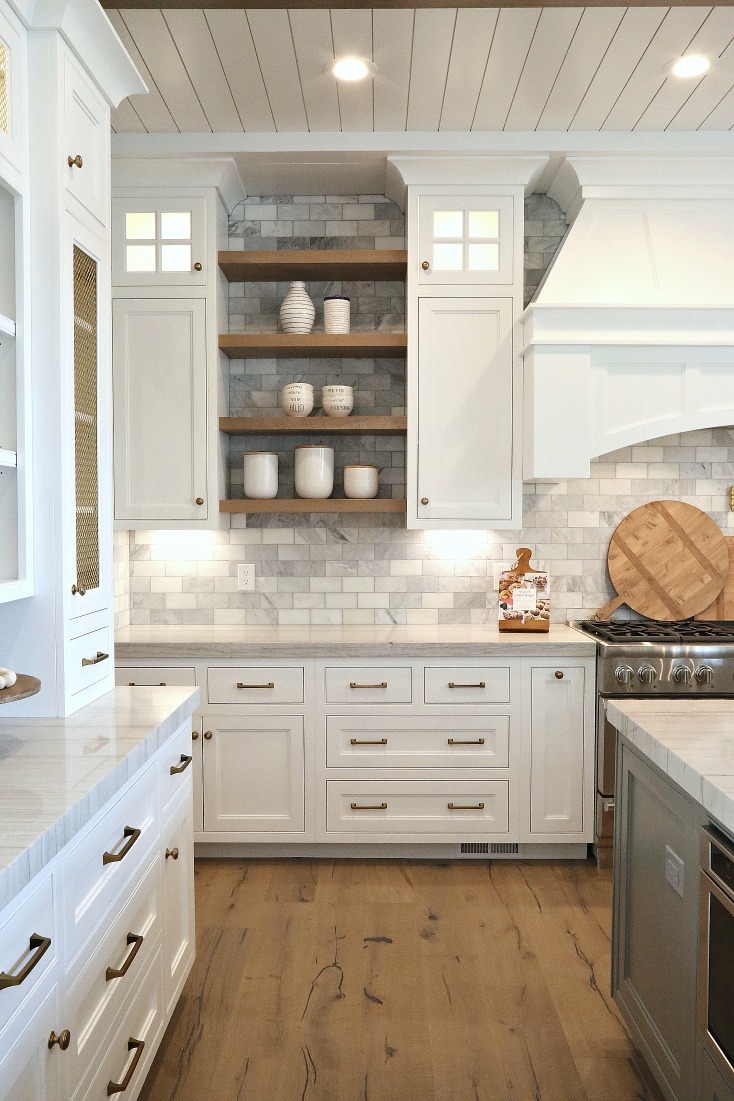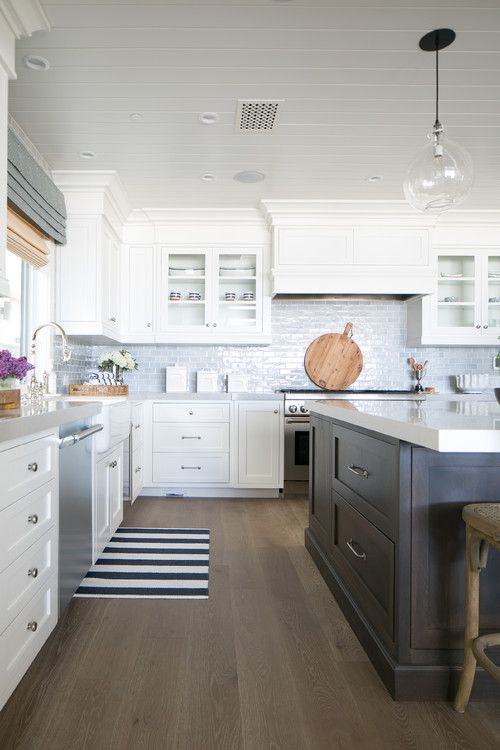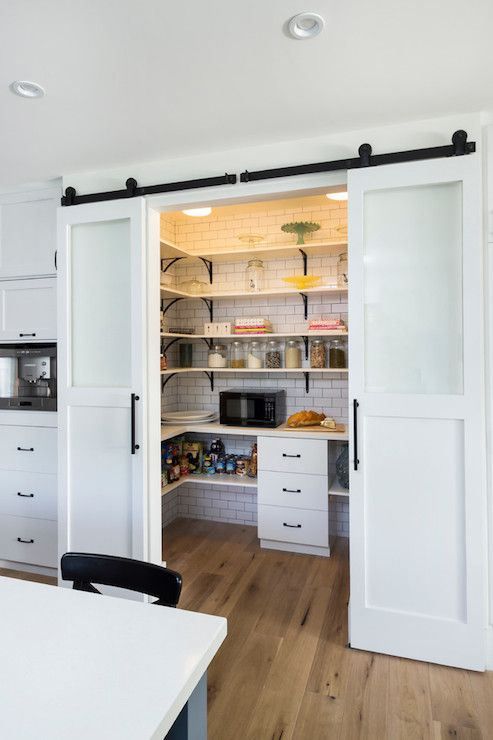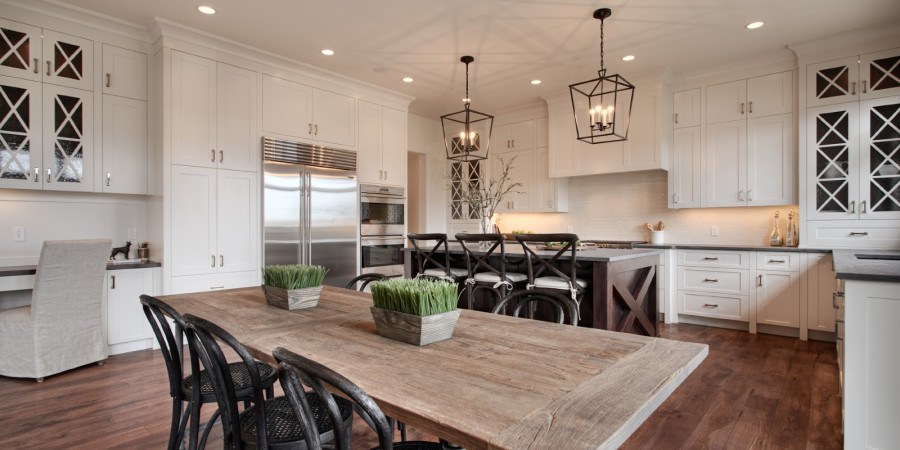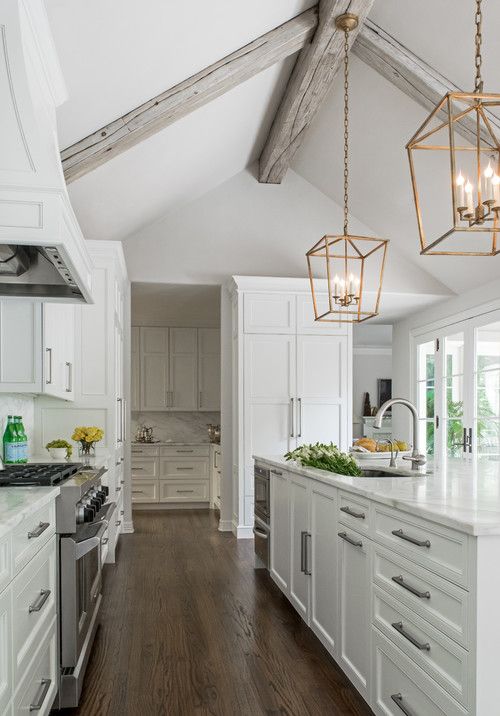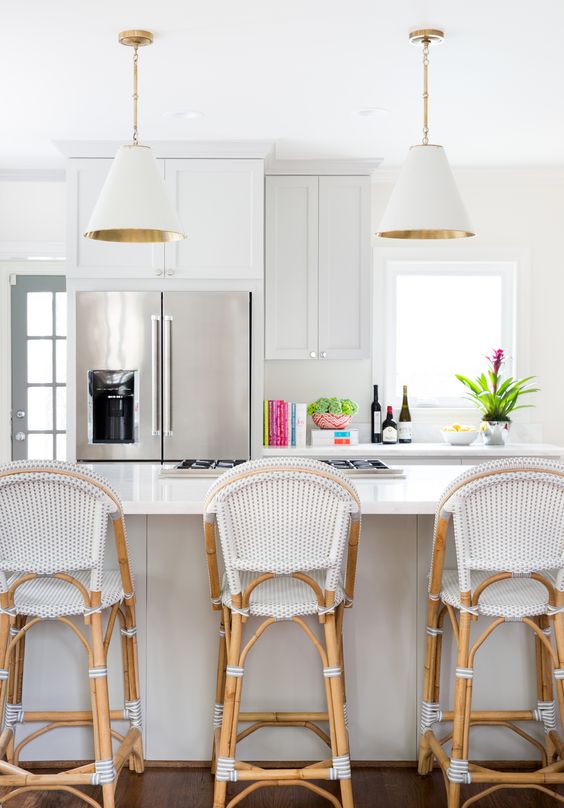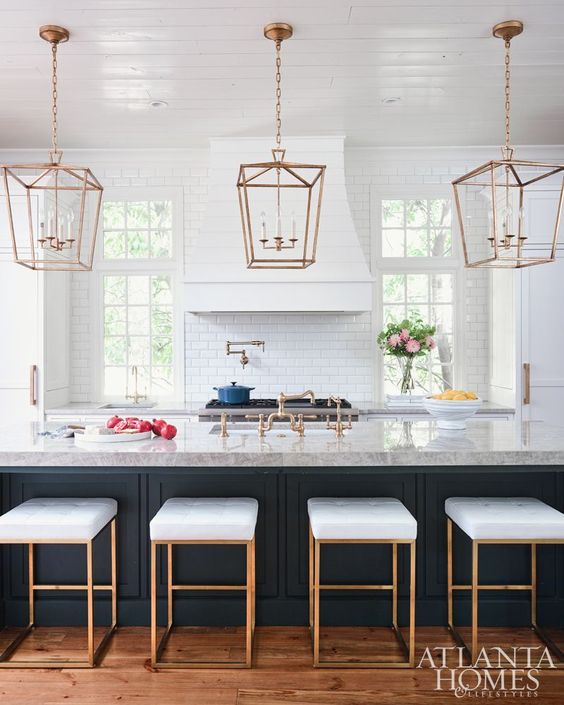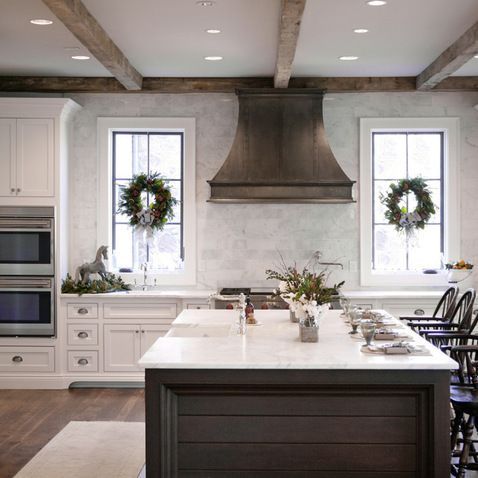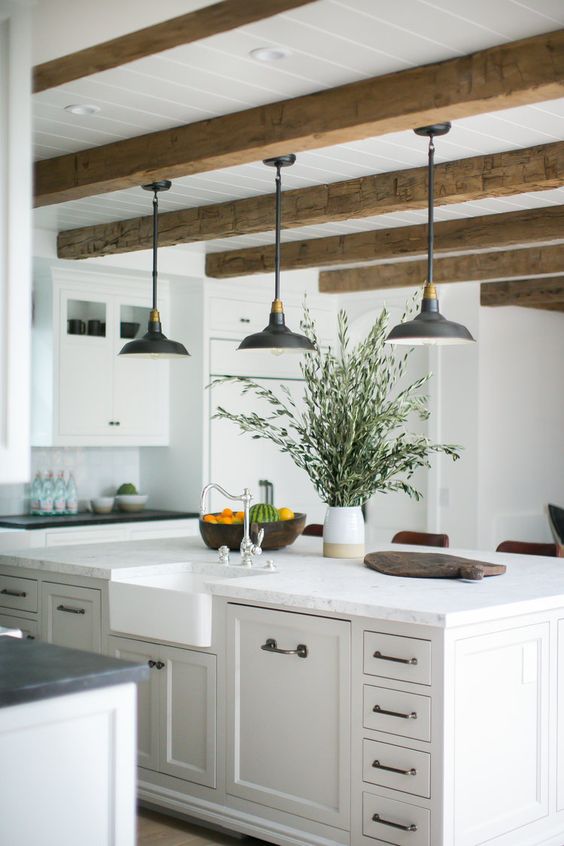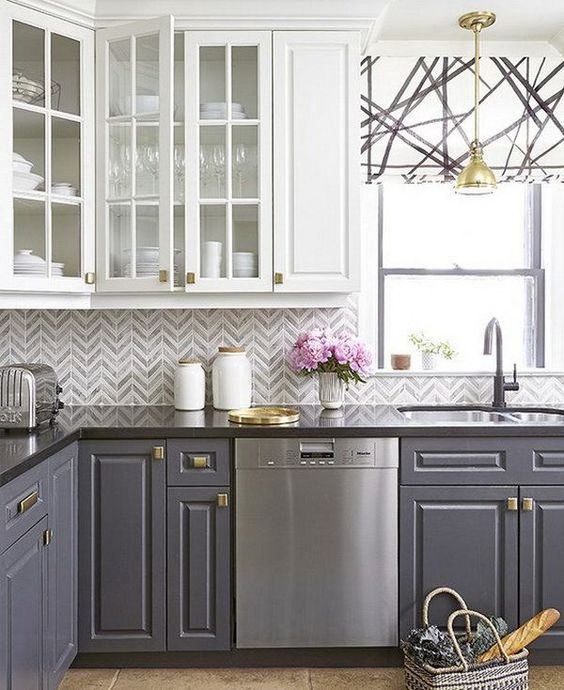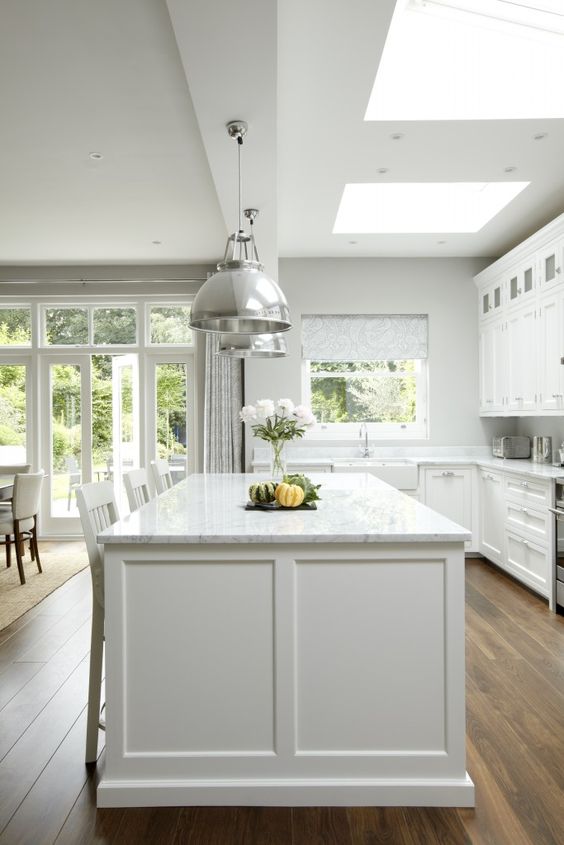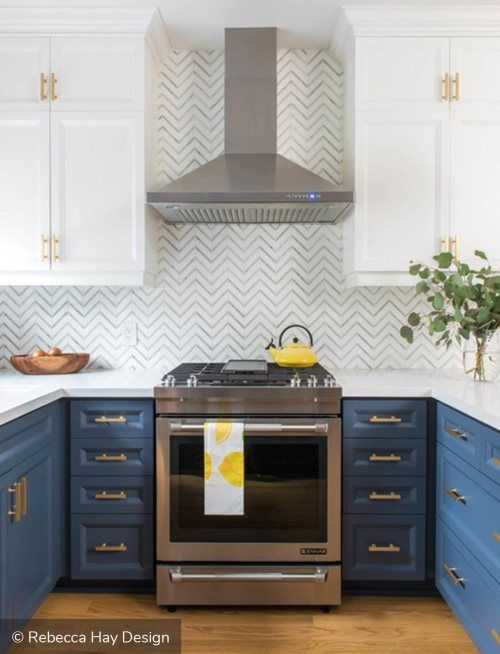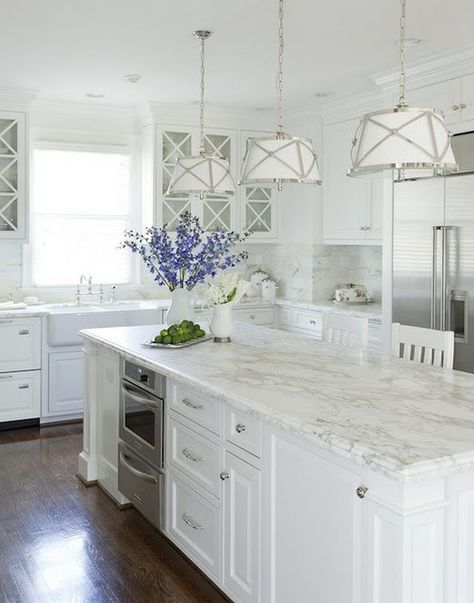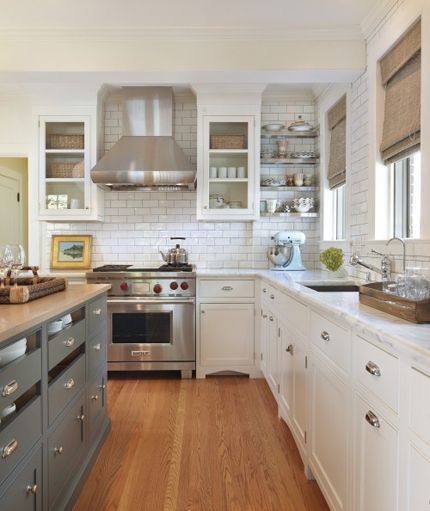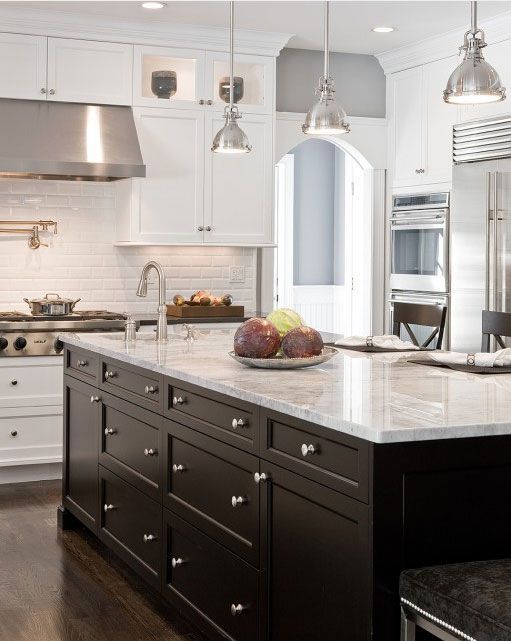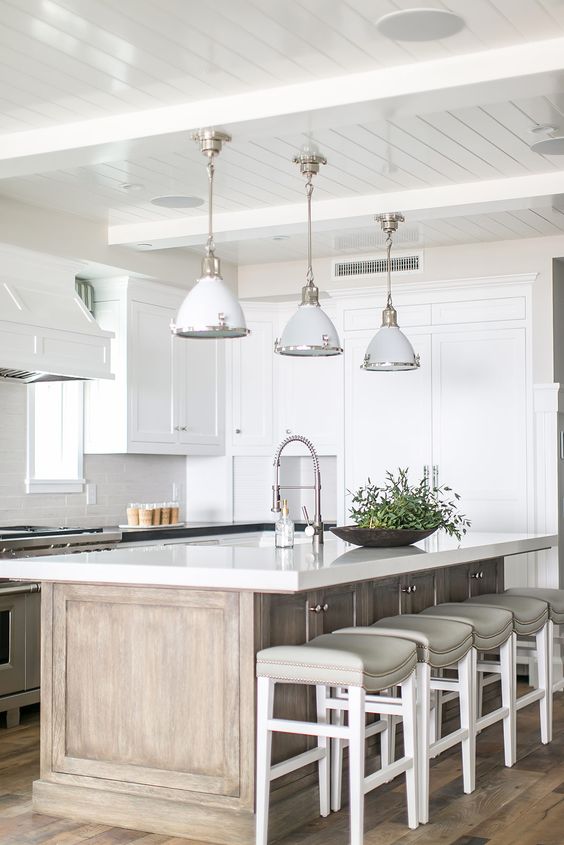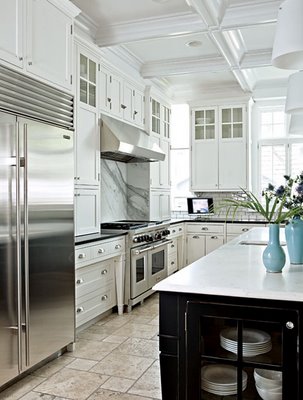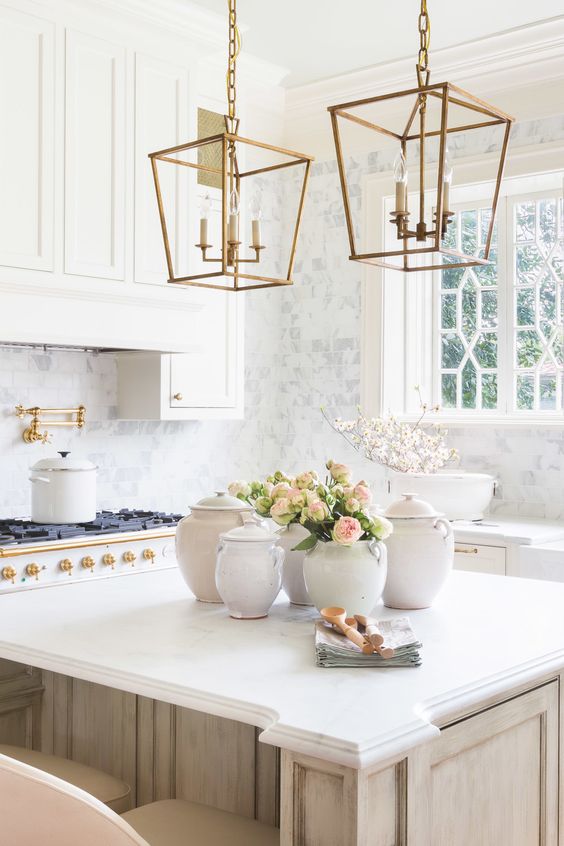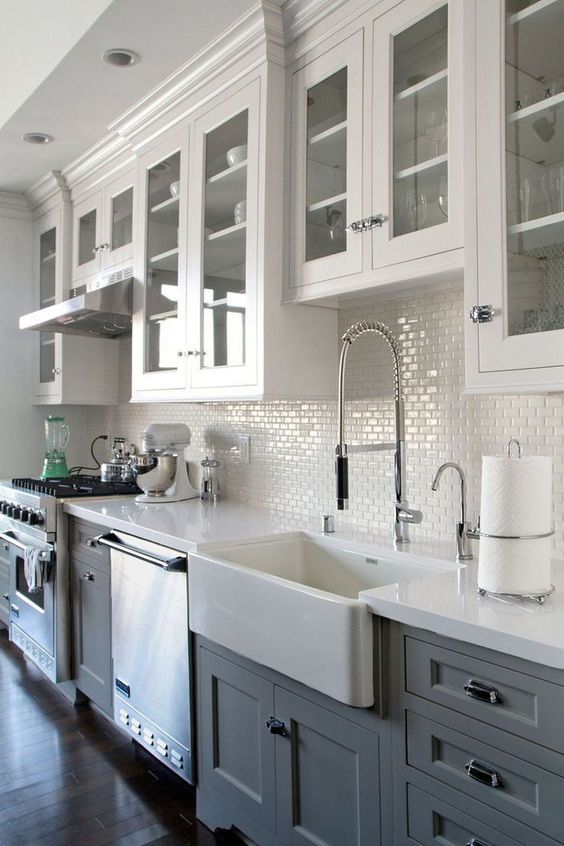 Questions of the Day: What is your favorite kitchen style? What's a must have for your in your kitchen?
SaveSave
SaveSave