Discover the must-see sights, eats, and things to do in Turku. Finland's oldest city is teeming with history, charm, and sophistication. Located roughly 2.5 hours from Helsinki, Turku is a city with something for everyone.
Earlier this year I was invited on a two week trip to Finland to learn more about the country and explore some of the most popular destinations. My first stop on the trip was to Turku. It's the sixth largest city in Finland and was the original capital of the country before Helsinki took up the mantle.
Located on the Southwest coast of Finland, Turku is a very important port for the country. Its location has helped the city thrive throughout the centuries and become known for a rich art, history, and food scene. In 2011 Turku was named the European Capital of Culture.
Before visiting Turku I knew nothing about the city or even really much about Finland. I learned so much during the two weeks I was there and am excited to share my experiences with you guys.
Finland is an incredible country. Like truly incredible. It's one of the safest countries in the world, its residents are among the happiest and most educated, and the culture is the perfect mix of quirky and sophisticated to produce things like the gorgeous Iittala glassware and cardboard baby boxes. (A post for another day.)
It's a Nordic country of 5.5 million people with Swedish and Russian influences. In the summer the sun only sets for four hours and in winter the sun only rises for four hours. Finnish people love coffee, chocolate, licorice, and saunas, and are blessed to live amidst some of the most beautiful nature in the world. (Northern Lights, anyone?!) It's an easy country to fall in love with and one I hope to visit more of in the future.
Turku stole my heart. Here are some of my very favorite things to do there.
10 must-dos in Turku, Finland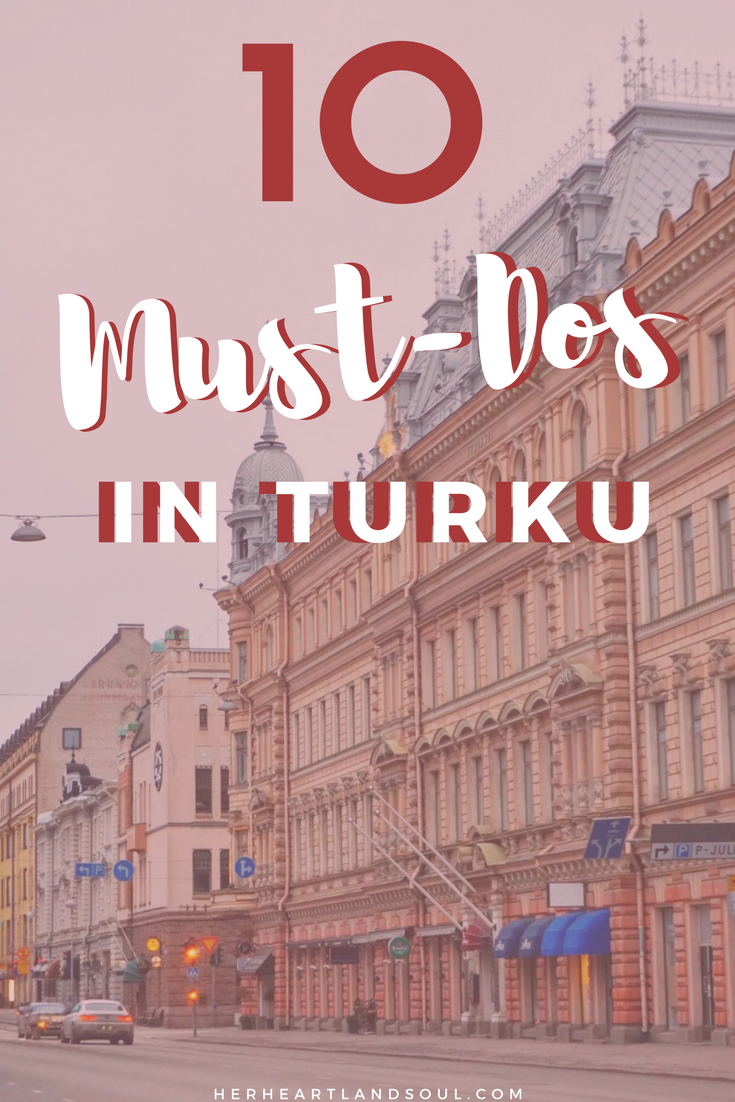 1. Dine at Kaskis
Kaskis is a must-do when in Turku. This unassuming little restaurant is consistently ranked as one of the best in Finland. Meals here are inventive, flavorful, and absolutely beautiful. It's the kind of dining experience where you sit around the table and talk for hours while enjoying course after course of delicious food.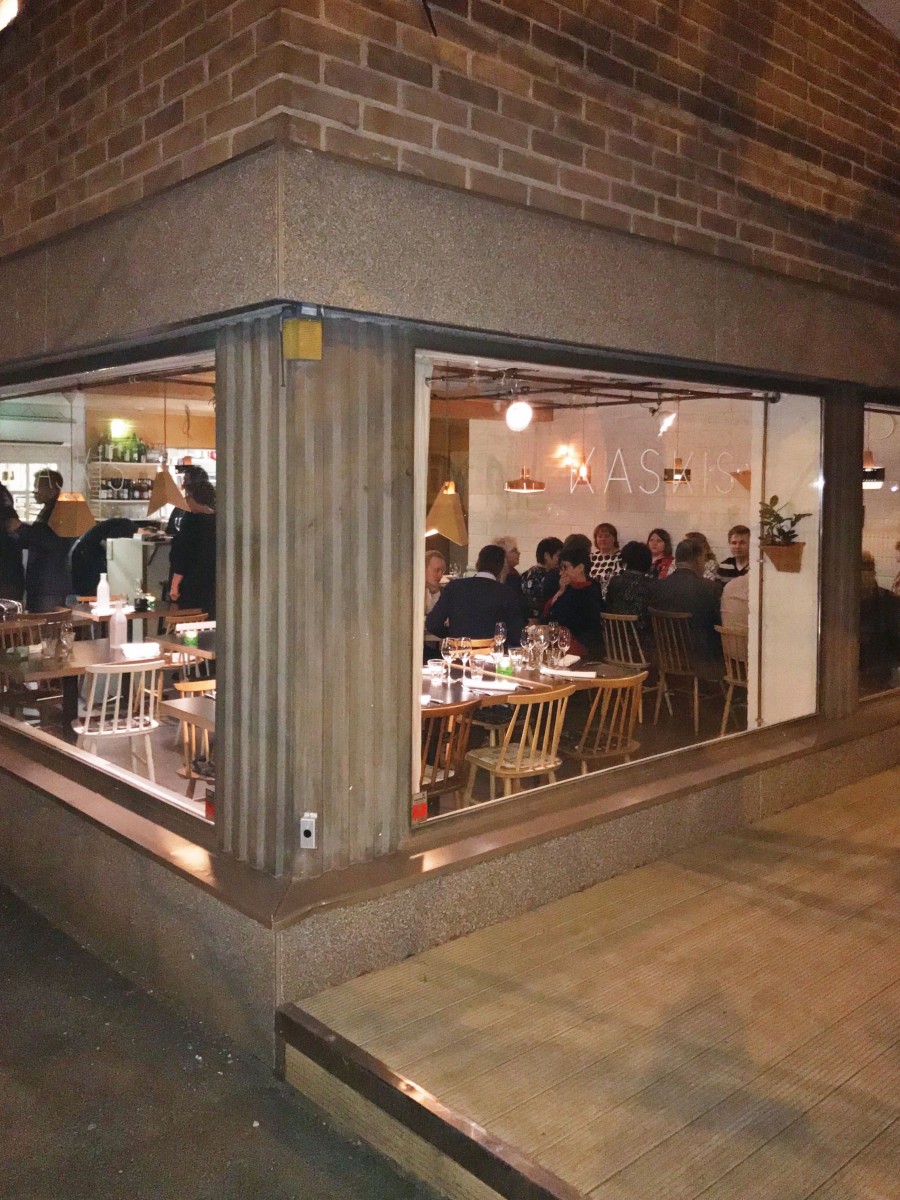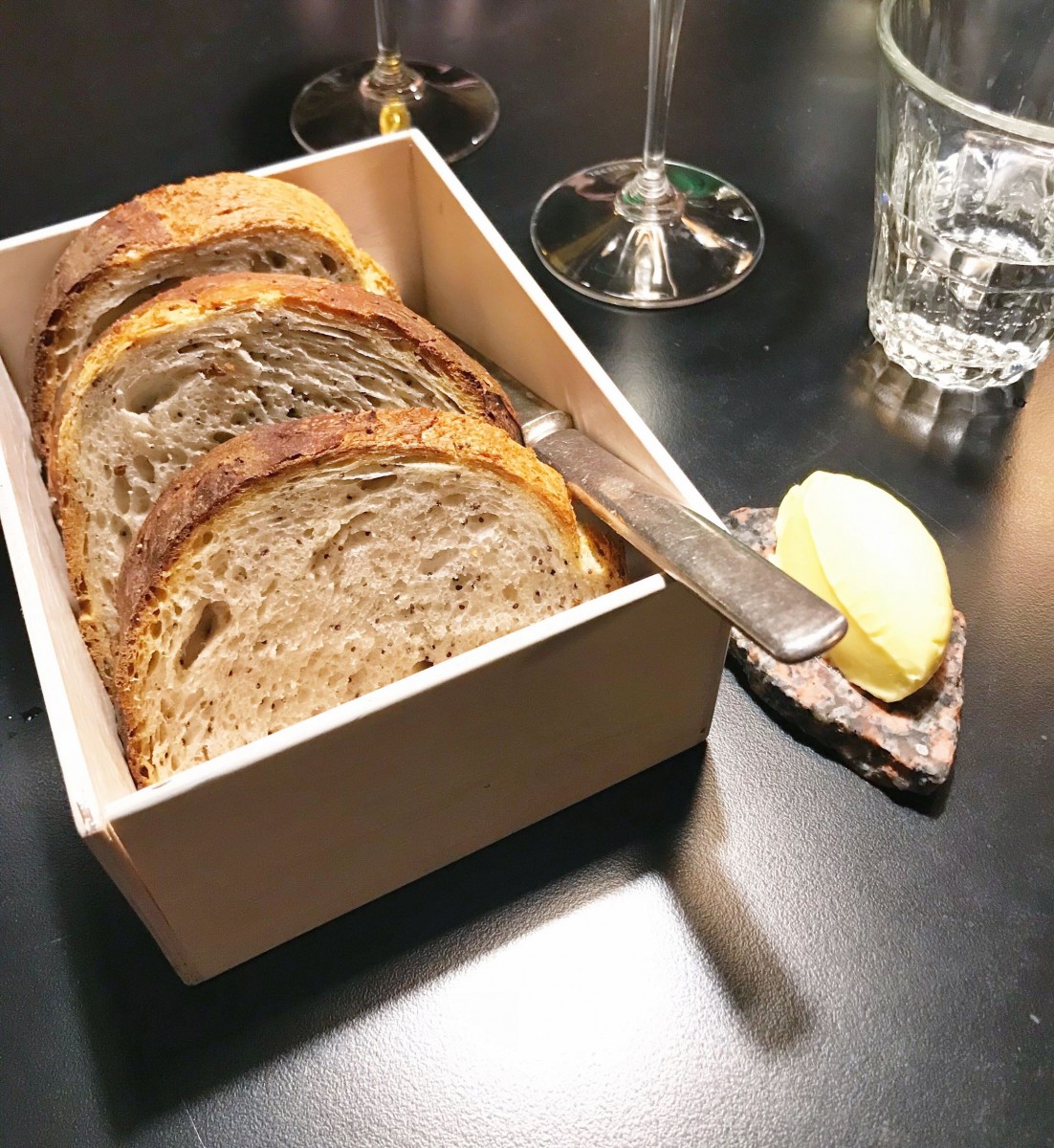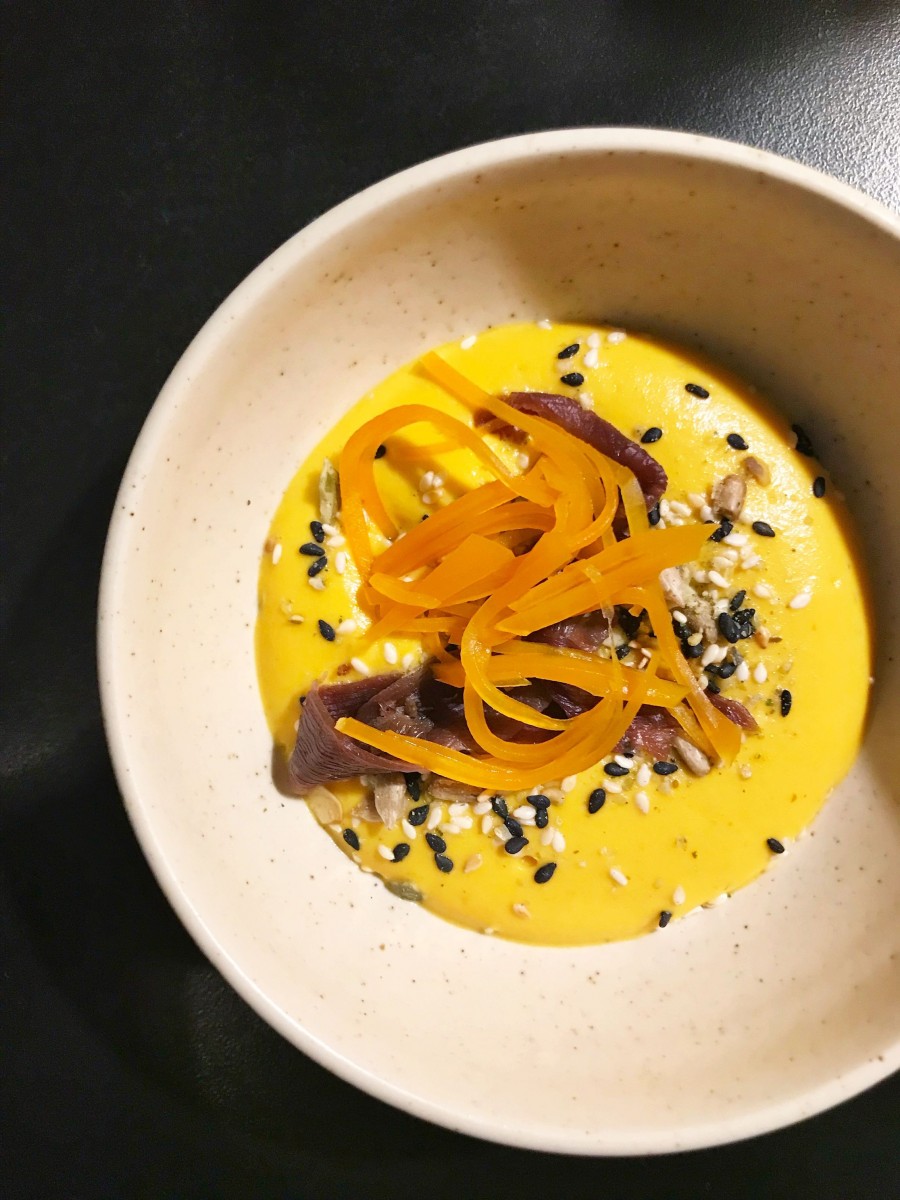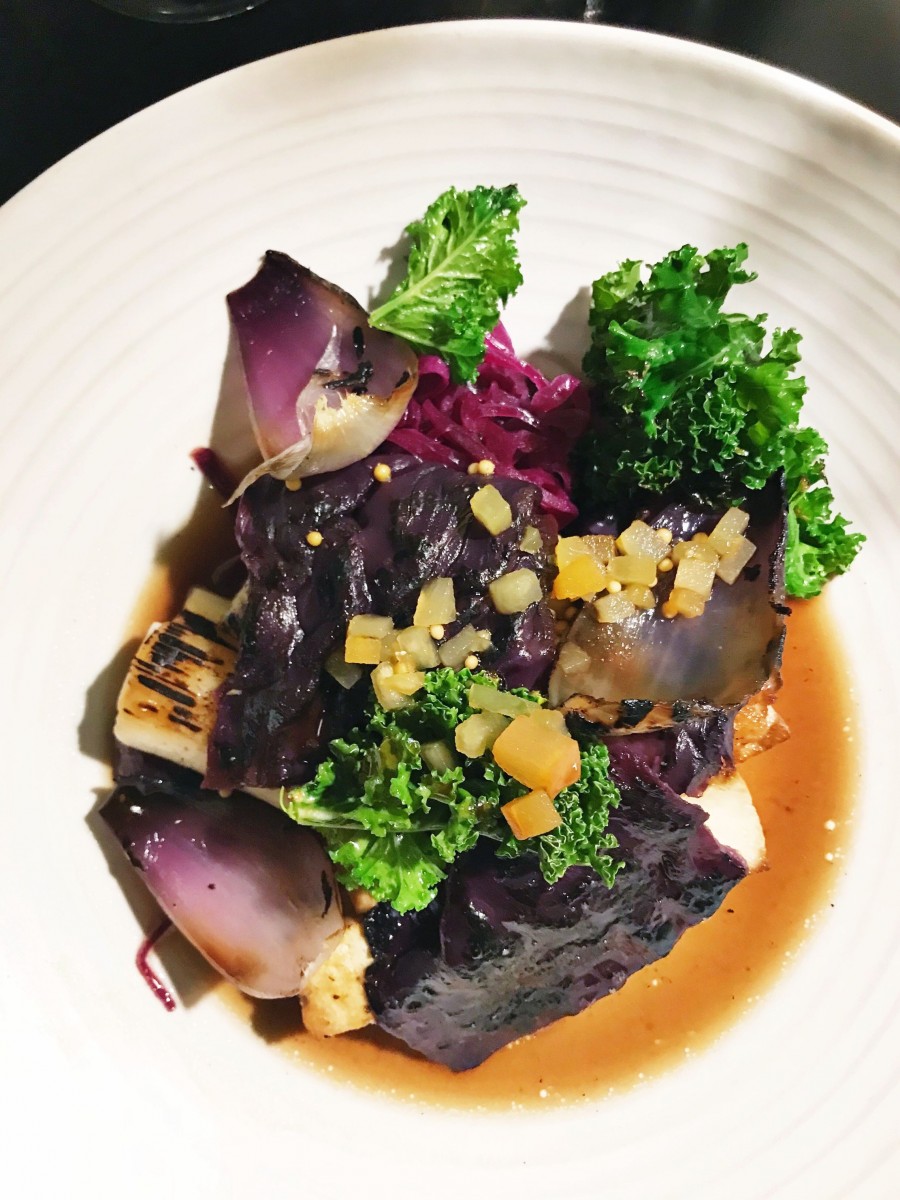 2. Walk along the riverfront
The city of Turku is absolutely gorgeous. And I'm saying this as someone who visited in the dead of winter when there is only four hours of sunlight a day. I can't even imagine how beautiful the city is when everything is green and blooming in the middle of summer.
I could not get enough of the architecture and felt like such a tourist walking around taking pictures of absolutely everything. Follow the river through the town and see where you end up. You're bound to pass some beautiful buildings and wind up at a cute coffee shop. They're everywhere!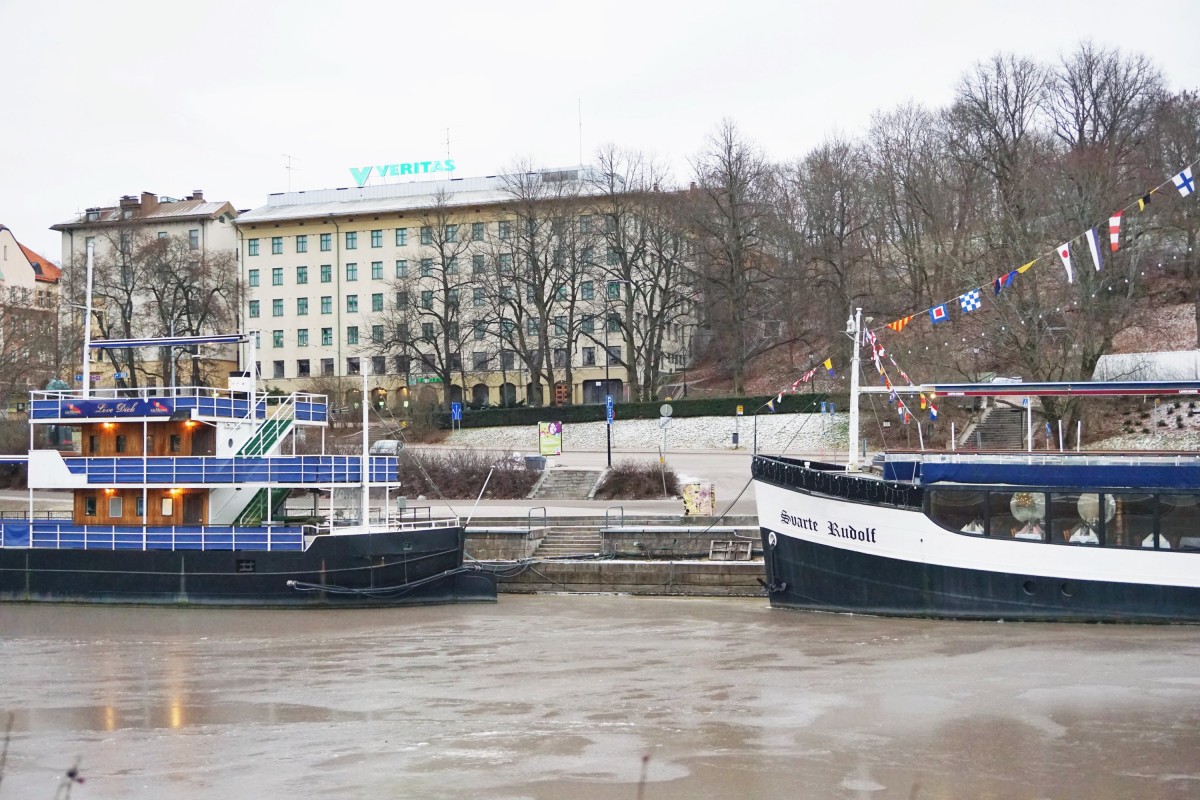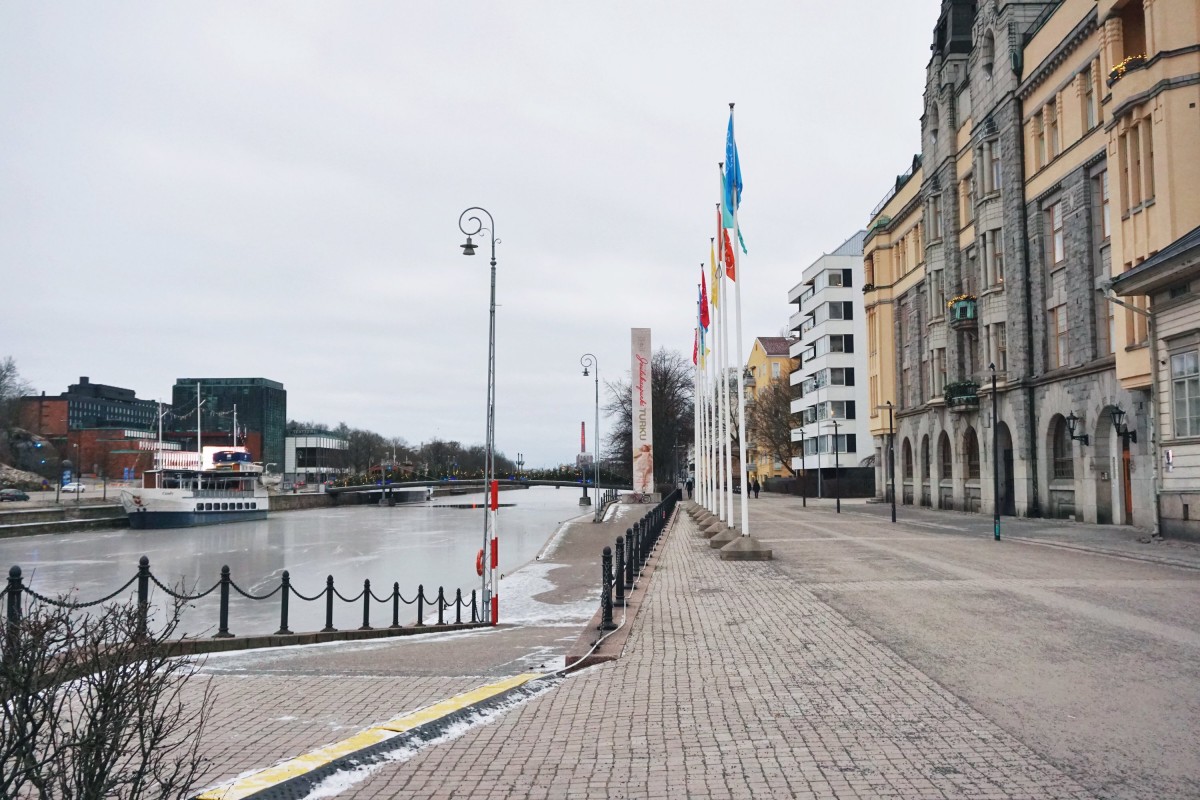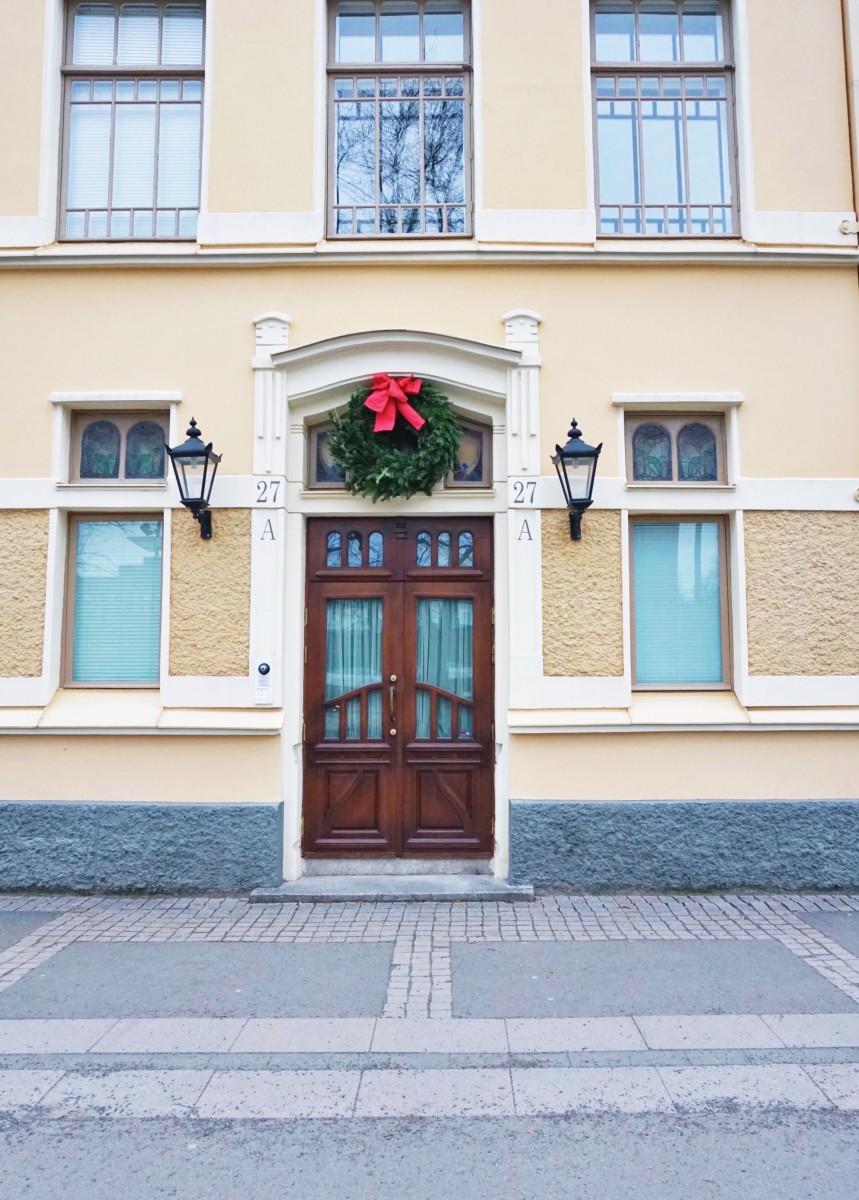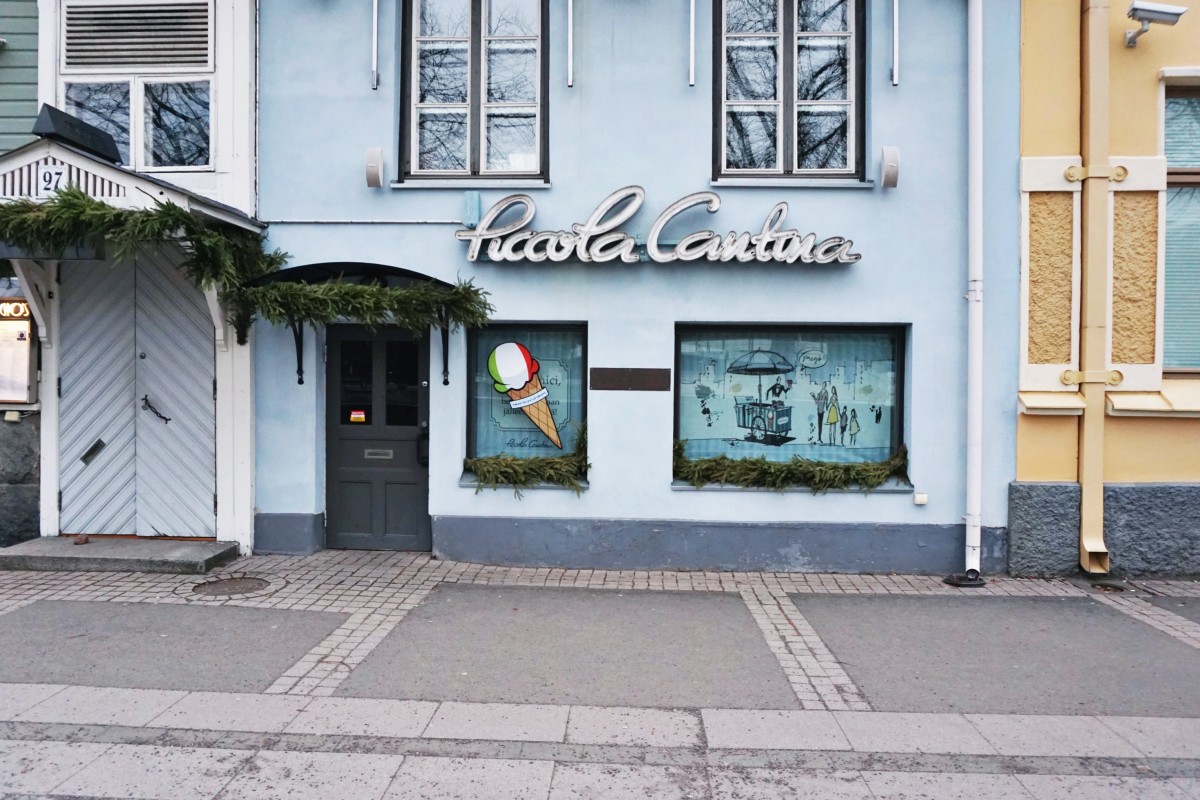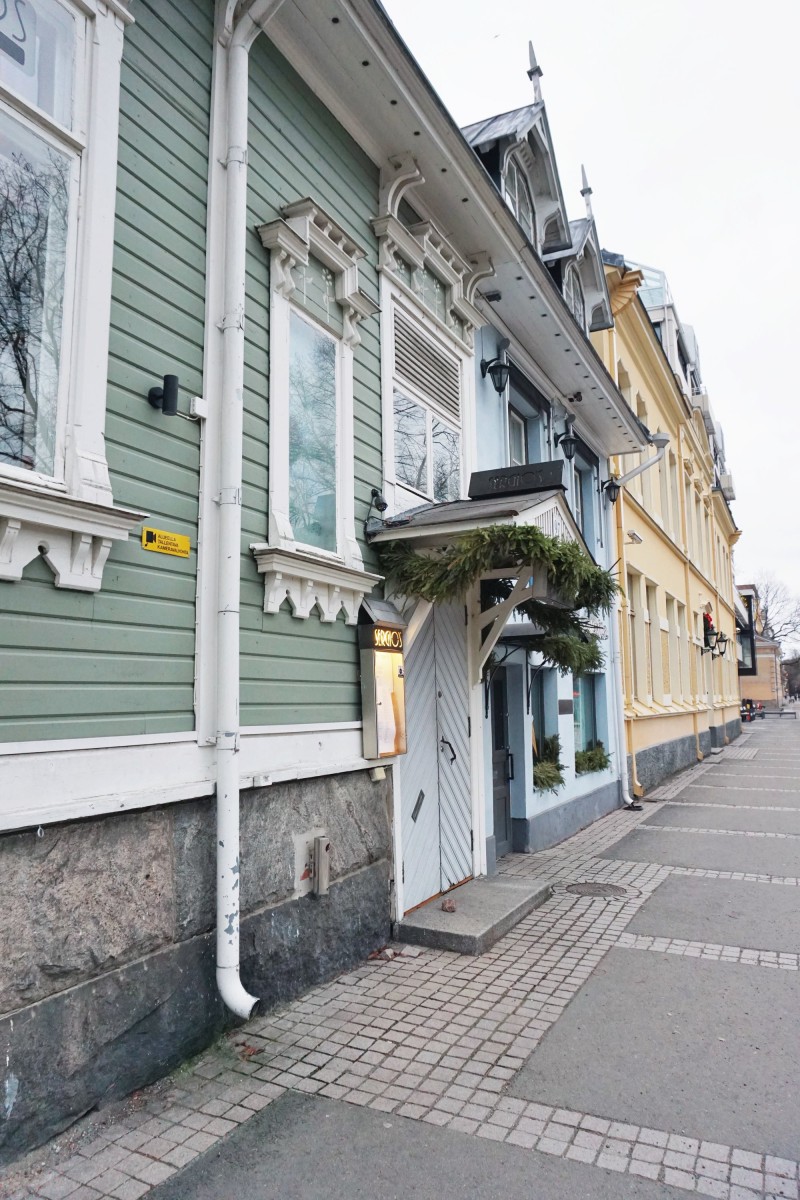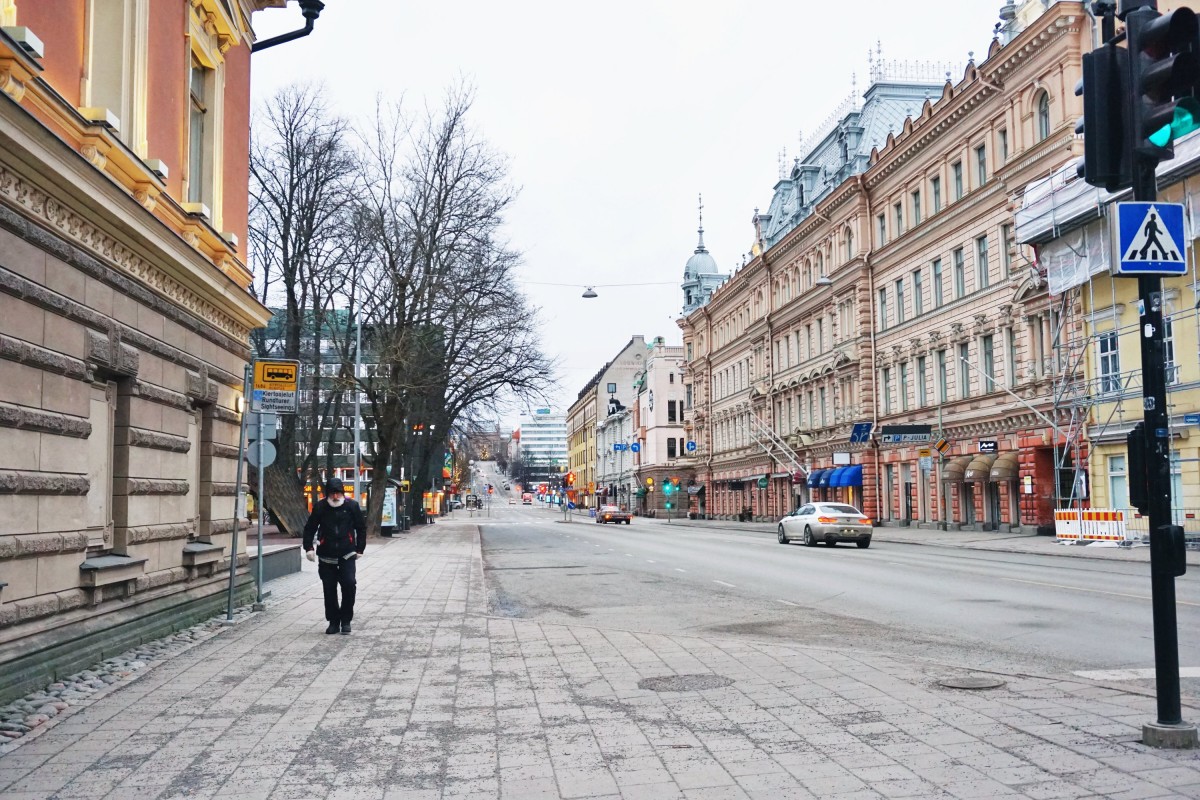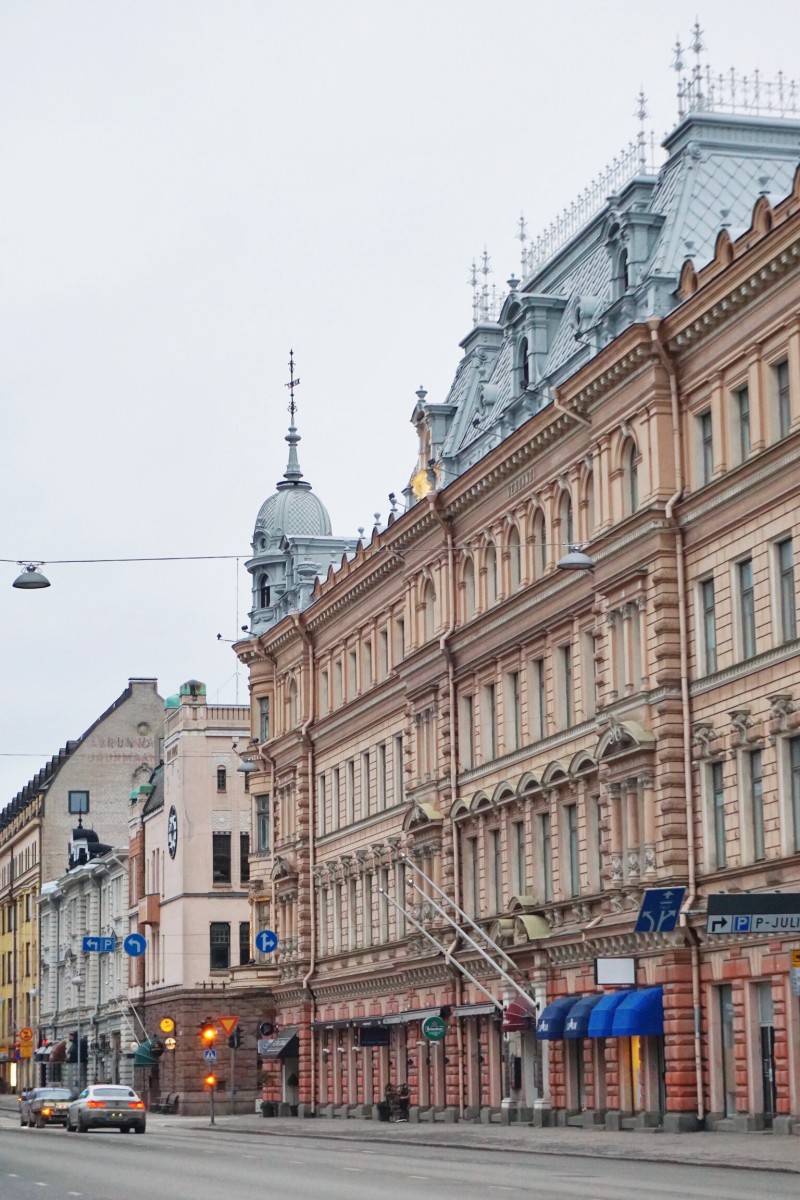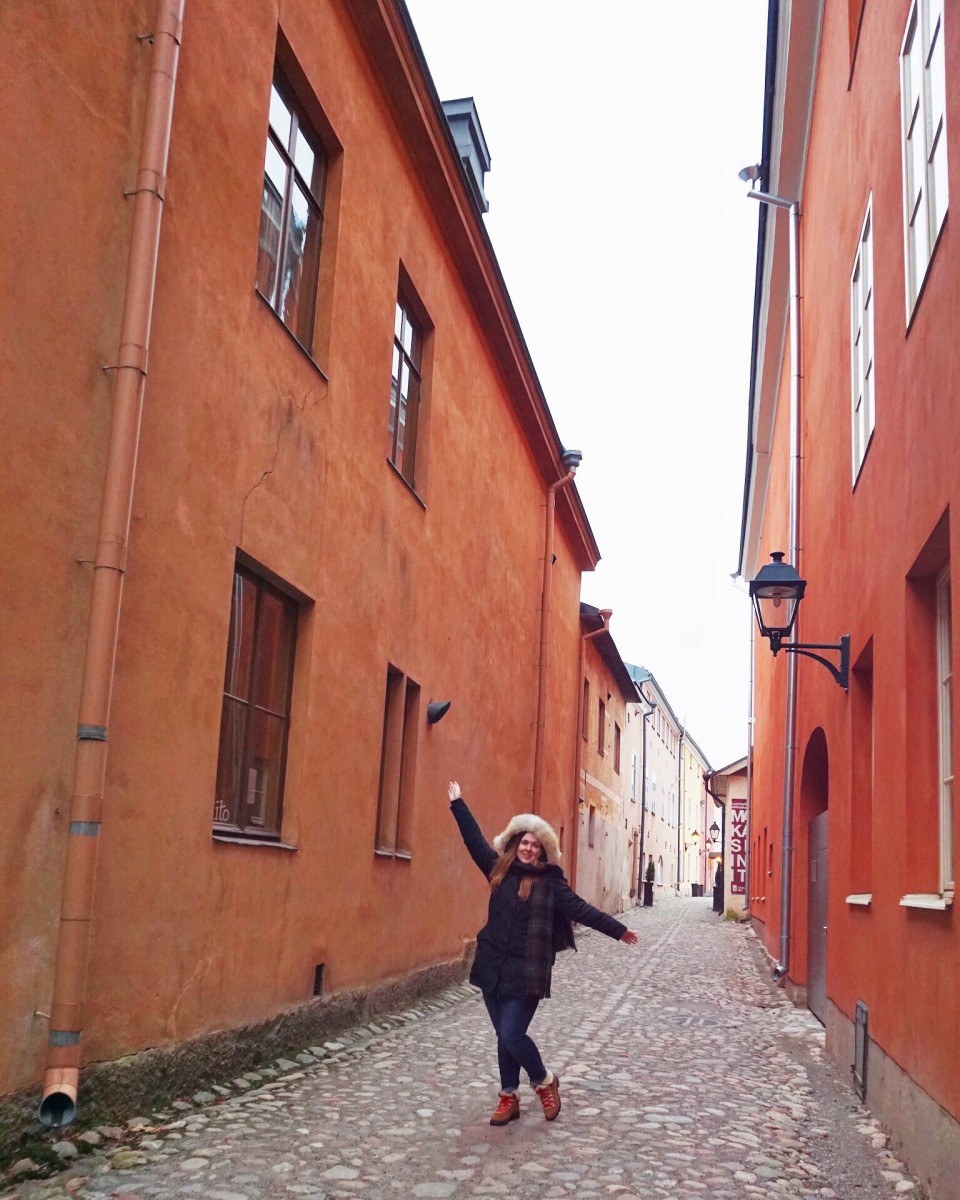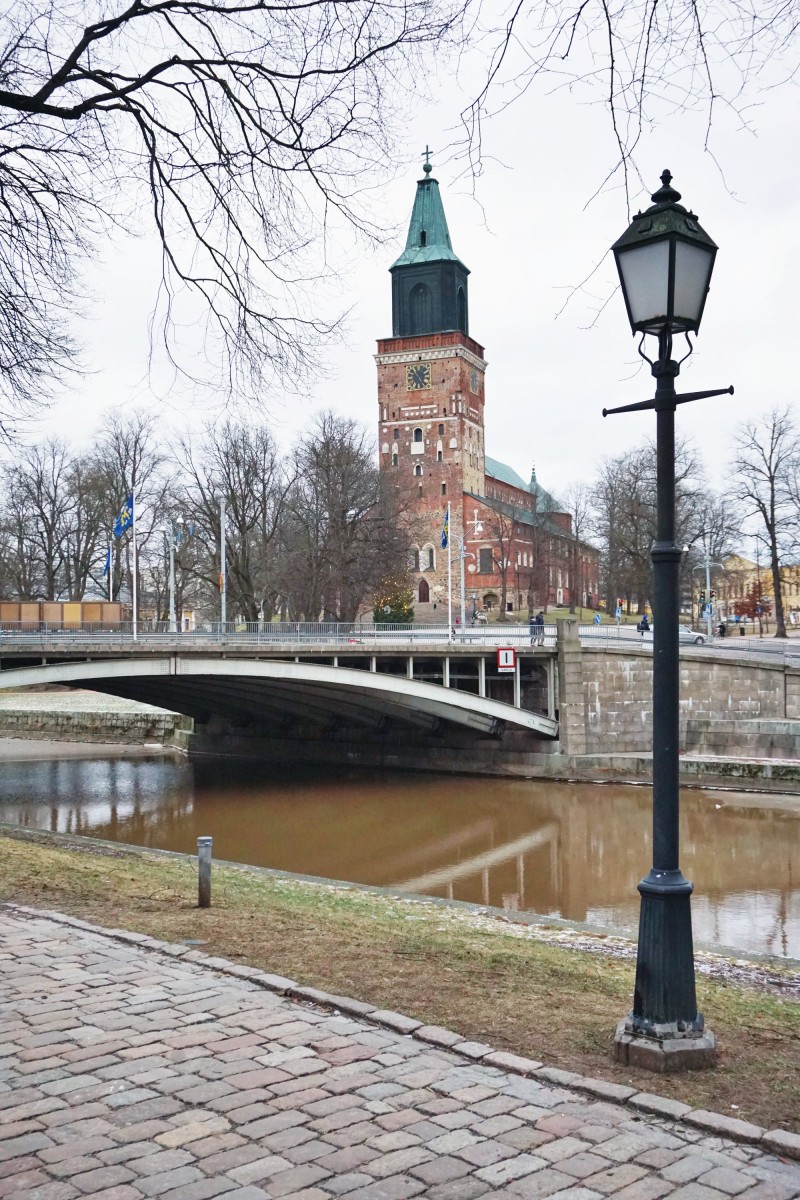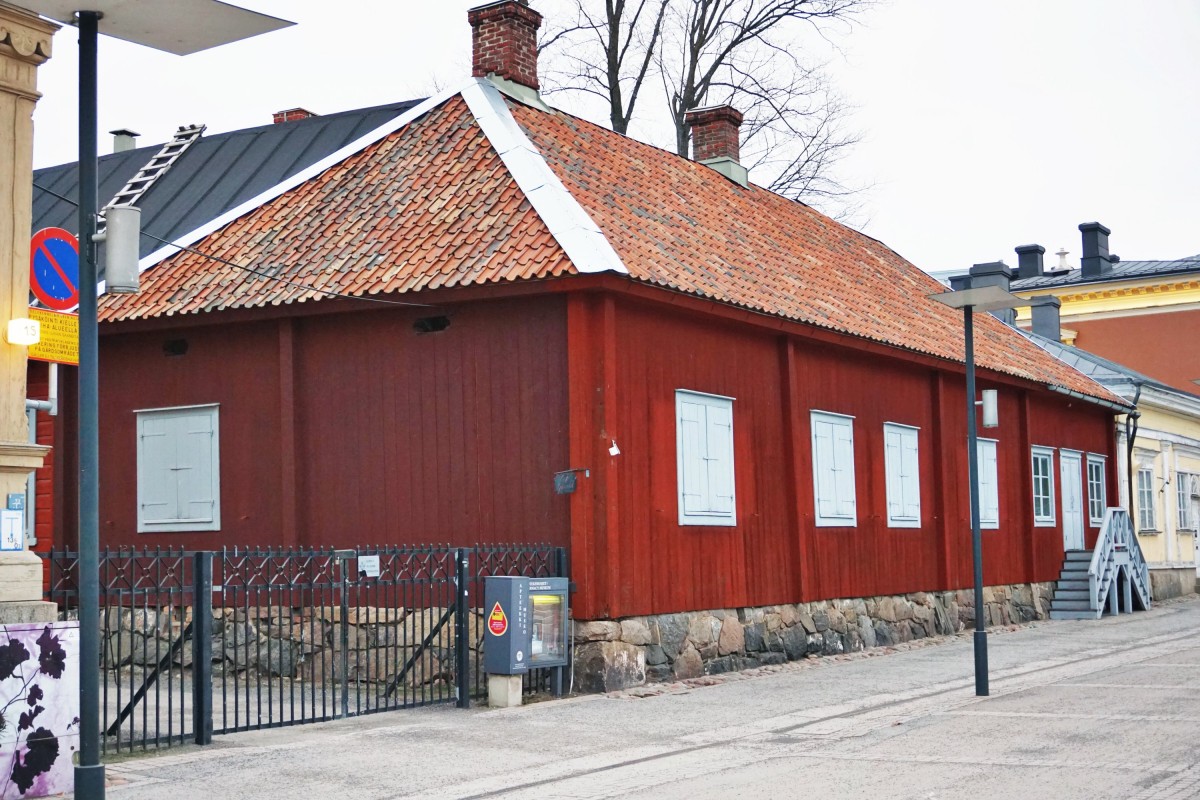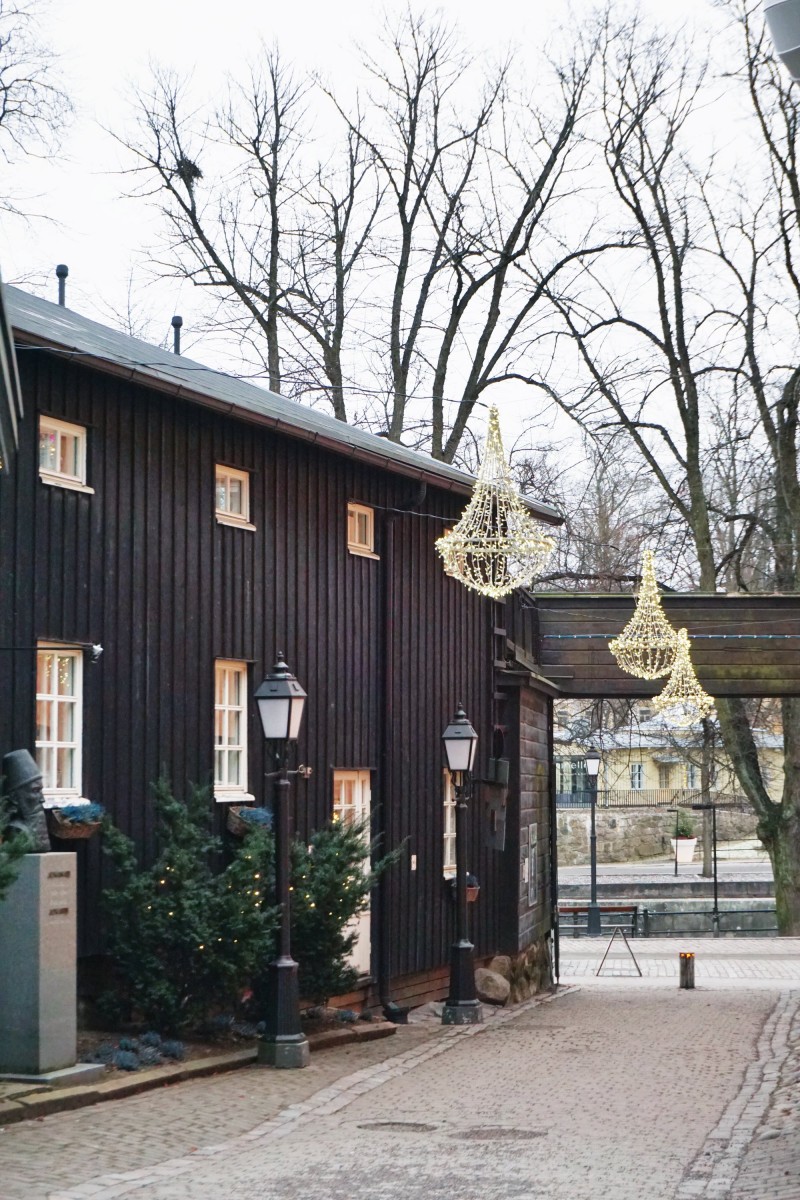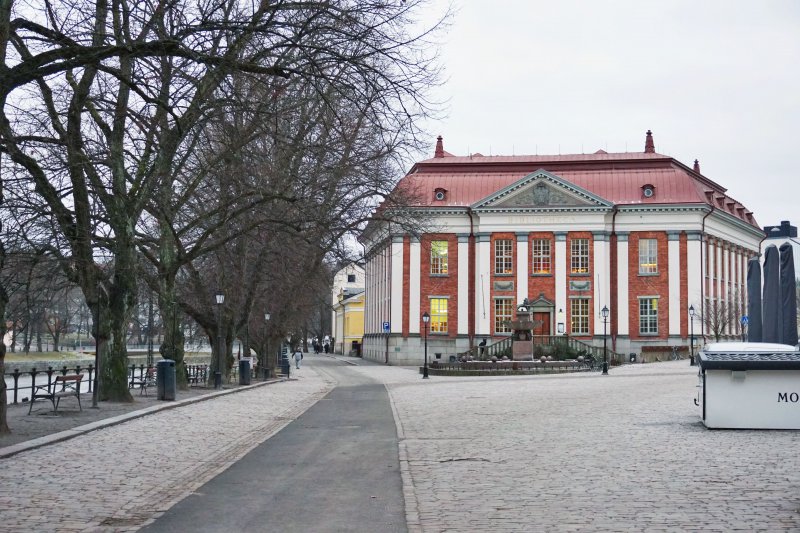 3. Brunch at M Kitchen & Cafe
I love a good brunch and M Kitchen & Cafe does a really good one. Finnish food is very fish and sour cream heavy, which if you know me, are two things I do not love. Thankfully, in addition to being very smart and very happy, Finnish people are also very accommodating. A ton of people in Finland have food allergies (which I'm puzzled by since the food is so fresh), so food modifications are very common. Vegetarians, pescetarians, vegans, and gluten-free diners will never go hungry in Finland. This brunch buffet had a ton of yummy options for me.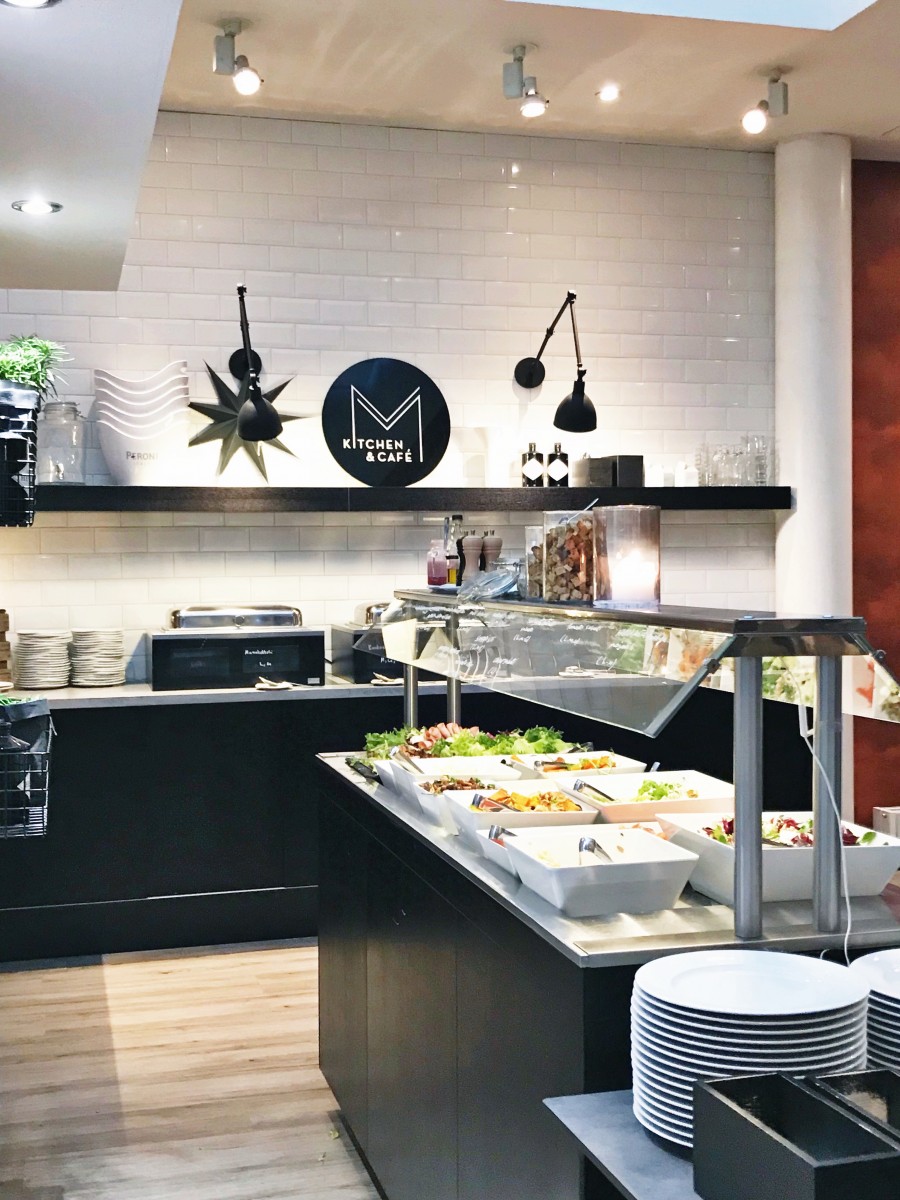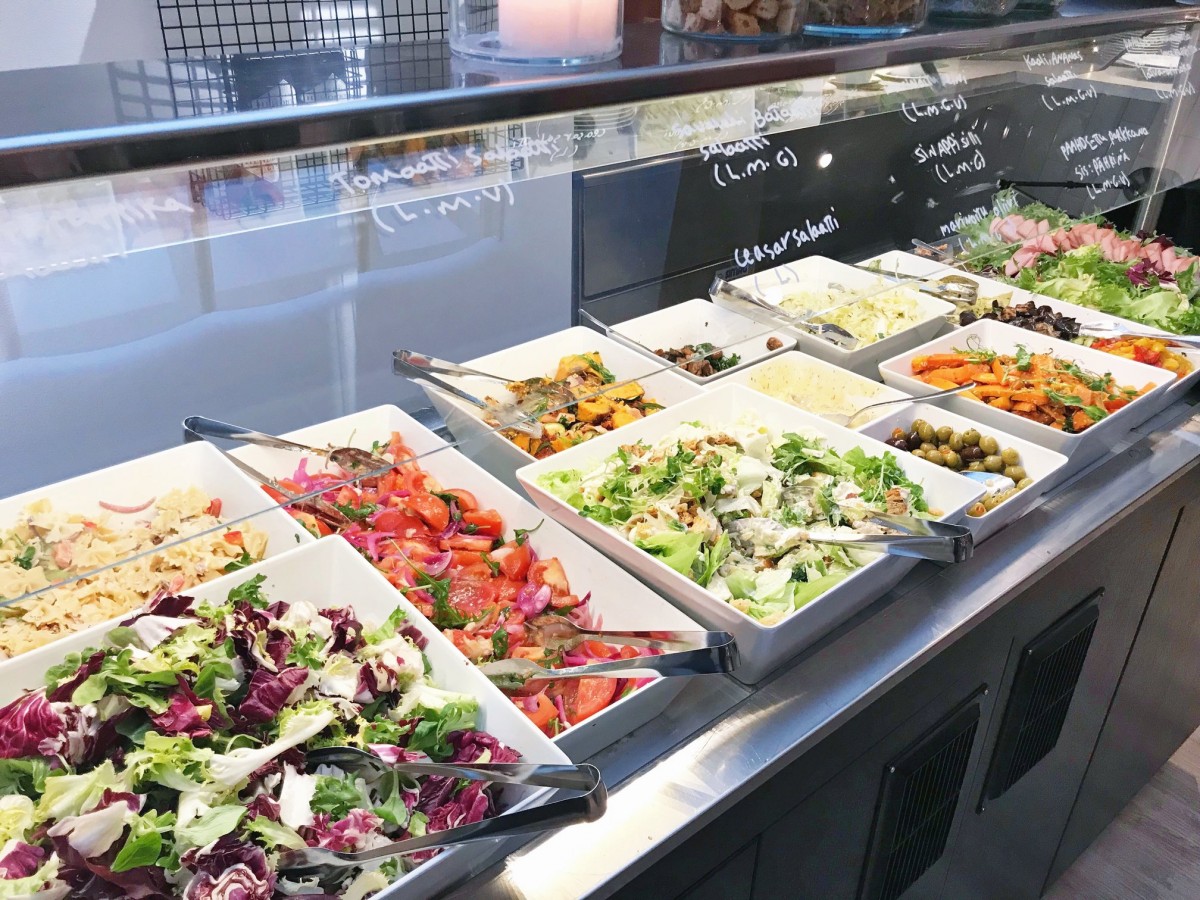 4. Go ice swimming and sauna at Saaronniemi
Oh, sauna. How ignorant I was to the magic that is sauna before visiting Finland. It's relaxing, good for your health, and a surprisingly fun social activity. I quickly became obsessed with going to the sauna during my time there, and am now very sad I do not have access to one back home.
I wrote a whole post on sauna 101 when I got home from my trip. Learn how and why to do it, and watch a video of me diving into this frozen lake. Spoiler alert: it was so much fun! I highly recommend checking out the sauna at Saaronniemi.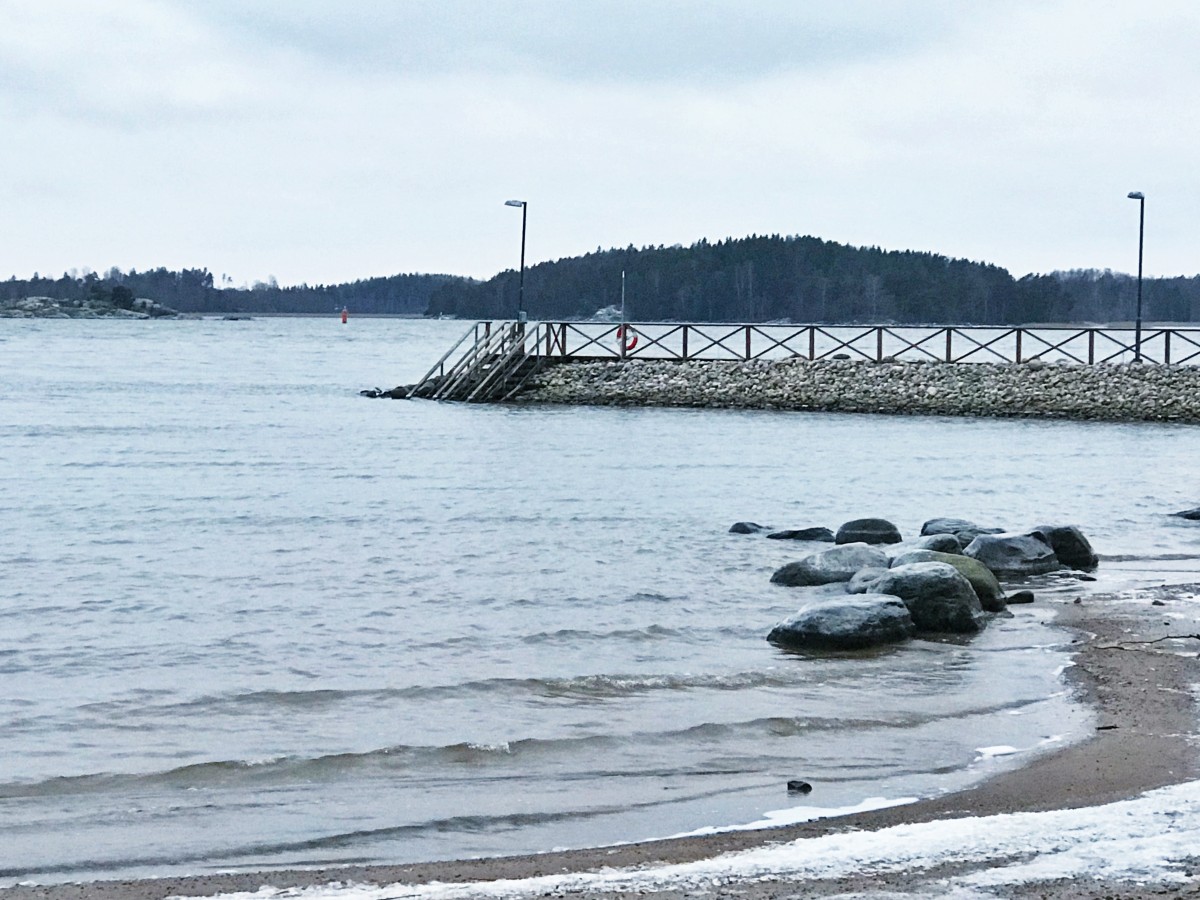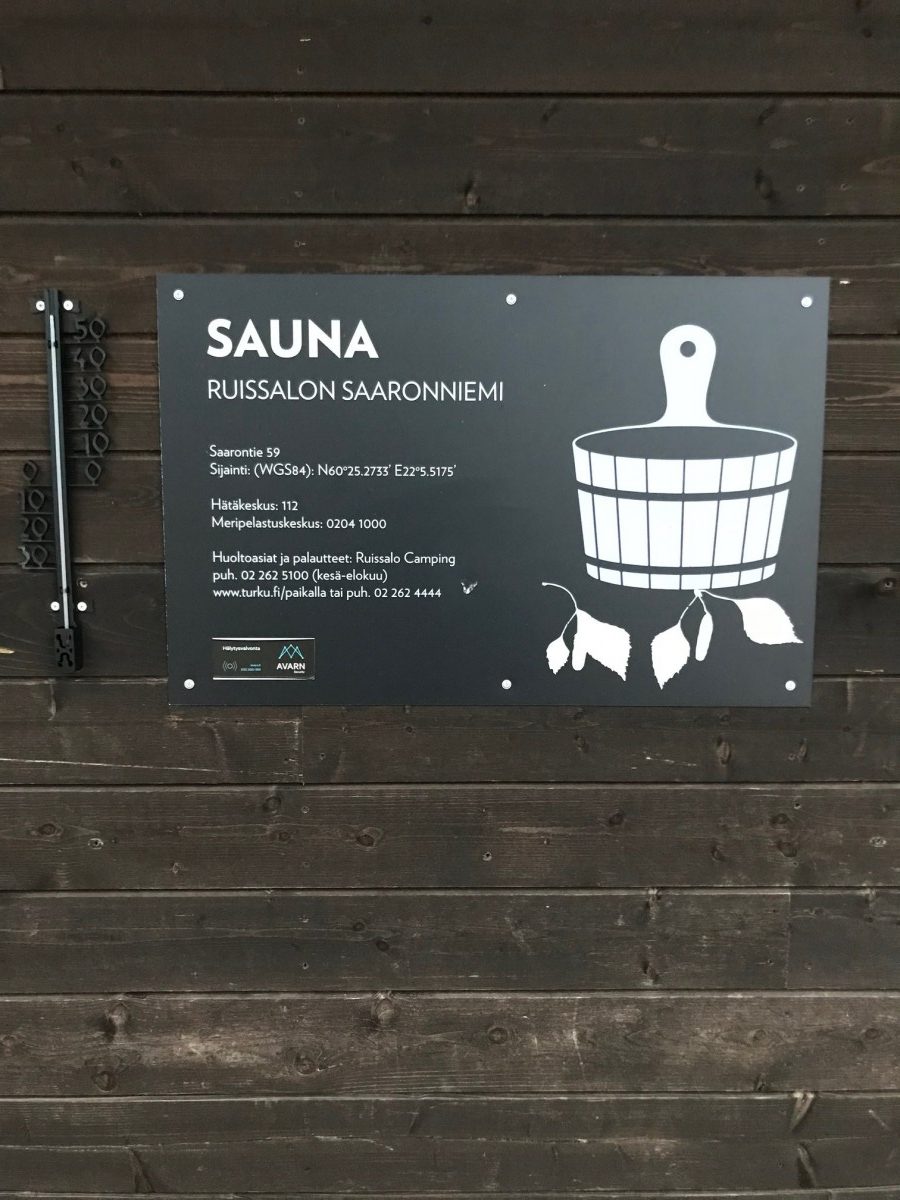 5. Eat at Di Trevi
Di Trevi is the place to go if you want a nice glass of wine and some upscale comfort food. I can still taste that blueberry ice cream. Yum!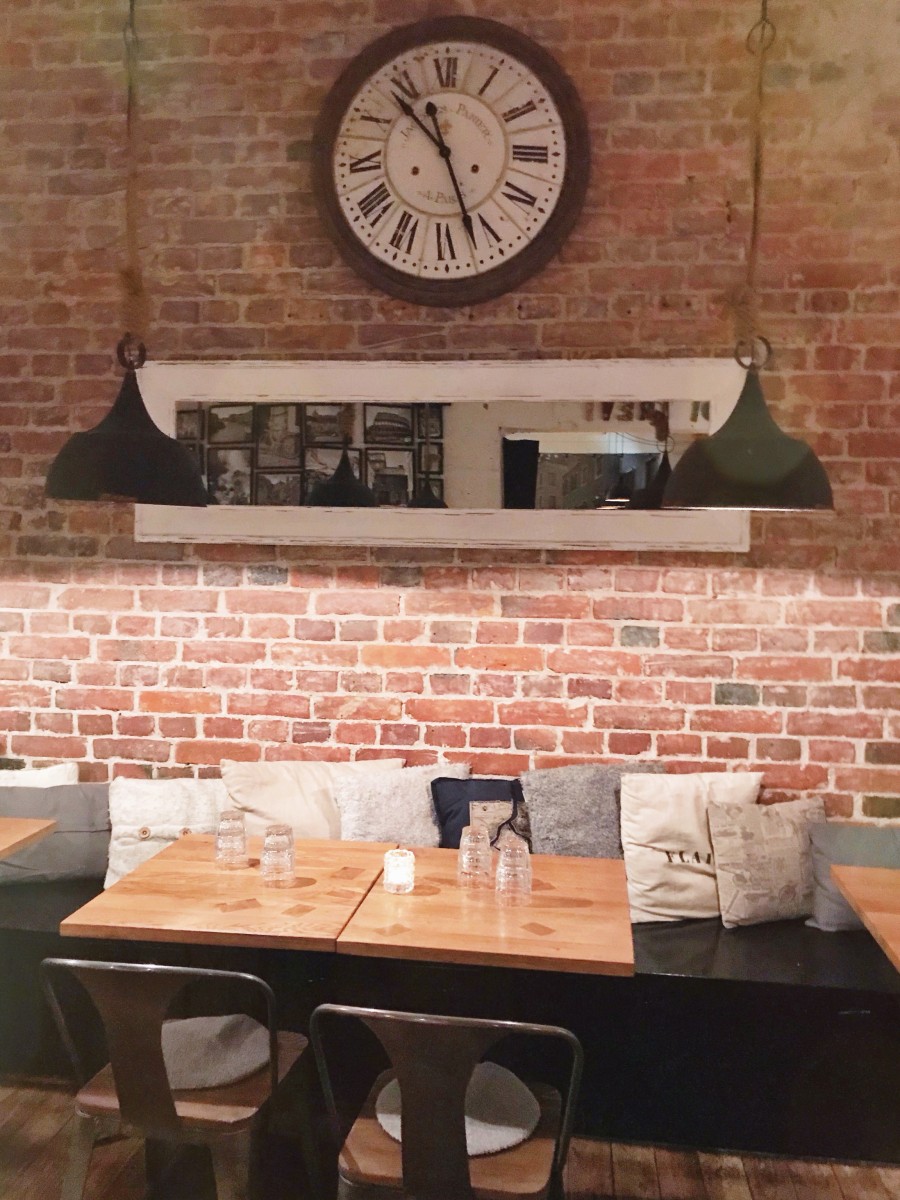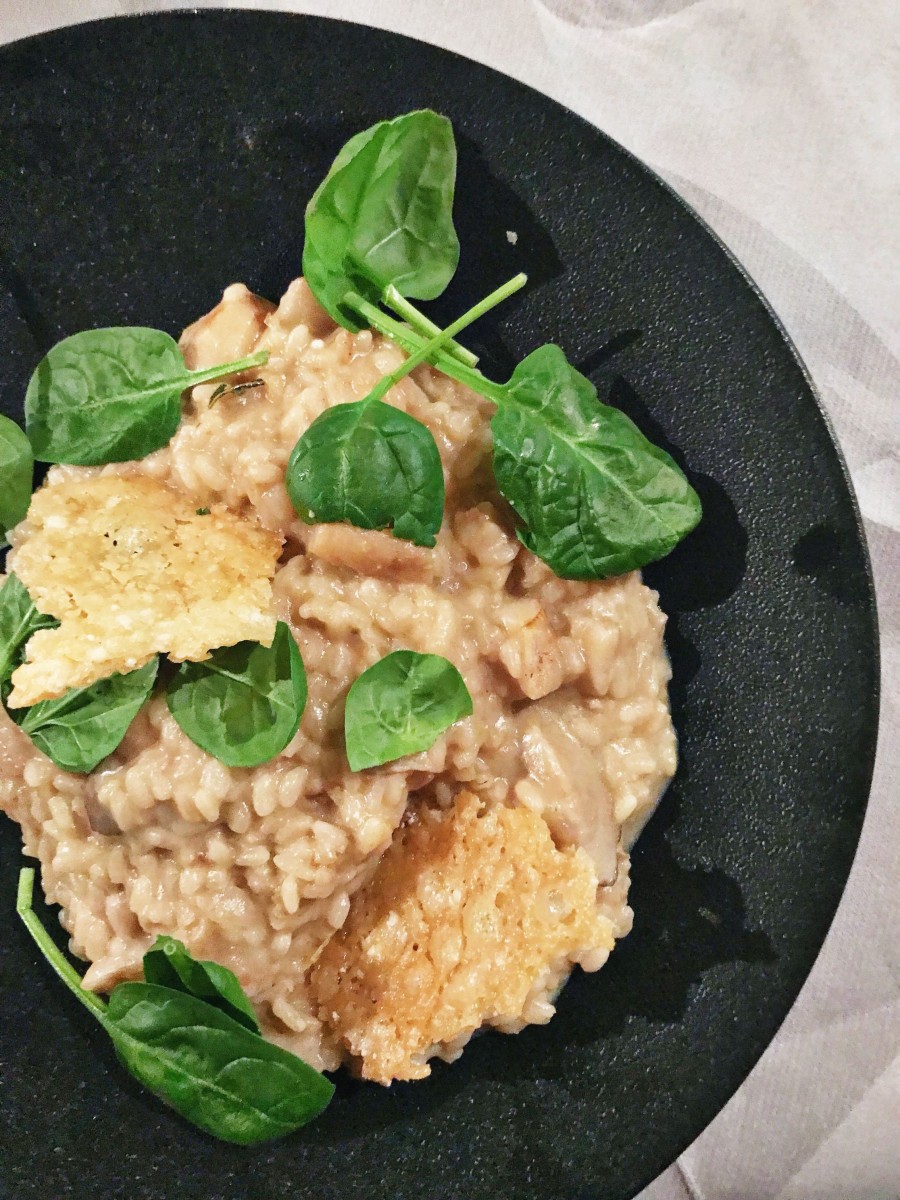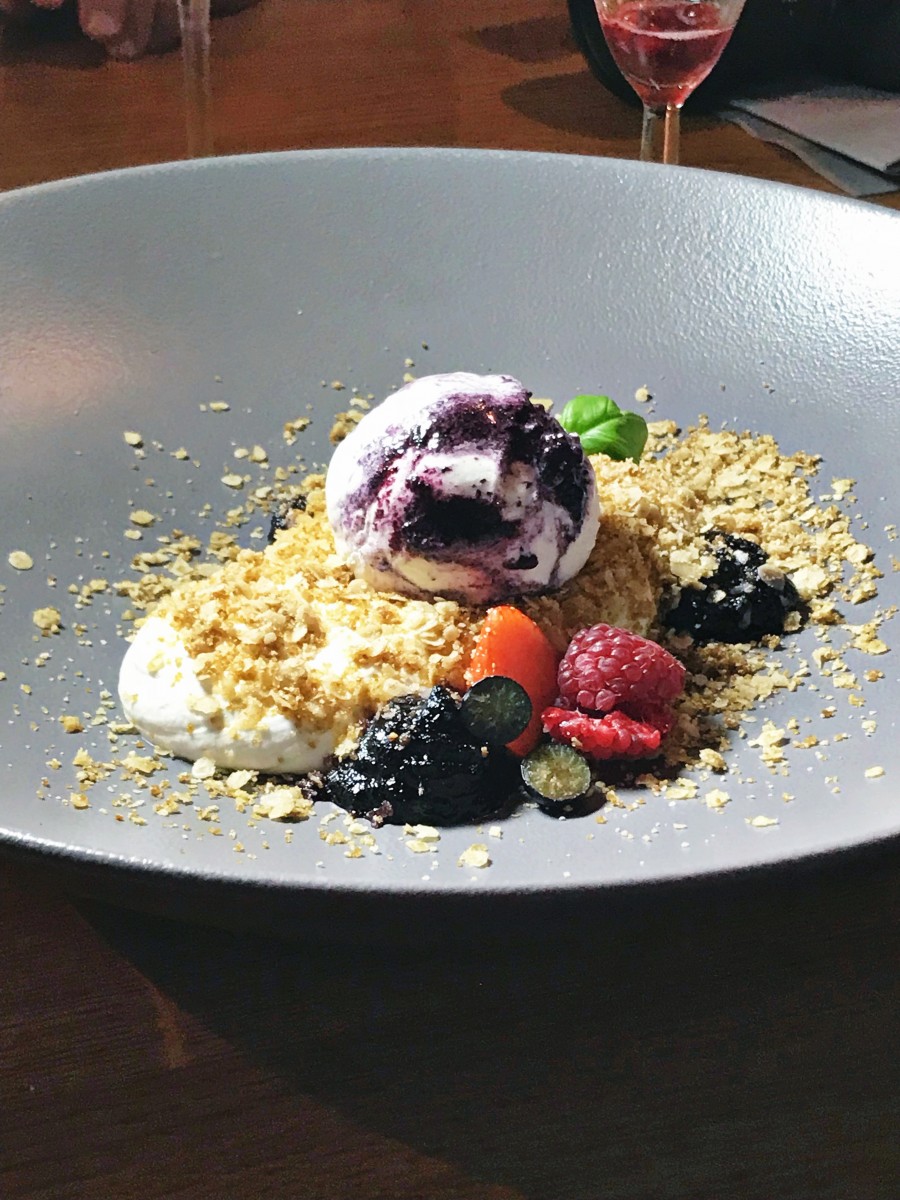 6. Explore the Market Hall
I love Finnish Market Halls! We toured the one in Turku that dates back to 1896 and got to talk to vendors, sample the local delicacies, and I was even able to pick up some (dried) reindeer meat for Josh's parents.
It was here I learned that blueberries grow everywhere in Finland in the summer, reindeer are real (I truly thought they were mystical creatures), and discovered Finnish cloudberries and hapanleipa and became obsessed with both. I also learned that the city of Turku has commissioned its own official cake called Kiss My Turku and it is bomb! If you come to Turku, you need to grab a slice from M Bakery in the Market Hall.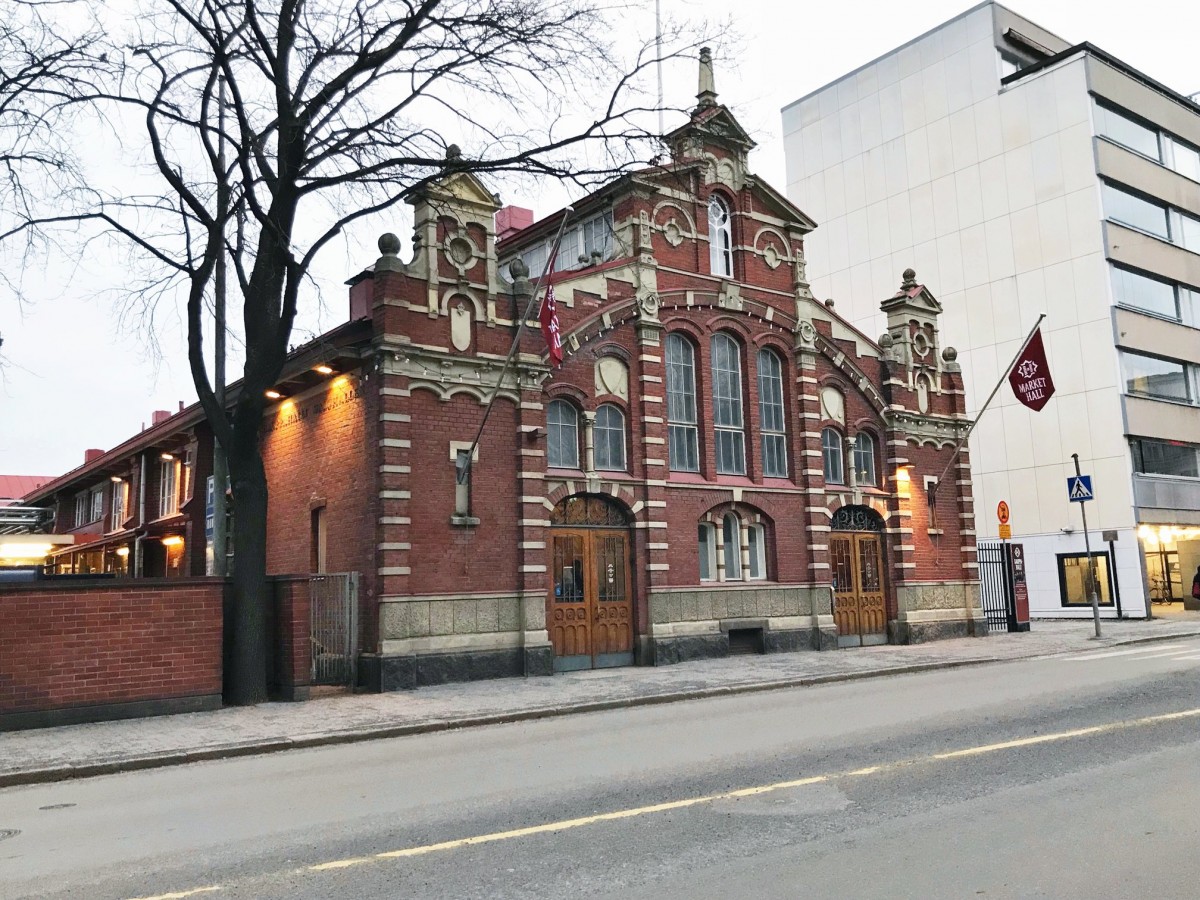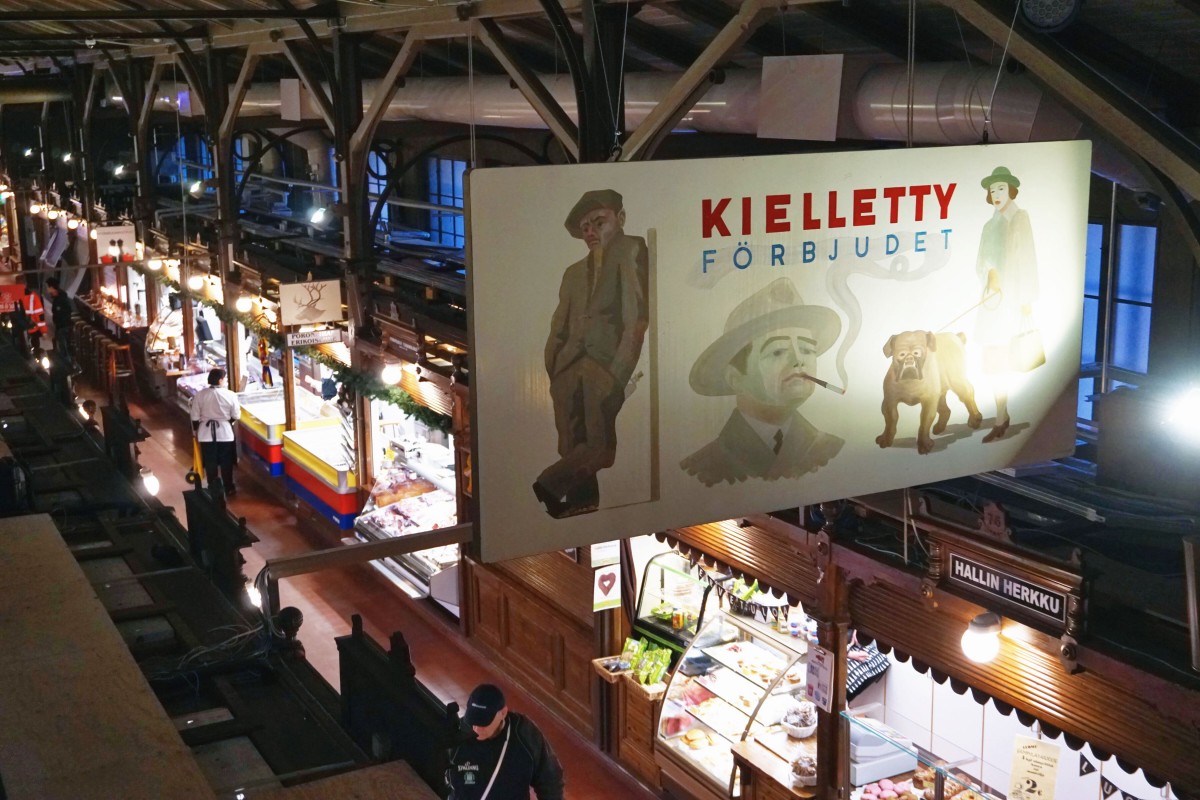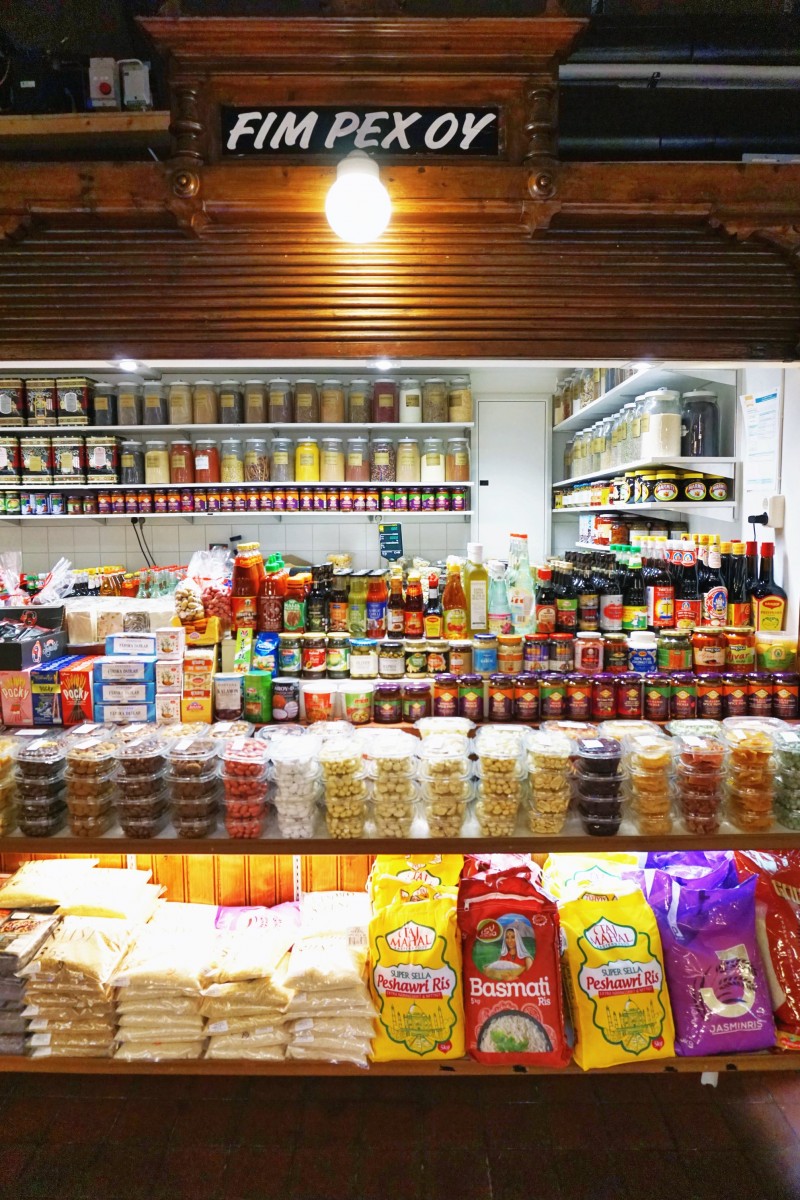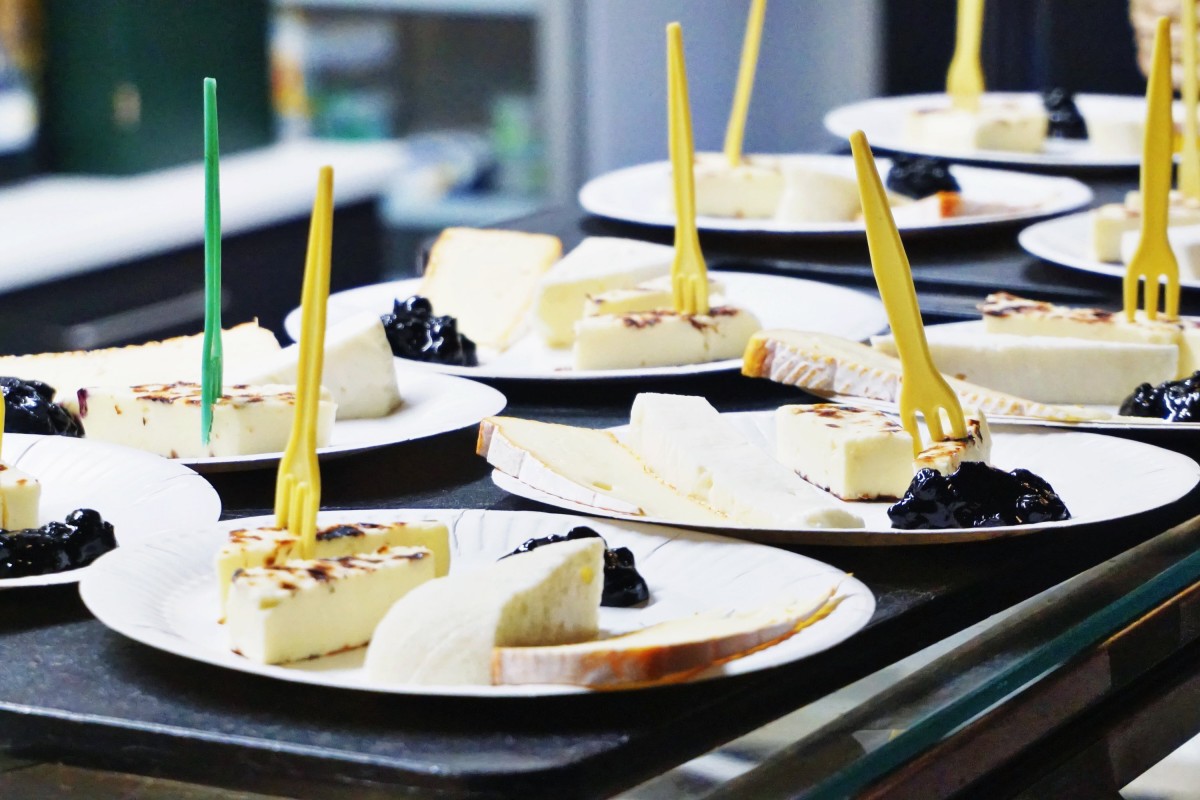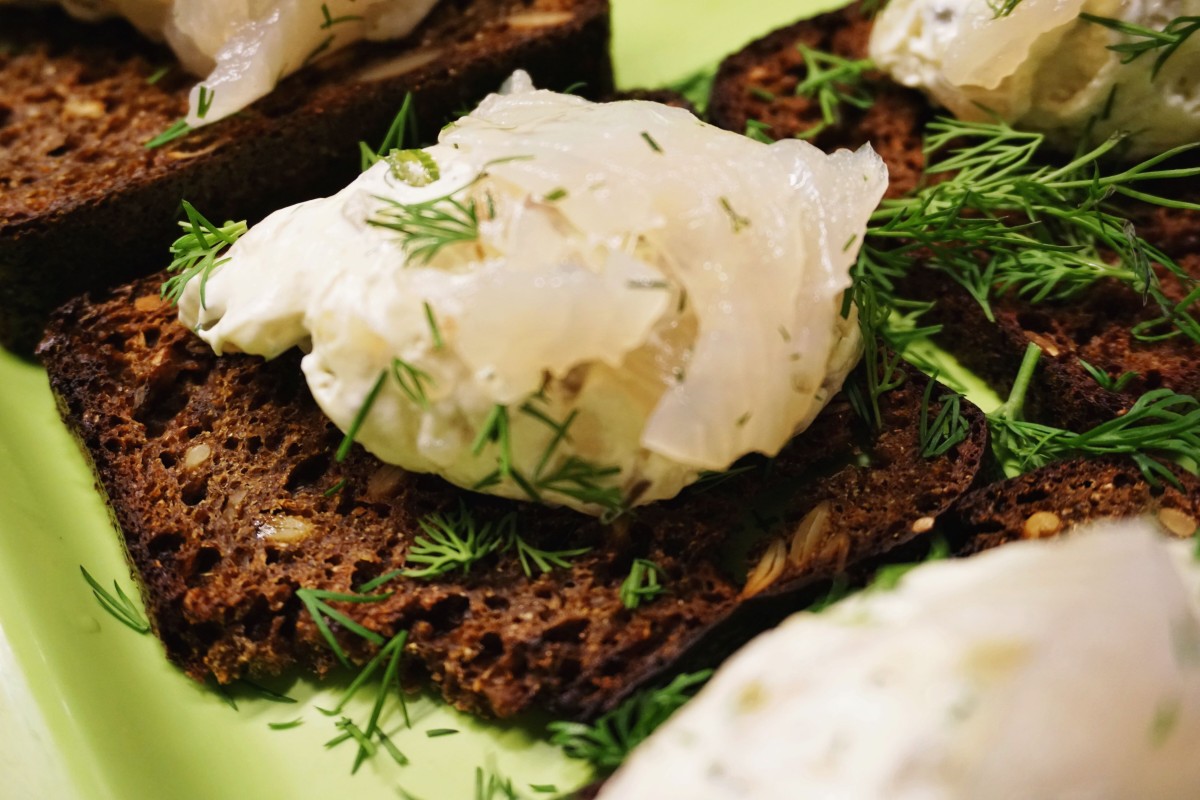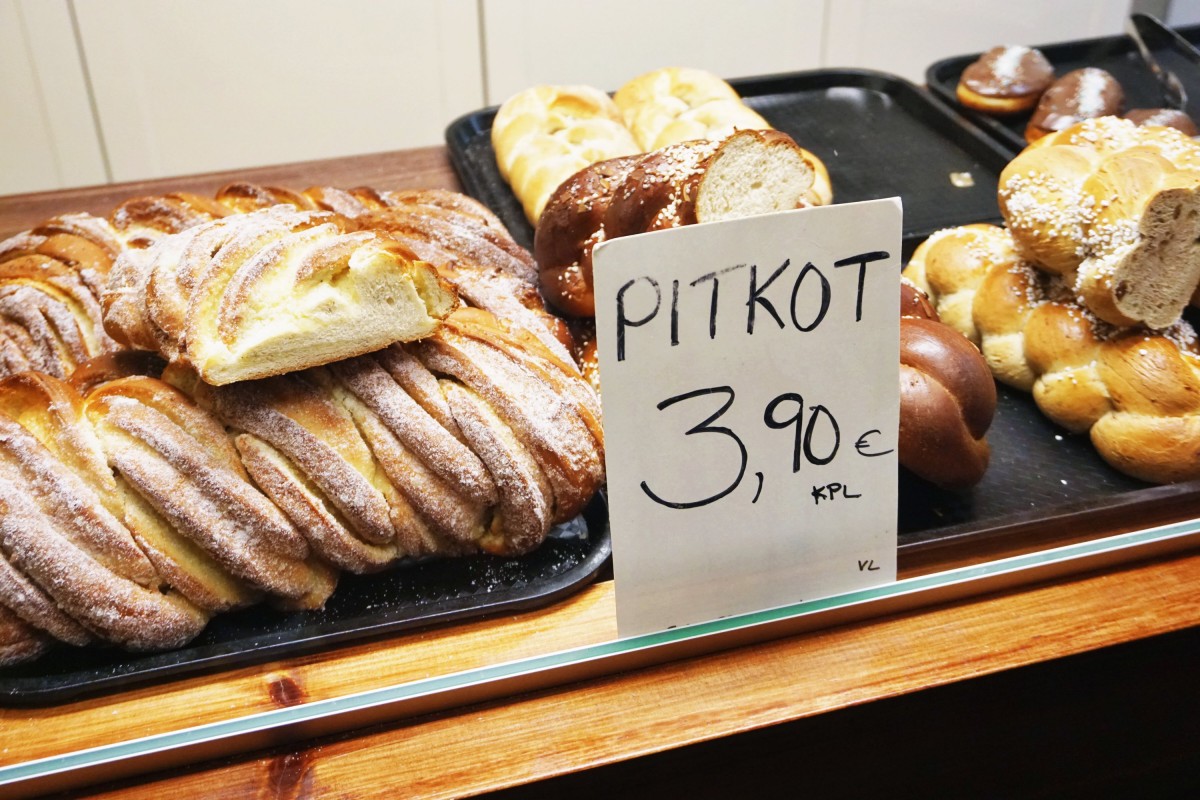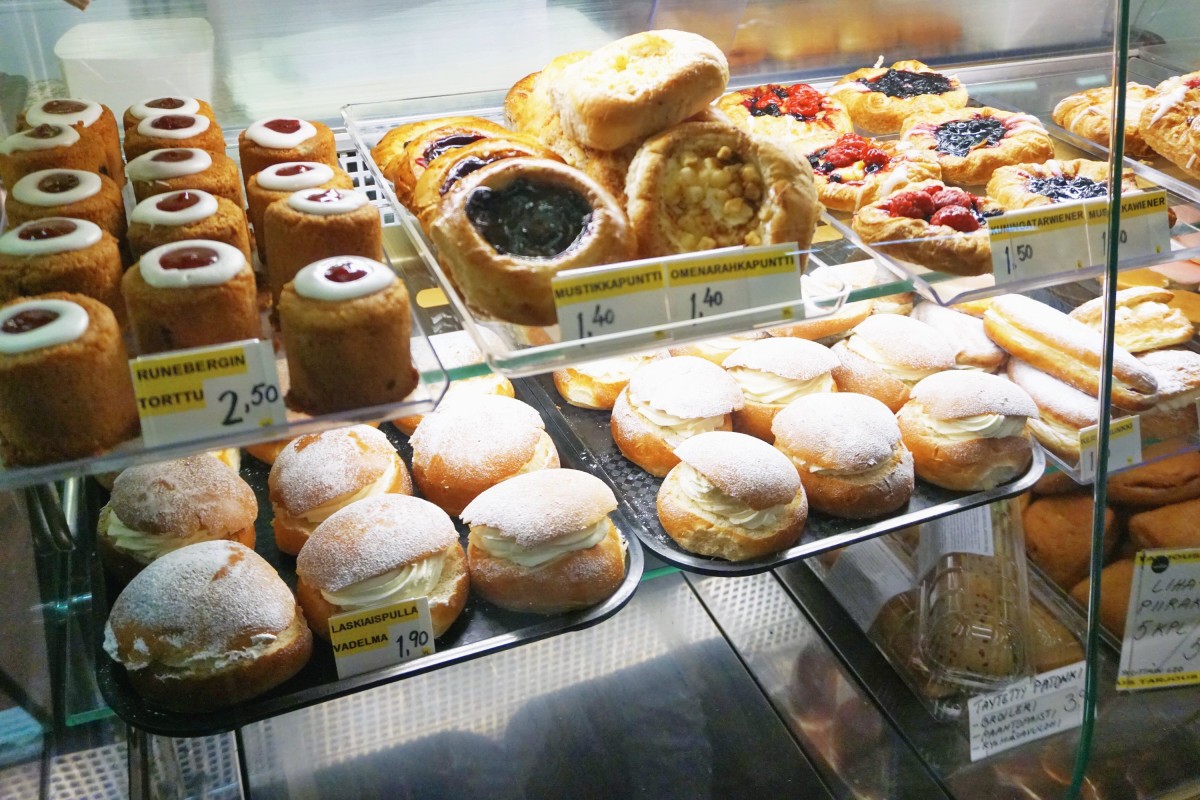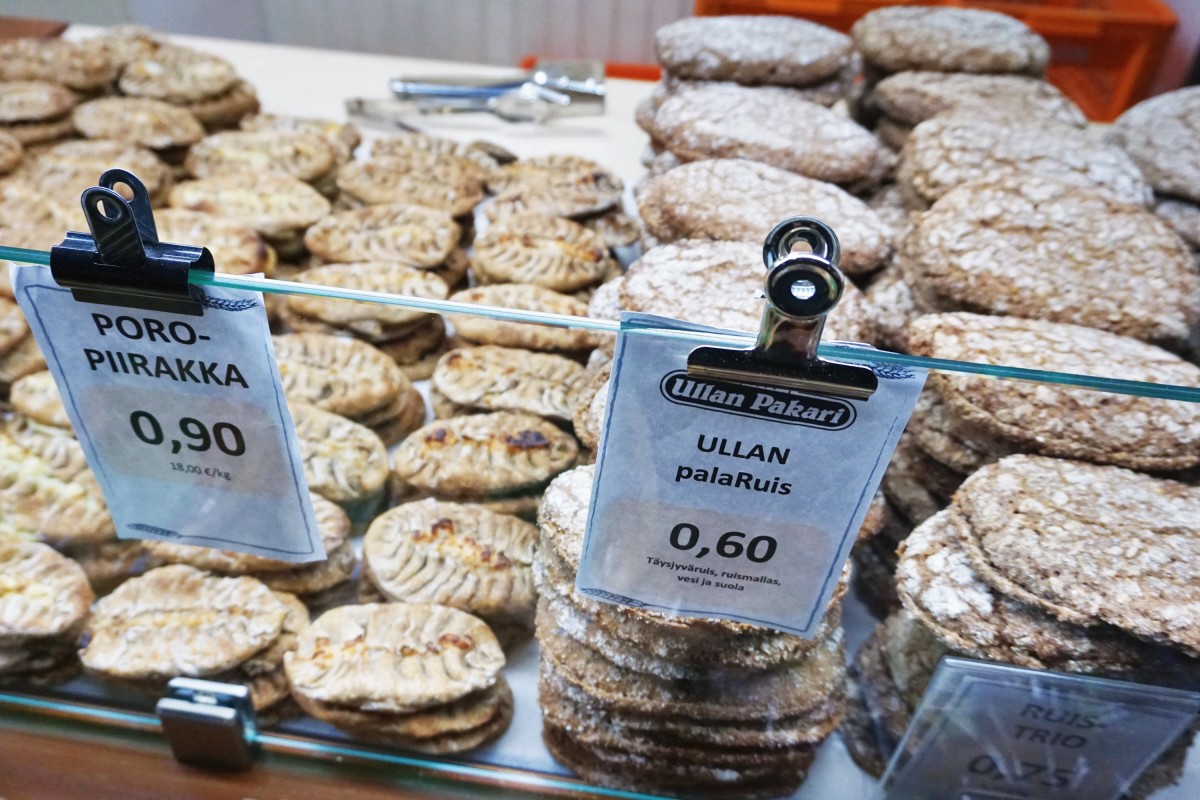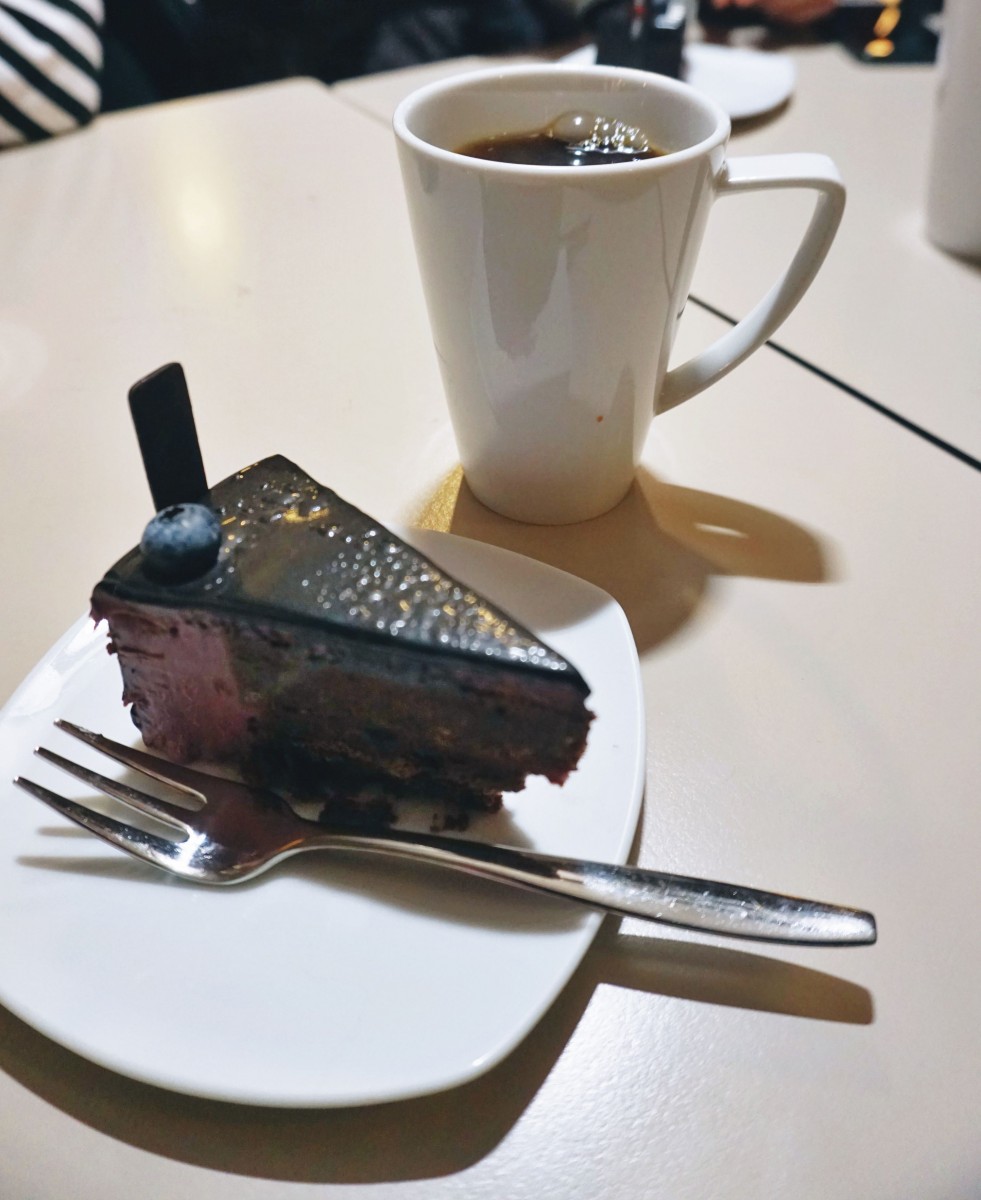 7. Take a Finnish cooking class
Karelian pastries were another tasty treat I learned about during my time in Turku. Made with either rice or potato (rice is traditional but I much prefer potato) these little hot cakes are a Finnish tradition. They're traditionally served with hardboiled eggs and butter and are really yummy. We were able to learn how to make them via a cooking class that I highly recommend to any foodie travelers. It's held in a local's apartment in the heart of the city and is a few hours of cooking filled with wine, good food, laughs, and a whole lot of fun. It was here I fell in love with Iittala glassware and discovered the charming advent candles that decorate Finnish windows in the winter.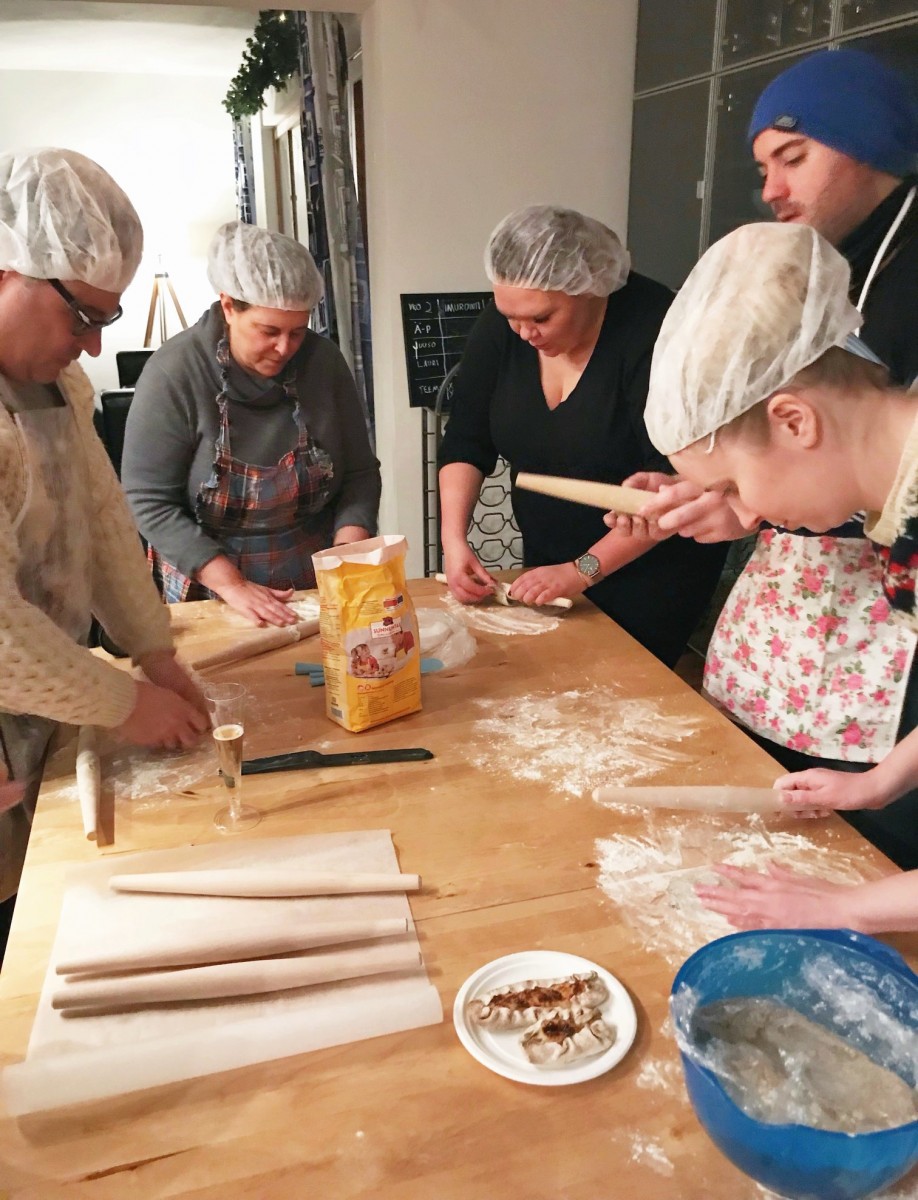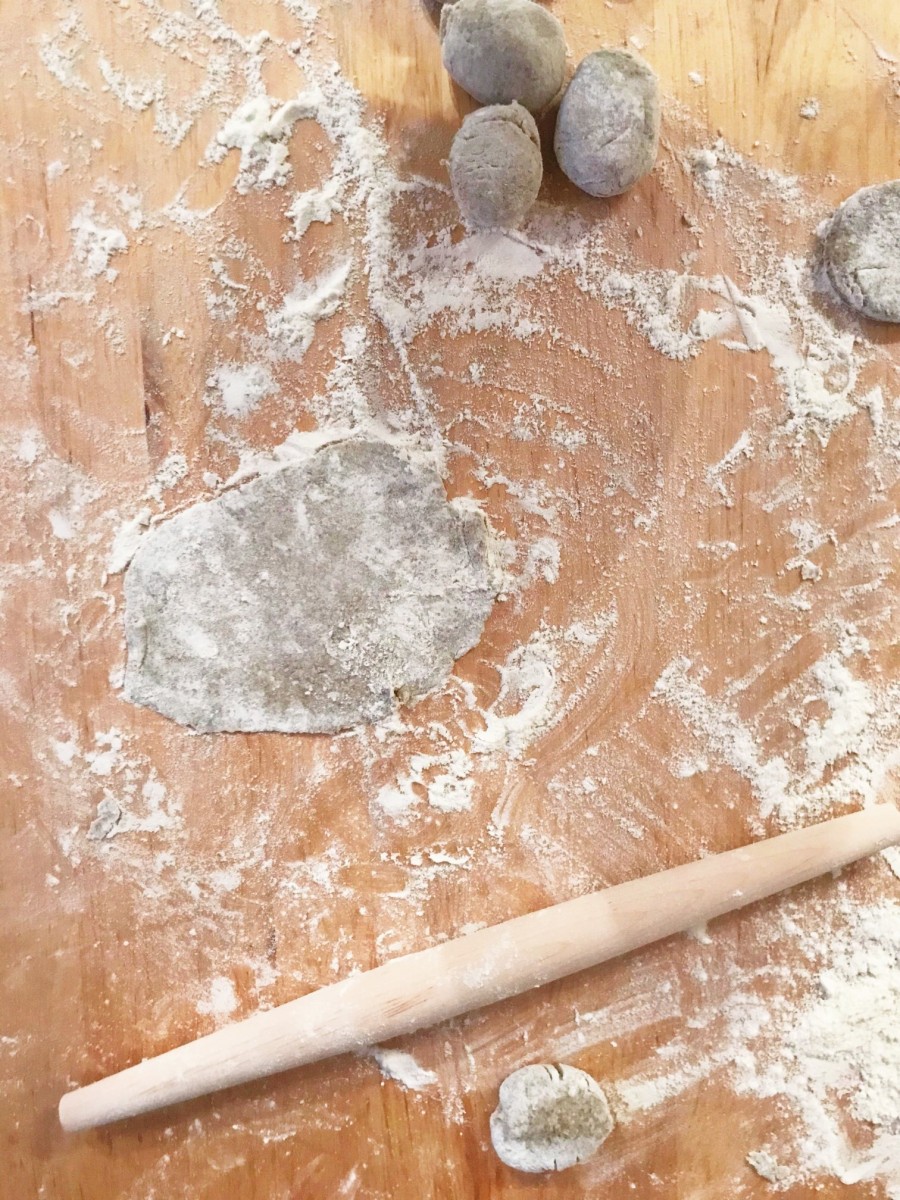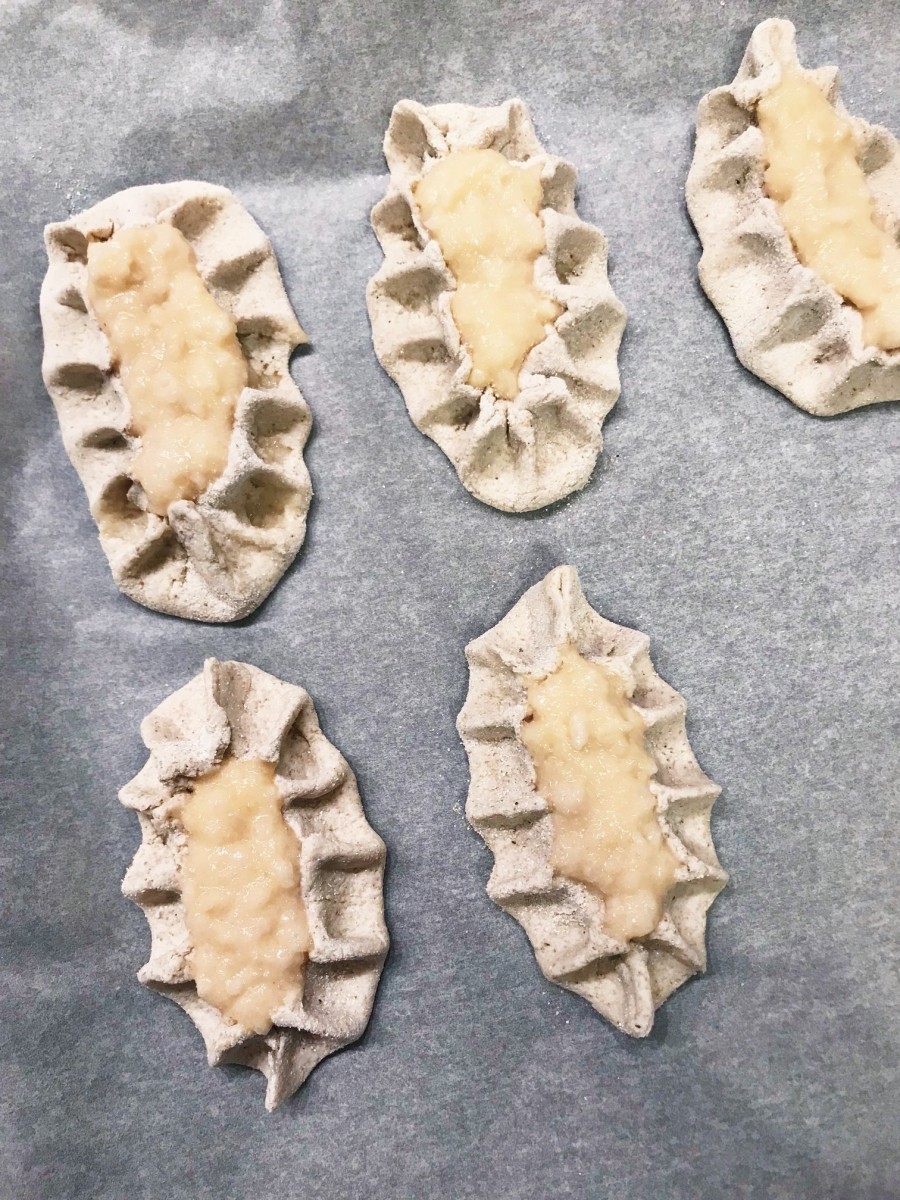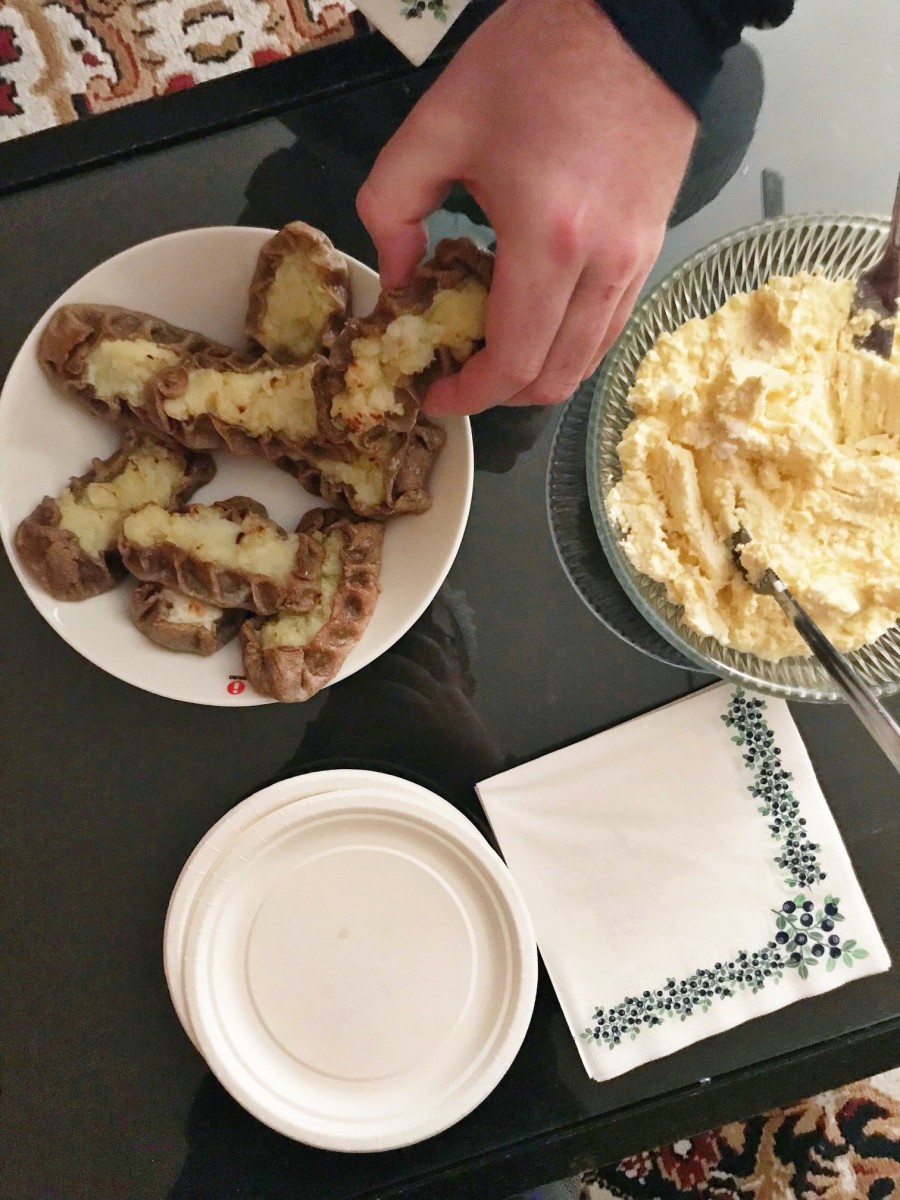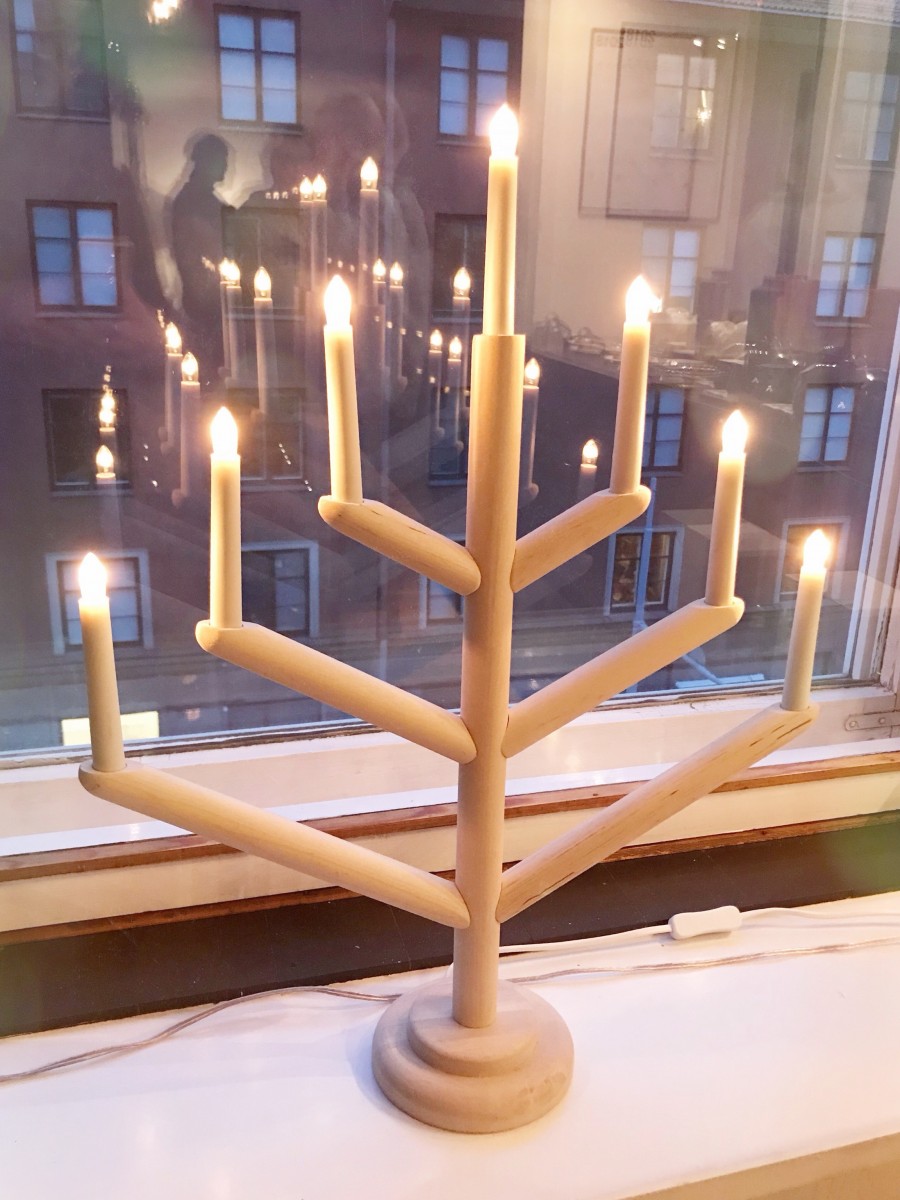 8. Eat at Smor
Ah, Smor. This restaurant (or ravintola in Finnish) experience was so much fun. The restaurant is built into a cave which makes for incredible ambiance, but unfortunately very bad lighting for food photos. I didn't take many pictures but the food was delicious and I 100% want to eat there again.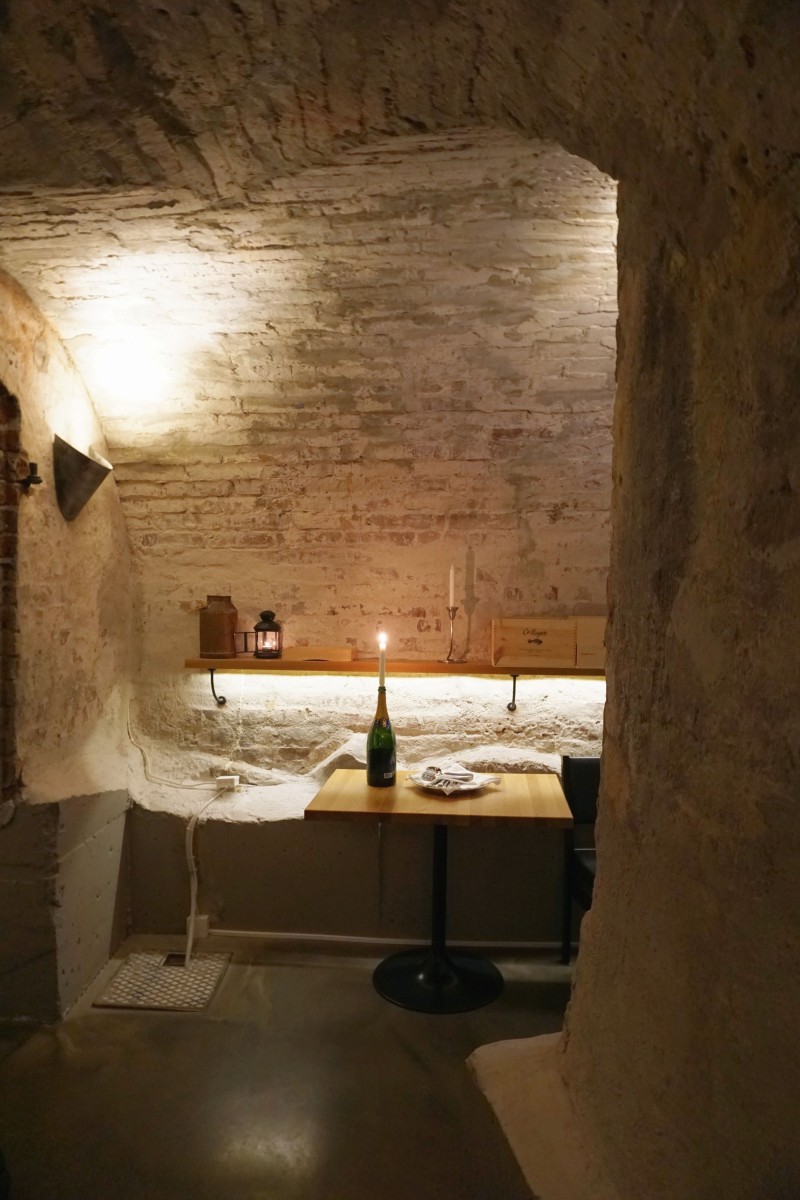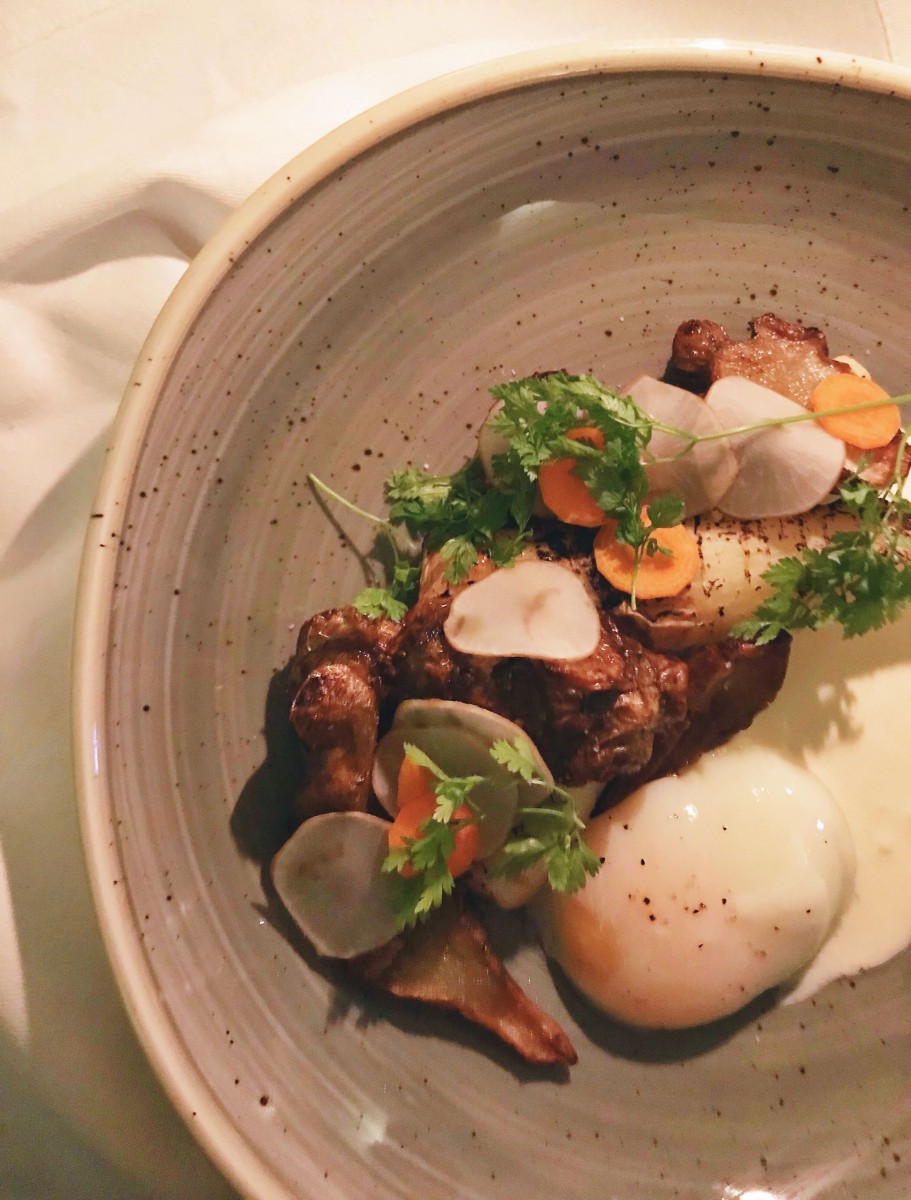 8. Hike Kurjenrahka National Park
You guys, Finns are active. Normally when I go on press trips it's a whole lot of eating and strolling. On this trip, we moved! (And still did a lot of eating and strolling. 😉 ) We went to Kurjenrahka National Park and did a 10 km hike. We trekked through the forest, walked over a frozen lake, stopped for a BBQ (where I got to enjoy some yummy veggie sausages), and just enjoyed being completely submersed and surrounded by nature for a few hours. It is without a doubt one of the most beautiful hikes I have ever done.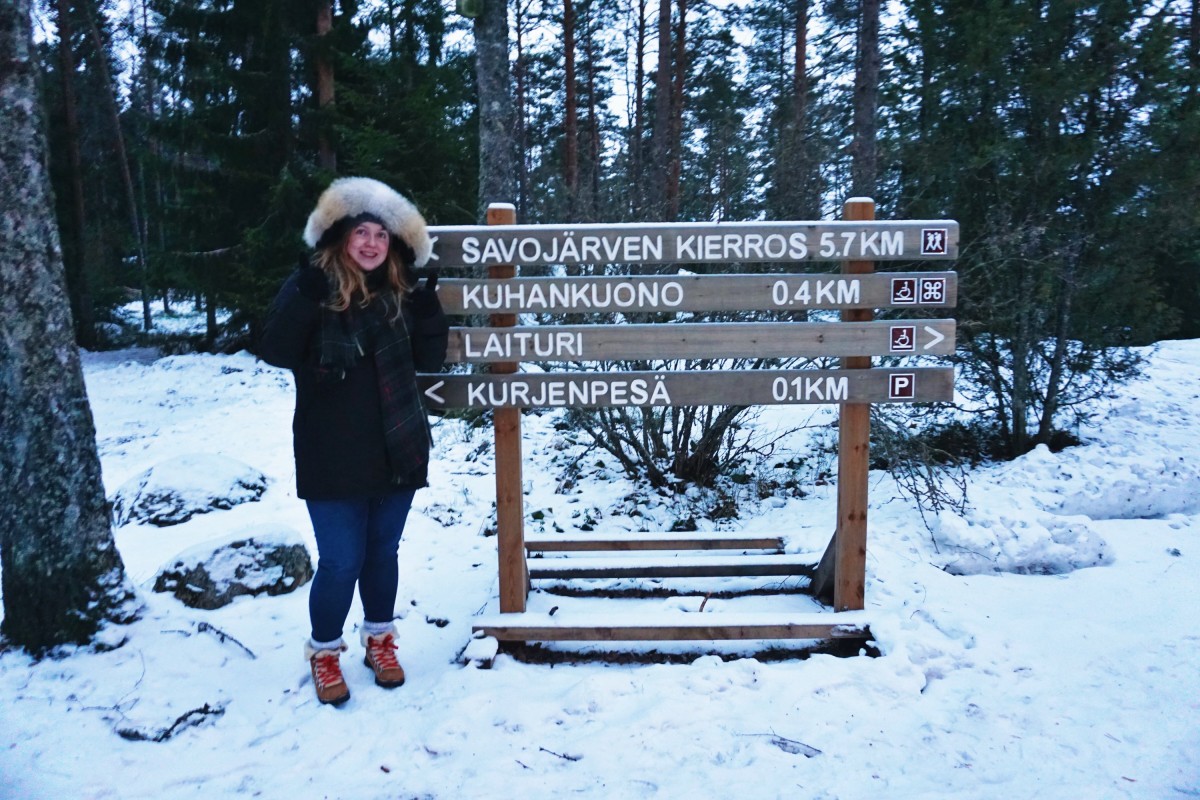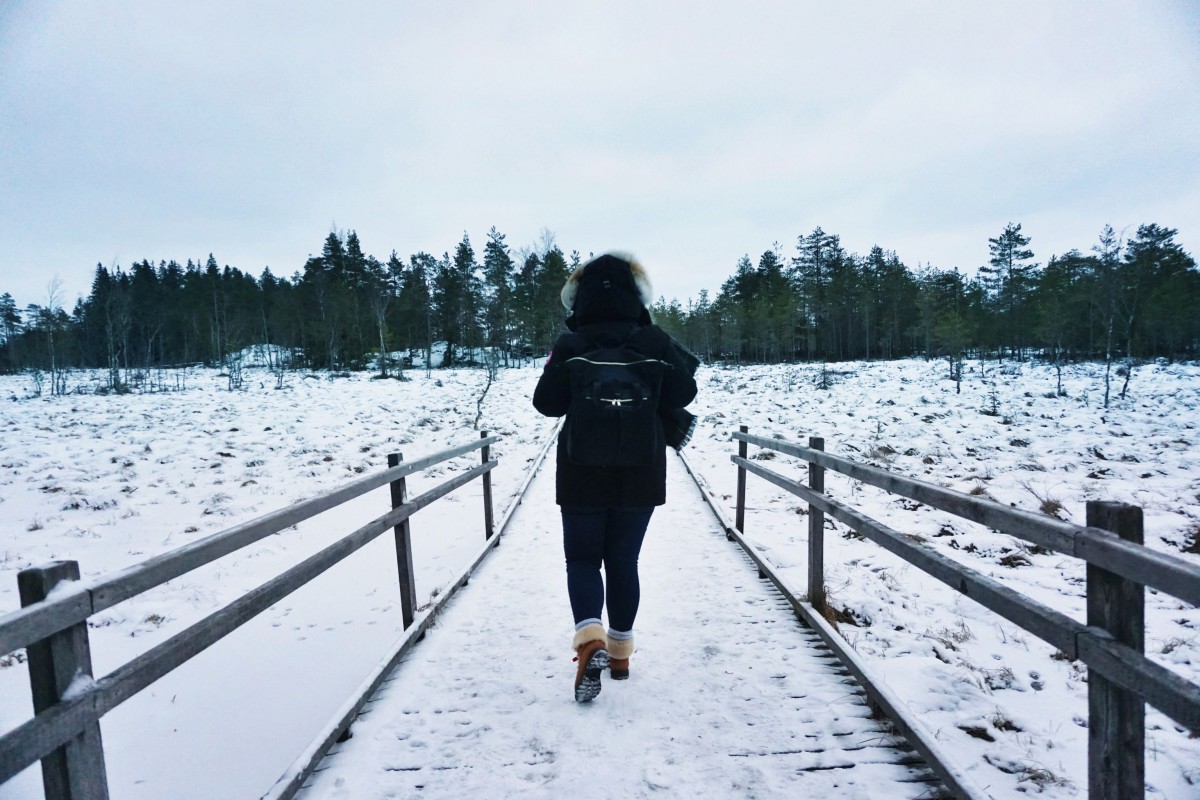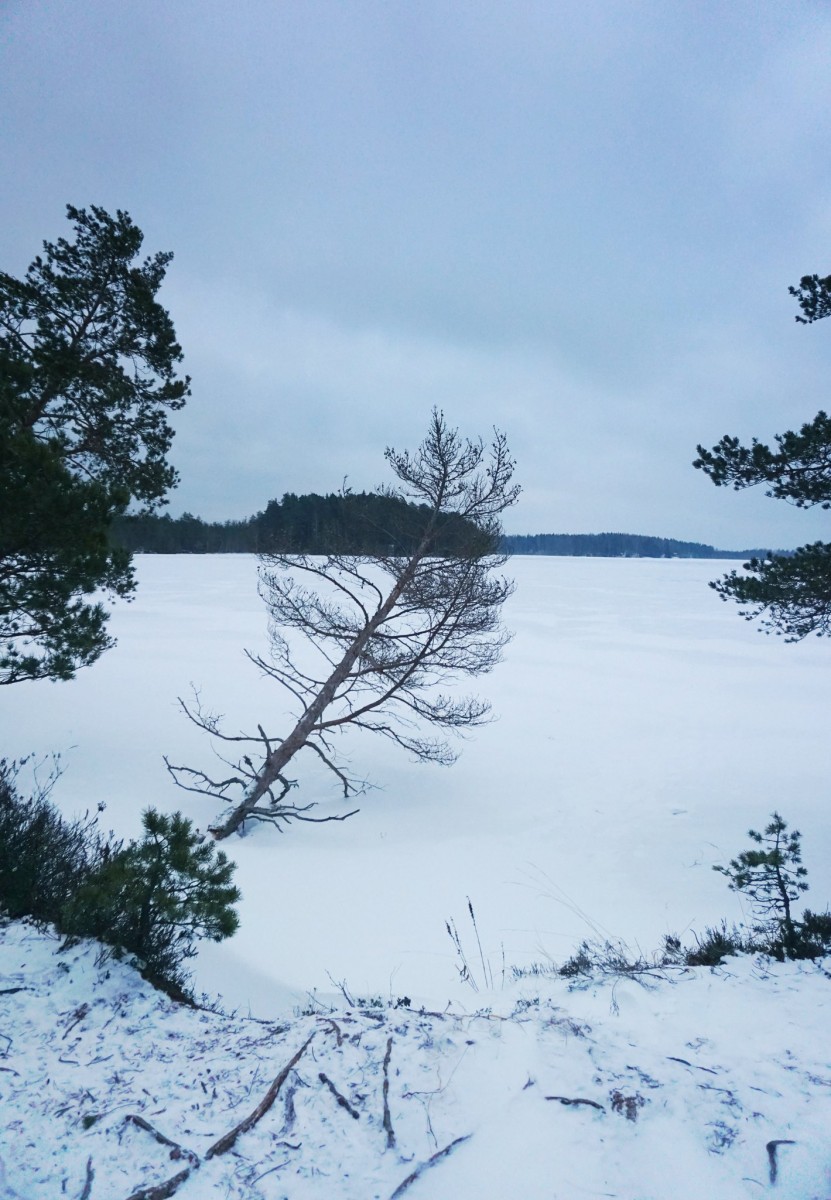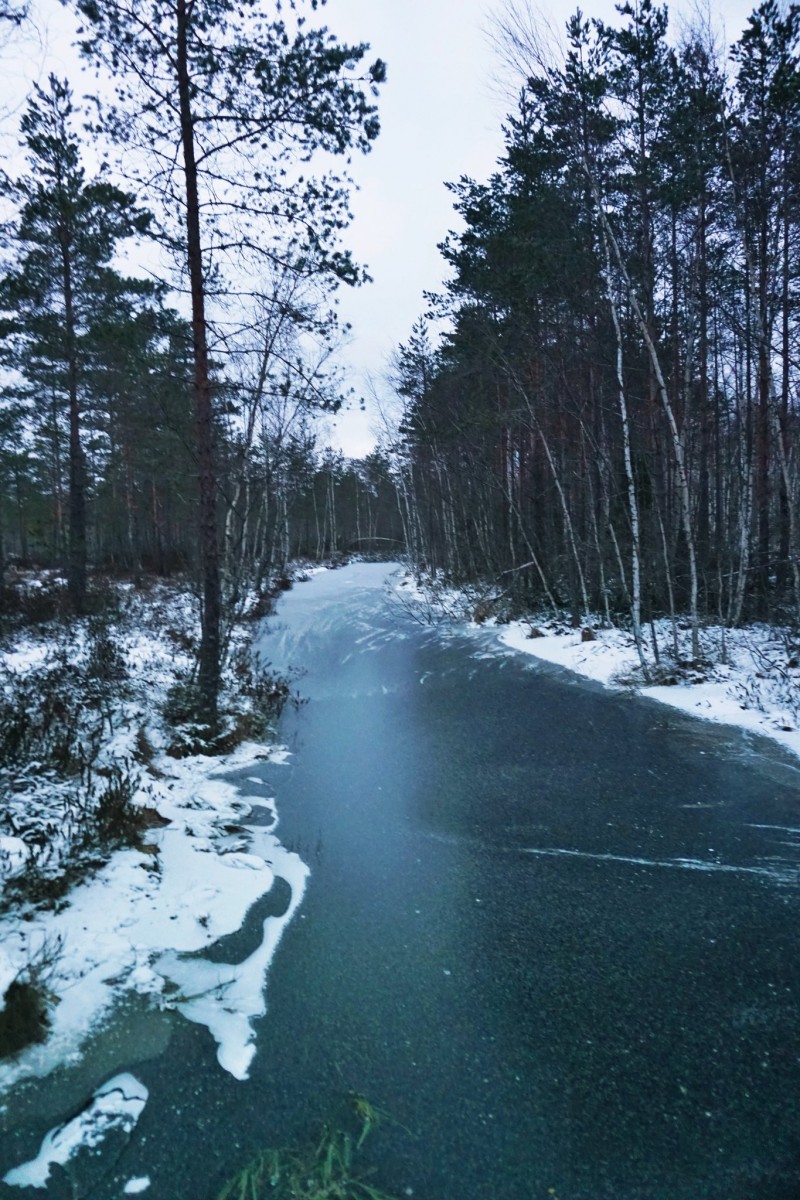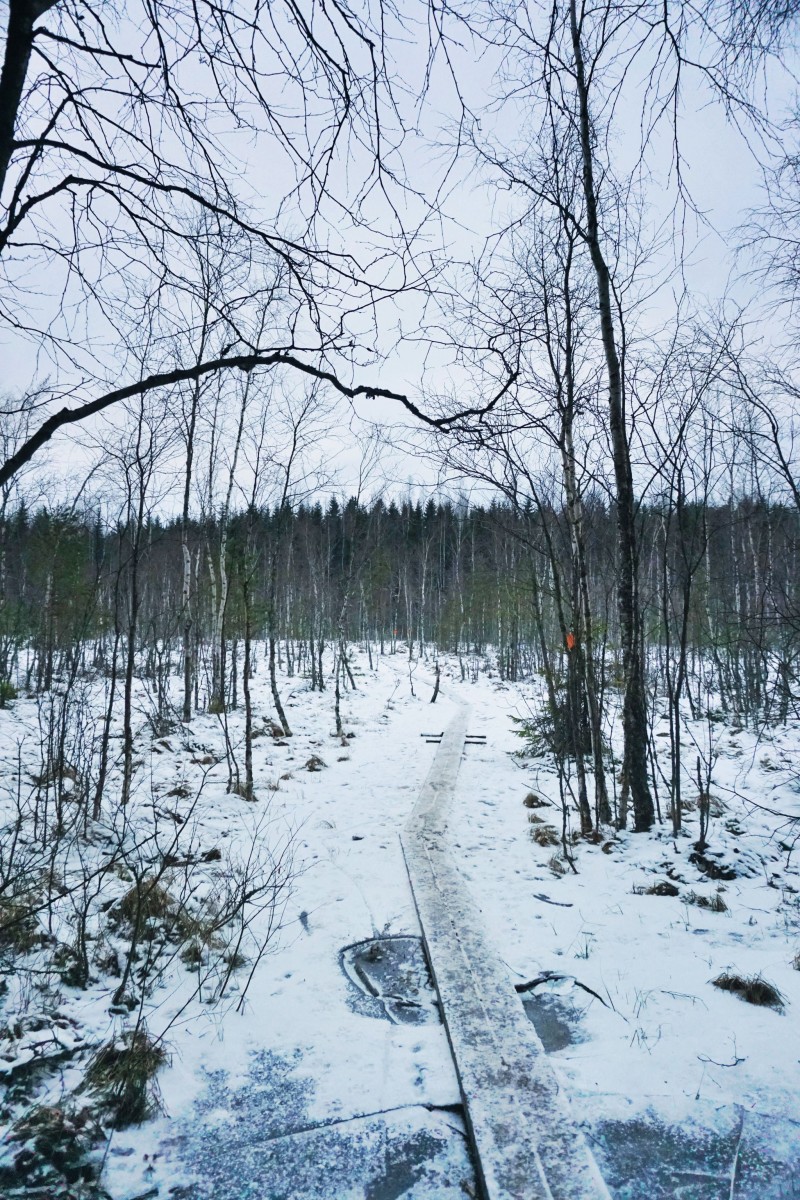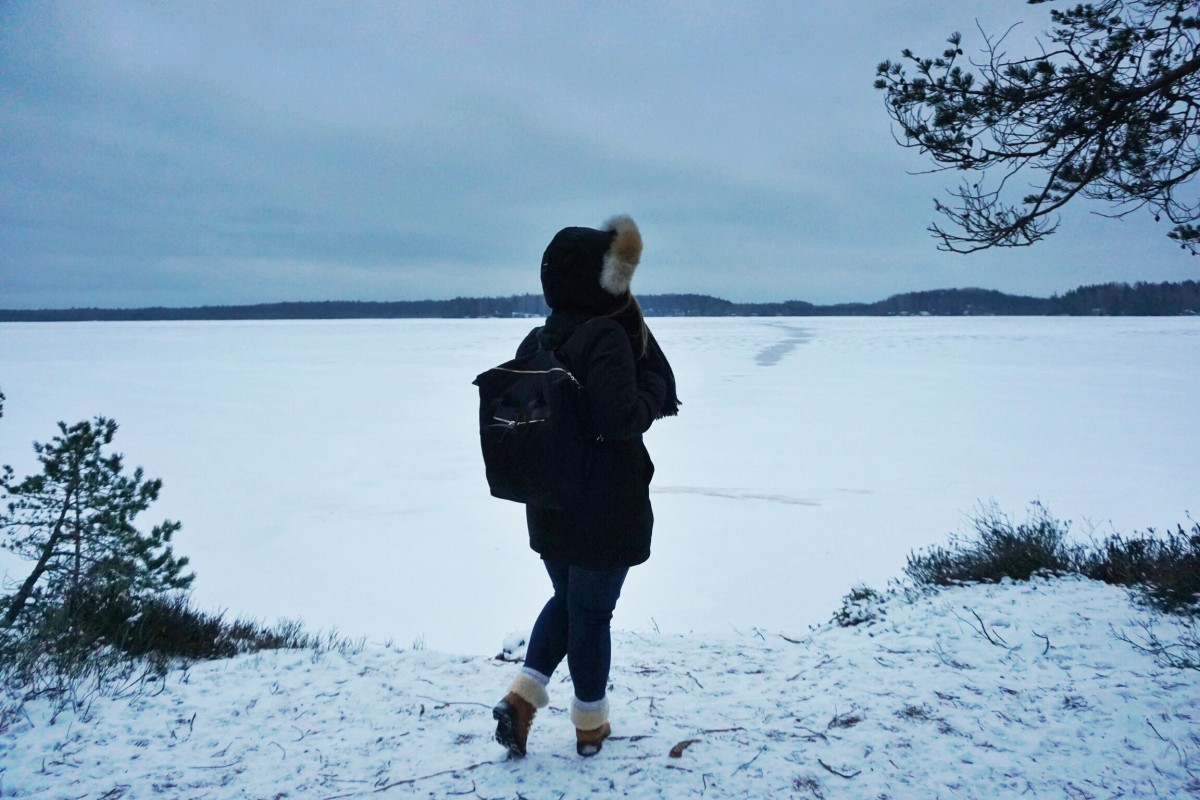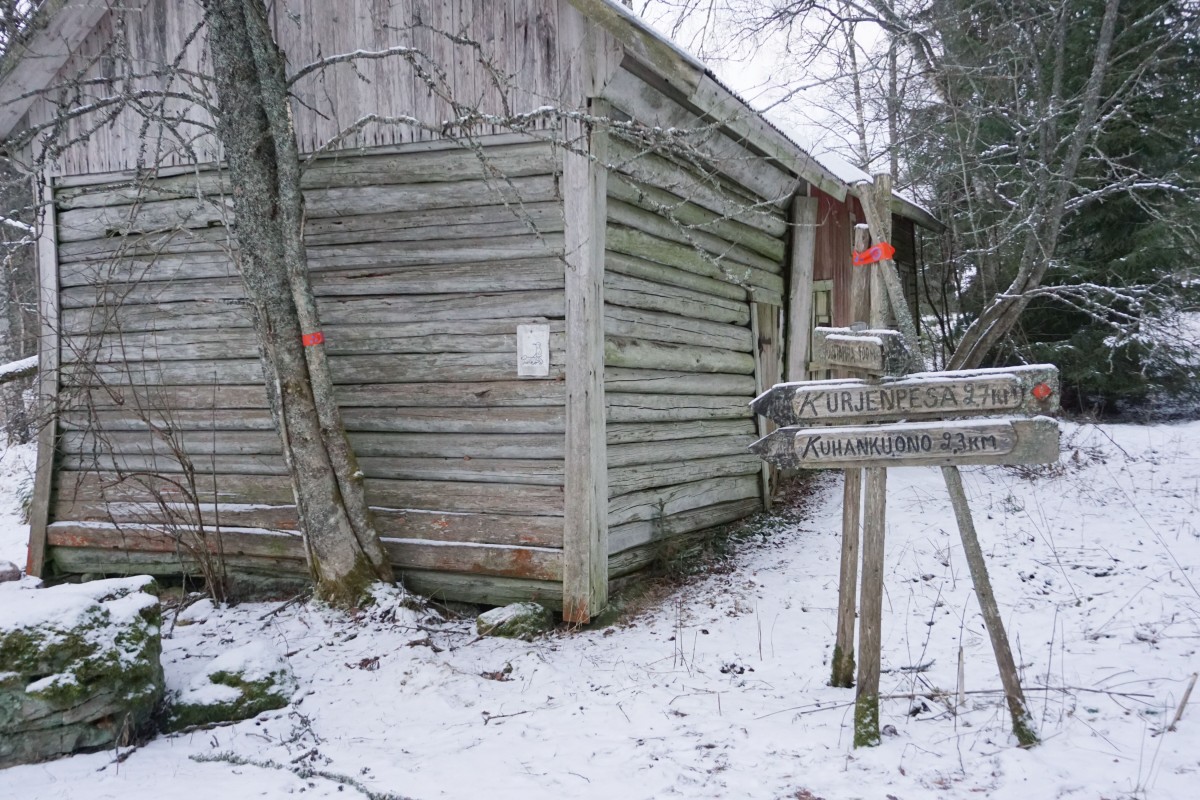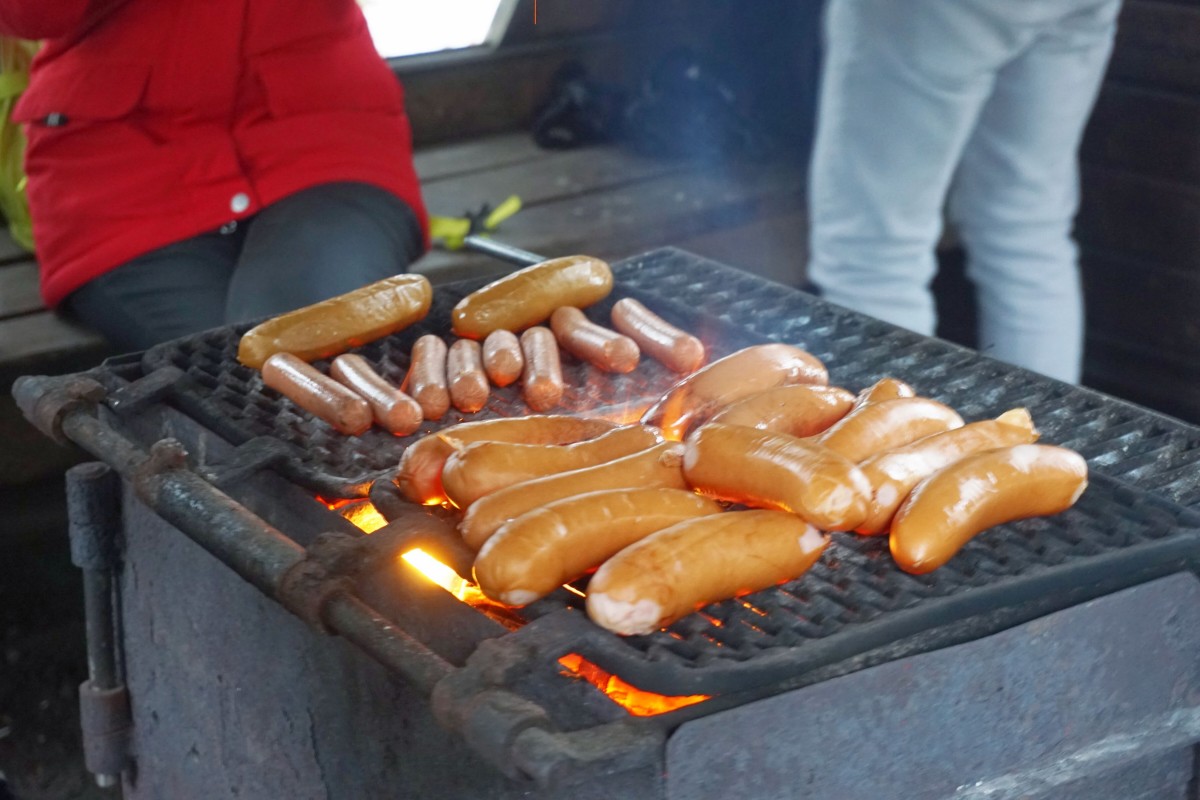 9. Dine at Nooa
Nooa was our last meal together in Turku and one of my very favorites. Located right on the waterfront, this restaurant is absolutely beautiful and feels like a trendy restaurant you would find in any big city in the US. My drink was perfection and every single course I found myself wanting to lick the plate clean.
This meal was a pinch-me moment. Here I was eating dinner in Finland, surrounded by some of the nicest hosts, and fellow bloggers from around the world. In just a few short days I had become friends with writers from the US, England, Norway, Finland, and Malaysia. Life is good. And lucky for me, the trip was just beginning! I would soon be off exploring other parts of Finland, and making more new friends.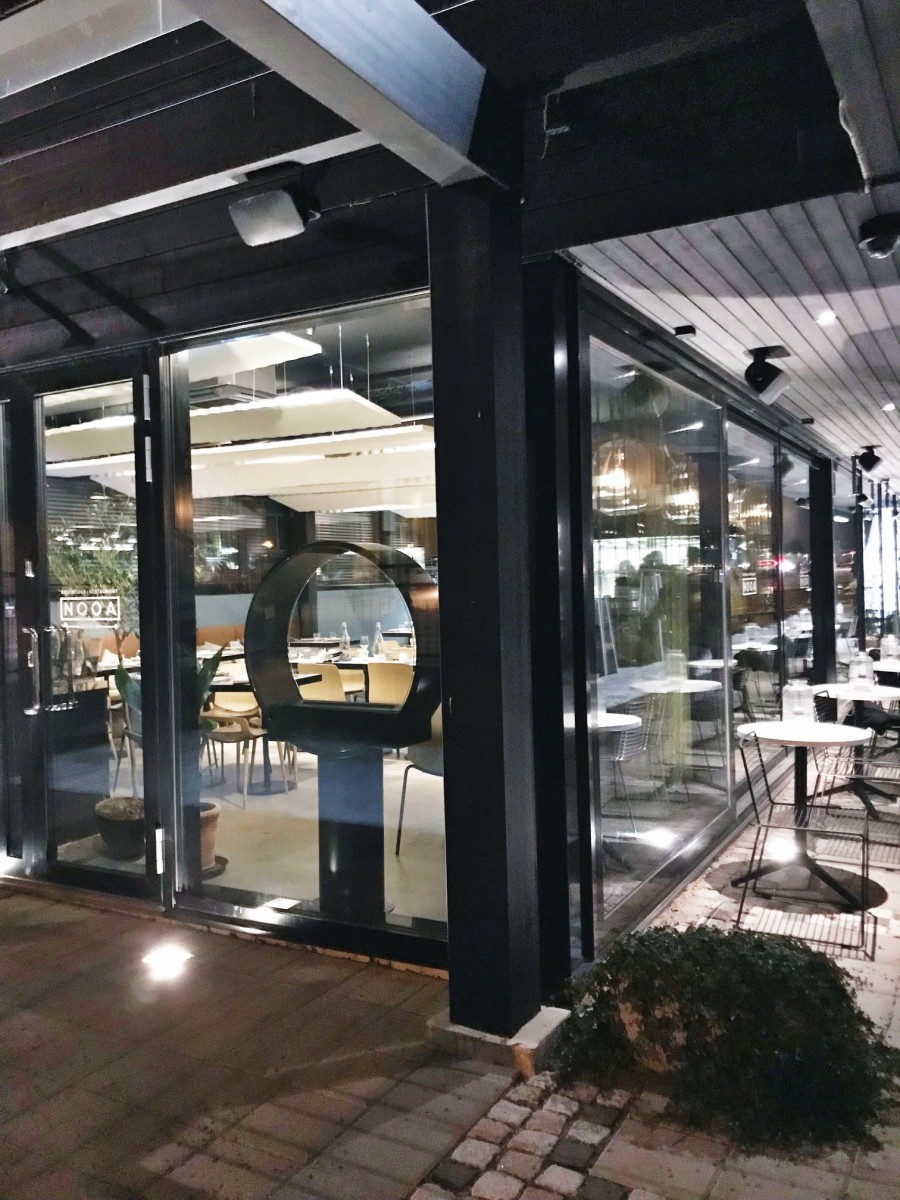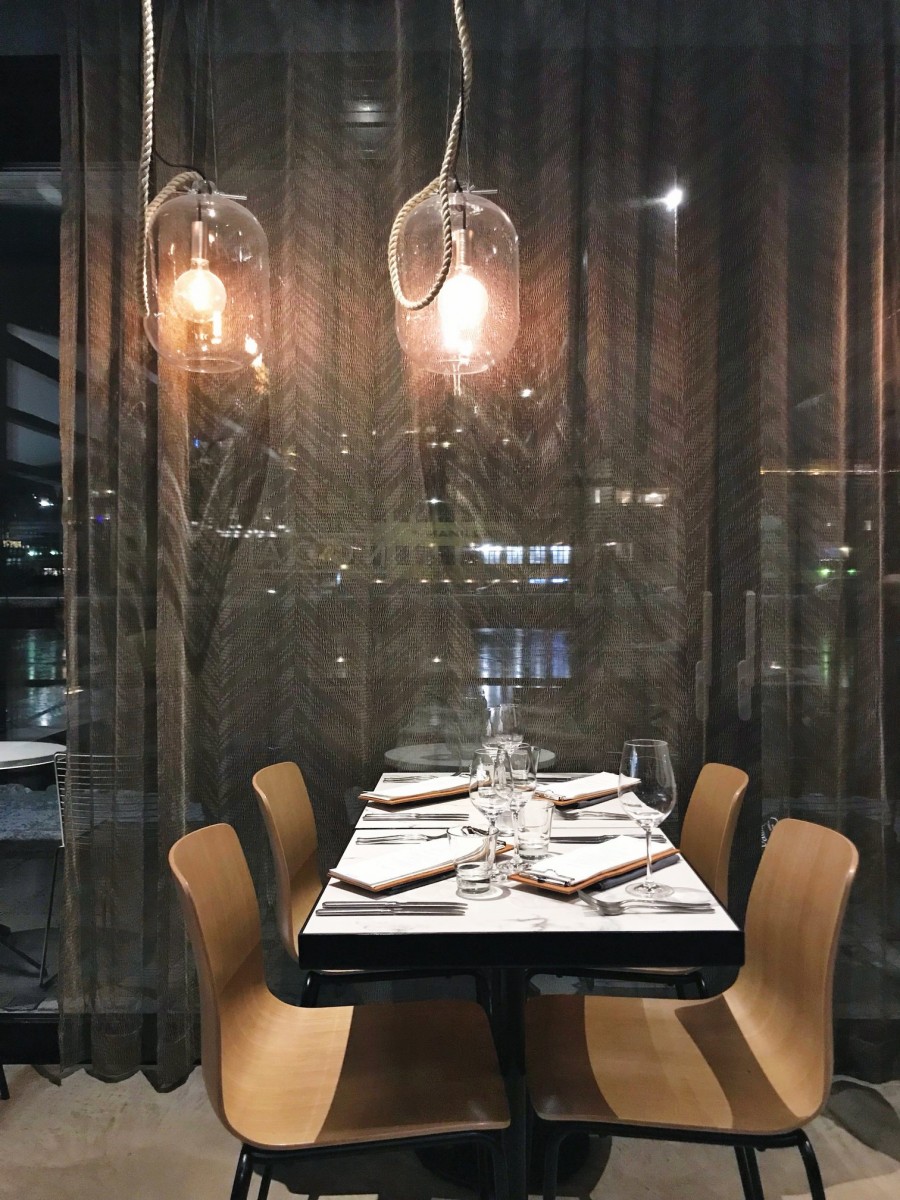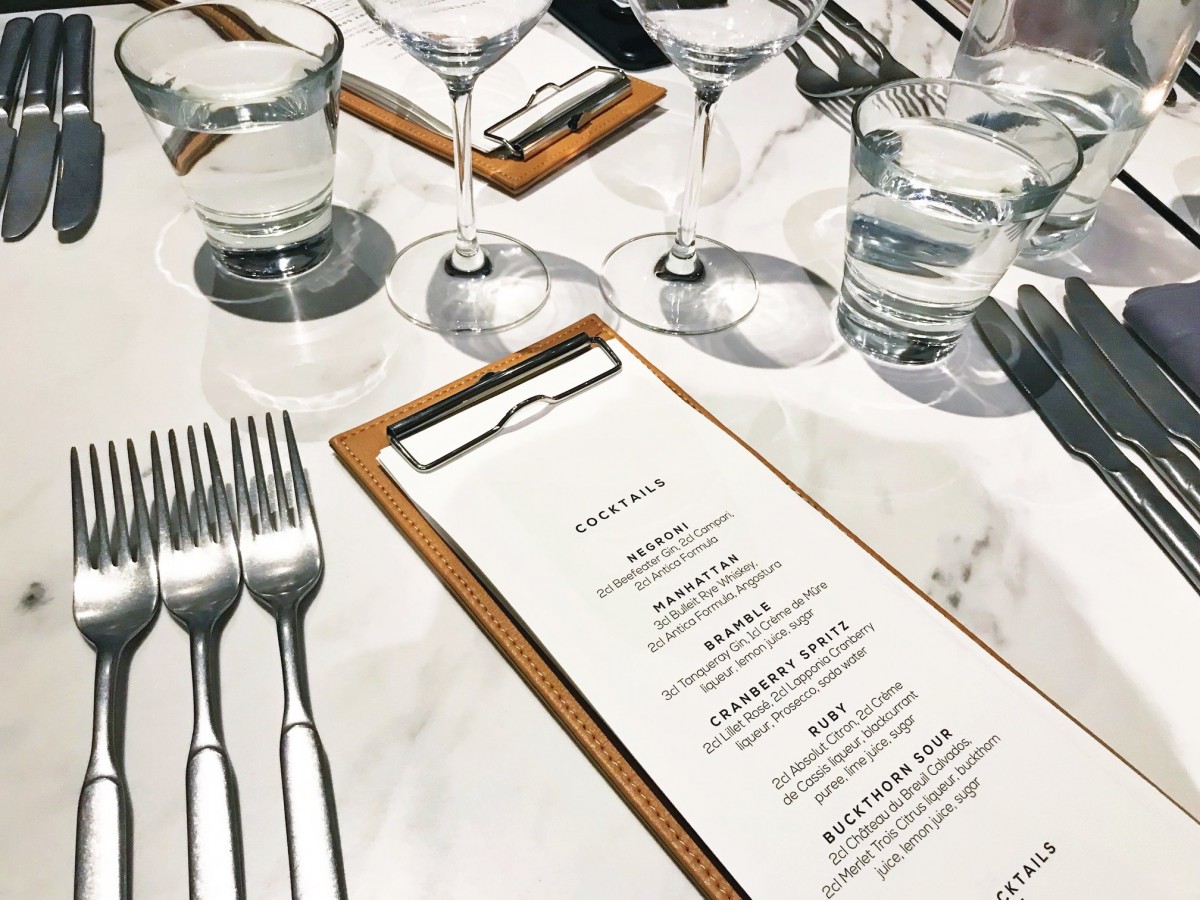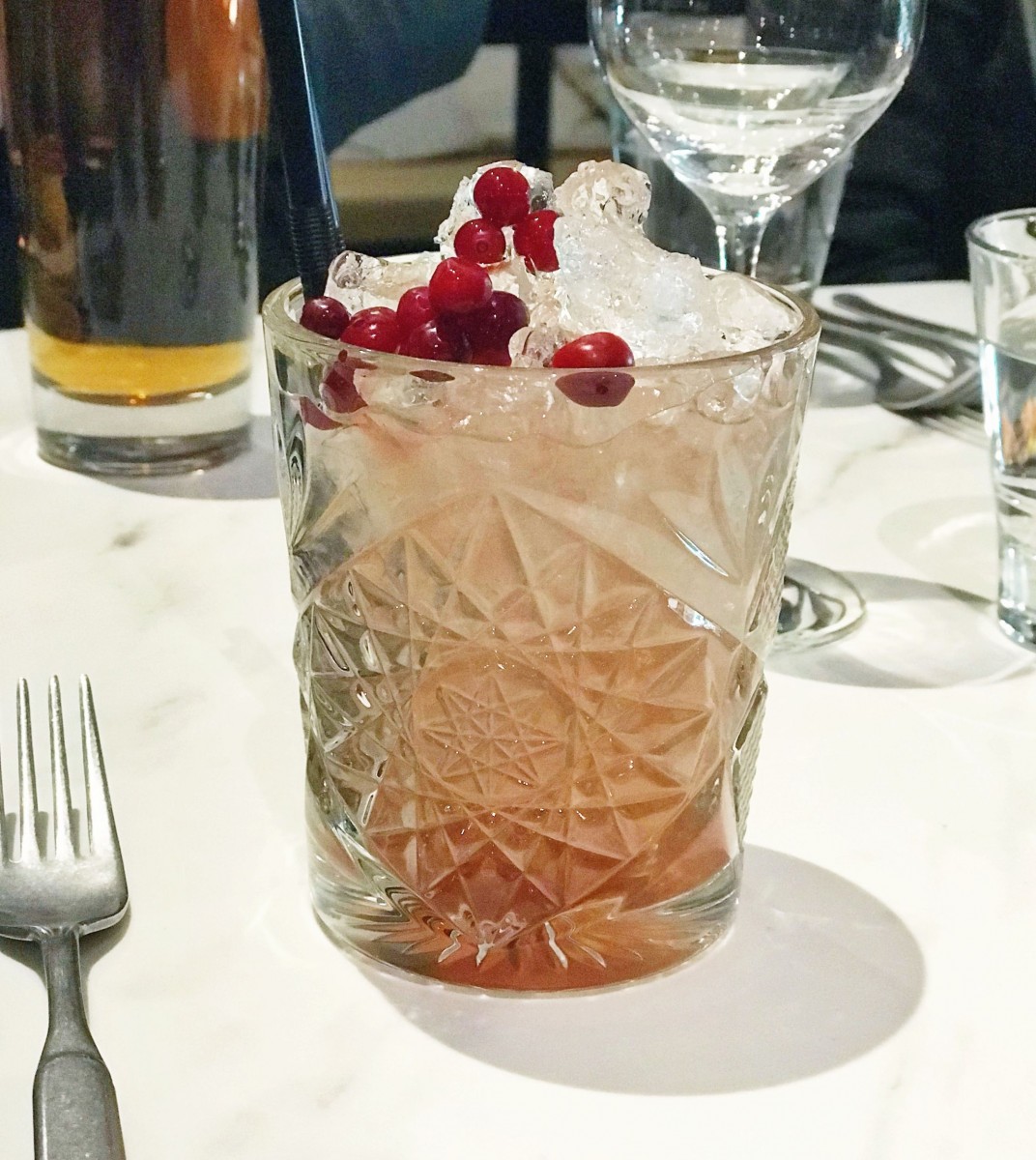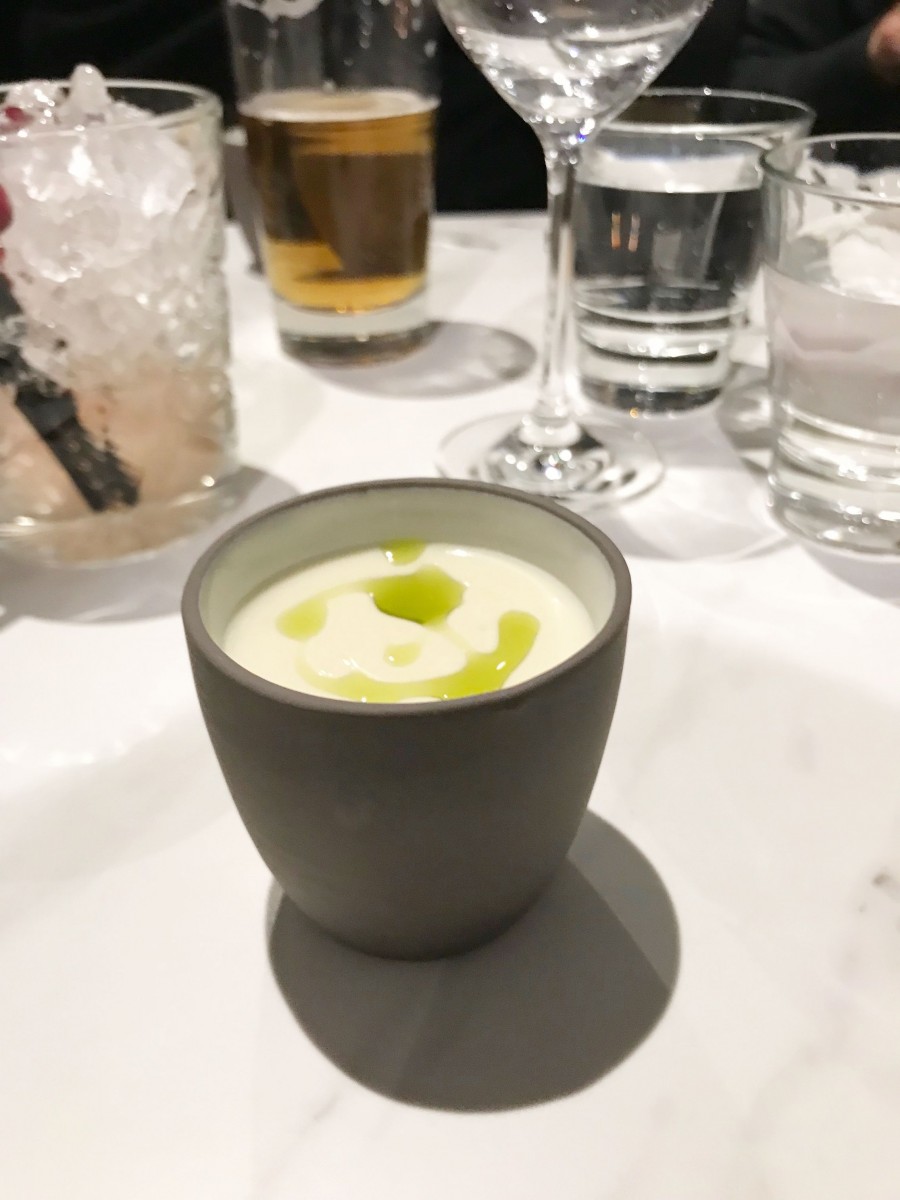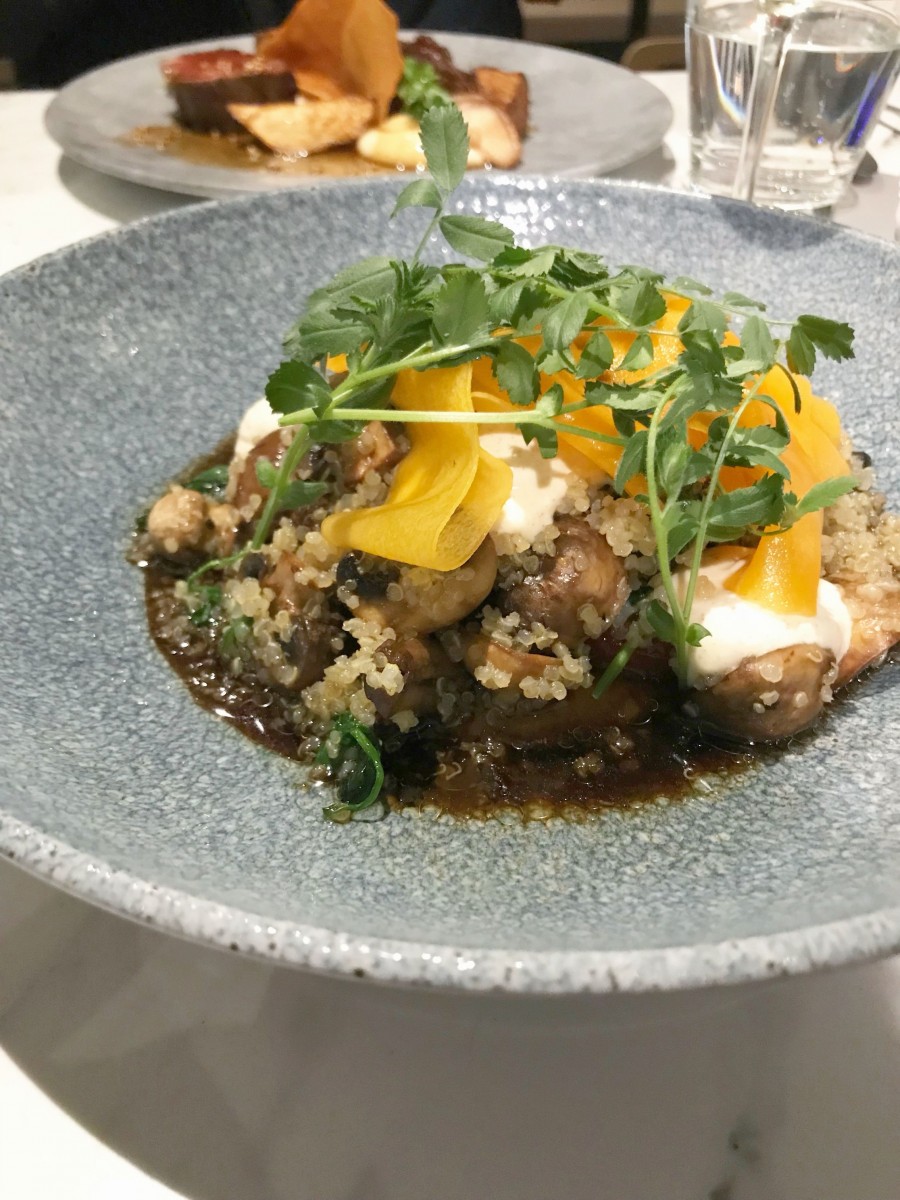 10. Hit up the breakfast buffet at the Radisson Blu Marina Palace Hotel
While in Turku I stayed at the Raddison Blu Marina Palace Hotel. It's a great hotel with a wonderfully central location and the nicest hotel staff. My luggage didn't arrive in Finland when I did, and the Raddison staff hooked me up everything I needed until my bags caught up with me. They also have an adorable joulupukki greeting you at the hotel entrance. I'm now obsessed and need my own yule goat for next winter.
While there are so many wonderful qualities of this Raddison, my very favorite is their breakfast buffet. I am a sucker for a good European breakfast at a hotel and this one did not disappoint. There were 10 different varieties of milk for people with different kinds of food allergies, fresh bread, jams, jellies, a daily smoothie, Karelian pastries and so much more. I don't understand why us Americans are content with cereal and crappy bagels at hotel breakfasts when we could be eating like this!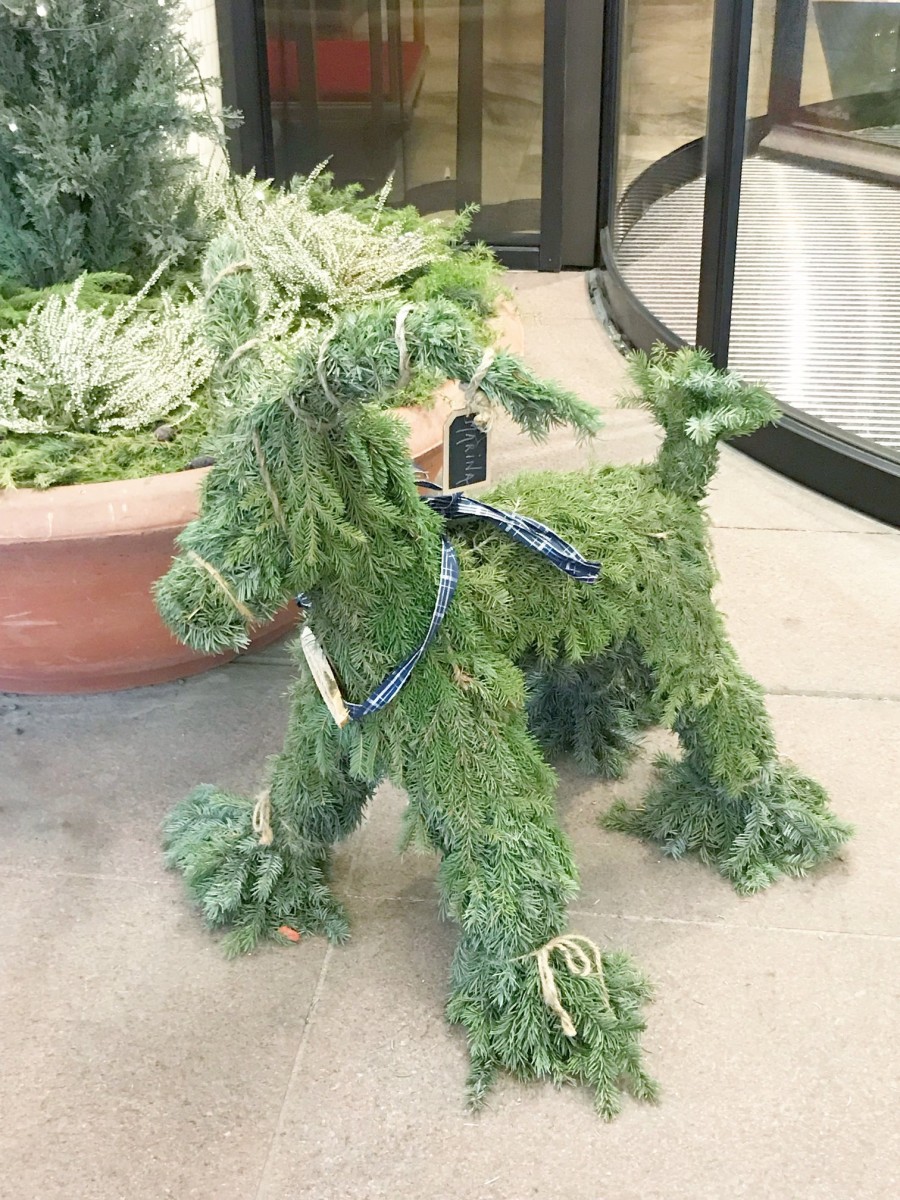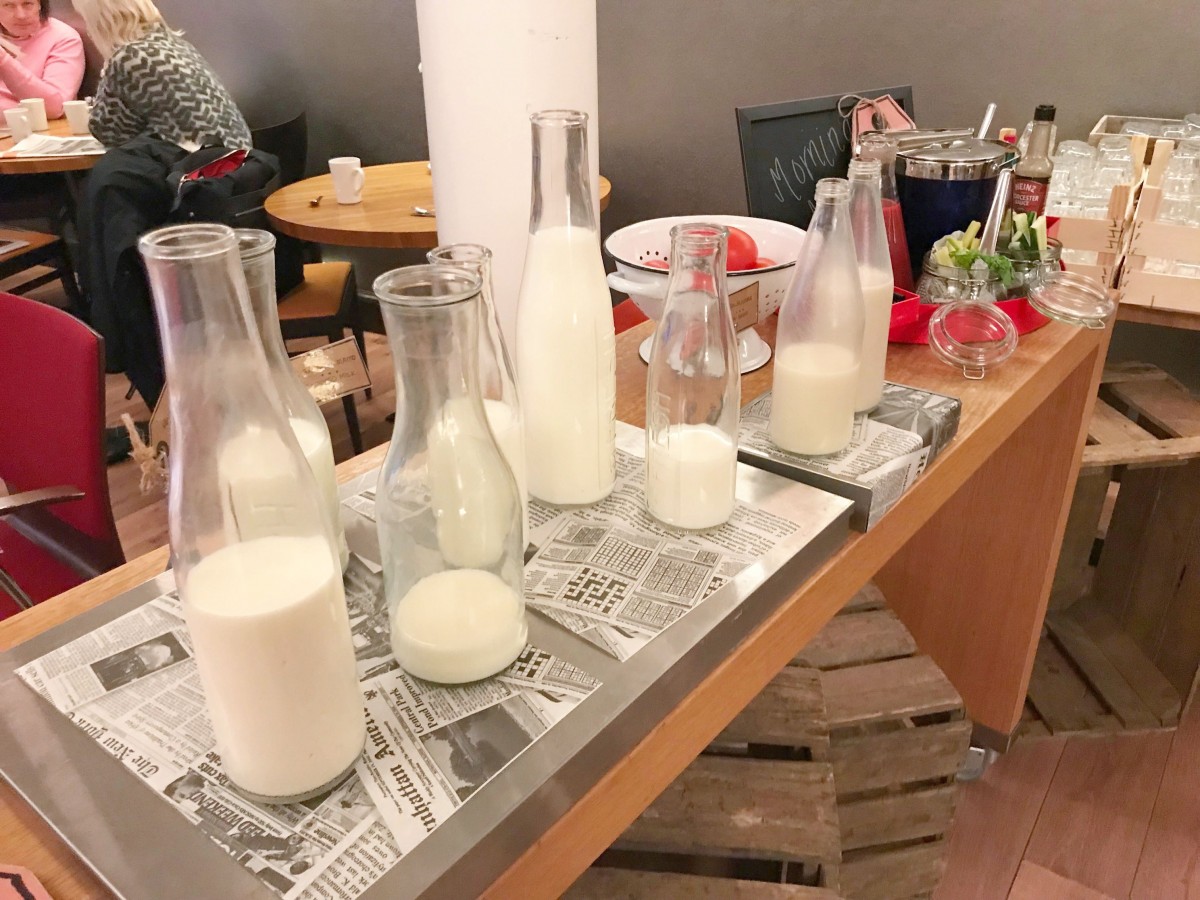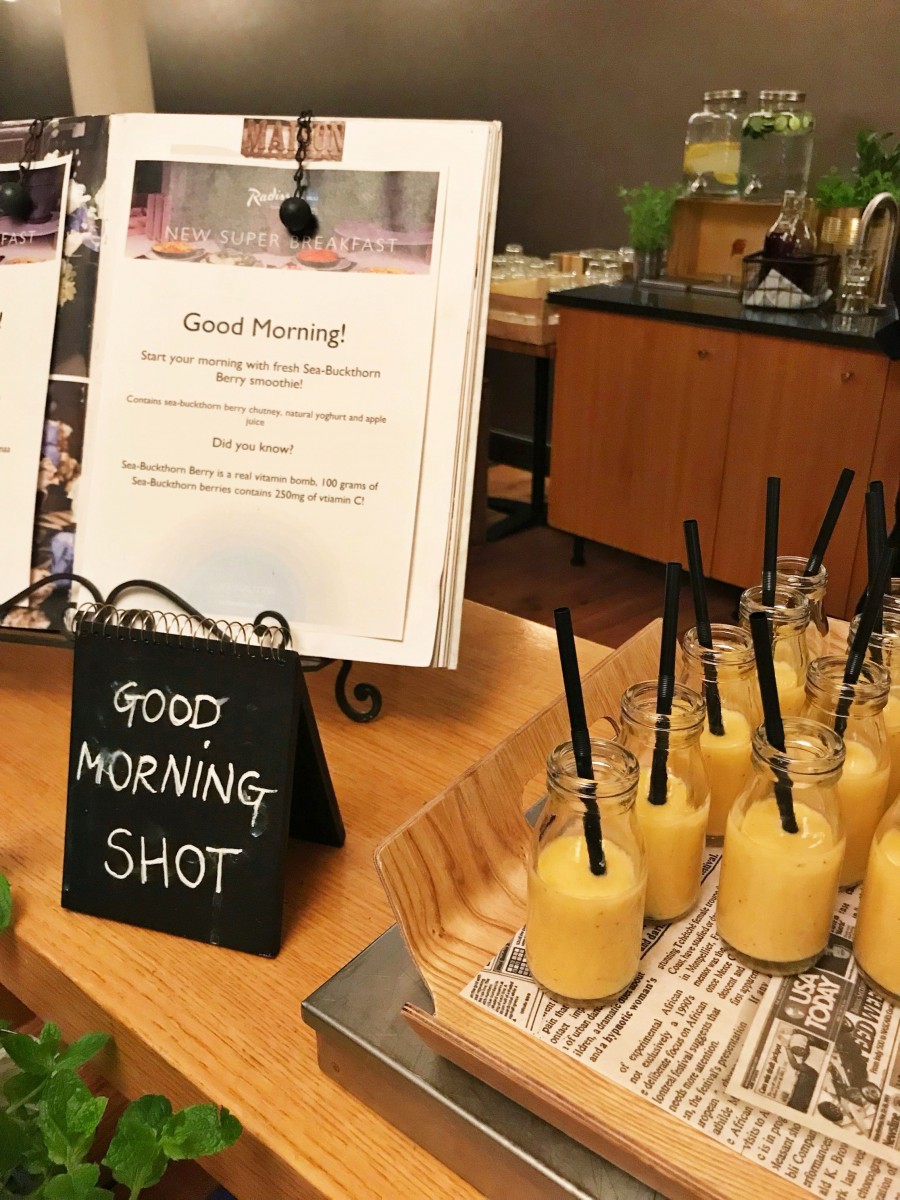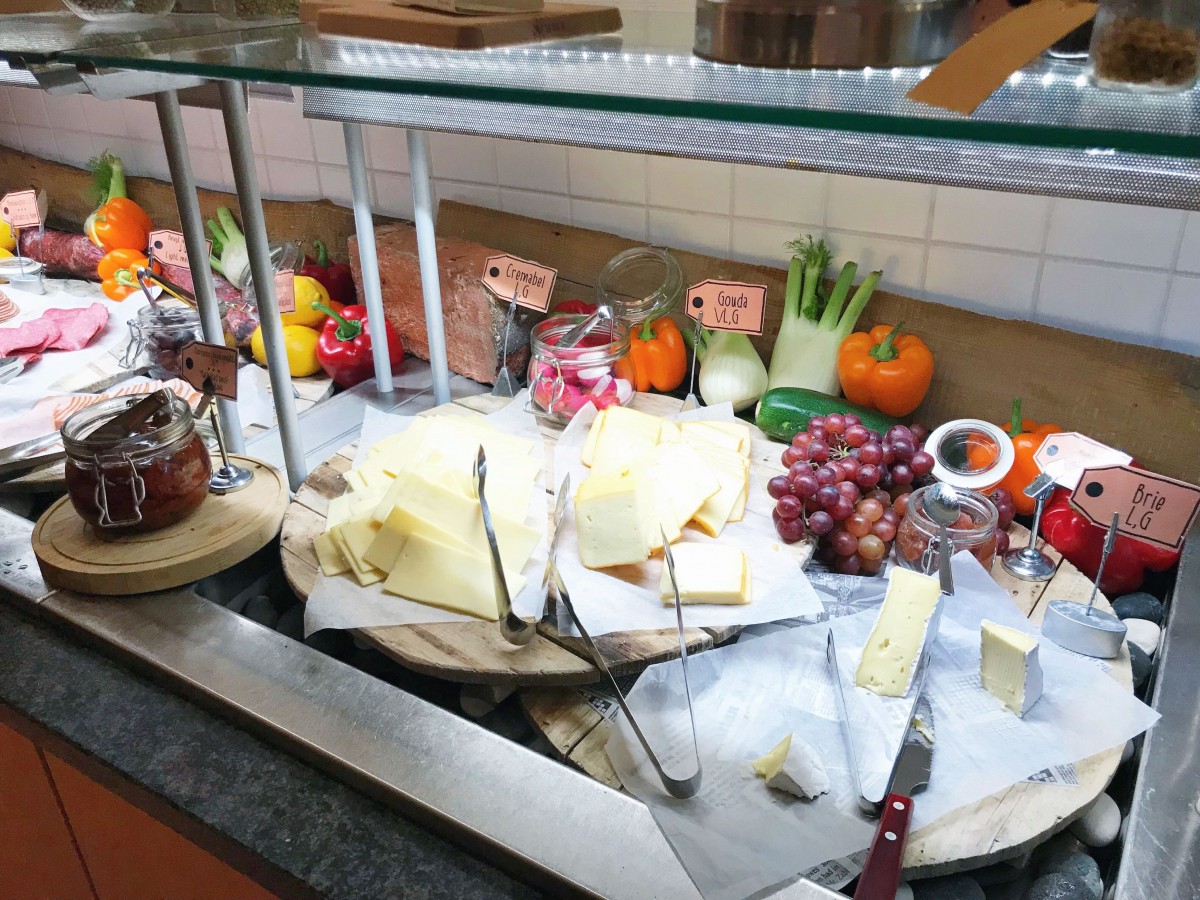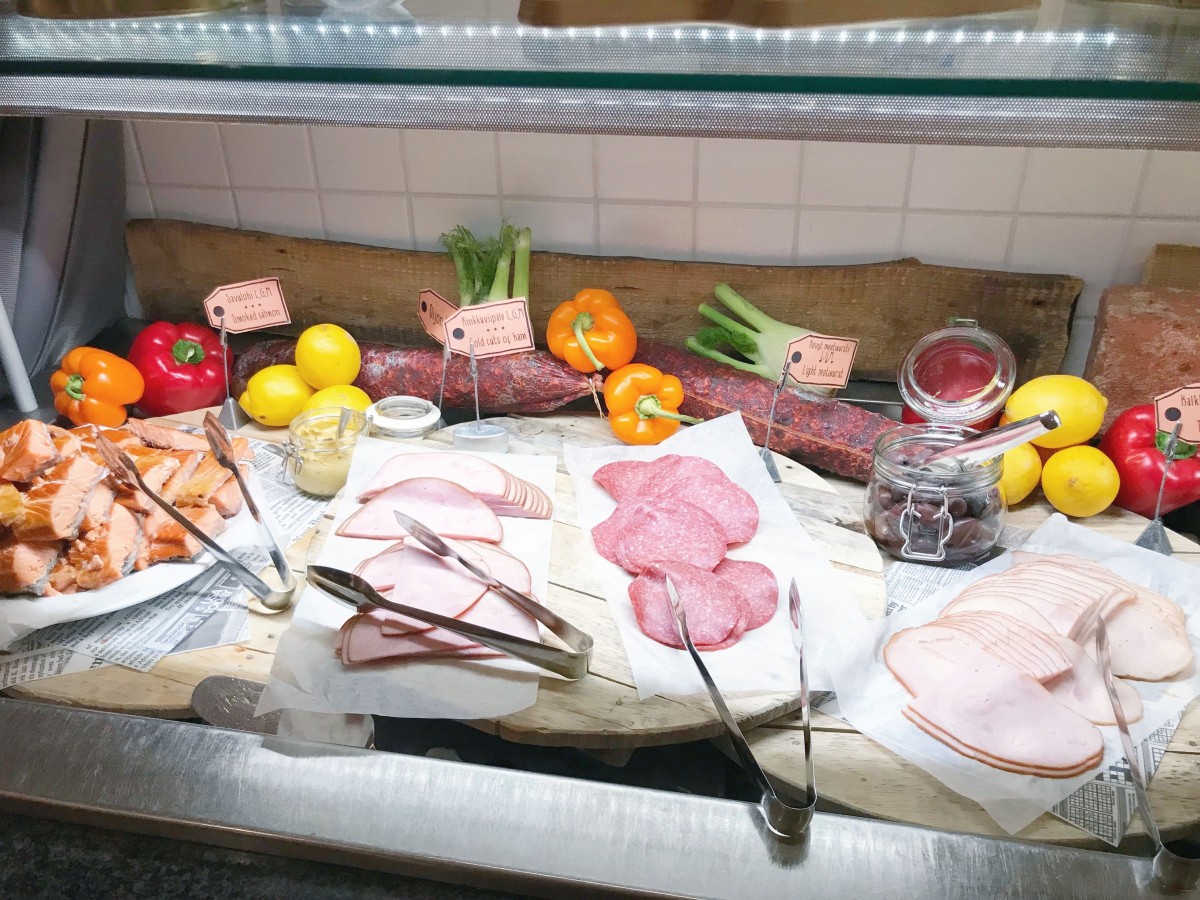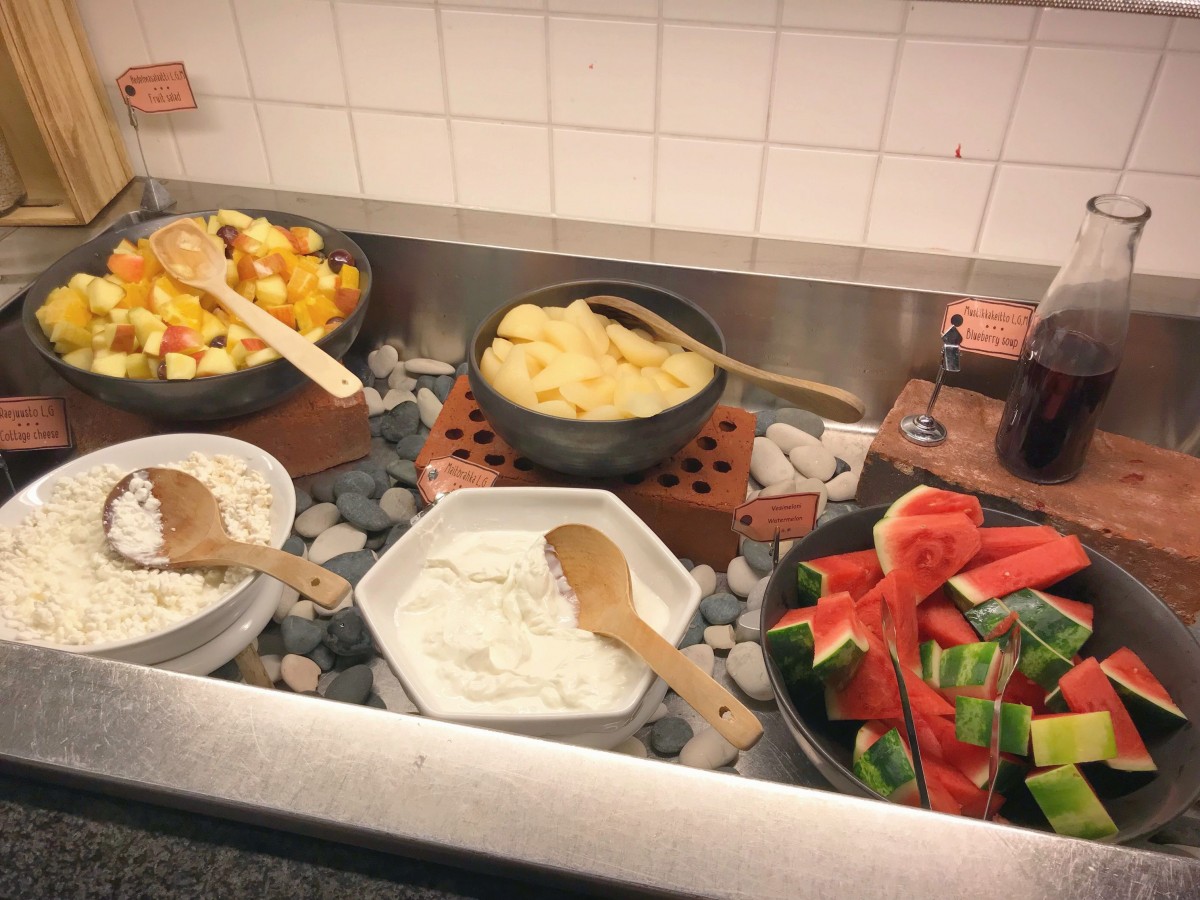 Questions of the Day: Have you been to Turku? What would you most want to do in Turku? Did you know reindeer are real? Do you like European hotel breakfasts?
Thanks to Visit Turku for hosting me on this trip. All thoughts and opinions are my own.
SaveSaveSaveSave
SaveSaveSaveSaveSaveSaveSaveSave
SaveSave
SaveSaveSaveSaveSaveSaveSaveSaveSaveSaveSaveSaveSaveSaveSaveSaveSaveSaveSaveSaveSaveSaveSaveSaveSaveSaveSaveSave
SaveSave